5 Travel Photography Accessories I Always Take
By Geoff Harris •
Must Have Travel Photography Accessories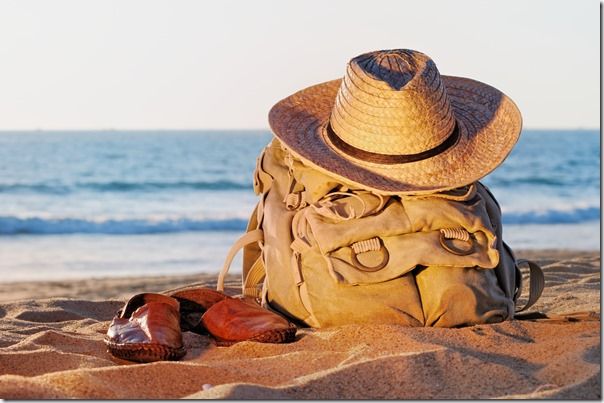 Although pro travel photographers work all year round, summer is usually high season for keen amateurs and enthusiast shooters, as it ties in with vacation dates and school holidays. Bearing in mind that many keen amateurs have to combine their photography with a family holiday, I have put together a list of what I take, as a guide to ensuring you take everything you need without maxxing out your baggage allowance.
How to pack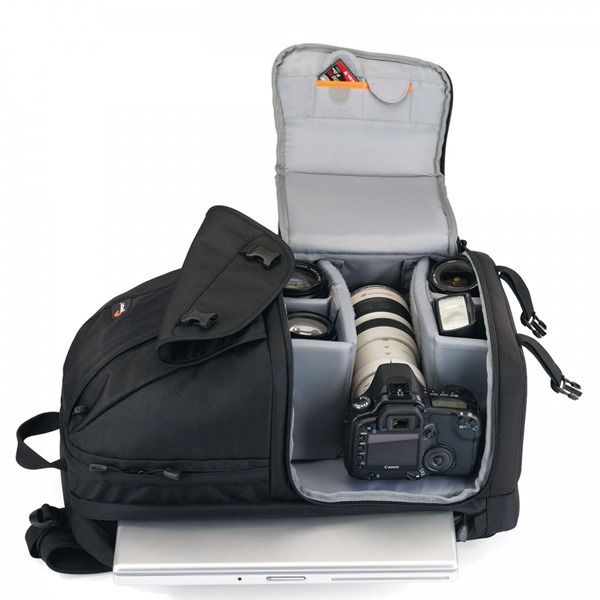 It's very easy to over pack for a trip. It sounds like common sense, but over packing can be at best annoying, at worst very expensive if you get hit with excess baggage charges or end up losing stuff. As a keen travel photographer, my golden rule is to only pack what I can fit in a bag that can be stowed in the plane's cabin.
With the exception of the tripod, checking gear into the hold is a no-no. It gets chucked around a sack of potatoes and can end up getting lost forever. There are now some great, cabin-friendly bags and rucksacks, particularly those from Peli or LowePro.
What lenses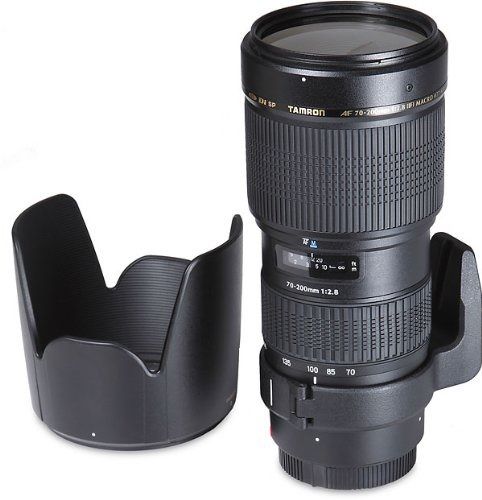 While it's good to travel light, don't fall into the trap of  packing too few lenses. You will need a mid-range zoom, e.g. 24-70mm is ideal, but try and take one with a wide maximum aperture; something like the Tamron 24-70mm f/2.8 VC for example.  If there is space, a longer zoom, such as Tamron 70-200mm, f/2.8 is great for capturing distance detail or compressing perspective for creative effect. Personally I rarely bother with my bulky extreme 16-35mm wide-angle lens, but landscape fans might disagree.
Take the tripod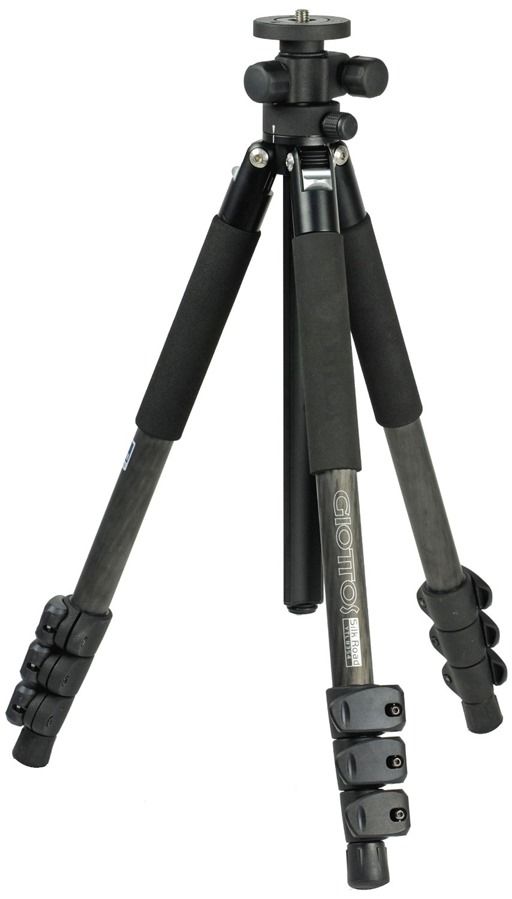 Tripods are a necessary evil. My Wife hates me for taking them, but they do come in really handy for low-light shots or getting cool creative effects – dusk shots, traffic trails, 'milky water' waterfalls, motion blur and so on. So minimise the pain by getting a light carbon fibre travel tripod with clips to secure the legs, rather than those stupid screw-in mechanisms. The best carbon fibre tripods, such as the Giottos GTMT 8246B, weigh less than some telephoto lenses. Don't forget the cable release too and CHECK that you take all the tripod head bits and tools.
Backup/Storage device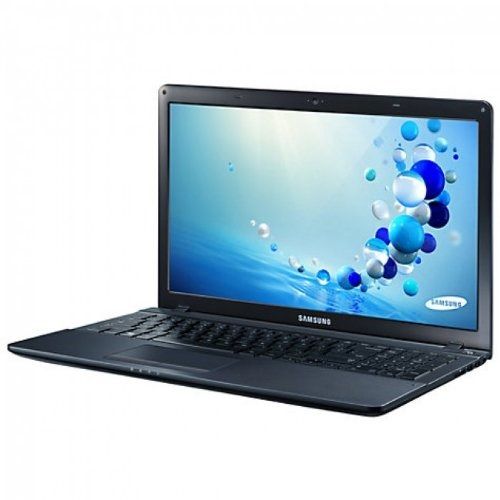 I know it sound silly ,but you must never rely solely on your SD or Compact Flash cards to keep your precious images safe.  I always take a backup storage device with me while I'm away, and if weight allows, usually in the form of my Samsung laptop so I can not only store my images, but also review them in the evenings and upload them to the cloud if I have WiFi available. A Copy of Adobe Lightroom is a must for editing and key wording images and is always on the device I take.
Variable ND filter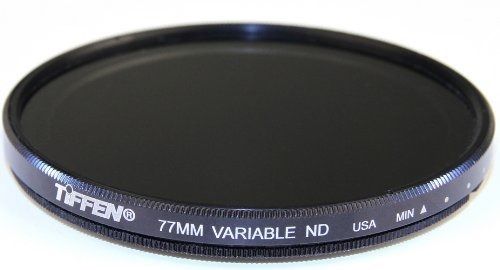 Finally, it may be small but I never travel without a variable neutral density filter. If you don't yet own one, then buy one as soon as you can. They screw straight on to the lens, so there's no faffing around with fragile glass squares and holders.  Its easy to control the intensity, and they're great for slow-water effects and motion blur while keeping the background sharp.
If you would like to learn more about travel photograph why not take Nigel Hick's 4 week online photography class Holiday & Travel Photography Course
Stay inspired
Get FREE Photography tips and ideas from our experts in your inbox.