5 Ways to Think Like a Professional Photographer
By Geoff Harris •
I suspect many amateur photographers would at some point like to turn professional and make photography their career. I know I did. Before you make the leap though there are a few things you need to think about. Actually, there are many, many things you need to think about. Here's five to be going on with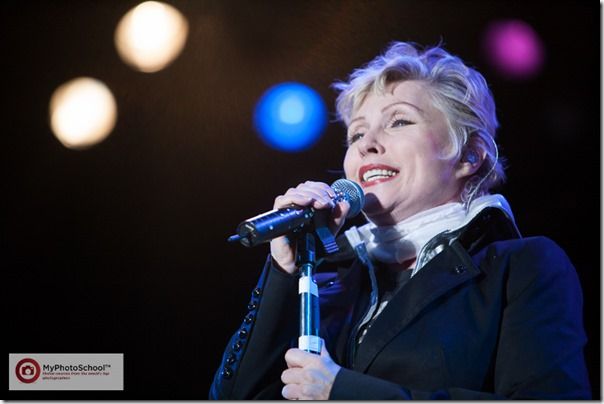 Concert photography isn't to everyone taste, but you have to work very quickly as at most venues, the photographers only have a very limited time in the pits (Debbie Harry from Blondie)

1: You need to be prepared to take photos

Duh, well of course. What a bizarre thing to write. I just love taking photos, why would I need to think about that? Take it from me you do. At the moment you'll be shooting photos that you want to shoot. A professional doesn't have that luxury. Professional photographers often need to be ready to take on any photographic task that comes their way, even if they have no interest in the subject. And, they need to be prepared to make the best of what gets thrown their way on the day itself. Sometimes – thinking about it, nearly always - there are no second chances. It could rain when you don't want it to. It could be sunny when that's the last thing you need. Tough. You'll need to deal with it and still come up with the required shots.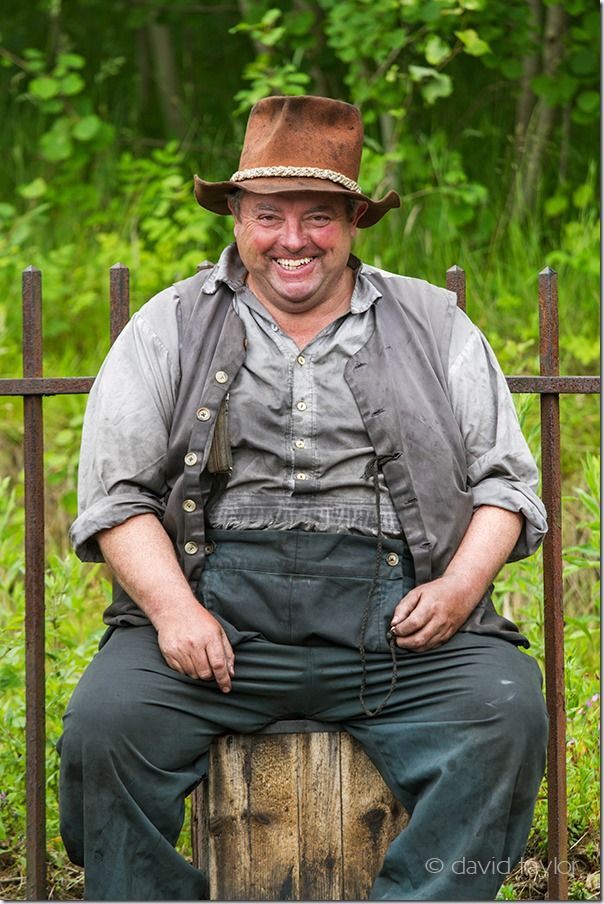 I do occasional shoot the odd portrait. I have to be prepared to guide the subject to sit or move into the right position for the shot.

2: You need to be a people person

Being a professional photographer means dealing with clients or subjects. Gulp. Even us landscape photographers - out on the hills in all weathers - sometimes need to get on the phone, have meetings and actually, you know, talk to people. If you're a shrinking violet then being in business for yourself may not be a wise career move. Now, I'm not saying you have to be a loudmouth. In fact there's nothing so tasteless as someone who constantly tells you how good they are. But, you have to be confident and friendly when you meet your clients.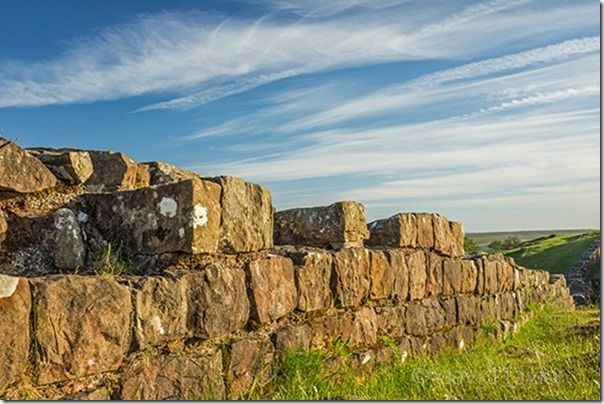 Landscape photography is my preference. Working on a landscape commission is always a pleasure. Though it can still be stressful when a deadline for completion is looming and the weather isn't co-operating!

3: What sort of photographer are you?

There are two extremes when it comes to professional photographers. There are those who will take on any job, regardless of what or where it is. Then there are those who are very, very specialised. There is no right or wrong answer to which you should be. Personally, I'd err on the side of specialisation (but be flexible about it). It's more satisfying to build up a reputation as the go-to photographer for one subject or genre, rather than as a generalist. The key is not to be too specialised. You may be the best photographer of haggis in the country, but that doesn't mean you'll get much work as a haggis photographer.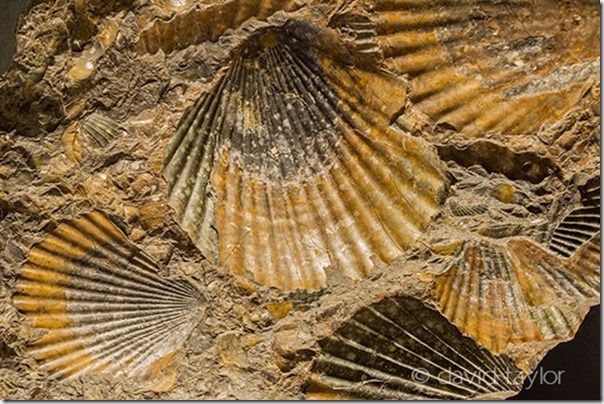 I only own the equipment that's necessary for my photography business. Anything that is irrelevant I won't consider. Even if it looks fun.

4: Do you have the necessary equipment?

You don't need a 'professional' camera to be a professional photographer. Well...hmmm. Possibly. Cameras are tools. They all do essentially the same job. The big advantage a 'professional' camera has over its lesser siblings is that it's designed to be used day-in and day-out. It's designed to take a beating in other words. So, although you could probably make exactly the same images with a consumer camera it may not last the distance before giving up the ghost.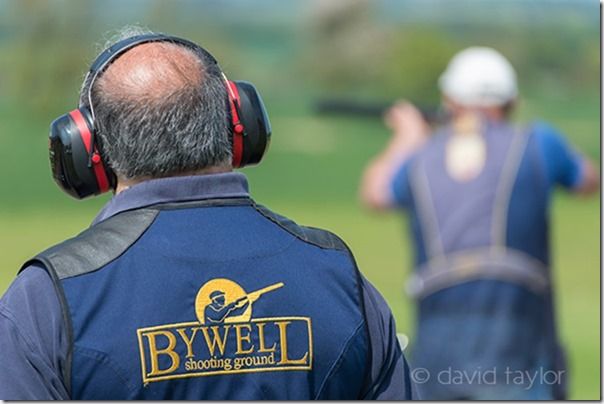 Shooting to deadlines is inevitable when working with magazines. This image was one of five hundred shot over a three-day weekend event. The images all had to uploaded and ready for use on Monday morning...

5: Deadlines? What deadlines

It's a fast paced world and clients will want their images yesterday. You need to be prepared to put the hours in in order to meet deadlines. Your clients need their images, not excuses. This can of course be stressful. So, you also need to think about how you cope under pressure. Do you thrive on it or do you prefer to curl up into a ball and whimper softly? Be honest with yourself, it will do you more good in the end if you are.
Stay inspired
Get FREE Photography tips and ideas from our experts in your inbox.