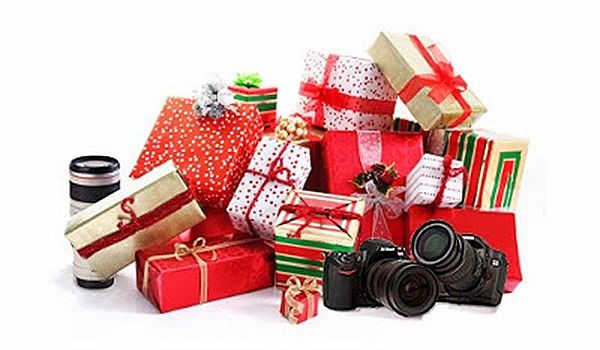 Christmas is coming, and if you anything like me, it's a mad rush to get everything done in time. If you are wracking your brains for some last minute Christmas presents, or need to feed some suggestions to well-meaning friends and family who want to buy you a pressie, here are some ideas.

1) More storage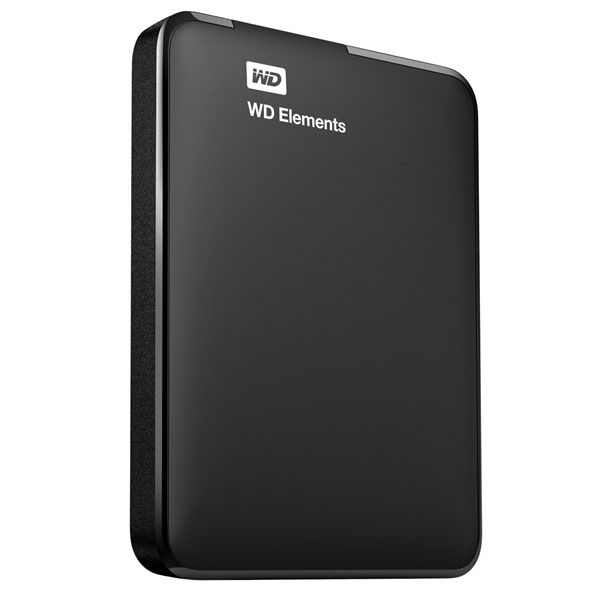 Storage has never been cheaper, which is great news if you have a high-resolution, full frame SLR. There are some great deals to be had this Christmas. If you are interested in online storage with some valuable extras, the Canon Irista service costs £100 for a 100Gb subscription. Irista supports a wide range of file types, has no file size limitations and automatically uploads new additions to image collections.

To sign up, go to https://www.irista.com/ Or, snap up a 1 terabyte portable storage device from a decent brand such as WD – you can now get the Windows portable 1Tb drive for under £50!

2) An Adobe Lightroom/Photoshop subscription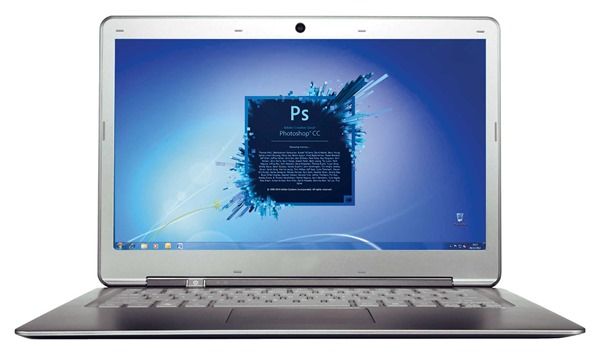 With Adobe now offering its leading products on a subscription basis, you can sign up to get Lightroom and Photoshop for just £8.78 a month via the Creative Cloud Photography package. That's everything you need to open, edit and manage your pictures for less than the price of a decent takeaway. Or, snap up the stand-alone version of Lightroom for around £100 – it will change the way you work with raw images for the better.

3) A budget prime lens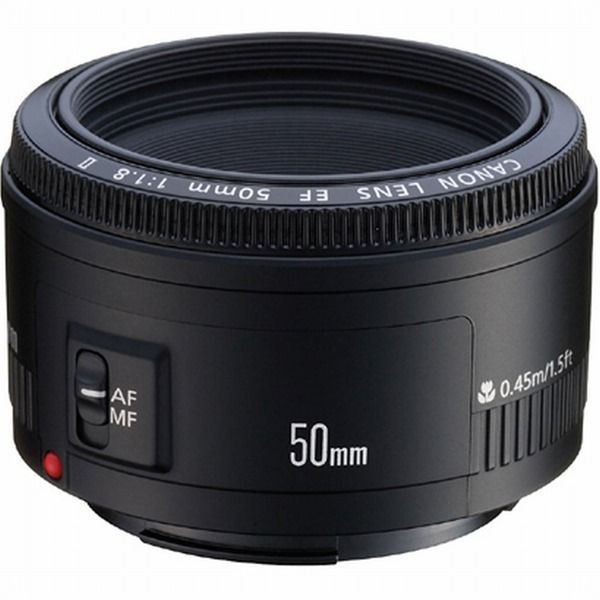 A 'nifty fifty' 50mm prime lens is a great addition to your lens collection for not much extra cost. Even a budget model, such as the Canon or Nikon 50 mm f/1.8, offers a fixed wide aperture, which is great for low light shooting, and decent optical quality. As well as coming in handy in low light, it's great for getting nice background blur in portraits while keeping the subject sharp.

4) Lee Big Stopper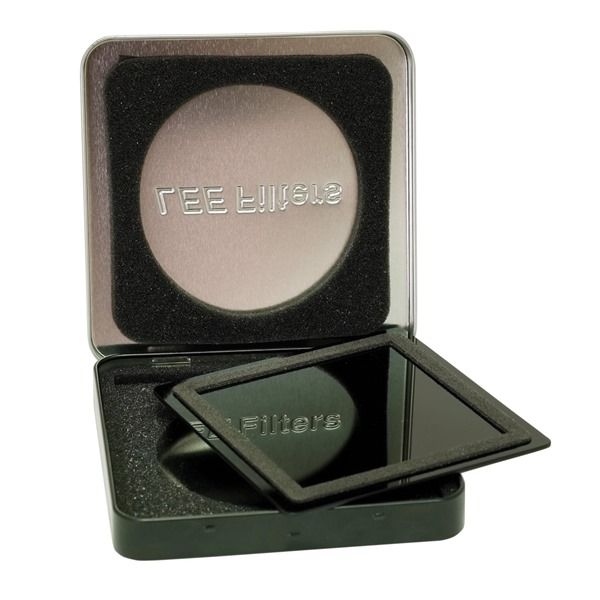 The Lee Big Stopper will have a radical effect on your images for just £100. It's long-exposure filter that will reduce the amount of light entering your lens by 10 f/stops. So anything moving in your image will become blurred – clouds, waterfalls, the sea and other subjects. The Big Stopper fits in the standard Lee 100mm filter holder so it can be used on several different lenses, and also works with neutral density graduated filters. A cheap way to get a bold new look.

5) Some wonderful books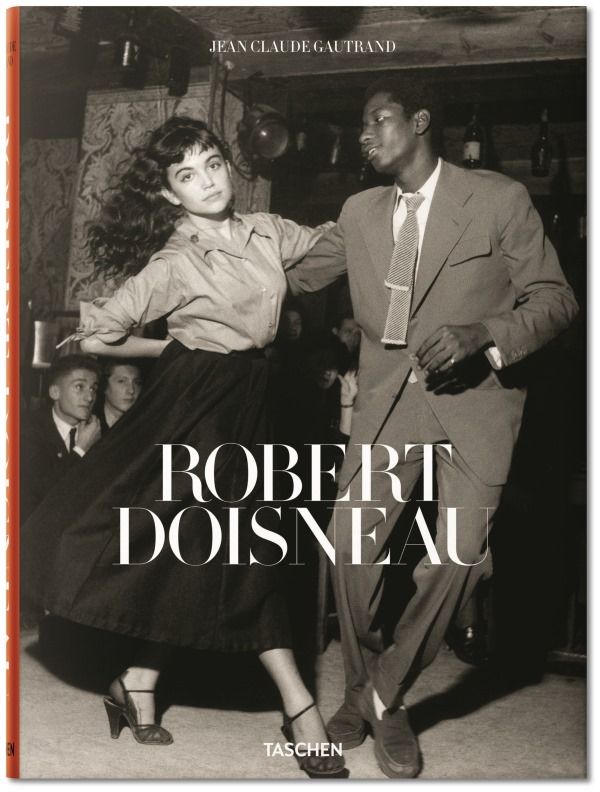 There are some fantastic books published this Christmas that should give plenty of inspiration all year round. My favourite at the moment is Robert Doisneau by Jean Claude Gautrand (Taschen $69.99). This is the most extensive Doisneau collection ever published. While he is the archetypal French photographer, there is more to his work than the kissing couple in Paris, and Doisneau also took some moving images of manual workers. Essential reading for documentary and street photographers, or nostalgic Francophiles!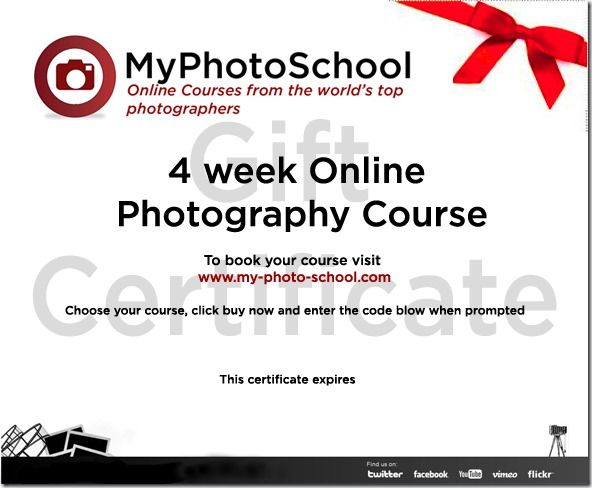 At MyPhotoSchool you can gift a lifetime of expertise in just one click. Simply purchase a gift certificate for an online Photography course worth £145.00 (US $230-00) and you can give your loved ones access to dozens of online courses with their own personal tutors.

MyPhotoSchool offers four week on-line video based photography courses with marked assignments and 1-2-1 personal tuition from world experts. Don't worry about postal dates, last minute shopping, or panic purchases. Simply buy a Printable MyPhotoSchool Voucher worth £145.00 ($230-00) print it on your home printer and seal it in a card.
Stay inspired
Get FREE Photography tips and ideas from our experts in your inbox.