What's The Best Compact Camera?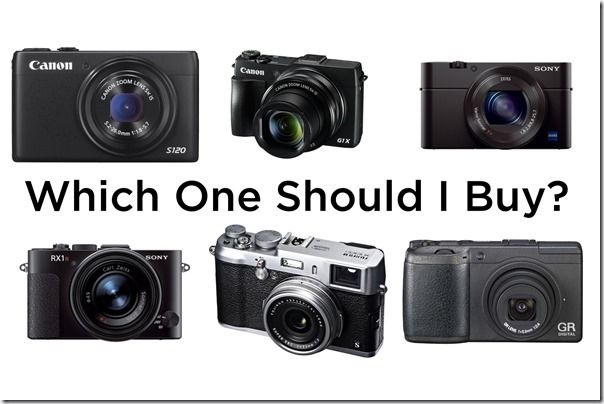 If you are in the market for a new camera, don't automatically assume you need to pay top dollar for a fancy SLR or compact system camera with interchangeable lenses. Fixed-lens compacts still have their uses and you'd be wrong to dismiss them as point-and-click playthings that are about to be made extinct by camera phones.
If you have haven't seen what's out there for a while you may be surprised at just how powerful and sophisticated some compacts have become – and if you do buy one you'll never have to worry about getting a dusty sensor again. Many of these cameras now feature useful extras such as built-in WiFi and touchscreens too, and being compacts they are generally not as bulky as SLRs or higher-end compact system cameras.
Canon G1X Mark II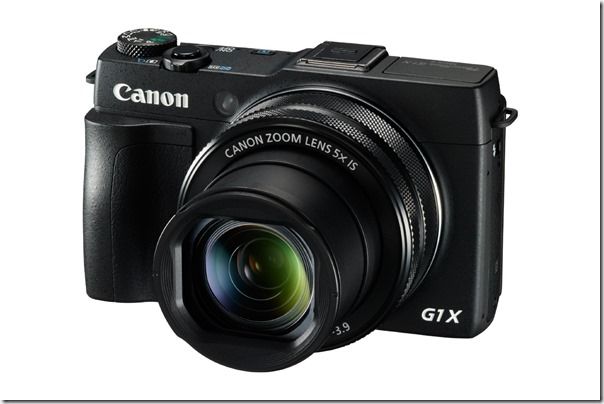 The G1X Mark II is powerful enough to use as an SLR backup or even as your main camera, as it's equipped with a sophisticated, 1.5-inch, 12.8Mp sensor and DIGIC 6 image processor to ensure low noise at high ISOs and fast camera operation. The 5x zoom has a maximum aperture of f/2, which comes in handy in low light or for getting background blur, and this very attractive camera also includes a touchscreen rear LCD and integrated WiFi.
Fujifilm X100S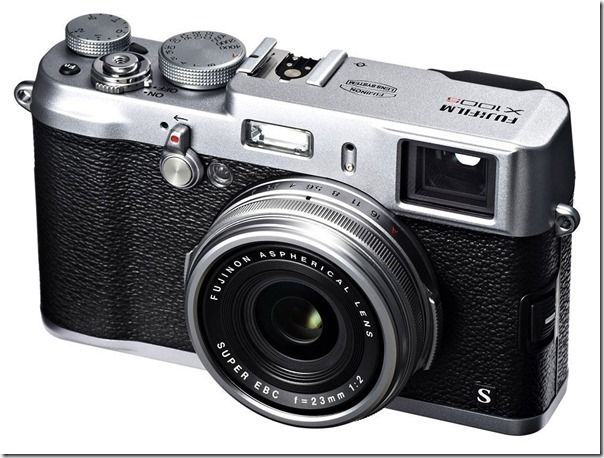 This is another highly sophisticated power compact, based on a 16.3 megapixel APS-C sensor, similar to those in entry and intermediate-level SLRs. It's got the new EXR Processor II for fast performance and increased ISO range, and the anti-aliasing filter has been removed to enable sharper, more detailed shots straight from the camera.
As with the Canon, you can shoot in full manual mode, while also shooting 14 bit raw files, and the Fuji has a smart AF system that can automatically change between contrast and phase detection autofocus, depending on the situation. You get a high-quality, 23 mm f/2 lens, too.
Sony Cyber-shot RX1R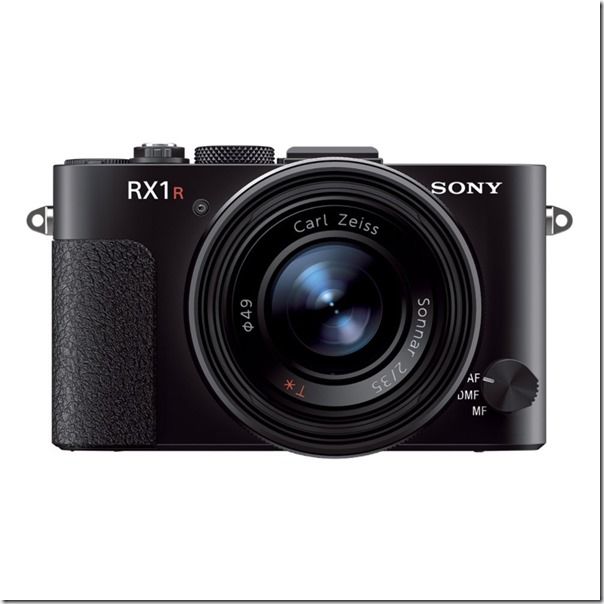 If you're a well-heeled type who wants SLR-levels of performance from a pocket rocket you can carry around all day, this is the boy. The RX1 was the world's most compact digital full-frame camera, taking on icons like the Leica M9. It's now been upgraded by the removal of the anti-aliasing filter to reduce the need for post-shoot sharpening, the only downside being that a bit more noise seems to be apparent at higher ISOs.
Otherwise, image performance is excellent, as you'd expect from the large, full-frame sensor and high-quality 35mm, f/2 Carl Zeiss lens. Just watch out for the short battery life, as all that imaging power needs lots of juice to drive it.
Canon PowerShot S120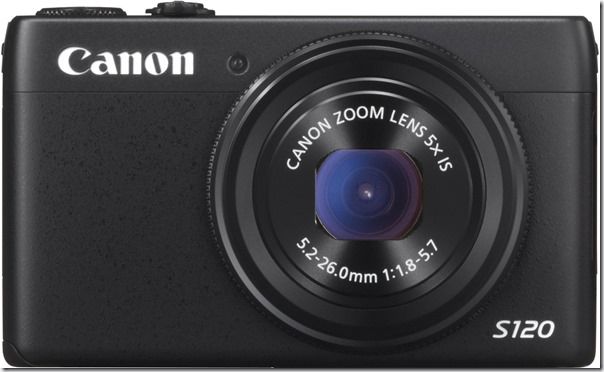 If the Sony seems too expensive, a more sensible compromise is this Canon. Although it lacks a full frame sensor, it still has plenty of megapixels (12.1) and a sophist acted image processor that enables it to rattle off 9.4 frames per second in continuous shooting mode.
The lens is 5x optical zoom, and has a generous maximum aperture of f/2.8. Other neat extras include on-board WiFi and a touchscreen rear LCD. Full manual control is available, but Canon has also included a new fully automated Star mode to make night photography easier.
Ricoh GR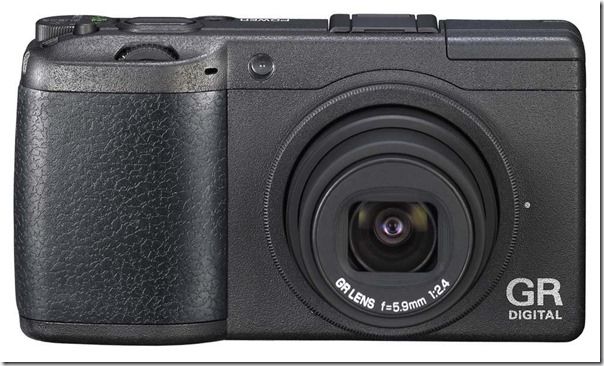 Ricoh may seem a bit of a wild card in this company, but its GR is actually a really good power compact – fast and dainty, making it perfect for street photography. The Ricoh has a large,16.2 megapixel, APS-C format sensor, backed up by an 18.3mm lens with a maximum wide aperture of f/2.8.
You can access a wide range of manual controls, and there are some useful scene modes and effects. There is no built-in WiFi but the camera is compatible with EyeFi cards, so you can copy over images without the hassle of plugging in a card reader. Although the lens is fixed and there is no touchscreen, the Ricoh GR is a real contender, and image quality does not disappoint.
Sony Cyber-shot RX100 Mark 3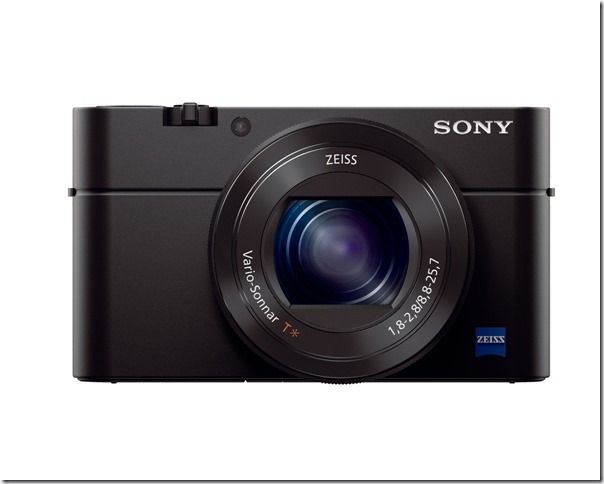 I have been saving the best to last, as I reckon the RX100 III is the best all-round power compact out there at the moment. You get a large 1-inch sensor and an integrated electronic viewfinder to aid composition; other neat extras include a tiltable rear screen and impressive ISO performance that goes all the way up to 25,600 in expanded mode.
The lens is high-quality Carl Zeiss glass, with a 3.6x optical zoom and variable maximum aperture of f/1.8-4.9. Such a wide aperture obviously comes in handy in low light, or for reducing depth of field. It's a shame the viewfinder mechanism is a bit fiddly to activate, but otherwise the Sony is the cream of the power compact crop.
Stay updated
Receive free updates by email including special offers and new courses.