7 Photography Tips for Great Autumn Images
By Geoff Harris •
How to shoot fall Color
It's September, the days are getting shorter, and very soon the leaves will start to turn. Autumn foliage, or fall foliage, depending which side of the pond you're on, must be one of nature's most beautiful spectacles, and is certainly a tempting subject for photographers. So how can we make the most of the stunning display of colour?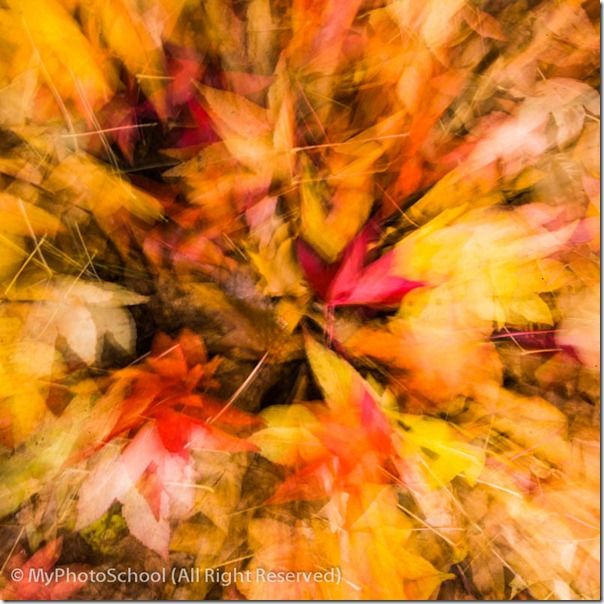 Here are a few guidelines:
1. A polarising filter will help to saturate and boost the colours of the leaves. If the sky is in the photo, that will get a boost as well! Remember that a polariser works best when the light is coming from the side.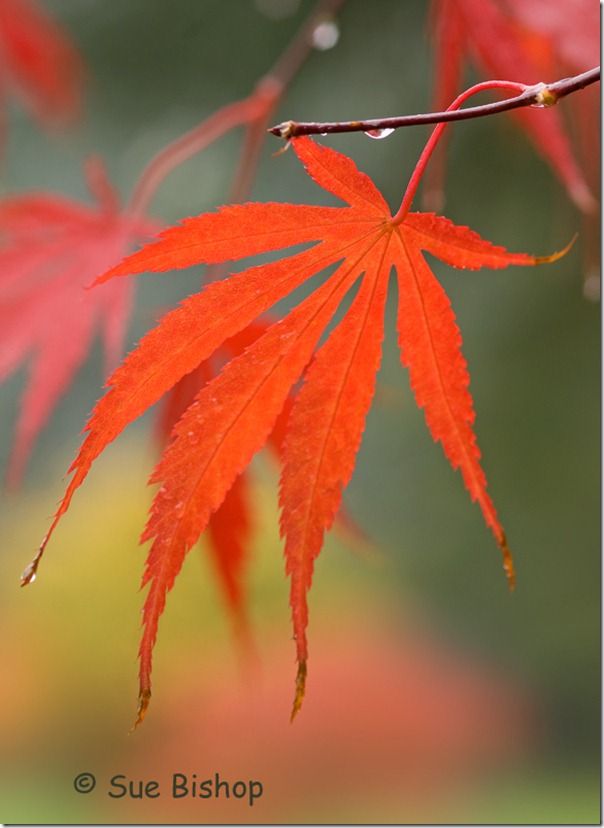 2. Vary your approach a bit. As well as photos of hundreds of trees and a mass of colour, look for pics of just one or two leaves – these can have just as much impact in their own way.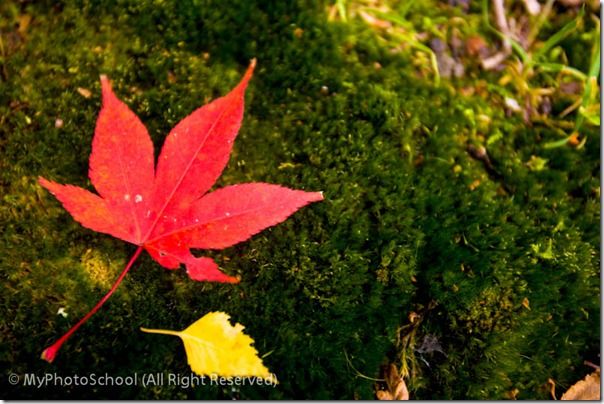 3. Natural light is warmer early and late in the day than it is at midday, so shooting at these times will help to make the colours warm and rich.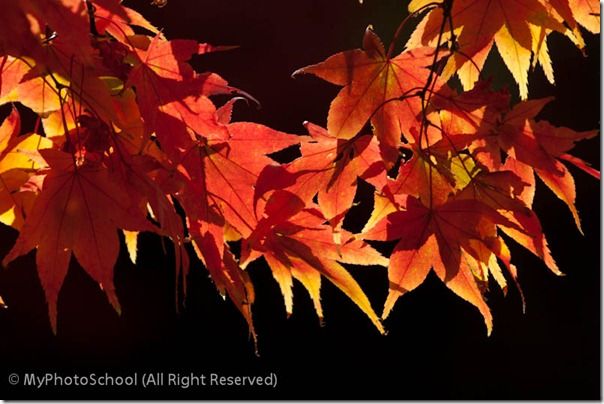 4. You can warm up your photo a bit by using your camera's white balance settings. For instance, if you're photographing in sunlight, choosing the "Cloudy" setting will give a warmer result.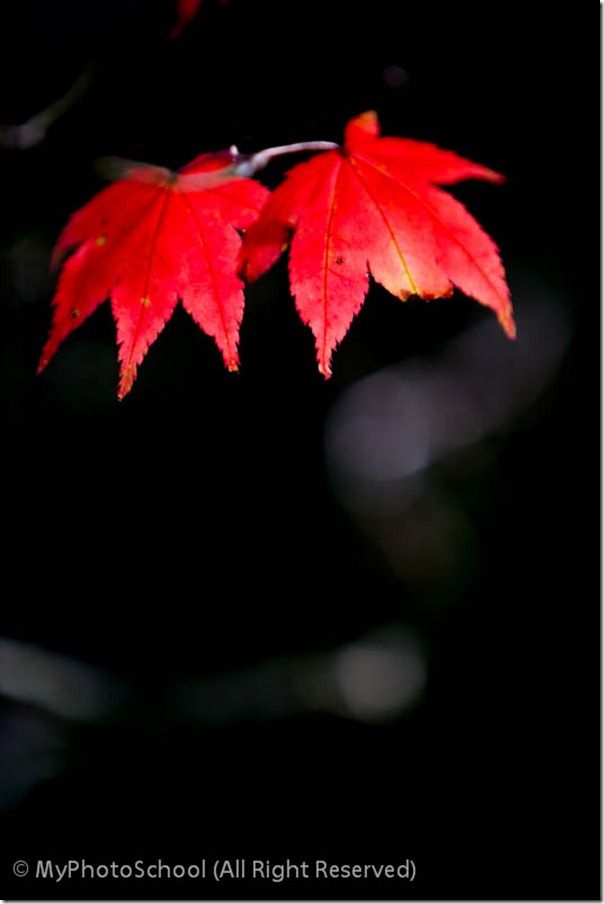 5. Alternatively, take the photos on "Auto", and add a bit of warmth afterwards in your computer software. Don't overdo it though – sometimes less is more!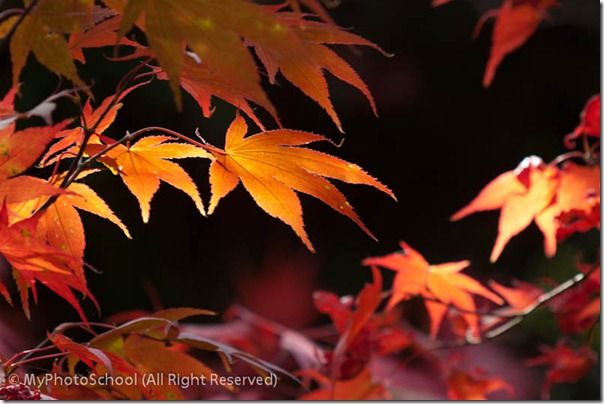 6. Although sunshine will make the colours look brighter in a wider view, for close up photos you may find that an overcast, diffused light will give a better result – sometimes sunlight can cause bright highlights on the leaves, which detracts from the colour when you see them close up.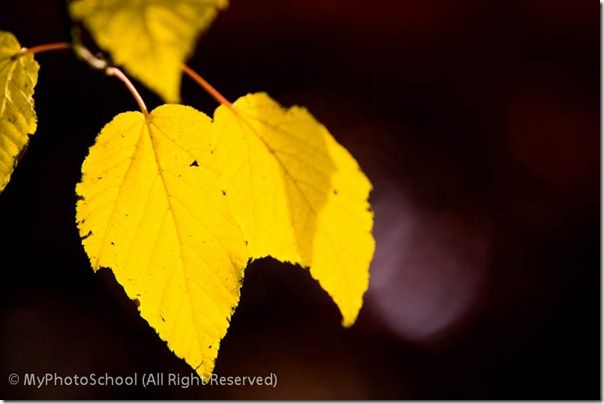 7. If you're lucky enough to get a misty day, make the most of it – autumn colours together with mist can make for a lovely, moody image.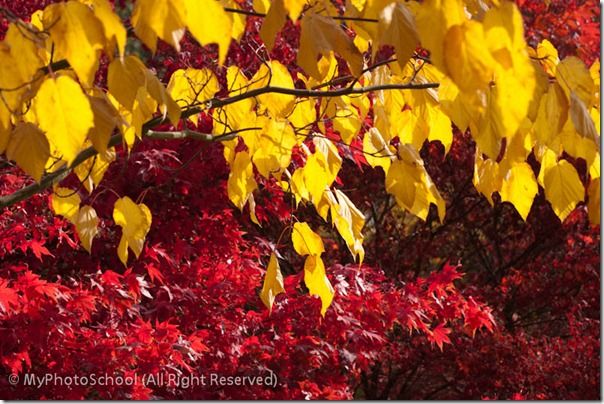 If you get some great foliage photographs this autumn, why not send one in for our regular monthly photo competition?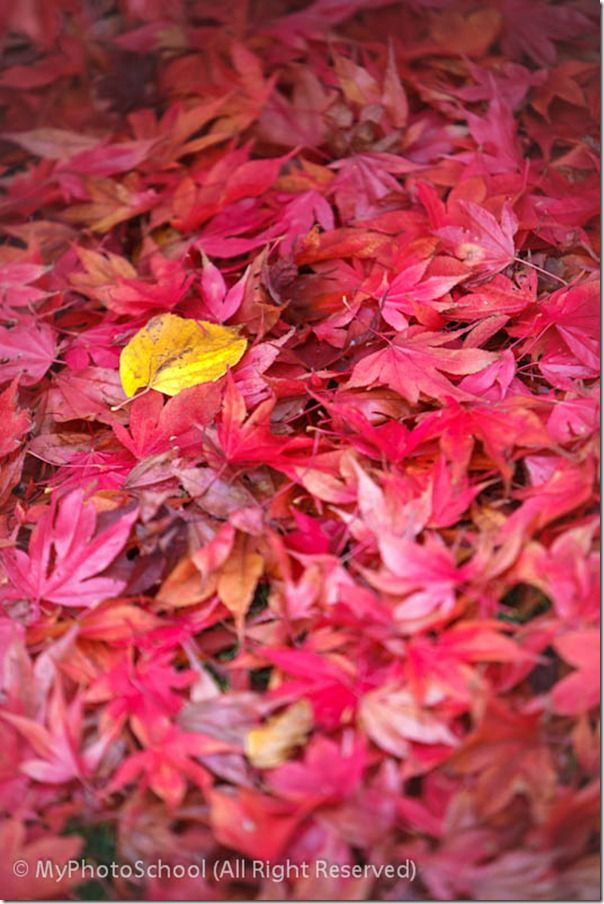 Stay inspired
Get FREE Photography tips and ideas from our experts in your inbox.