Eight Ways To Avoid Photography Clichés
Taste is a subjective concept in photography, as in all the arts, but if you have ever seen a 'tacky,' over-processed image, you will spot bad taste instantly. Here are some common pitfalls to watch out for in order to ensure your images are as tasteful and sophisticated as possible...
1) Don't oversaturate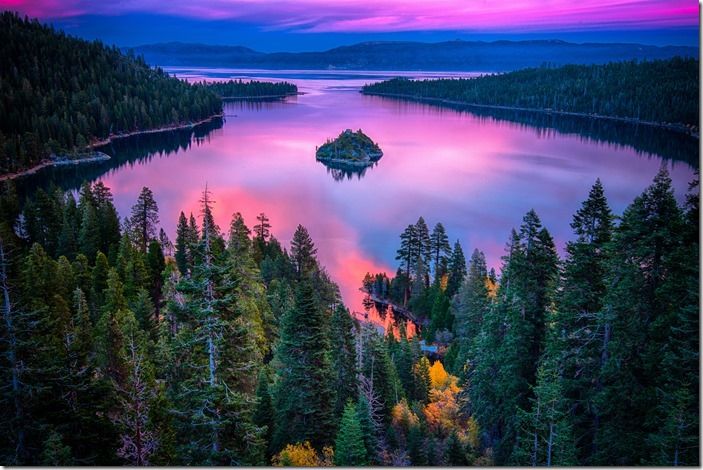 While bold primary colours can look great, oversaturated psychedelic colours can be a real no no. Common areas where you tend to see this are in sunsets, or in blue skies.
The golden rule of image editing is that less is more, so increase the colours incrementally. Don't be afraid to ask for feedback or a second opinion too – the more you stare at something, the more you get used to it, but somebody seeing the colours for the first time might rightly question your judgement!
2) Avoid HDR
HDR is still overused, though thankfully it's also becoming a very dated effect, so you see it less and less. As with colour saturation, when used sparingly HDR can help images to look sharper and more detailed, but when it's ramped right up, the images just look 'too' real.
Unless you like your images to look dated and unrealistic, HDR effects should be approached with caution.
3) Be careful with on-camera flash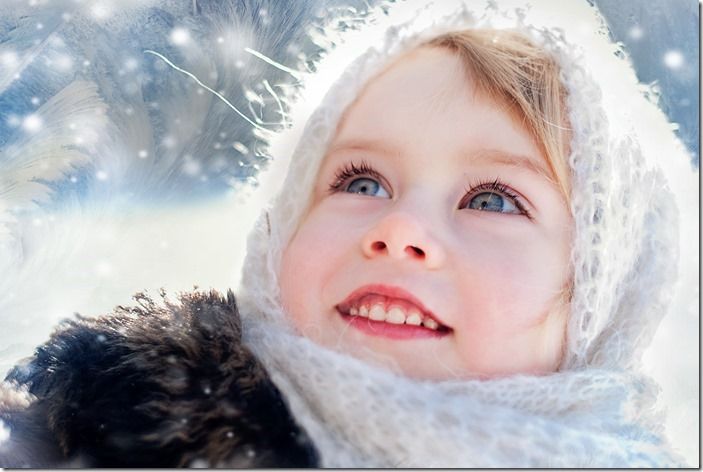 Another tacky effect is full-on flash indoors – the subject looks brightly exposed, like a deer in headlights, while the background is murky (often the full-on lighting has removed all gradation of tones in the face of the subject, too).
Either bounce the flash off a wall or ceiling, or consider using some kind of flash diffuser to soften the effect,
4) Avoid eye contact in nude/boudoir photography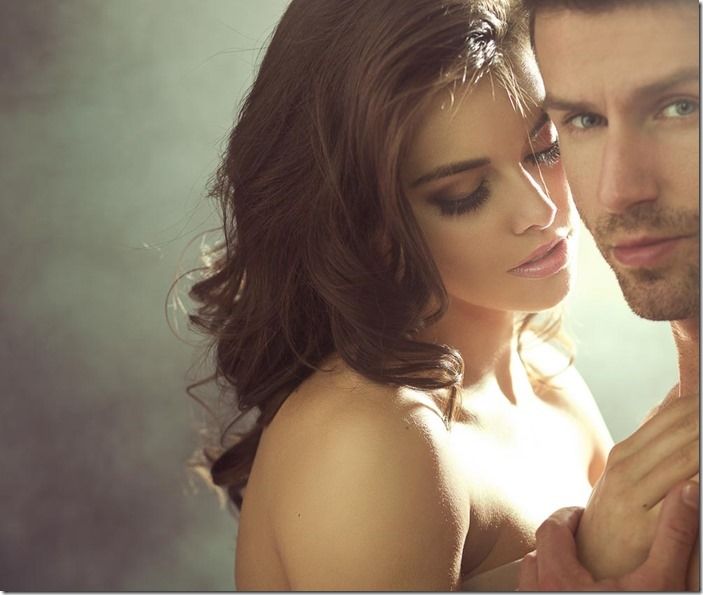 Without wishing to sound prurient or old fashioned, if you encourage your model to look at you provocatively when you are doing nude portraits or boudoir work, it looks tacky, like low-rent 'glamour' photography.
Unless you want images that look like something from the worst tabloid, try and avoid eye contact in every shot.
One of the more tasteful ways of photographing nudes is to concentrate on the outlines and contours of the body rather than always including the face and eyes in there. I'm reluctant to dictate 'rules,' but this is one that makes sense.
5) Be careful about 'shocking' subjects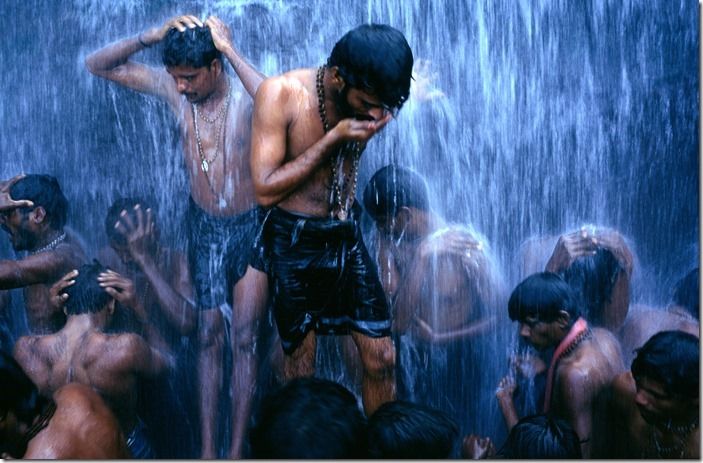 Michael Freeman, a My Photo School tutor, raises an interesting point in his famous book, The Photographer's Mind.
You can sometimes offset the effect of quite shocking and some would say disgusting subject matter – he uses the example of calf foetuses on sale at a Thai market – by applying nice lighting. However, I still think most people would recoil at the subject matter.
Unless you are deliberately setting out to shock or make a point, be careful how you handle distasteful subjects – don't photograph them gratuitously, as you run the risk of turning people off your photography full stop.
6) Try to avoid cliché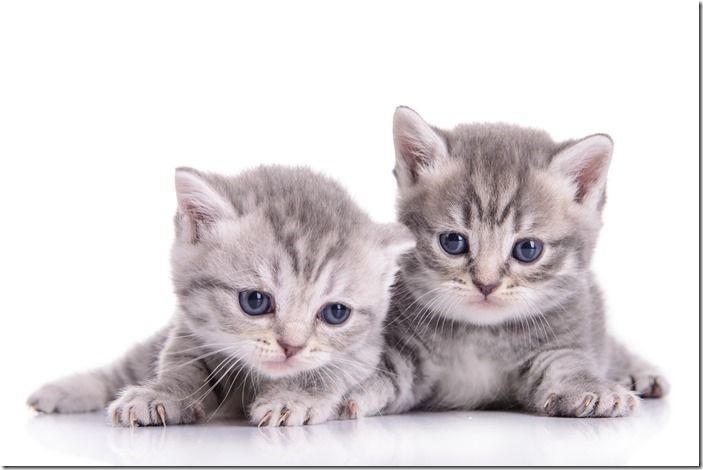 Another sign of poor photographic taste is photographing subjects in very cliched and predictable ways. Beauty spots at sunsets, seascapes using very long exposures, 'gritty' street photography in black and white – the list goes on.
While these images may show you have got the hang of a particular technique, any viewer with more than a passing knowledge of modern photography will soon be stifling yawns.
Try to add your own creative stamp to your photographs, rather than just copying approaches you see praised in photography magazines.
7) Expose yourself to 'good' taste
If you talk to a lot of famous photographers, they are happy to acknowledge the debt they owe to other photographers, and admit they are standing on the shoulders of giants.
So make sure you too are regularly looking at images by the great photographers (and other visual artists) and question why you think an image works, and what you like about it.
This not to say you should slavishly copy a famous image – who needs another Mona Lisa? – but you can develop a sort of database of great work in your head that you can refer to and draw inspiration from. See what is winning competitions too, and read the comments of the judging panel.
8) Get feedback from authoritative sources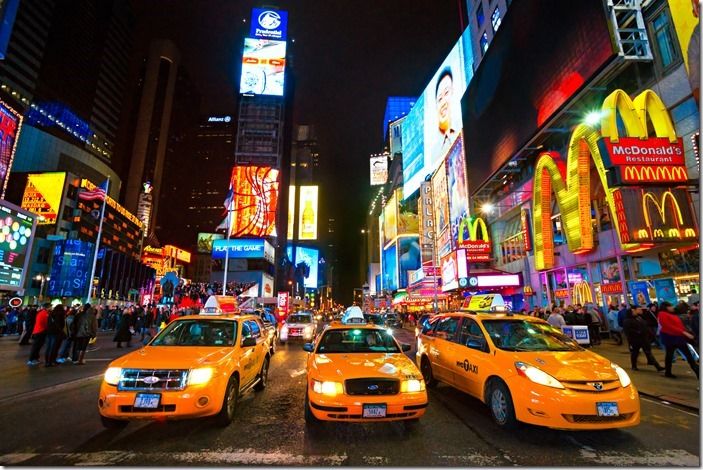 As mentioned, it can be hard to judge taste, but getting feedback on your images from a respected source will give you some pointers. Rather than relying on the local camera club, put your images up for scrutiny from a national photographic organisation, such as the Royal Photographic Society,
The Society of Wedding and Portrait Photographers, the Master Photographers Association, and so on.
Aiming for a distinction or entering a competition is a great way to see if your images are as 'tasteful' as you think they are! Tell Us What You Think!
Stay updated
Receive free updates by email including special offers and new courses.