A Beginner's Guide to Flash Photography
By Geoff Harris •
Photography is all about light. However, there will be times when there isn't enough ambient light for your purposes. What to do? The obvious solution is to use your camera's built-in flash to literally throw some light on the problem (assuming your camera has a built-in flash of course).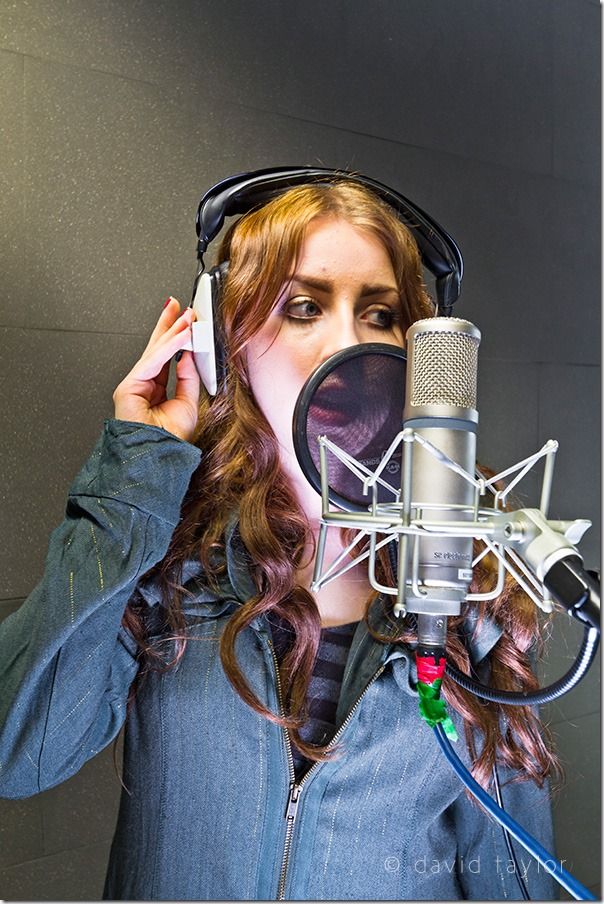 Optical wireless flash generally uses a form of TTL (or Through The Lens) flash exposure, so that balanced flash and ambient exposure is easily achieved.
Unfortunately, your built-in flash isn't always the ideal solution. Firstly, it's usually a relatively weak light. This is fine if your subject close to the camera (a maximum distance of 2m or 6ft); it's not so good if the subject is some distance away. (A complete waist of time and battery, if photographing concerts or sports events, as the flash is only powerful enough to light the seats in the row in front of you) Secondly, built-in flash invariably lights your subject from the front.
There are essentially three different ways to light a subject: from the front, from the side and from behind (known as frontal lighting, side lighting and backlighting respectively). Of the three frontal lighting is arguably the least aesthetically pleasing.
It has the effect of appearing to flatten your subject, making it look less three-dimensional. This is because the shadow (and it's shadow that helps to conveys form) is cast behind the subject where it's obviously hidden from view.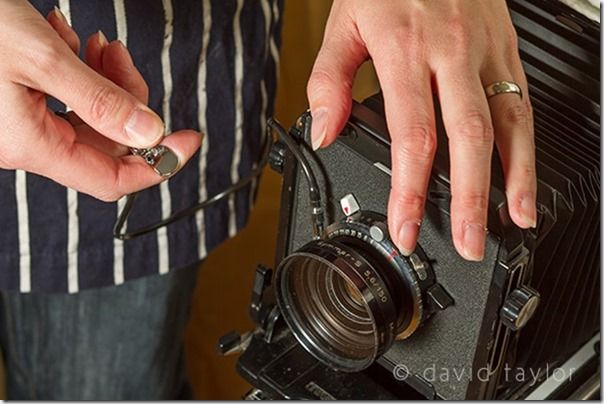 The key to using flash is to make it look as though flash wasn't used. Using off-camera flash is an effective way to achieve this.
Side lighting is an excellent lighting scheme for revealing the texture and form of a subject. Although it's not possible to create side lighting with a built-in flash it can be generated by an external flash placed either to the left or to the right of the camera. This requires the external flash to be physically separated from the camera. The flash is therefore fired either through a cable connection (such as a PC Sync cord) or wirelessly (so that there is no physical connection between camera and flash).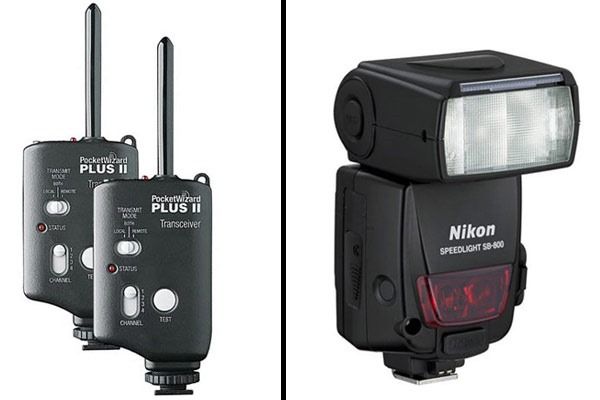 External Flash unit and wireless radio triggers
The easiest way to fire a flash wirelessly is by using a camera's built-in flash (or a wireless-ready flash fitted to the camera's hotshoe) to trigger the external flash (the built-in flash is referred to as the 'master' and the external flash as the 'slave'). Some camera systems even calculate flash exposure automatically using this method (Canon employ a system called E-TTL II, Nikon use i-TTL, though both are similar in principle).
The one problem with optical wireless flash is that the wireless sensor on the external flash must be able to 'see' the camera's built-in flash. This can limit both the positioning and distance of the external flash relative to the camera (generally wireless flash is easier to use indoors because reflected flash light will still trigger the external flash).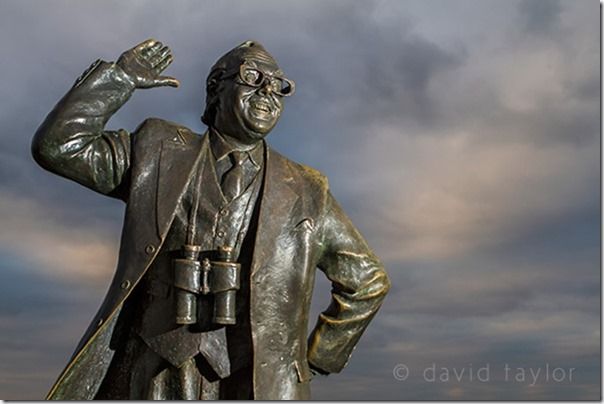 For this shot I deliberately underexposed the background and correctly exposed the flash-lit subject. This has helped to add drama to the image.
A more effective - though more expensive - method of triggering an external flash wirelessly is to use a third-party radio trigger. At their simplest these systems use a radio transmitter fitted to a camera's hotshoe to send a trigger signal to a receiving station fitted to the foot of the external flash.
The big advantage of these systems is that the range (within reason) and positioning of the external flash is less tied to the position of the camera. The one drawback is that automatic exposure is no longer possible and so flash exposure must be calculated manually.
It may seem daunting at first to use wireless flash but the results are worth any initial doubts. Although I don't use flash regularly a little extra light is sometimes welcome and wireless flash is ideal for those occasions. Of course there's still some thought required in how to modify the flash light to suit the image's needs but that's the subject for another article.
Feel free to ask any questions and I will do my best to answer as best I can.
Stay updated
Receive free updates by email including special offers and new courses.