We welcome Geoff Harris former editor of Britain's Best-Selling Photography Magazine Digital Camera to MyPhotoSchool.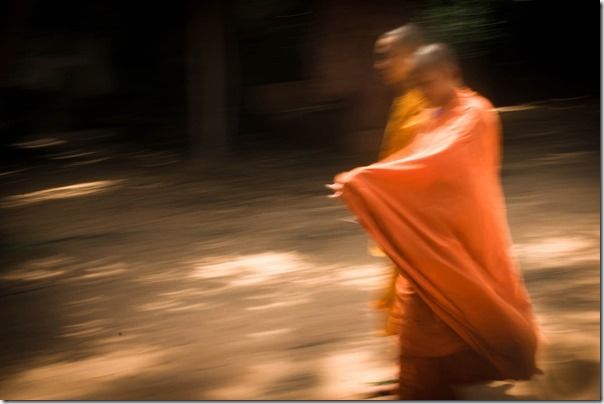 Hello there, my name is Geoff Harris and I'm delighted to be taking over as blog editor at MyPhotoSchool. Although I'm new to MyPhotoSchool, I'm very excited to be involved in this innovative and fun site, and look forward to sharing some of my insights, photography tips and opinions on new cameras.
I'm also going to be writing regular showcases on some of the great tutors on MyPhotoSchool, giving you an insight into how they approach their own photography.
So, a bit about me. I have been a keen photographer since I was a child (yes, they had cameras back then) and my professional background is in photography journalism.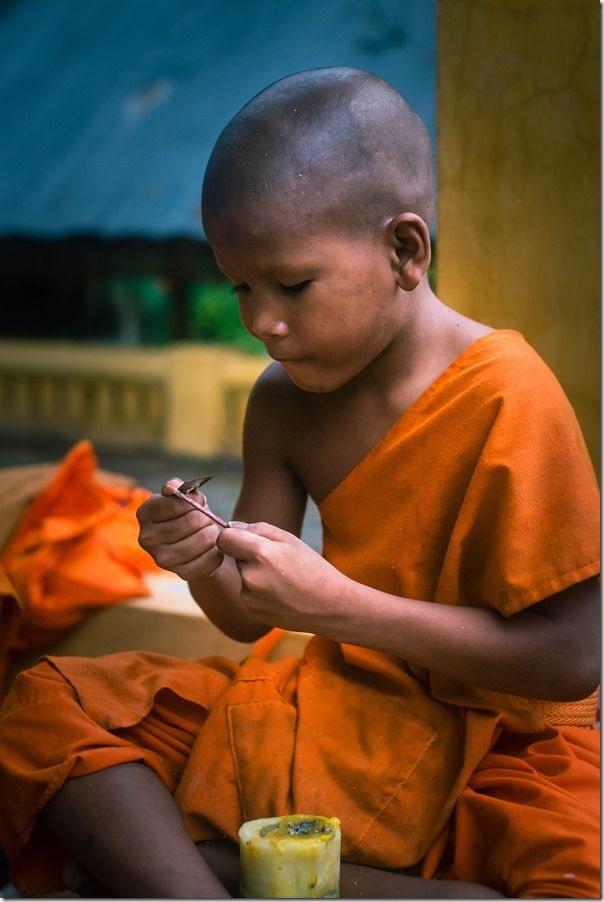 I launched Digital Photography Made Easy back in 1999, making it one of the first digital photography magazines in the UK, and then went on to edit several well-known photography magazines at Future Publishing.
These included PhotoPlus, the UK's first monthly consumer magazine dedicated to Canon SLRs, and Digital Camera Magazine. Digital Camera is now the UK's best-selling photography magazine and I have recently stepped down as editor to concentrate more on my writing – and my photography.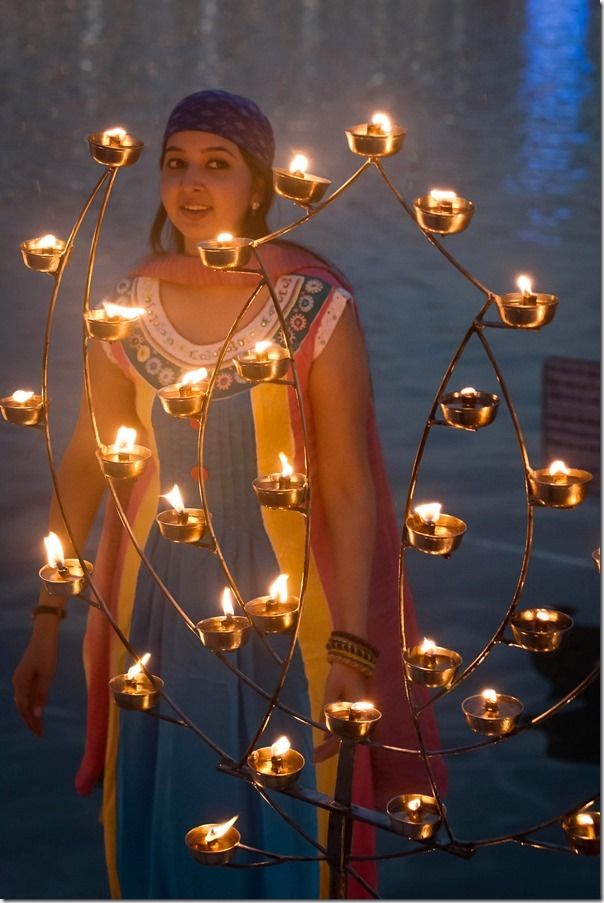 One of the ironies of editing photography magazines is that you end up with less and less time to actually take photos!
When it comes to photography, I have tried most genres over the years, but particularly enjoy portrait, documentary/street and travel. I really caught the travel photography bug when I lived in Japan in the 1990s.
My favourite photographers are iconic post-war photojournalists like Henri Cartier Bresson, Bill Brandt, Don McCullin, Tim Page, Steve McCurry and Chris Steele Perkins.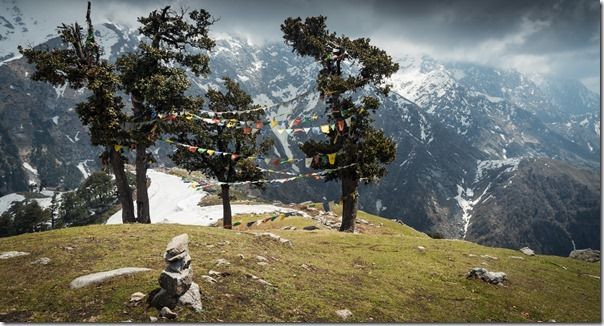 One of my all time heroes is an early travel photographer called Burton Holmes, who was lucky enough to be working from the turn of the last century to the 1930s – check out his wonderful hand-tinted images if you get chance.
Just in case anyone thinks my pantheon of heroes is an all-boys club, I also have huge admiration for Dorothea Lange, Eve Arnold, Jill Furmanovsky, Heather Angel and Lisa Larsen, a LIFE photographer who died tragically young.
I find photographers endlessly fascinating, and hope I can introduce you to some interesting new ones!
Having worked on photography magazines for so long, I have a pretty good idea of the problems and concerns that a lot of enthusiast photographers face, whether they're to do with camera settings, editing photos, or deciding what kit to buy.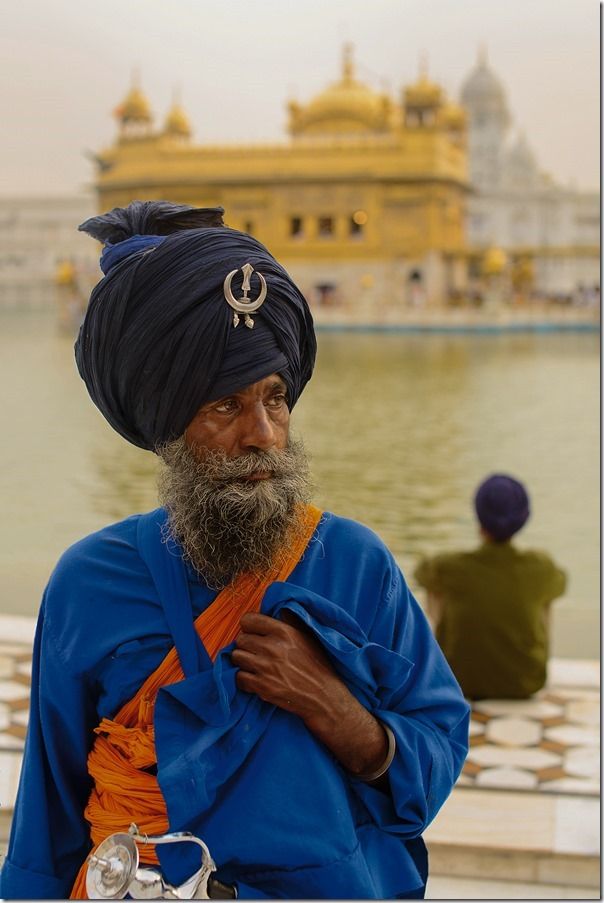 I'd love to hear about any particular areas you need help with, and the same goes with buying advice. As well as figuring out my own cameras,
I've interviewed many top-name pros over the years and carefully noted their advice. I'd say the three biggest lessons I've learned are to master your camera so you don't miss photo opportunities fiddling with settings; think VERY carefully about what's in the frame before you press the shutter button; and finally, don't give up! It's easy to get discouraged, particularly when you get some less than flattering feedback, but photography is a a process of continuous improvement.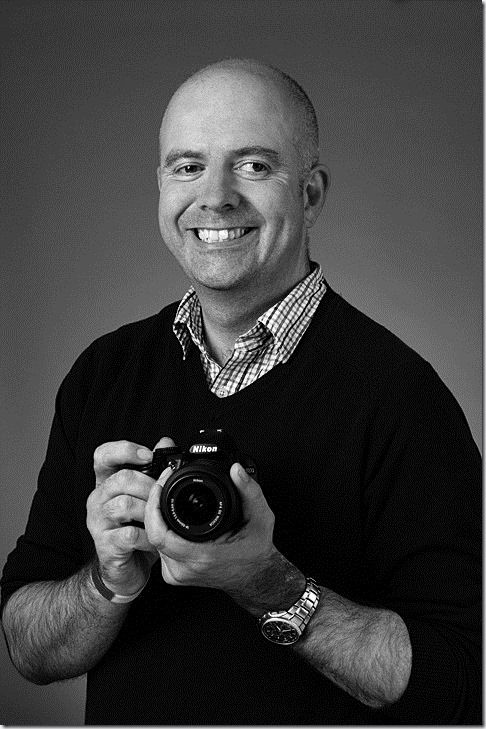 Enjoy the journey rather than obsessing about reaching the destination. Try to take a photo every day

I'm very much still learning, to be sure. I'm an active member of The Royal Photographic Society and have a big distinction assessment coming up, so will let you know how I get on. Anyway, I am really looking forward to writing this new blog and If you want to contact me with ideas or suggestions, by Twitter @glastogeoff or  my email address at  geoff.harris@my-photo-school.com
Stay inspired
Get FREE Photography tips and ideas from our experts in your inbox.