Alternative Photography Editing Software
Sometimes it can feel like the whole world has gone Adobe. To 'Photoshop' is a perfect example of a brand name that has become a verb, and indicates how ubiquitous the big A has become.
That doesn't mean to say that Adobe Creative Suite is the only show in town though. Maybe you find Adobe software is overkill for what you need, or maybe it's too bloated and hard to use, but there are alternatives.
Admittedly, they aren't yet causing Adobe any sleepless nights, but you can choose to edit your images via a different company if you so wish
DxO Optics Pro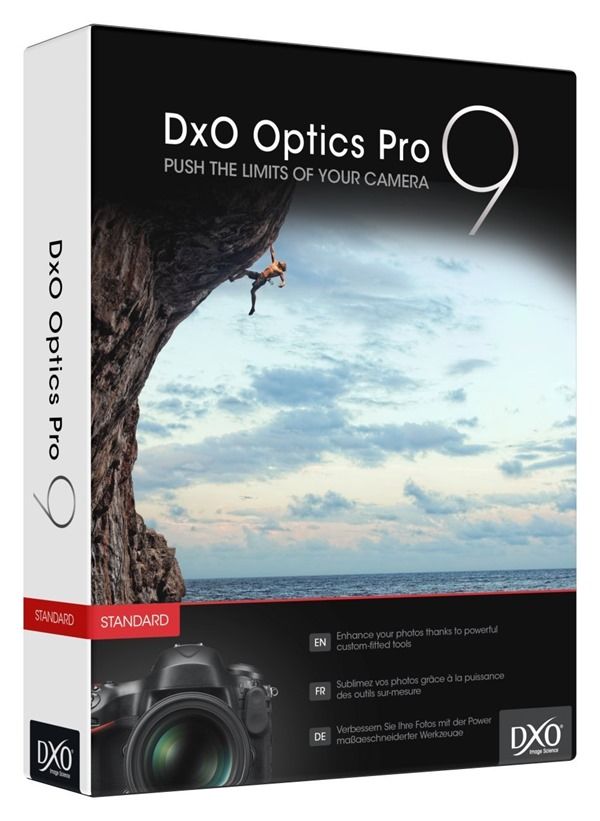 If you shoot in raw, as I hope most readers are doing most of the time, then this is a good alternative to Lightroom or Adobe Camera Raw.
This new version of DxO Optics Pro, announced this week, takes a very scientific approach to fixing distortions and flaws caused by lenses, cross referencing your image against a massive database of camera and lens combinations. As well as sorting out any distortions it spots, you can use the program as a standard raw editor.
This new version is claimed to be faster than its rather sluggish predecessor, and comes with a new tool called ClearView that helps remove smog and haze from your images (handy if you live in China). It works out the adjustments automatically, saving you a lot of mouse work. Upgrade to the Elite version and you also get an improved noise reduction tool.
Fans of the film look may also want to try out DXO FilmPack 5 (sold separately), which includes 16 new analogue film emulations, including Kodak Portra 400, beloved by portrait photographers.
DxO is now facing stiff competition from makers of film emulation presets for Lightroom, such as VSCO and MastinLabs.com, who offer an even wider selection at a comparable costs. DxO Optics Pro 10 costs £99/$129, while the Elite version will set you back £159/$199.
OnOne Perfect PhotoSuite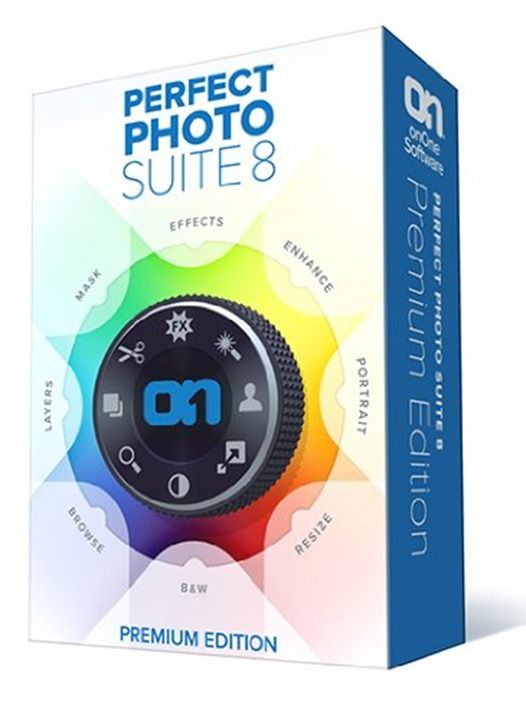 This is an ambitious photo-editing program that makes it easy to view and manage your entire photo collection, while also adding filtering and keywords. Version 9 has very recently been announced. As well as all the standard image editing tools, there are improved masking and layering functions; rather more interesting is the fact that 'Perfect Layers' can work as a plug-in for Lightroom.
This enables you to edit layers in Lightroom, without having to open Photoshop proper. Apart from this, the software struggles to stand out from Lightroom as an image organiser and from the Nik Collection as a series of plug ins, but it is still a decent-enough alternative.
The Basic version costs a very reasonable £60/$96, but to get it to work alongside Lightroom and other photo editors as a plug-in, you will need the Premium Edition, which costs a slightly less tempting £104/$168.
If you cant' beat them....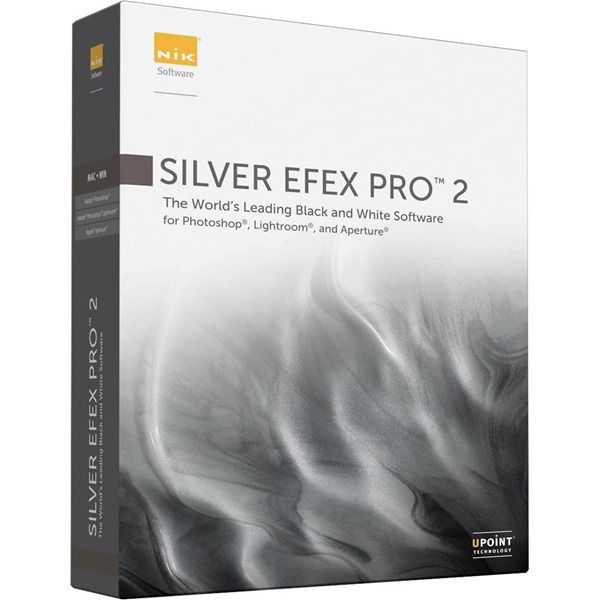 As mentioned, the other option (apart from using software made by your camera maker) is to expand the capabilities of your current Adobe software by using third-party plug-ins and presets. I personally think this is a more sensible approach, unless you are really are an Adobe refusenik.
You can get both Adobe Lightroom and Photoshop as part of a Creative Suite monthly subscription, and it is very reasonably priced; combine these with some third-party presets and plug-ins, and you have pretty much all the editing power you need.
When it comes to presets for Lightroom, I am a big fan of the film emulation packs made by VSCO and MastinLabs.com. Basically you are getting the best of both worlds – warm, rich analogue effects, with the convenience of digital.
MastinLabs.com in particular has a wonderful Portra film emulation that is perfect for wedding photography. As for plug-ins, Nik Silver Efex Pro is a superb add-on for Lightroom that helps you get spectacular looking black and white images.
Free software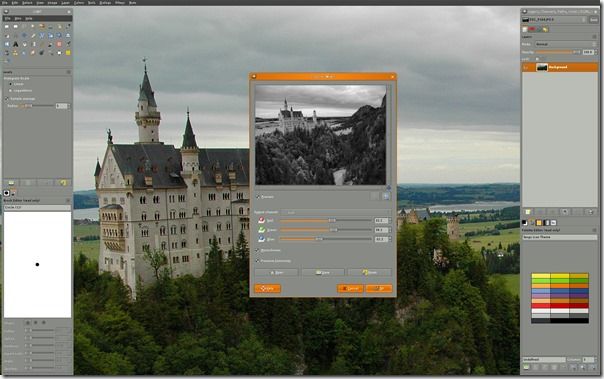 Of course, there is also a wide range of free image-editing programs available for Mac, Windows and Linux. There is no such thing as a free lunch, however, and you usually have to put up with ads or limited functionality.
When you consider how cheap an Adobe Creative Suite subscription is, it hardly seems worth the effort, but if you really are on a tight budget, Gimp is impressively powerful.
There is now an even better choice of free image editing apps available for your smartphone or tablet, good examples being Snapseed, VSCO Cam, and, of course, Instagram.
Further Study

Adobe Lightroom For Photographers a 4 week online course with 1-2-1 tuition from George Cairns
Stay inspired
Get FREE Photography tips and ideas from our experts in your inbox.