Are You Equipment Obsessed? Do You Get Lens Envy?
By Geoff Harris •
Can An Obsession with Equipment Get In The Way Of Creative Photography?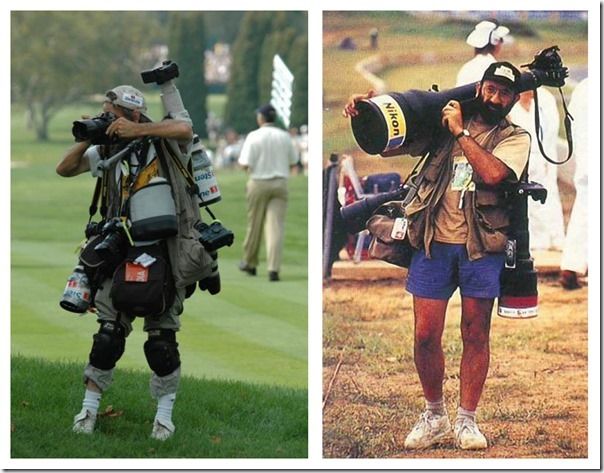 We live in strangely dualistic times when it comes to photography. On the one hand, more and more people are taking perfectly acceptable pictures with smartphones, and wouldn't know an aperture blade from a hole in the ground.
At the other extreme, enthusiast photographers who want to get technical have never had it so good; full-frame SLRs are falling in price and although their lenses still cost a bit, the general trend in the cost of accessories is downwards.
Meanwhile the Internet means there is a plethora of easily accessible articles and videos on every conceivable photographic topic. But can an obsession with equipment and technique actually get in the way of creative photography?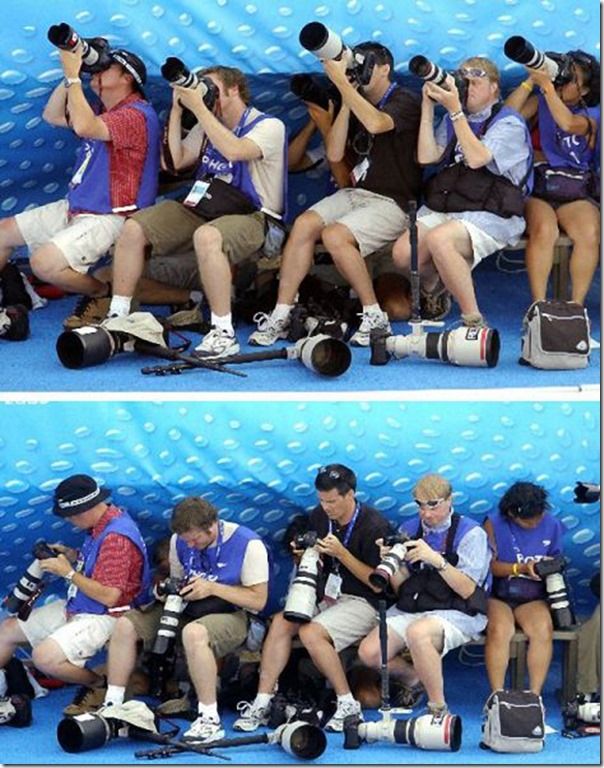 Petapixel.com quotes a fascinating letter written by the famous 'gonzo' novelist and journalist, Hunter S Thompson, dating from 1962.
In a letter to Popular Photography magazine, Thompson (a keen amateur photographer when younger) writes: "I was beginning to feel that no man should ever punch a shutter release without many years of instruction and at least $500 worth of the finest equipment.
My only salvation lay in a Hasselblad, a Nikon and quick enrolment in a photographers' school. I pondered this for a while and soon found myself running in circles, going from one camera store to the next... Meanwhile, I zipped my camera into a suitcase and stopped taking pictures altogether.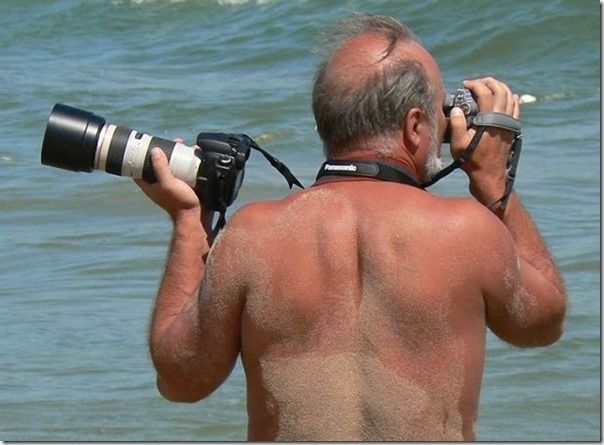 They were bound to be terrible, and besides that, I was embarrassed to be seen on the street with my ratty equipment. When photography gets so technical as to intimidate people, the element of simple enjoyment is bound to suffer.
Any man who can see what he wants to get on film will usually find some way to get it; and a man who thinks his equipment is going to see for him is not going to get much of anything."
While it's true that photography has got a lot easier (certainly a lot more immediate) with the rise of digital, Thompson's points ring true today.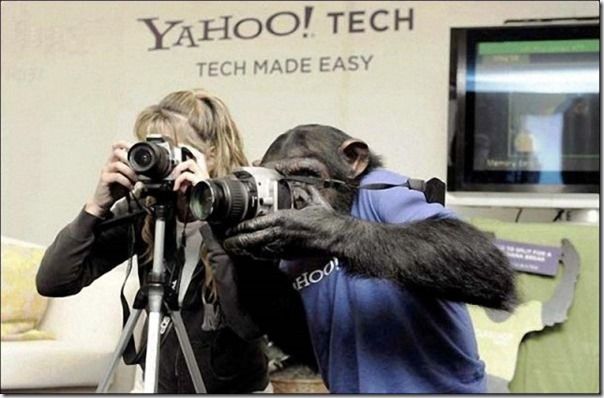 Fancy gear and evening classes will not in themselves make you an interesting, creative photographer – just as buying a Fender Stratocaster won't make you play like Eric Clapton.
Remember this when you are cursing your poor technique or gear as you try to get a perfect Joe Cornish landscape. Joe's already done it! Maybe your time would be better spent trying to create some images that say more about you?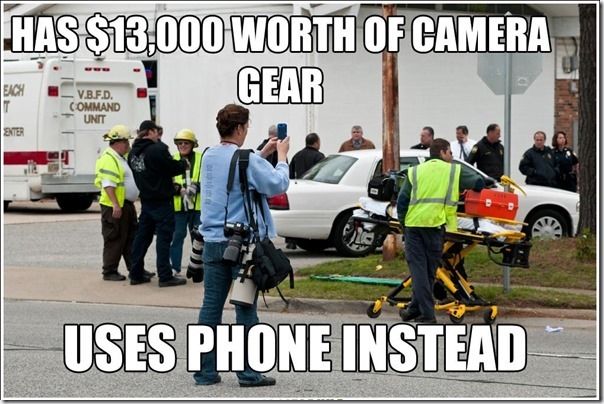 Now, this is not to suggest that you should stop trying to learn new skills or downsize to 'ratty' gear. Thompson's point is that taking pictures is what matters, and if you hold yourself back because you don't think you're good enough, or your gear will be sniffed at, you really are missing the point.
Technique and gear are a means to an end – i.e. creative pictures – not an end in themselves.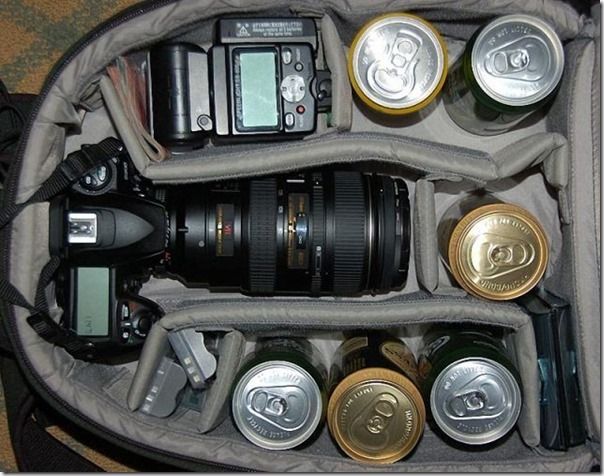 My kind of camera bag
Stay inspired
Get FREE Photography tips and ideas from our experts in your inbox.