Avoiding the Shakes: Keeping Your Camera Steady
By Geoff Harris •
In an earlier article I wrote about sharpness. I very briefly mentioned that keeping still when shooting is important if you want to avoid unsharp photos. That's all good advice of course but how on earth do you keep your camera still when handholding it? Is there a knack to the art?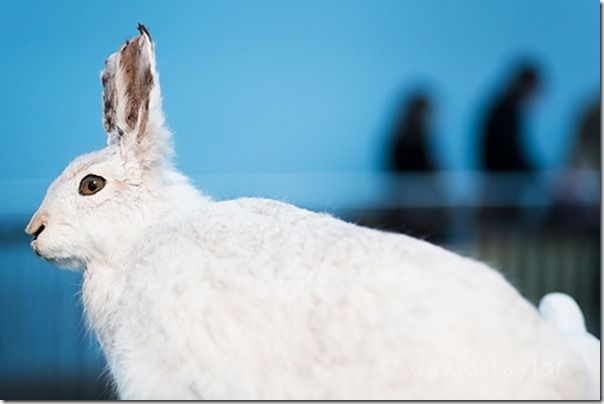 It's a rare museum that allows you to use a tripod on its premises. This is when Auto ISO comes into its own, altering the ISO (and therefore the shutter speed) as lighting conditions demand.

If your camera moves during an exposure the final image will be unsharp. This type of poor sharpness is referred to as camera shake. You can actually see the pattern of your movement because the effects of camera shake have directionality to them.

Typically this directionality will be angular unless you were moving in a strangely complex way (to keep warm perhaps?). There have long been rumours that those clever folks at Adobe are working on a way to counteract the effects of moderate camera shake in postproduction. So far unfortunately those rumours have yet to come true. Until then it's up to us to reduce the risk of camera shake.

To avoid camera shake the shutter speed needs to be fast enough so that the camera doesn't have a chance to move during the exposure (or that the effects of movement are less apparent). Wide-angle lenses typically allow you to handhold a camera at longer shutter speeds than telephoto lenses.

This is because the effects of camera movement are magnified when using a telephoto lens (telephoto lenses are generally far heavier than wide-angle lenses too, which doesn't help).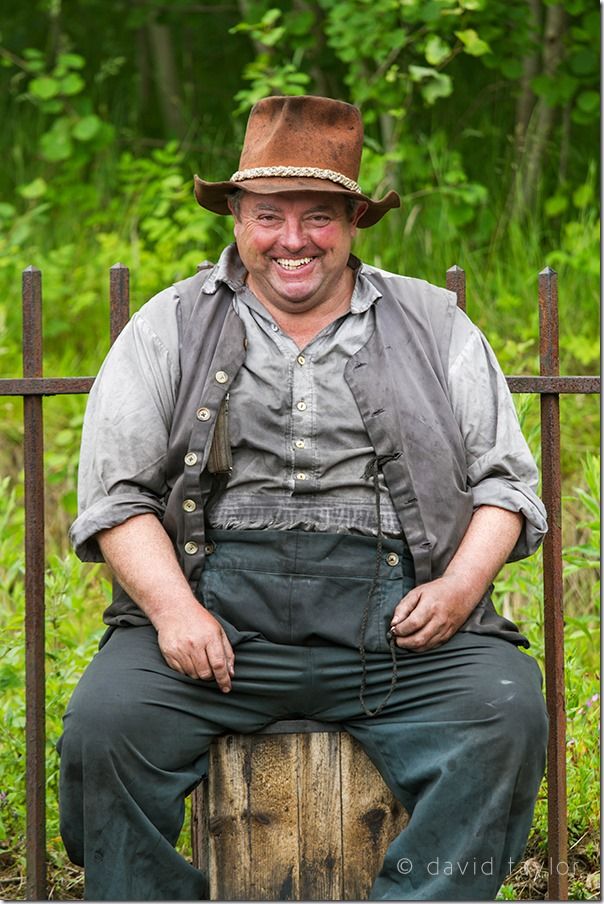 Keeping your camera steady is all about posture.

Increasing the ISO is one way to maintain a faster shutter speed. Modern cameras are remarkably noise-free at all but the highest ISO settings. Most cameras have an Auto ISO setting that will increase the ISO as and when necessary to maintain a fast enough shutter speed for the lens being used.

You can also do your bit by standing in a stable position. Stand as upright as possible, keeping your feet shoulder-width apart and your elbows tucked lightly against your body. With your right hand grip the camera firmly. Use your left to support the lens from below (the opposite way round if, by some miracle, you have a left-handed camera).

Just before you take the shot breathe in and then slowly out. Then, just before breathing in again, gently squeeze the camera shutter button down.

Handy fence posts, walls and long-suffering partners all make useful supports to keep a camera steady. Use a cloth (or beanbag if you have one) to rest your camera on and to protect the base from scratches (probably less necessary if you're using your partner).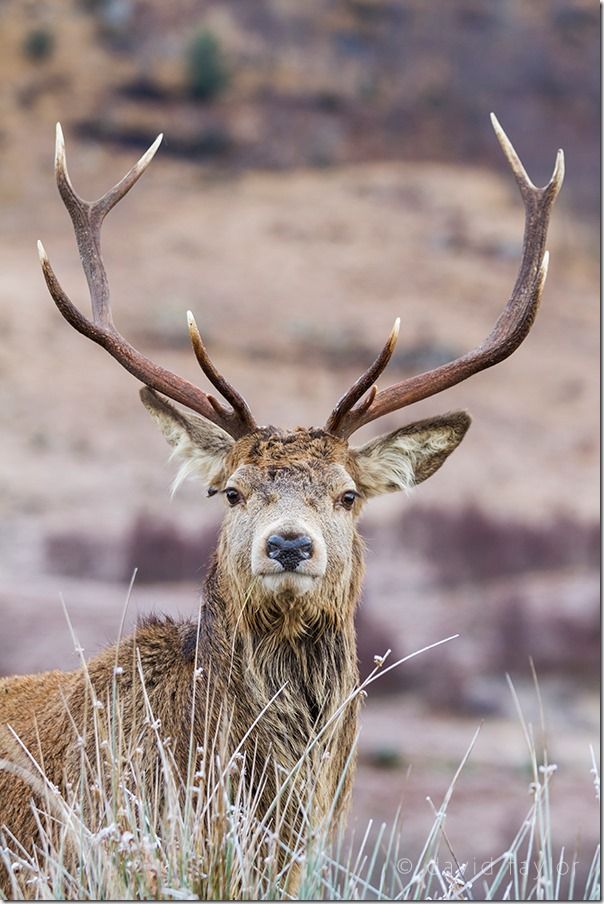 The key to keeping steady is not to rush. Stay calm and measured, even when you're shooting a potentially flighty subject.

Not all camera equipment needs to be expensive. A remarkably cheap way to increase your camera's stability is to use a simple length of string. The string needs to be roughly thirty centimetres/twelve inches longer than you.

Tie a short loop at both ends. Slip one loop around your foot and the other around your camera lens. Before you take your shot pull the string taut. The tension in the string will keep your camera steady as you make your exposure.

Ultimately the best way to keep a camera steady is to use a tripod. But, with a bit of practice, good posture and string you'll be able to keep your photography tripod-less for longer.
Stay updated
Receive free updates by email including special offers and new courses.