Our Top Camera Recommendations for Christmas.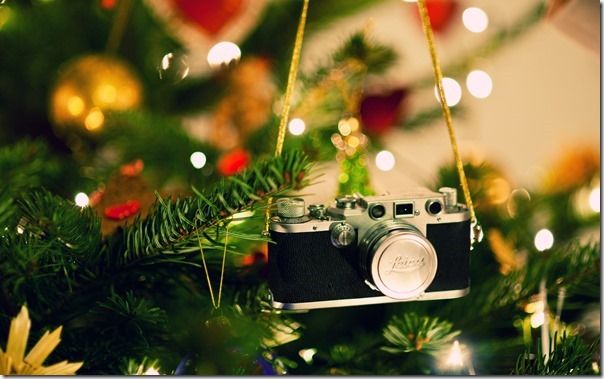 With the clock ticking down to Christmas day, it's a great time of year to be thinking about upgrading your camera. Discounting is rife between now and the traditional January sales, as makers fight for maximum market share in a very competitive camera market.
Maybe friends or relatives are wondering what to buy you, or you are looking to treat yourself, but don't let this great opportunity to upgrade your kit pass you buy. There have been some great cameras released in the last 12 months, from power compacts through to high-end SLRs which will make a big difference to your photography. Here are some of my favourite upgrades to make this festive season a memorable one.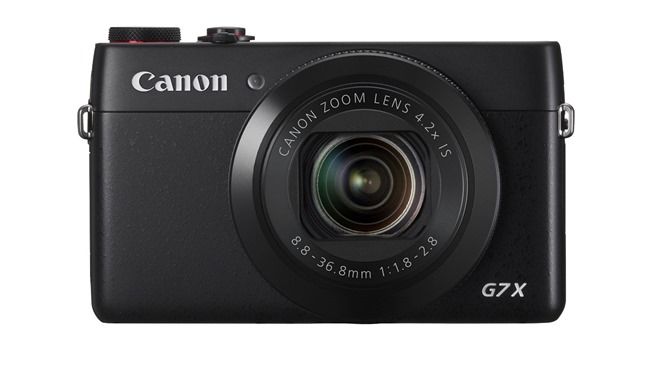 If you are looking for a powerful take-anywhere compact with a fast, bright lens, or a highly portable and well-made back up for when you don't want to lug your SLR around, the 20-megapixel G7 X is a good buy. It features a 1-inch sensor, which is physically larger than the sensors inside many power compacts, and image quality benefits as a result.
Another big selling point is the lens, which has a fast and bright aperture range of f/1.8-2.8, equivalent to 24-100mm. You can benefit from this maximum aperture throughout the zoom range, too; this, combined with the small dimensions, quiet operation and sturdy build quality, makes the G7 X an ideal camera for street and travel photography, as you can grab high quality portraits with the minimum of fuss.
Being able to zoom in is an extra benefit. The camera is reasonably fast too, being able to shoot at 6.5 frames per second. The main downside is the lack of a hotshoe for attaching a flash, but otherwise this is an excellent power compact upgrade.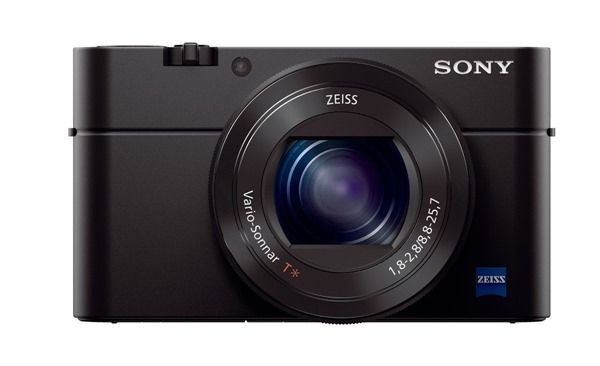 Canon's main rival is the RX100 III, another excellent power compact from Sony which also features a 1-inch sensor along with a built-in electronic viewfinder. You can see the impact of changes to settings as you make them, and this comes in very handy when very bright sunlight makes the rear LCD hard to see.
The screen can also be raised through 180 degrees, although it isn't a touchscreen. That one-inch sensor offers a 20.1-million pixel count and an improved image processing engine means that the ISO range now stretches from ISO 125-12,800 with 25,600 available in Multi-frame noise reduction mode. There's also been a change to the lens.
The The RX100 III lens is equivalent to a 24-70mm f/1.8-2.8 so it isn't as long as the Canon GX 7's. On the positive side, the wide angle performance is useful for landscape and cityscape photography. Build quality is excellent but again there is no hotshoe.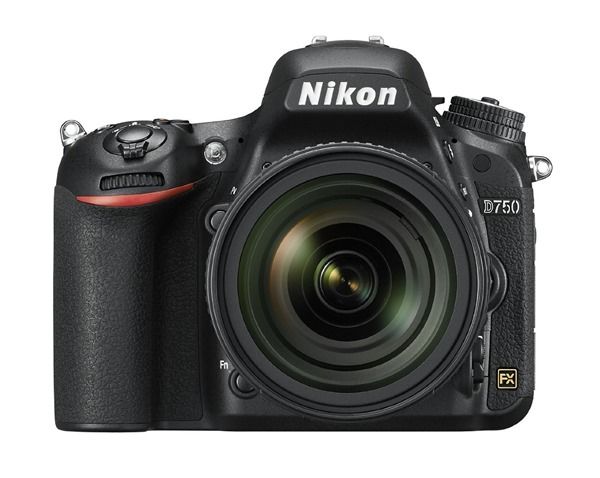 If you are thinking of buying your first full-frame SLR then the Nikon D750, announced just before this September's Photokina show in Germany, is a very tempting upgrade from an APS-C device. The D750 is based on a newly designed 24.3Mp sensor and Expeed 4 processing engine, and also comes with a tiltable screen and built in Wi-Fi, so it's very versatile.
One of the big attractions of this camera compared to the Nikon D610 is its excellent ISO performance. Noise is impressively well controlled throughout the native range of ISO 100-12,800, with some reviewers claiming it's better than the D810 at keeping noise down at higher ISOs.
The camera is reasonably fast, too, offering a 6.5 frames per second burst rate. Another big selling point is the excellent AF system; it's a 51-point AF system, 15 of which are the more sensitive cross type, and the system has actually been updated from the higher-end D810. A Group Area AF mode (also available on the D810) is great for shooting relatively small subjects, or those against a high-contrast or distracting background.
There are no major downsides with this camera, although you are paying more for the privilege of integrated Wi-Fi and a tiltable screen – and of course, Canon users will have to invest in a whole new set of Nikon full-frame compatible lenses!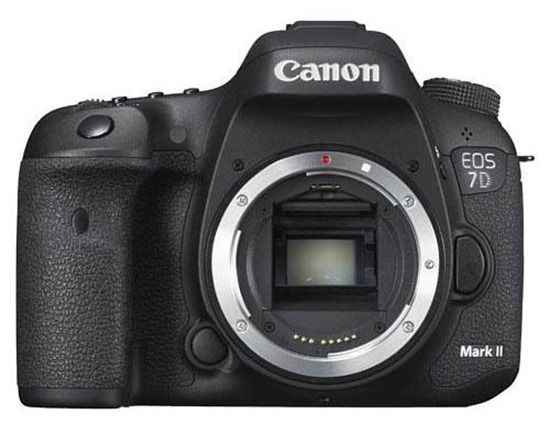 If you don't want to pay the extra for full frame, and fast performance is more of a concern, then the Canon EOS 7D Mark II is another great upgrade for Christmas. We are talking 10 frames per second continuous shooting and very rapid autofocus, so I can see many sports photographers on a budget seriously thinking about buying this camera.
While the 20.2Mp sensor has the same number of pixels as the 7D, it is a new chip, and works alongside powerful Dual Digic 6 processors. So this is a very fast camera in terms of start-up time and response. The native sensitivity range goes from ISO 100-16,000 and it can be expanded as far as a whopping ISO 51,200.
You also get a 65-point AF system, and all of these points are the sensitive cross-type. A great action camera for Christmas, in other words.
Stay updated
Receive free updates by email including special offers and new courses.