January Sale Buyers Guide: Best Enthusiast SLRs

We've covered a lot of gear in our seasonal buyers guide so far, but what about higher-end SLRs? This is a competitive end of the market, so if you are looking for the maximum camera bang for your buck, read on – equip any of these cameras with a decent lens and you will notice a big difference to the quality of your images...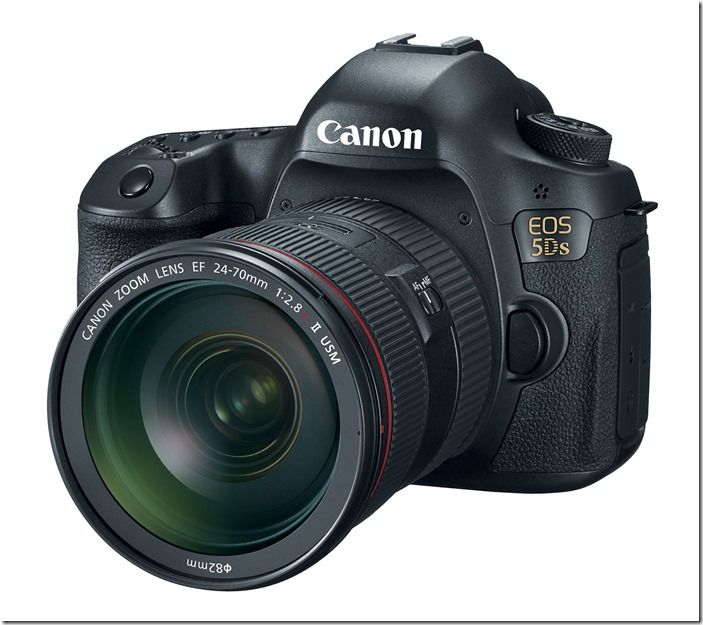 If you are after the maximum number of pixels, the 5DS certainly hits the spot, offering 50.6 megapixels. As you would expect, image quality is extremely high and there is also an anti-aliasing cancelation filter that delivers sharper shots straight from the camera. The autofocus system is sensitive and highly sophisticated, based on 61 AF points (41 of which are the highly sensitive cross type). The maximum continuous shooting speed is 5fps, which is not bad considering the side of the raw files the camera churns out. So what are the downsides? You will need flawless focussing technique to keep your shots sharp as even a bit of softness will painfully obvious, and you may need to buy a new computer or hard drive to cope with the 50Mp files, not to mention lots of high capacity memory cards. But if you need maximum resolution, this is the camera.

£2888 (body only).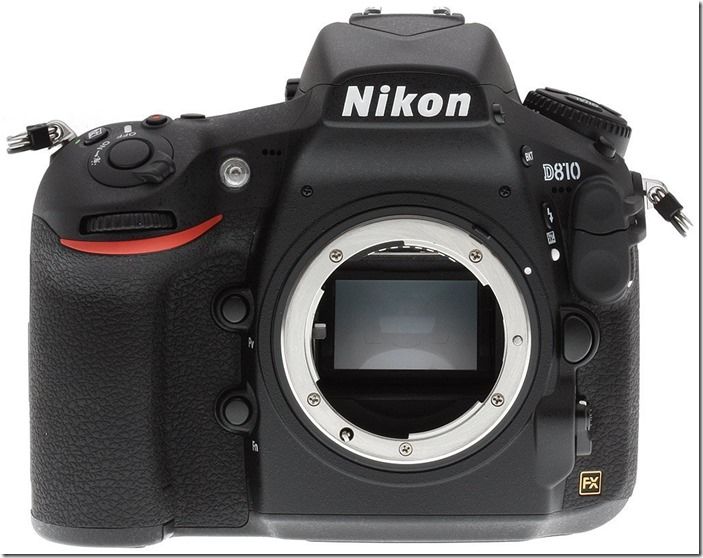 Although it's been eclipsed by the Canon 5Ds, this still offers a very impressive number of pixels (36Mp), along with 5 frames per second continuous shooting and decent build quality. Prices have fallen considerably since launch, so the D810 is now pretty good value. Nikon has also removed the anti-aliasing filter, again for sharper shots straight from the camera, and the rear monitor is bright and colourful, with 1,229k dots. The D810 offers many of the virtues of the 5Ds and is arguably a more practical day to day choice, while still delivering smooth, high resolution images.

£1900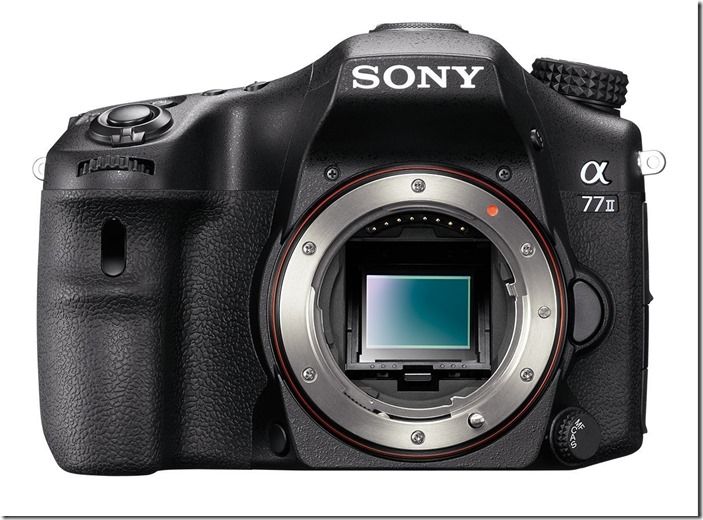 While this end of the market is dominated by Canon and Nikon, Sony is a serious contender too. The 24.3Mp A77 II offers all the advantages of the SLT system, which includes an 'always on' phase-detection autofocus system, which also works in Live View mode. The A77 II has particularly impressive autofocus and a blistering continuous shooting speed of 12 frames per second. So it's a great choice for fans of action and sports photography.

£1200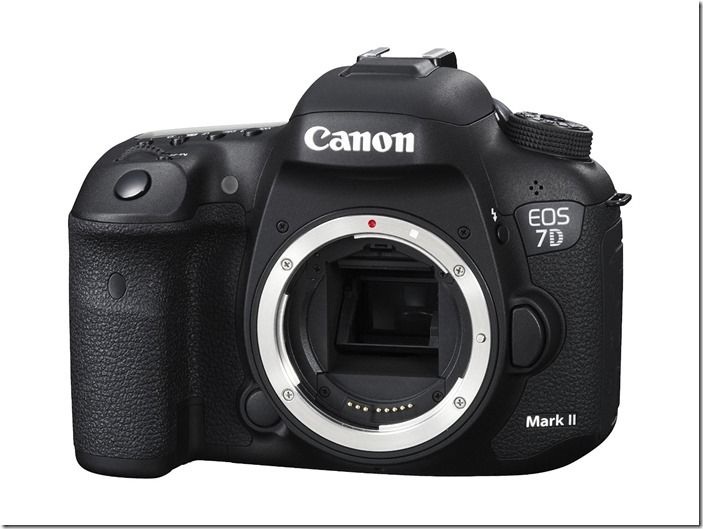 Although classed as an amateur camera, this APS-C device shares many of the virtues of a more expensive, full-frame SLR. At its heart is a 20.2Mp APS-C sensor which, while outgunned in terms of megapixels, still delivers high image quality, with an impressively fast 10 frames per second continuous shooting mode to boot. The autofocus system is really outstanding too and the camera is tough and weather sealed. Highly recommended at the price.

£1200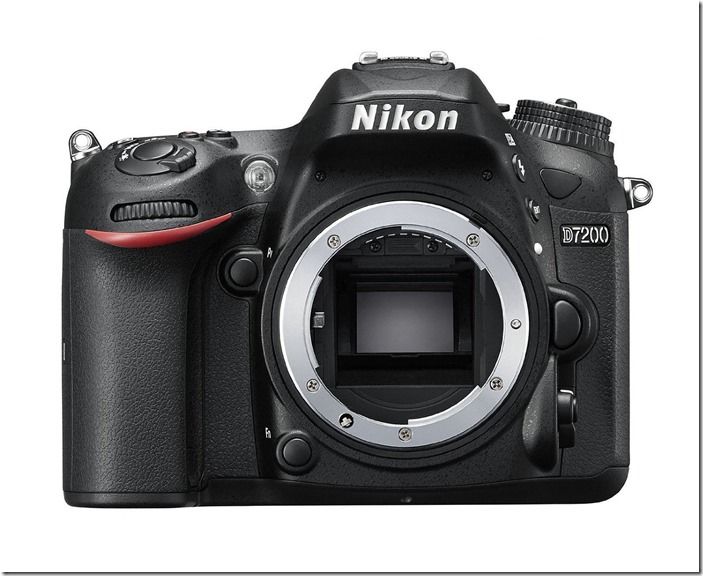 This is another highly versatile APS-C SLR, this time based on a tried and tested 24.2Mp sensor. It's not as fast at the Canon EOS 7D Mark II, but is still now slouch at 6 frames per second, and comes with a powerful and sophisticated 51-point autofocus system from Nikon's pro SLR range.

£750






Stay inspired
Get FREE Photography tips and ideas from our experts in your inbox.