Understanding Photographic Composition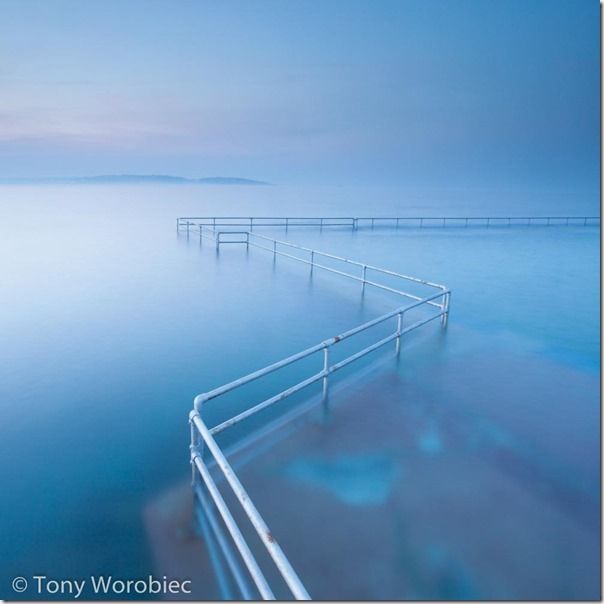 Composition is one of the hardest aspects of photography as it's very subjective – what you might think is nice framing might not appeal to somebody else. While it's true that beauty is in the eye of the beholder, it's also true that there are some common pitfalls that you should avoid to ensure more effective framing. With this in mind, here are five quick ways of getting more creative and pleasing compositions.
1) Changing your angle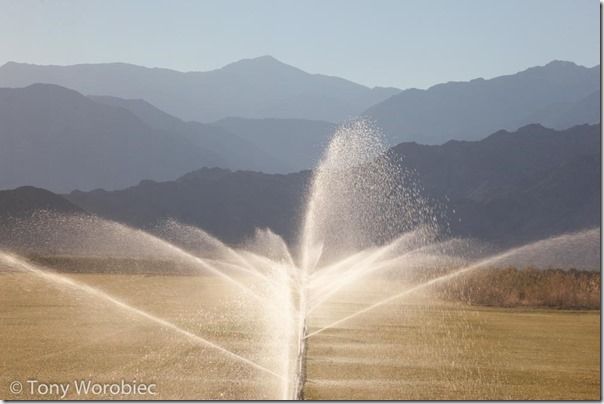 This is an interesting one, as it's easy to forget. Are all your images taken from the same angle, usually from shoulder height as you peer through the viewfinder in the normal way? Then all your shots will tend to look the same. If you look at the work of a lot of news photographers and documentary photographers, they often change angle or vantage point. Get high, get low, get sideways. Shooting people from below can make them look very imposing, while shooting subjects from above can help to filter out annoying distractions and again add drama.
2) Change your format

It's easy to get into a rut with photography, so if most of your travel shots, for example, tend to be in landscape format you need to shake things up a bit and try more portrait formats (and vice versa).
Remember, if you are trying to get images published on websites or blogs or sold to magazines, you need a good mixture of formats; landscape formats are often easier to use on websites, as you can see if you look at the images that big news organisations like the BBC buy in.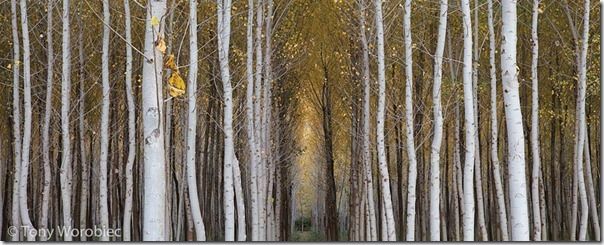 Or try square format. Magazines in particular like images with lots of empty space that they can use for headlines and text. Remember, more extreme and exotic formats (even panoramas) can look nice but make your images harder for people to publish.
3) Keep it clean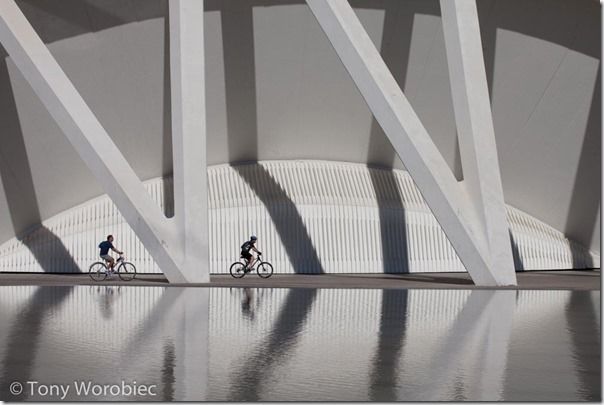 Clean backgrounds are really important in most types of photography, as you don't want messy backgrounds to distract from the main subject. It's particularly important with portraits. I observed a distinctions assessment day for Royal Photographic Society members recently and an image of a lady in a burkha was rejected as it had a tourist in the background – even though the photographer had blurred the tourist out with a wide aperture, it was still distracting. It's not always possible to totally control the background, but try moving around or shooting from different angles to minimise background clutter.
4) Think like your camera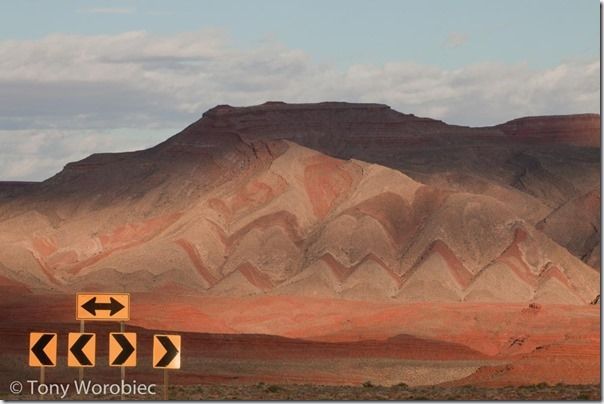 Because of the way our eyes and brain work, we tend to filter out distractions when looking at an object. Look at a glass or coffee cup now, or another person in the room – you have to make a conscious effort to notice all the things around them. Unfortunately, your camera doesn't work in the same way, it just records everything.
So as well as watching out for distractions in the background, scan the four corners of the frame before taking the picture to ensure that nothing is creeping in. Trees and poles sprouting out of people's heads may sound a rookie error, but it's surprising how easy it is to miss them when you are concentrating on the subject and your camera settings.
5) Give yourself room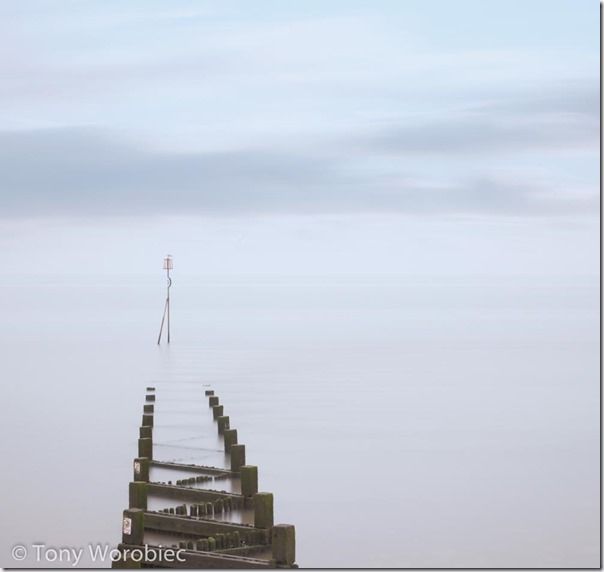 It's also easy to shoot very 'tight' in the excitement of getting a great shot of an interesting person or object, which causes you problems at the editing stage. Cropping off limbs or the tops of heads is a rookie error, as is shooting at a wonky angle, as you often end up losing important parts of the image when you straighten it up in software.
Again, just take an extra second or two to stand back a bit to create more room round the subject, or check the camera is level. When it comes to editing, be careful about very tight crops. Yes they can look dramatic, but they can also make the subject look tight and hemmed in. There is no 'one size fits all' approach.
Further Study
download free eBook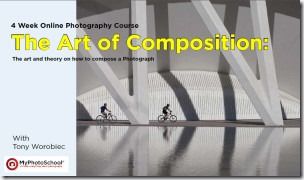 A 4 week online photography course by international author and photographer Tony Worobiec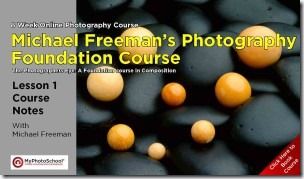 Michael Freeman's Photography Foundation Course
An 8 week online Photography course with international best selling author Michael Freeman
Stay updated
Receive free updates by email including special offers and new courses.