Better Valentine's Day Portraits – Plus 10% Offer!
By Geoff Harris •
4 Great Tips for Better Valentine's Day Portraits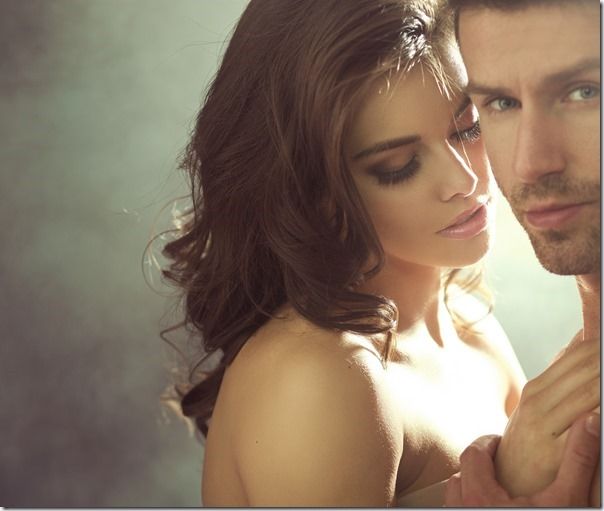 Valentine's Day – we love it. After a long, dark winter, it is the first real hint that spring's on the way, and is a time of year that is sure to melt even the most cynical heart. To celebrate this Valentine's Day, here's a great offer.
We have arranged with Arena Flowers to give away a free bouquet of roses to the first four people to book a course with MyPhotoSchool between 13-15 February.
What's more, if you book a course with the promotional code LOVE10 during this period, you get a 10% discount. OK, so as Valentine's Day is all about the special one in your life, how do you take the perfect portrait of them?
1) Outdoor portrait basics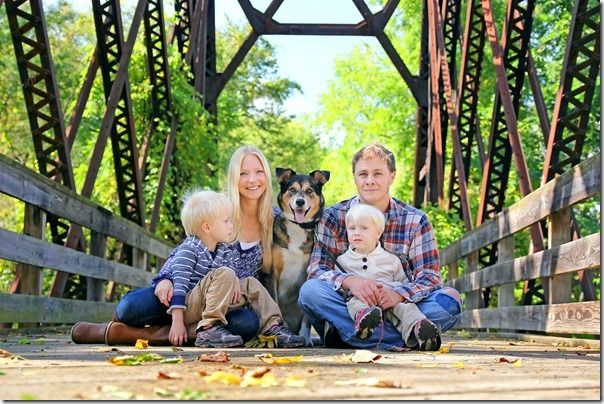 It doesn't really matter what time of year you shoot portraits, the basic principles behind good people shots remain the same. For an outdoor shot, think carefully about the background.
Try and place your subject against a clean, uncluttered background – trees or fields or the sea are perfect. Wait until other people are out of the way and watch out for bins, vehicles or anything else creeping in that can distract your viewer. Think about light too.
Try and position them with the sun behind or to the side for nice lighting effects. If it's a very bright day, watch out for shadows on their face.
Try moving them into the shade, or use the camera's pop-up flash to add a bit of fill-in light. Or, take along a handheld reflector to lift the shadows, but be careful not to dazzle them.
If your subject seems a bit self conscious, give them something to keep their hands occupied, such as a heart-shaped object, romantic flowers, or just bring along the dog!
2) Indoor portrait basics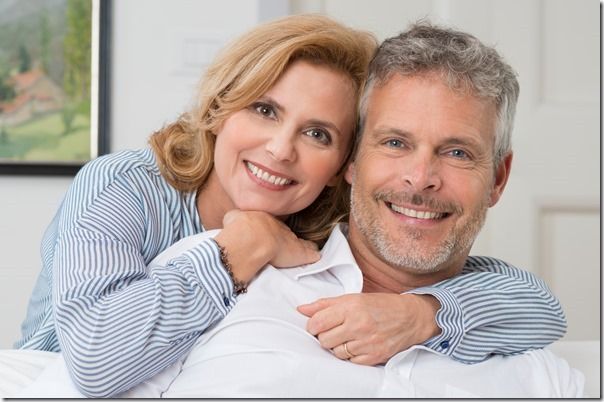 You will probably get more intimate portraits indoors and again, a bit of planning really helps. Consider placing your subject against a north-facing window for nice soft light – better than anything that can be recreated artificially.
If this is not possible, try off-camera flash. Mount your flashgun on a tripod or light stand and control it via remote triggers (which also connect to the tripod) and then position the flashgun to the side of your subject. Avoid a very powerful flash output and if you can diffuse it with a softbox or umbrella, all the better.
This may seem a faff, but full-on direct light from a flashgun mounted on your camera can be very harsh and unforgiving. If you have to use on-camera flash, consider diffusing it with something like the Stoffen Omnibounce, and angle the flashgun head towards a white or pale-coloured wall or ceiling.
Anything to avoid direct, naked straight-on flash. When it comes to composition, again be careful that distractions don't get in the background. Keep it clean and simple.
3) What gear to use?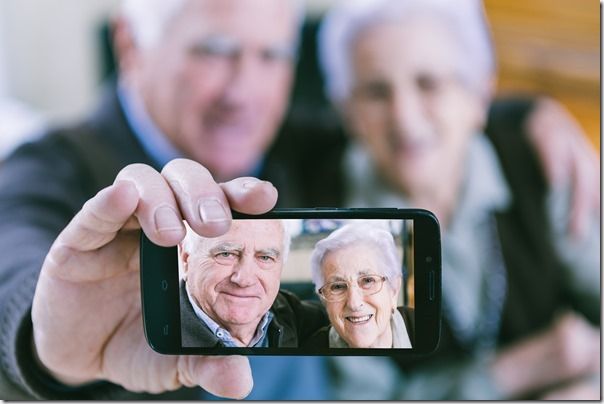 Any decent camera with a reasonable megapixel count can take a nice portrait, what matters more are the lenses.
You want to keep the background as undistracting as possible, so consider using a lens with a wide maximum aperture (at least f/2.8) to blur the background. An 85mm fixed length prime lens is usually ideal, but shorter 50mm glass can work well too.
Or, use a telephoto lens and stand back to get the subject in – telephoto zooms also nicely blur out the background. Be careful of using lenses at their widest angles (or dedicated wide-angle lenses for landscapes) as the person's features can get distorted. Unless this is the look you are after!
3) Focussing skills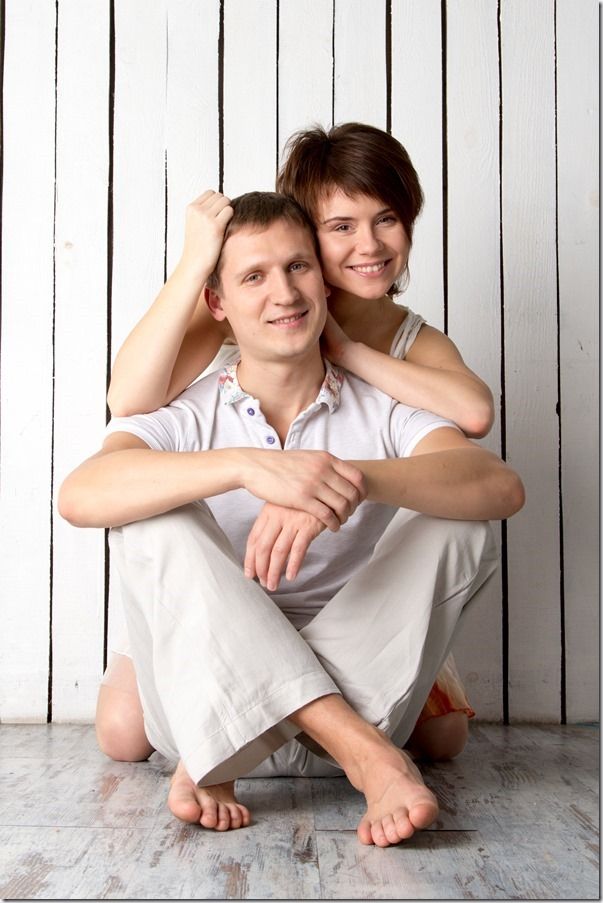 It doesn't matter if you activate all the autofocus points on your camera or just select one, so long as your subject's eyes are sharply focussed. Many portrait photographers prefer to use Single Point AF as they can precisely set the focus point over the eyes.
Check your manual to find out how, it's usually pretty simple. If you shoot at very wide apertures, wider than f/2.8, it's even more important to focus accurately as blur and softness are much more noticeable at this setting.
You may notice the subject's ears and nose are a bit soft even if their eyes are sharp; if this is an issue, 'stop down' to a narrower aperture, e.g. f/3.5 or narrower, and stand back a bit or zoom out.
4) Posing skills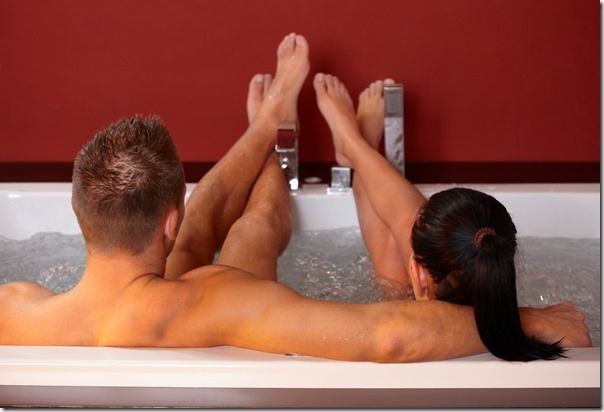 Don't expect a non-pro model to get a natural-looking pose right from the start. Give them time to relax and warm up, and relax their shoulders and facial muscles.
Try a range of poses, but watch out for body language – tightly folded arms usually indicate a defensive and somewhat tense posture. Getting them to lean against a tree or table can help.
Suggest they tilt their glasses to avoid stray reflections and ask them to brush away any stray hairs. If the person is bald or has a high forehead, watch out for shiny areas or hot spots, which can be a pain to fix in software.
Move them or yourself to a better spot. Remember also that shooting from below can make your subject look very dominant.
Further Study
How to Photograph Children & Babies a 4 week online photography course with Sony World Photographer of the Year David Handley
Stay updated
Receive free updates by email including special offers and new courses.