Photography Visionaries By Mary Warner Marien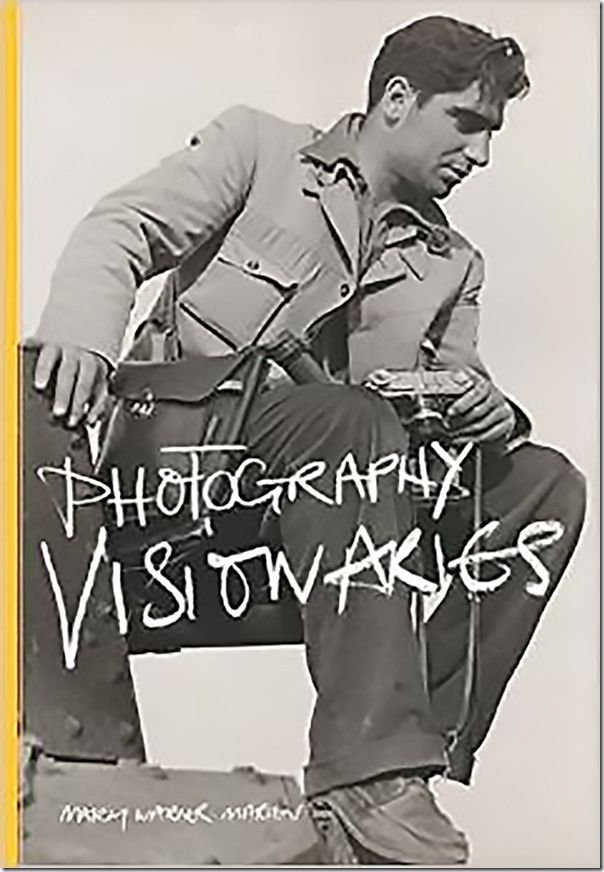 There are lots and lots of books about great photographers but Photography Visionaries, published this month by Laurence King, is one of the better examples I have seen.
Author Mary Warner Marien, a Professor in the Department of Fine Arts at New York's Syracuse University, covers some the most influential photographers from the mid-19th century to the present day, and pulls of this difficult task with aplomb.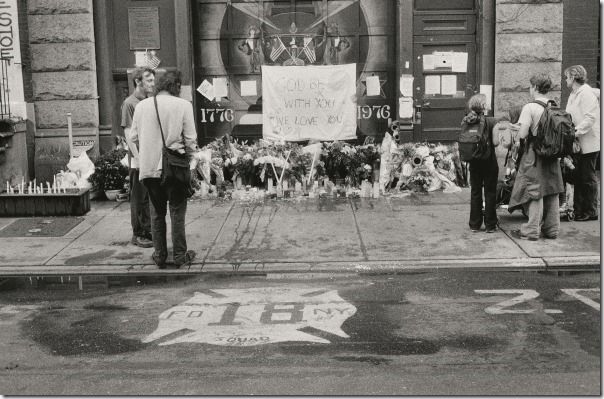 Her book sticks to a chronological order, and the useful notes really help to give you a sense of what was happening in photography during specific periods of history. According to Marien, a photography visionary is "a dedicated experimenter, whose ideas and pictures enlarge the medium while expanding the scope and range of human understanding."
There are plenty of famous names in this book, including Brassai, Henri Cartier-Bresson, Robert Capa, Man Ray, Don McCullin, Cindy Sherman and Annie Leibovitz. As well as example of the best of their work, the entries are supported by lucid essays and a very useful timeline.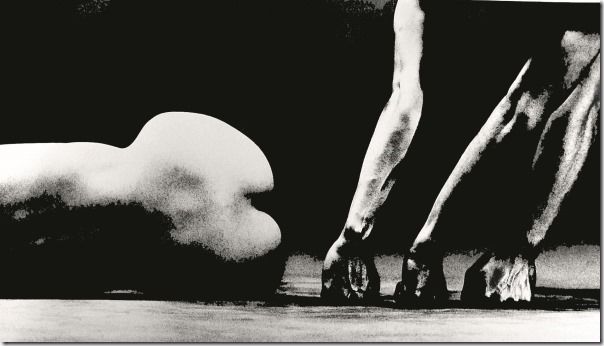 There is a good balance of different styles too, from photojournalism and documentary to more fine art and abstract approaches. There are some notable, possibly controversial omissions. though.
Where is Martin Parr or Steve McCurry? Of course, it would be almost impossible to cover every great photographer of the last 100 years in the space available, and there are bound to some protests about who is included and who isn't.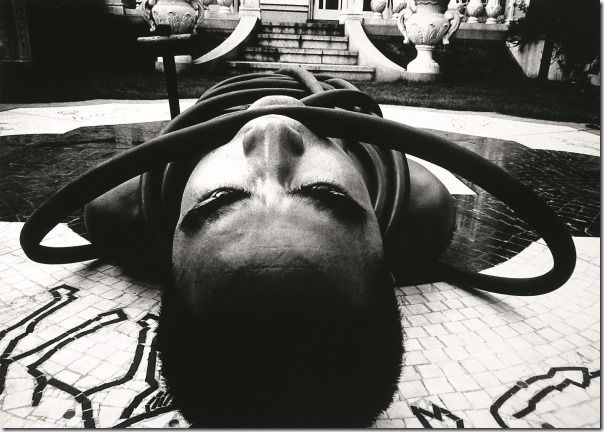 What I like about this book is that it doesn't just focus on good photographers per se, but focuses on people who have really pushed the boundaries of photography as an art form.
Just take one of the subjects in this book, Bill Brandt. As well being an outstanding photojournalist, who inspired Don McCullin amongst others, Brandt was a pioneer of abstract photography, particularly including the human form.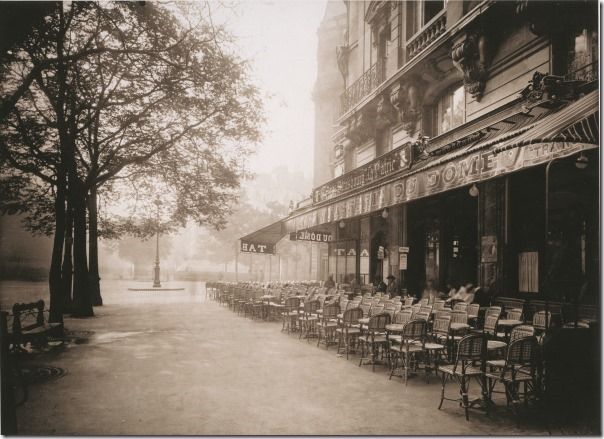 His images of nudes on Sussex beaches really stand the test of time, and are particularly impressive considering he was using a very rudimentary wooden camera (great photography is never just about the gear, remember).
The great names in this book were all original and creative thinkers.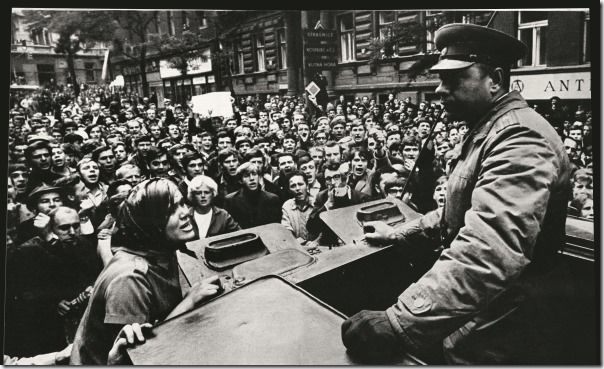 While it may seem hard to come up with new ideas in our image-saturated age, there comes a point where you have to stop copying other people and find your own way, and Photography Visionaries is a timely reminder of this.
All the artists in this book kept evolving and pushing themselves, rather than just reaching a plateau of technical excellence and staying there.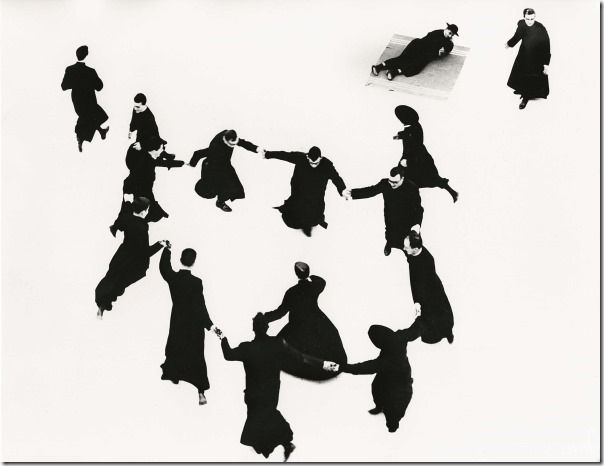 Reading the book you are reminded of Henri Cartier-Bresson's journey from a geometry-obsessed surrealist to a left-leaning documentary photographer, then on to a portrait photographer and then on to somebody who gave photography up altogether in favour of drawing!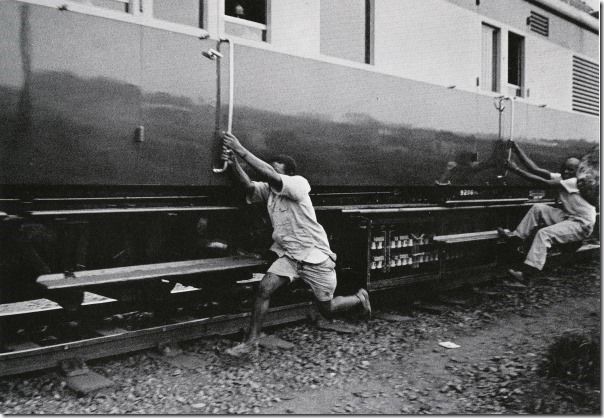 It's hard to say exactly what a photography visionary is, but one definition is surely a creatively restless soul who keeps reinventing themselves. If you buy one anthology of great photography this year, make it this one...
Stay updated
Receive free updates by email including special offers and new courses.