MyPhotoSchool tutor Heather Angel Releases New Macro Flower Photography Book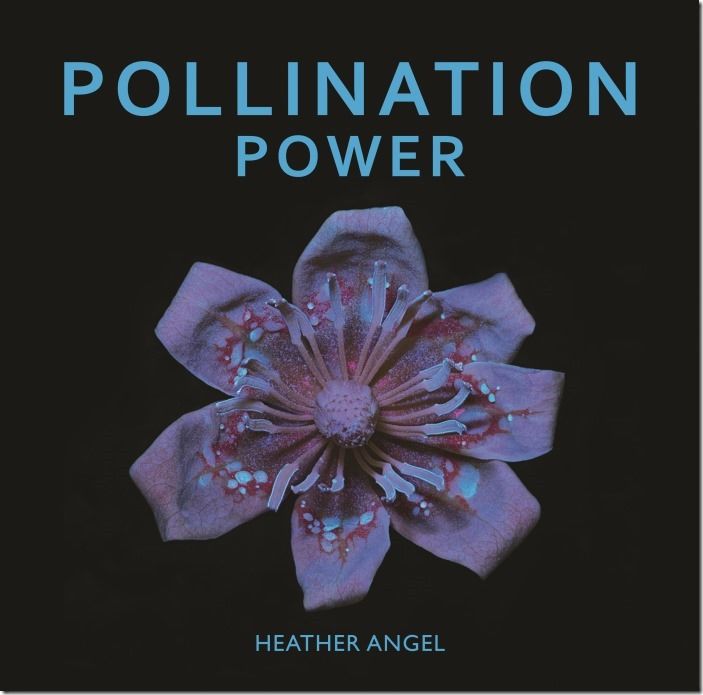 Heather Angel is one of the UK's best known wildlife and plant photographers, and a popular tutor on My Photo School. She has just released a new book called Pollination Power, which is the culmination of five years work and 20 overseas trips.
Pollination Power is a visually spectacular insight into the hidden secrets of plant pollination, unravelling the deceit, tricks and rewards that plants bestow upon their pollinators.
Heather's photography illustrates how different plants employ a variety of techniques to ensure they are pollinated, be it by hummingbirds, lizards, birds, beetles or butterflies. Guidelines on petals often invisible to the human eye lead insects into the nectar source, whilst fragrances are emitted from flowers to control when pollinators enter and leave.
And with the use of UV flash photography, Heather reveals how insects might see colour in flowers, often with drastic differences to our perception as humans. This is Heather's 60th book, so we caught up for a chat.
How did the concept of the book arise?
I proposed it to the RBG Kew, with whom I already had a long established relationship.
Did you work just at Kew?
No, in fact I visited 20 countries to get images of pollinators in action.
What was your aim?
I wanted to bring pollination mechanisms to life so reader will be encouraged to take a closer look at flowers – and their visitors – at a time when pollinators are declining on a global scale.
How do you start to work on such a broad-based topic?
I begin by taking whatever flowers are in their prime and then research their pollinators and compile monthly lists of what to take and where, in the right season.
Was it all macro work?
Mostly with a 105mm micro Nikkor, but I also used long lens (70-200mm + X2 TC) for bird pollinators.
Did you just get UK pollinators outside in spring and summer?
While they are most prolific in those seasons, late flowering plants such as ivy, Mahonia and the strawberry tree provide valuable nectar from autumn to early winter.
Did you use any special photo techniques?
Yes, I used a range of advanced techniques including focus stacking, high speed flash to freeze pollen streaming from flowers and UV flash to reveal 'hidden' UV patterns
Did you feel you achieved your aim?
Absolutely!
Pollination Power is released mid September and is available from http://shop.kew.org/
Further Study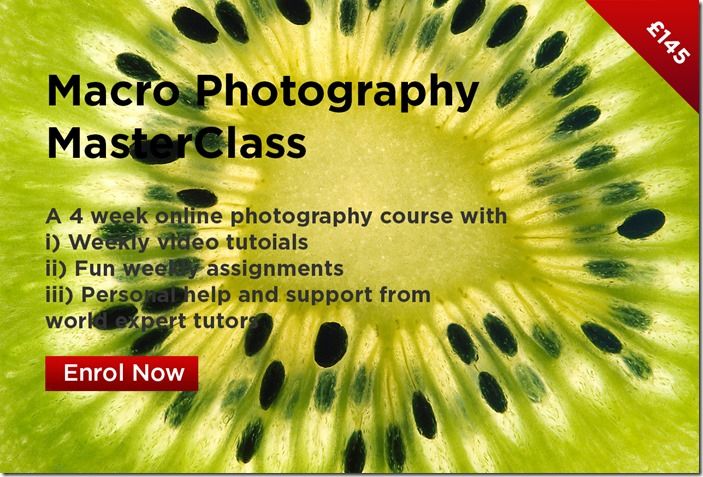 Stay inspired
Get FREE Photography tips and ideas from our experts in your inbox.