Choosing a new digital camera can be a bewildering process of reading reviews, checking online forums and, ultimately, fretting about whether you've made the right decision.  I've recently gone through this myself.  After eight years with one camera system I've just swapped to a new system entirely.  As you can imagine this has involved a certain amount of mental readjustment.

Familiarity plays a large part in using a camera efficiently. When you're used to one manufacturer's design philosophy it can come as quite a shock to encounter another way of doing things. Even something as simple as mounting a lens on the camera is fraught with frustration when it doesn't turn in the expected manner.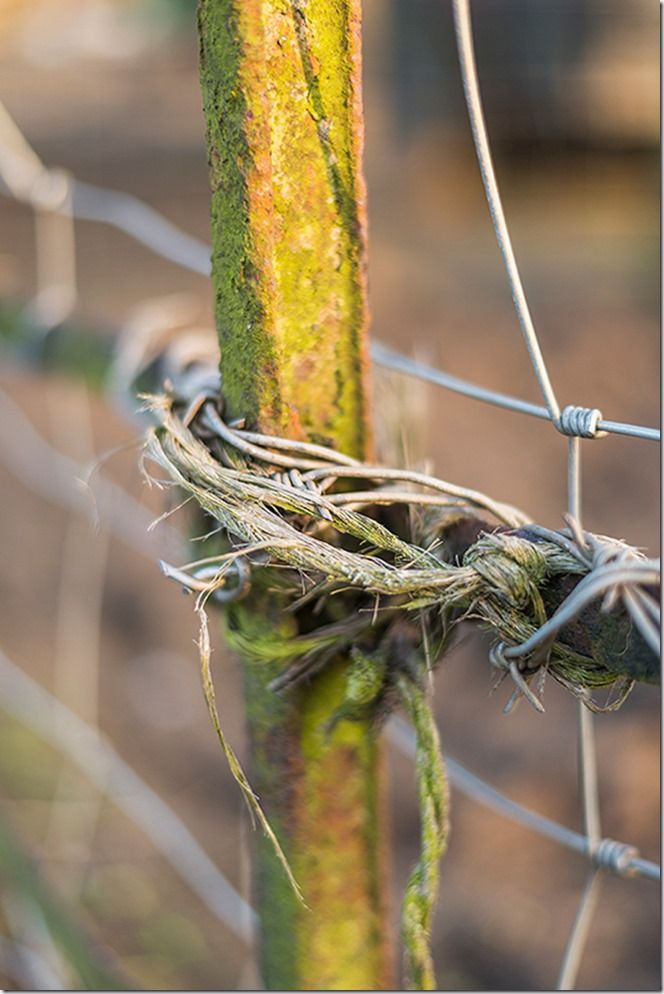 Actively using a new camera - shooting for the fun of it - is an important part
of getting to know how it works.

Cameras are now largely judged on their technical specifications. Is the sensor resolution higher than competing cameras? Is the frame rate adequate? And so on. All of this is important stuff of course. However, the soundness of a camera's ergonomics is of equal value and shouldn't be underestimated. If you don't enjoy holding a camera you'll be less likely to pick it up and use it.

There is a certain amount of subjectivity in all this of course. For instance, I don't have large hands by any means but I do find smaller cameras without a decent-sized grip to be a bit trying to use (fortunately I'm not left-handed otherwise I'd be peeved that camera controls are invariably on the right-hand side of cameras.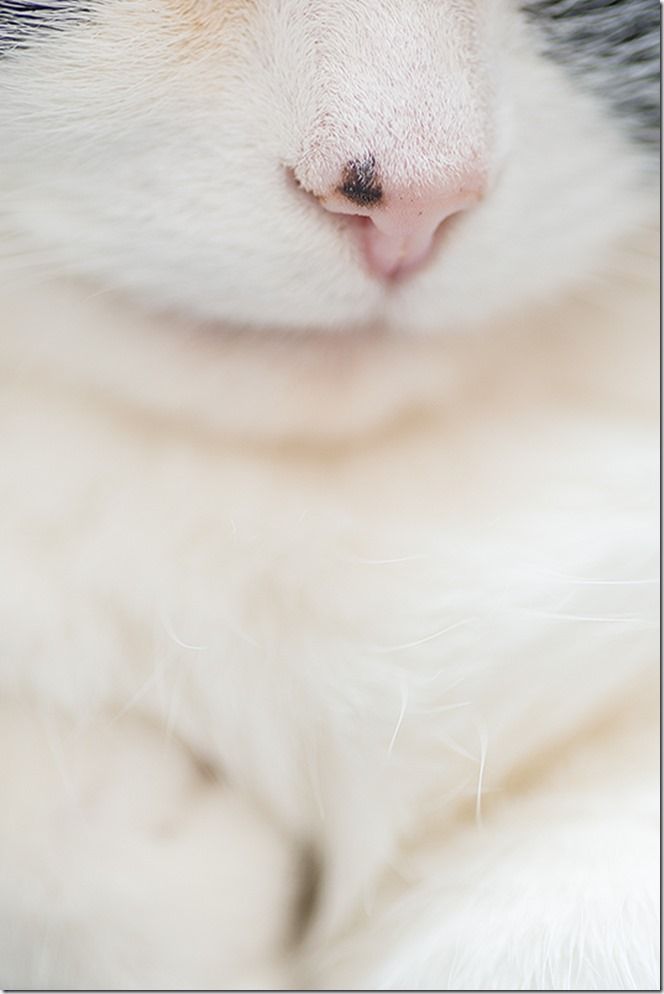 It's not necessary to travel far to get to grips with a new camera.
Suitable subjects can often be found in the home.

Have you ever seen a left-handed camera? No? Thought not). Your needs will vary of course. You may prefer a lighter, more svelte camera that can be slipped discreetly into a jacket pocket so that it can be whipped out at a moment's notice. Or you may rather have a camera that has lots of buttons or fewer buttons. Or one that has a flip-out screen or…well you hopefully get the picture.

No camera is perfect. My new camera, like my old camera, has a few handling foibles that I'm sure I'll get used to over time. I'm happy to accept these foibles for the benefits this new camera offers. However, I knew about these foibles before I bought the camera so they didn't come as a complete surprise.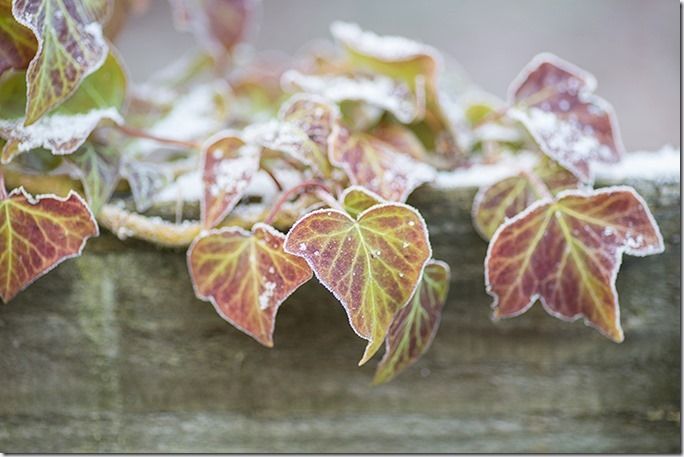 How comfortable a camera is in your hands will determine how steadily you can hold it.

And, I knew about them because I'd tried the camera out before I bought it (one of the disadvantages of using an online store is that you can't try a camera out before you buy. There's a lot to be said for the high-street retailer). If you're looking to buy a new camera soon by all means check the specs. Just don't forget that using a camera is very much a tactile experience. Your hands will love you all the more if your camera-buying decision isn't solely based on megapixels and frame rates.
Stay updated
Receive free updates by email including special offers and new courses.