Call for Entries To Two Photographic Competitions
If you like photographing landscapes, don't miss the chance to enter two major landscape photography competitions on both sides of the Atlantic.
First up is the ninth annual Landscape Photographer of the Year Award for images taken in the UK. You need to get a move on though, as entrants only have until July 12 to submit their photographs of the British landscape.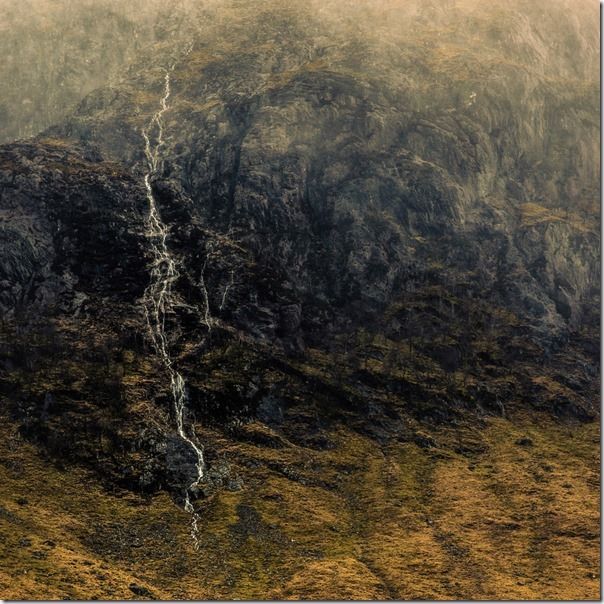 A Beginning and an End, Glencoe, Scotland by Mark Littlejohn
Landscape Photographer of the Year is the brainchild of renowned landscape photographer, Charlie Waite. It's open to everyone, with a special class for those younger than 17, and each entrant can submit 25 photographs across four categories.
There is a prize fund worth £20,000, including £10,000 for the overall winner and additional prizes within each category.
Just remember, however, that you can only enter images taken within the United Kingdom. Other than that restriction, it's open to any photographer, anywhere in the world.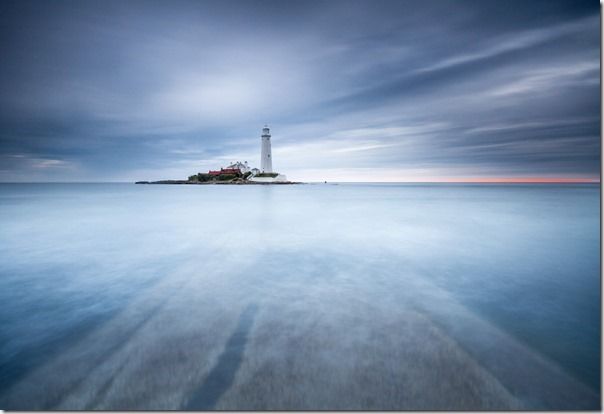 Sliver – St Mary's Lighthouse, North Tyneside by Anita Nicholson
Even if you only visit the UK for a short while you should still find plenty of inspiration, from stark moorland to rocky coastlines to lush woodland.
You can include cityscapes too. As the press release puts it, "Britain's remarkable landscape and volatile weather provides generous material to fire the imagination." Last year's winner was Cumbria-based photographer Mark Littlejohn, who won with an enigmatic shot of a mountain stream in Glencoe, Scotland.
Categories There is both an Adult and Junior title for the competition and entries are split into four categories, which you need to follow:
Classic View
is the category for landscape photography in its purist form: sweeping images that capture the beauty and variety of the UK in one image.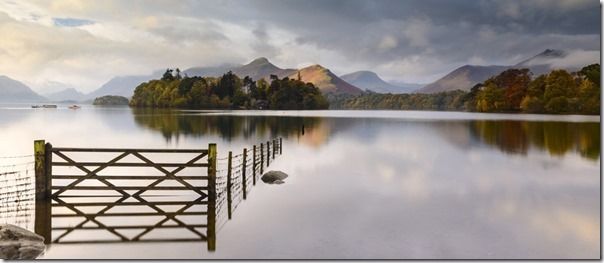 Derwentwater Reflections, Cumbria by Ross Hoddinott
Living the View
is the category for images of people interacting with the outdoors – working or playing in the landscape.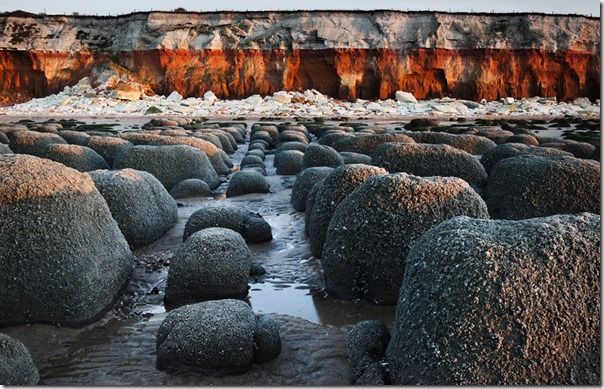 Hunstanton at Dusk, Norfolk by Tim Harris
Your View
allows participants to express with an image what the UK landscape means to them. It is a way to comment on the way we treat our landscapes and a chance to provide a new way of looking at our environment.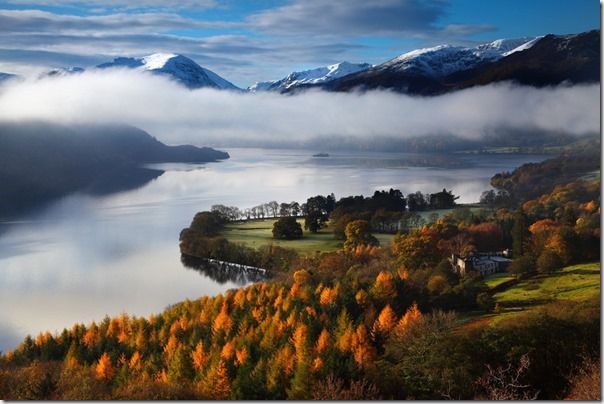 Misty Morning, Cumbria by Malcolm Blenkey
Urban View
is the category that especially highlights the surroundings that many of us live in every day: towns and cities. With more than 80% of the UK population living in built up areas, many of the landscapes that we interact with are inevitably of an urban nature.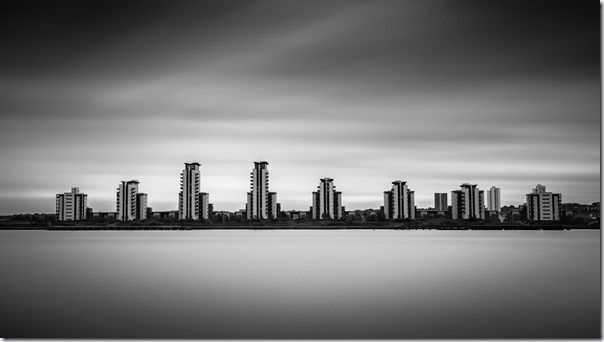 Long Exposure, Woolwich, London by Scott Baldock
All entries to the awards must be uploaded via the competition website, www.take-a-view.co.uk and the closing date is 12 July. Entry fees apply

US Landscape Photographer of the Year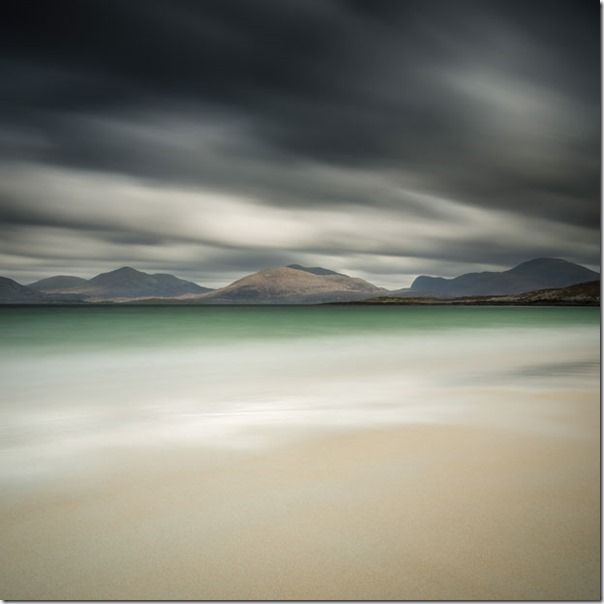 There is also a sister, competition, the US Landscape Photographer of the Year, with a prize purse of $5000. Entrants need to submit a portfolio of three images, which can be either a collection of individual images entered within any combination of the award categories, or a considered portfolio series entered within one category. You need to choose your category carefully, as images entered into an incorrect category will not be eligible.
The categories are as follows:
* Black & White: Literal or abstract
* Monochrome images of any rural or urban landscape subject in the U.S.A.
* Classic View: Colour images of rural landscape in the U.S.A.
* Landscape on the Move: Literal or abstract colour images made in the U.S.A using a compact camera
* My U.S.A: What does the U.S.A. landscape mean to you? Pretty much anything goes, as long as it is in the U.S.A. and in the outdoors. Use your imagination, as you have the scope for a very conceptual and personal approach
* Urban Landscape: Literal or abstract color images of cities and towns in the U.S.A.
The closing date is midnight EDT on the 15 August. Enter here.
Tips for entering landscape completions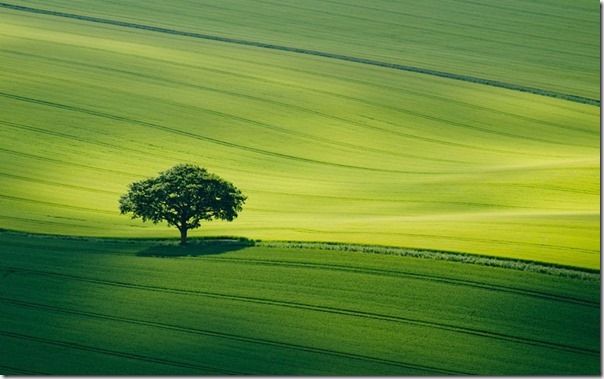 While there is no guarantee of success, here are some guidelines to give you every chance of winning. First, be wary of very popular locations.
This is not to say you won't win if you shoot a popular beauty spot, but you will need to shoot it in a fresh and interesting way in order to catch the judges' eye.
Second, you need to ensure the shot as sharp where it needs to be, and noise is well controlled – don't try to fool the judges by sending in low res images. Third, watch the light.
Landscape photographers are notorious for getting up at dawn, so you need to make sure the lighting is as good as possible. That said, Mark Littlejohn, last year's winner, bagged the prize with an image taken on a dank, wet afternoon, so there are no guarantees!
Stay updated
Receive free updates by email including special offers and new courses.