Camera Review: A Buyers Guide to Entry-Level DSLR's
By Geoff Harris •
What is the Best Beginners DSLR Camera?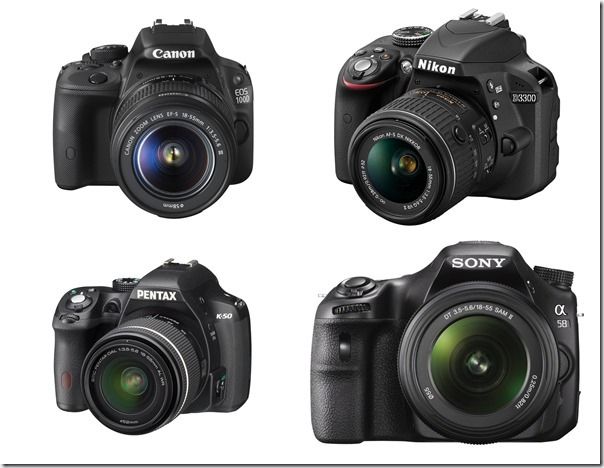 Welcome to our new series of buyers guide to help you find the right camera for your needs. While Christmas is still a long way off, it's surprising how the time goes and autumn/winter is traditionally the time of year that people invest in a new camera. So it's time to get your gear head on! We'll start at the beginning, with a buyers guide to entry-level enthusiast cameras.
Beginner-friendly no longer means basic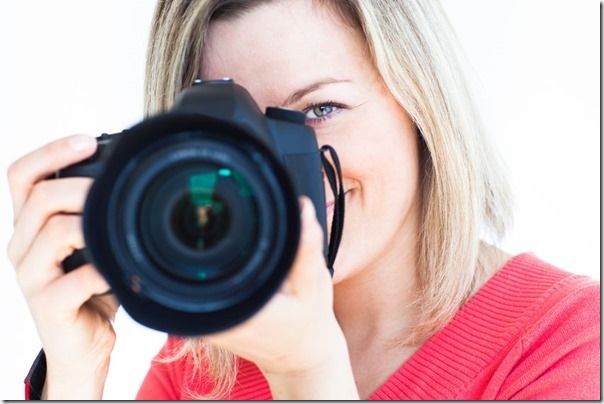 The good news is that there's a great choice of keenly priced SLRs aimed at less experienced enthusiast photographers, and many now include features from more advanced cameras, such as high-resolution sensors, flexible autofocus and good low-light performance. They can all record HD video, too.
At the same time, these SLRs come with beginner friendly features and guides that help you improve your photographic skills by learning as you go along. One thing to bear in mind is that the 'kit' lenses that come with more beginner-orientated SLRs tend to be quite cheap and basic, so you will need to think about investing in better glass at some point. Buying a good lens will have have a massive effect on your photography, particularly when used with the tutorials on MyPhotoSchool.com.
One other consideration – when you buy an SLR you are buying into a system, in other words a massive ecosystem of lenses and other accessories. Remember that once you buy a Canon, Nikon, or Sony, you are wedded to their lenses (unless you are happy to pay for expensive and not always reliable adapters), so it's worth shopping around to find a camera you are happy with.
Having to invest in a lot of new lenses every time you change SLR will soon get expensive. Canon and Nikon still offer the largest range of lenses and accessories, but this is slowly changing, and newer entrants to the market such as Sony are catching up fast. Don't forget to leave a bit of spare cash for an essential accessory like a tripod or flashgun, or some lens filters. As any experienced photographer will tell you, the SLR camera body is only one part of a proper SLR system...
Four of our best buys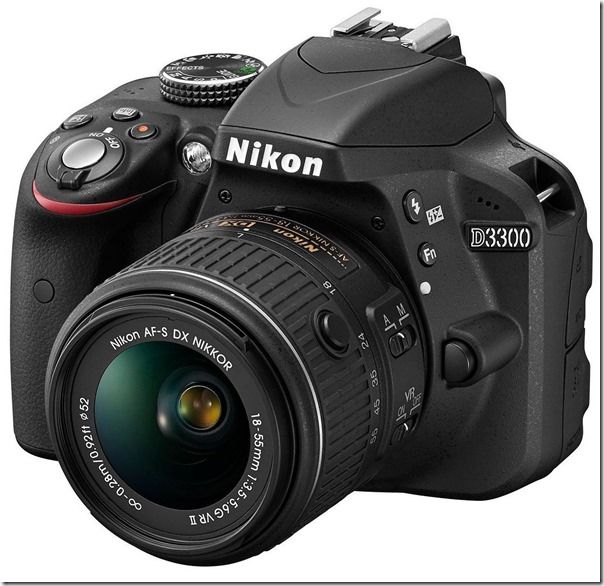 This is a great value SLR for beginners, with a surprisingly high resolution 24Mp sensor and impressive ISO performance, so you can get good shots in low light without having to use flash. Picture noise, the unwanted side effect of high ISOs, is impressively well controlled right up to very high ISOs. Even better for beginners, the D3300 has a Guide Mode that explains all the important settings and functions.
The 18-5mm lens collapses down to save space, too. It's a shame the rear screen can't be flipped out and moved around but otherwise this is a real winner.
2) Canon EOS 100D (Rebel SL1)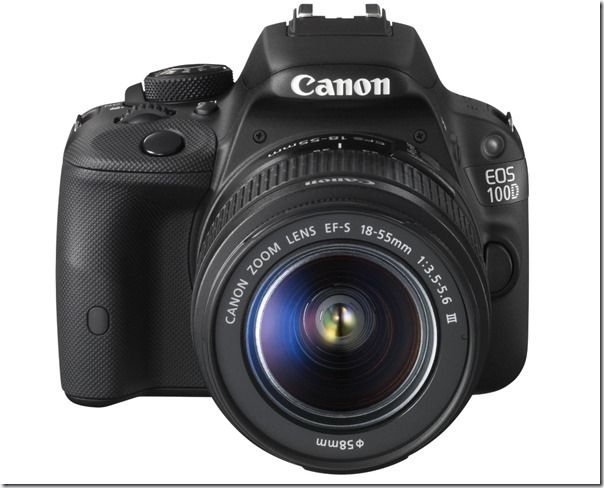 This is another light and easy to carry SLR, this time featuring a quality 18Mp sensor and Canon's tried and tested Digic 5 image processor (this enables speedy performance and good ISO results, amongst other benefits). This is a relatively fast camera, as it's able to shoot at up to 4 frames per second (in the uncompressed raw format, too!)
Meanwhile, the Scene Intelligent Auto System helps you get the best camera settings for a particular shot, and there is a touchscreen to make it easier to change settings or quickly review shots. The Nikon's outstanding Guide mode just gives it the edge, but it's a very close run thing.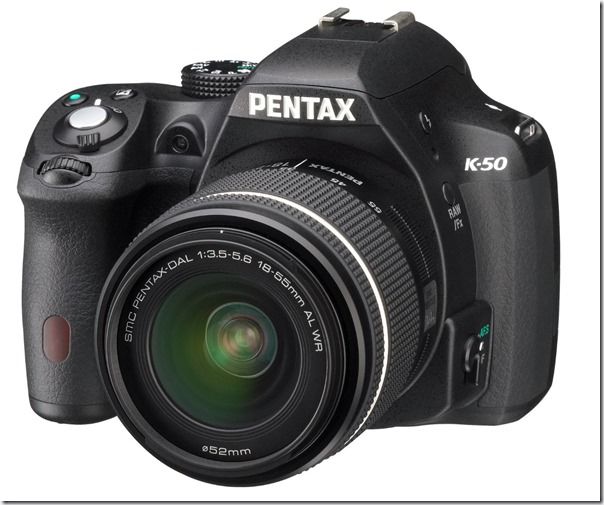 Although the Pentax 'only' has a 16Mp sensor, it still delivers excellent quality images, and is backed-up by an impressive image sensor. The big selling point of this camera, however, is its practicality. When used with the appropriate Pentax lens, the K-50 is weather-proof, which is a big help to more adventurous outdoor photographers, and there is a vibration reduction system to help ensure sharp shots in less than ideal conditions.
You can also take up to six frames per second (JPEG), making the Pentax a faster performer in burst mode than the Canon. Furthermore, raw files are saved in DNG format, so most decent photo editors can open them without complaint. This is a very practical, fuss-free choice.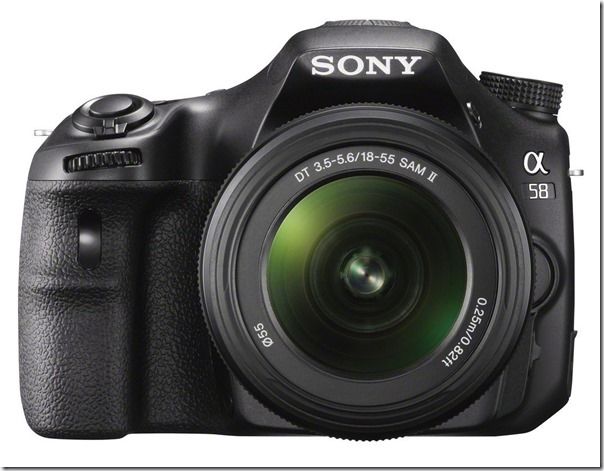 Because this is an SLT rather than an SLR camera, you do have to use an electronic viewfinder, which is not to everyone's taste. Once you get used to it, though, an EVF is great for seeing how particular settings and effects look before you take the actual shot. The A-58 itself is based on a high-resolution, 20Mp sensor, and this is another impressively fast camera.
We're talking up to 8 frames per second in burst mode, making the A-58 a great choice for action and sports fans. Autofocus works impressively quickly during continuous shooting mode, too. Sony being Sony there are lots of cool extras with this camera, such as an effective Sweep Panorama mode for landscapes. Sony lenses and accessories still tend to cost you more when you upgrade, but so long as you bear this in mind, the A-58 won't disappoint.
Stay updated
Receive free updates by email including special offers and new courses.