What's the difference between a Phone, Bridge and Compact camera?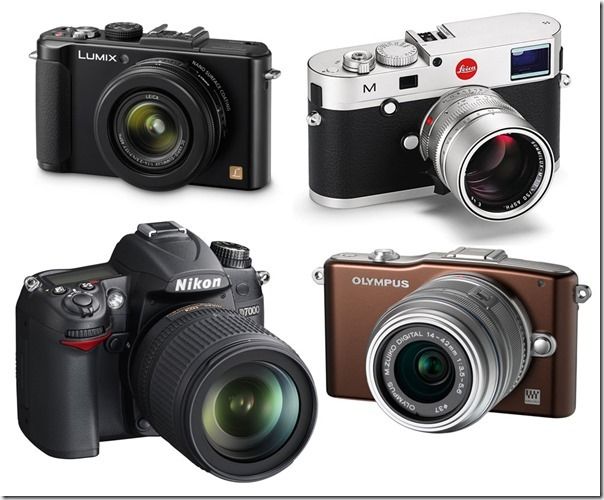 There are a bewildering number of cameras out there, with more arriving every month. Fortunately, each individual model can usually be assigned to a particularly type. This makes it far easier to compare like with like and so make any purchasing decisions that much less painful. Each type has its advantages and disadvantages depending on your needs. Here then is part one of a short guide to different camera types and why you should either consider a camera type or dismiss it entirely.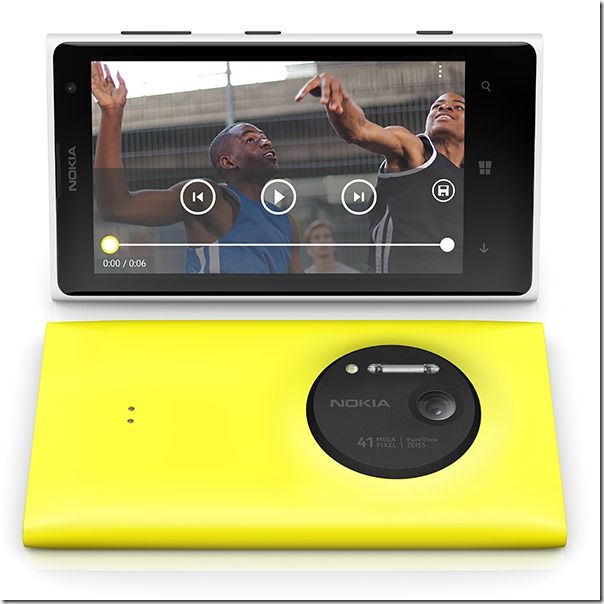 Phone cameras

The big advantage of phone cameras are their portability. If you have a modern mobile phone you'll have a reasonably decent camera that can be kept with you at all times. This has led to the rise of citizen journalism, where ordinary people, who happen to be in the right place at the right time are able to record events as they happen, long before professional journalistic photographers arrive on the scene. Smartphones take things a step further by allowing you to alter your images using apps and then upload them to social media websites such as Instagram.

One disadvantage of the phone camera is the inability to alter the focal length of the lens. As the sensor is so small the focal length of the lens is minute too. This means that depth of field is almost infinite. It's therefore difficult if not impossible to isolate areas of an image by restricting depth of field. The small sensor also means that low light performance and dynamic range is compromised to an often large degree.

The phone that started the Smartphone revolution was Apple's iPhone and the iOS environment. This is now rivalled by Smartphones that use Google's Android OS. Both are now mature systems with a wide range of photography apps available. Arguably the most interesting phone for photographers this year was the Nokia Lumia 1020. This phone boasts a 41mp sensor, allowing the cropping of images to simulate the effects of a zoom lens. Just to be different the phone uses Microsoft's Windows phone 8 operating system.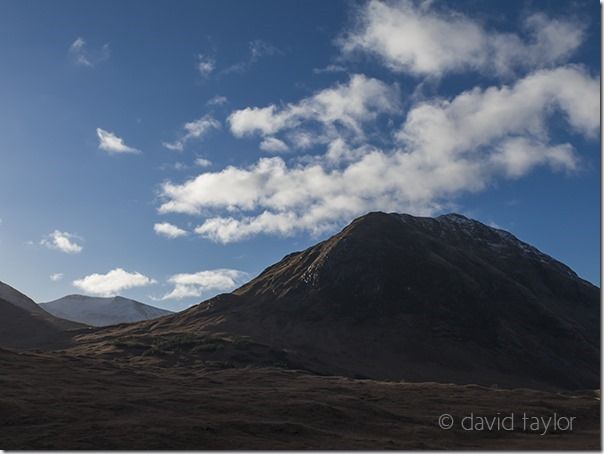 Compact cameras can be slipped into a pocket so that you never miss a photographic occasion.
Compact cameras

A step up from a phone camera is the compact and bridge cameras. Compact cameras, as the name suggests are small and generally pocket-sized. The sensors inside compact cameras is far larger than those found in mobile phone camera. This means that low light performance is generally better – though still not as good as larger camera types such as a DSLR.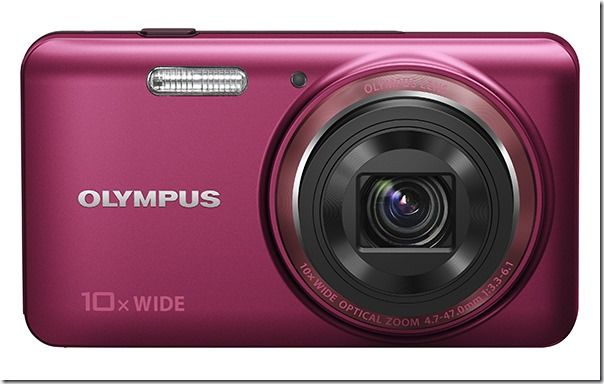 Typically you have more control over how your images are recorded too. Top-flight compact cameras such as Canon's G-series or Nikon's P7XXX range rival DSLRs for the amount of control available when making images (including the ability to shoot in Raw, which not all compacts support). Compact cameras generally have zoom lenses too. This makes compact cameras an attractive all-in-one solution. However, as with phone cameras the small sensor means short focal length lenses (albeit usually described in terms of equivalent full-frame lenses). This means it's often difficult to create a narrow depth of field, though some cameras with fast lenses, such as Fujifilm's X20, can just about manage when using the longest possible focal length and maximum aperture.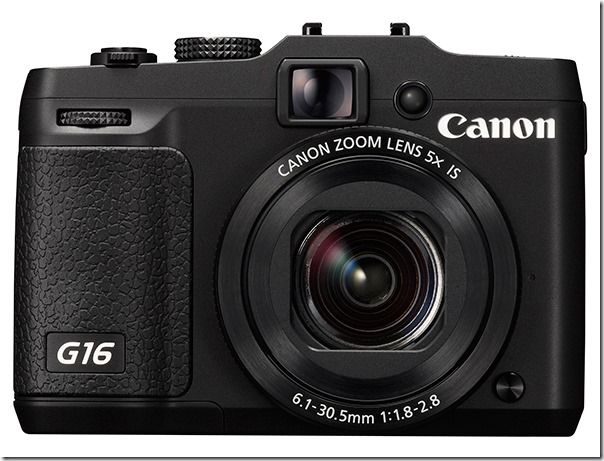 A rare feature on a compact camera is an optical viewfinder. Even cameras that sport an optical viewfinder don't have one that's particularly useful. Often the view is only 70-80% captured by the lens and is slightly offset too. Composition is invariably done on the LCD. The drawback to this is that the screen can sometimes be hard to see in bright light and a camera isn't at its steadiest when held at arm's length.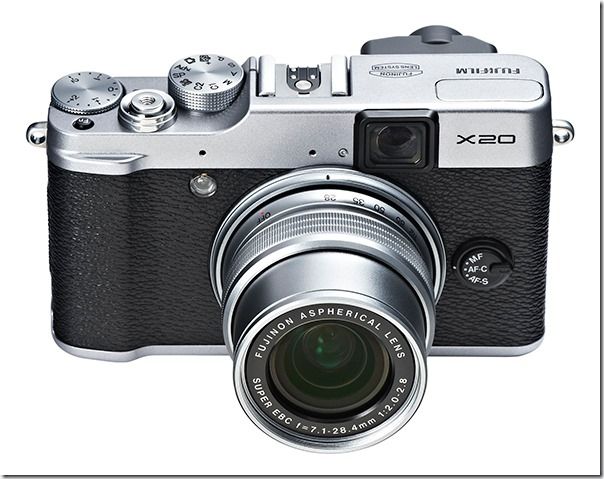 bridge cameras

Bridge cameras are the beefier cousins of compact cameras. Styled more like DLRs, they often have an electronic viewfinder (or EVF). This means that you can use a bridge camera more 'traditionally' with it held up to your eye. Bridge cameras also tend to have more dials, buttons and switches than compact cameras. This arguably makes them more difficult to get to grips with than a compact camera, though the upside is that you'll ultimately get more out of your photography. A recent development has been the release of so-called Superzoom bridge cameras. These are described in more detail here.

Next time: Interchangeable lens cameras.
Stay inspired
Get FREE Photography tips and ideas from our experts in your inbox.