Canon 5DS – Is It Worth The Money?
Anyone with an interest in full-frame SLRs will have been intrigued by Canon's latest behemoths, the 50.6Mp 5DS and SR. If you shoot in full-fat raw with these cameras, you will be presented with massive hard drive filling files.
We're talking about a full-fat price tag too, with the S and SR costing around £3000. That said, for hard core enthusiasts and pros who already have a collection of lenses, three grand is not beyond the realms of possibility – about the same outlay as a decent but slightly tatty family car – and most solvent pros should be able to pay for it fairly quickly.
So what are the pros and cons of these new cameras?
The pros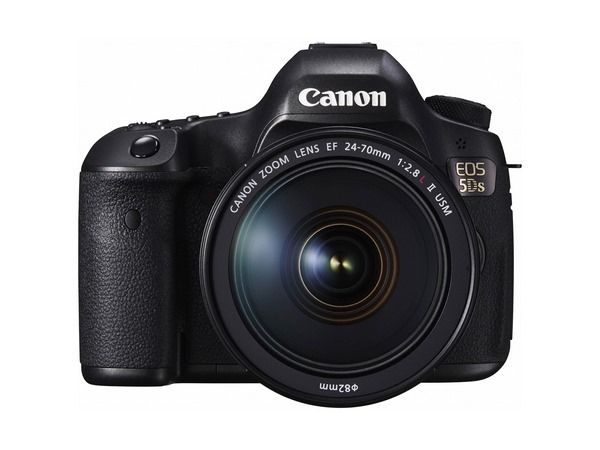 The biggest advantage of the S and SR is the massively detailed files. Shoot in raw and you will be approaching quality levels that start to rival those of a much more expensive medium-format camera. At this level, you can only blame your technique or lenses if your images aren't sharp or detailed enough.
If you pay an extra £200 and get the SR, it's able to resolve that bit more detail as it has a secondary filter that cancels out some of the effects of the low pass filter.
It's a different approach to removing the low pass filter altogether, but unless you are a compulsive pixel peeper, I am not sure you will notice a massive amount of difference.
A big potential risk with cramming in so many pixels is the risk of increased noise, but noise on the 5DS and SR appears to be well controlled at realistic levels, to judge from early tests.
The cons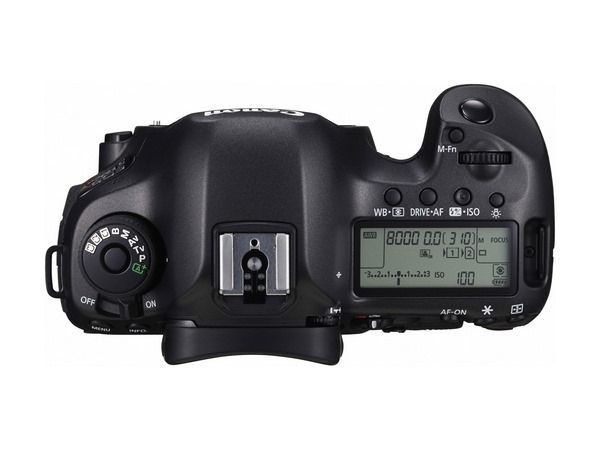 With such power comes responsibility. At 50Mp levels, any slight focussing or exposure flaw will be very obvious when you view the files in detail – the sensor will reveal pretty much everything, good or bad, about your photographic technique and lens.
Another consideration is the extra computing and storage power you will need to cope with the large raw files – working on lots of 50Mp raw files in Photoshop or Lightroom on a slower PC will be a frustrating experience.
The 5DS/SR isn't really designed for action and sports photography, as you are limited to a maximum continuous shooting speed of 5fps, as opposed to 6fps on the EOS 5D Mark III.
The latter remains on sale, so Canon doesn't want to make it obsolete. It's also a good idea to keep the shutter speeds above 1/125 sec on the 5DS/SR to ensure sharpness, which can be a pain in poorer light, and you will definitely need to keep your tripod handy.
Conclusion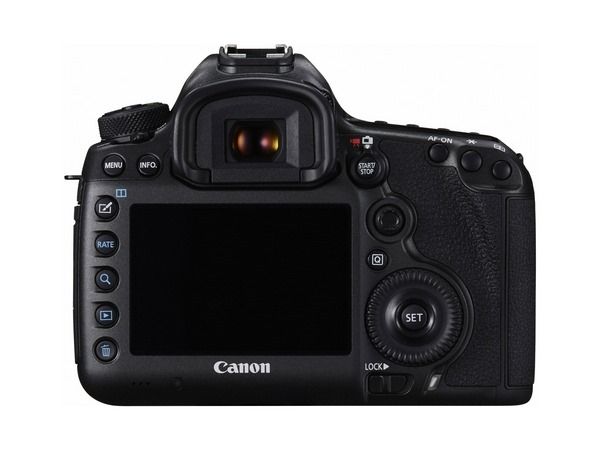 Canon needed to pull an impressive full-frame SLR out of the bag to silence those who claimed that Nikon had stolen a march on it with the well-regarded 36Mp D810 (now selling for a reasonable £2,400 body only).
The 5DS/SR is certainly impressive, but seems best suited to portrait, wedding and landscape photographers who really do need such detailed, high resolution files to remain competitive.
That's not to say serious enthusiasts won't benefit from it, but you will need to make sure your lenses and technique can keep up, or you won't get the full benefit.
If you're unsure, the EOS 5D Mark III or one of Canon's higher-end APS-C SLRs remain an excellent, and much more affordable alternative. Don't buy a 50.6Mp full frame SLR just for bragging rights!
Stay inspired
Get FREE Photography tips and ideas from our experts in your inbox.