Canon G1X Mark II: Is It Time to Reconsider the Power Compact?
By Geoff Harris •
A review of the Canon G1X Mark II.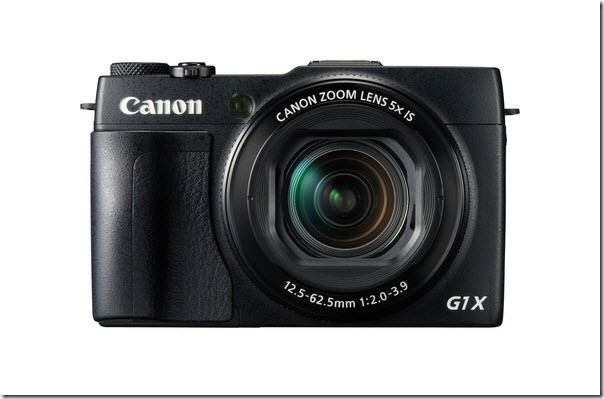 It's been a tough few years to for fixed lens compacts. The lower end, point and shoot market has been decimated by smartphone cameras, so much so that I expect to see smaller makers such as Olympus and Pentax give up the fight in the next couple of years and focus on their higher-end offerings.
Meanwhile more powerful compacts have faced tough competition from cheaper SLRs and the new breed of compact system cameras. Power compacts still have a place, however, and the best are not only convenient SLR back-ups – they can actually be as good as full-blown SLRs. A good example is Canon's new G1X Mark II, on sale now for £729/$799
Imaging power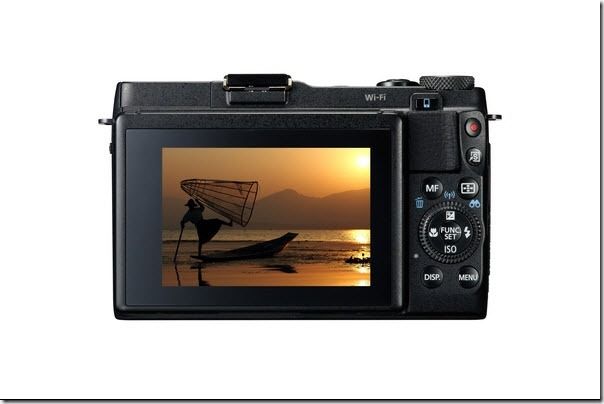 As an indication of how far power compacts have come, check out the G1 X Mark II's sensor – it's a 1.5 inch, 14.1Mb chip that is twice the size of the one in the Nikon 1 compact system camera. As such it delivers large, impressively detailed images, both in raw and JPEG. Another big selling point is the lens.
Although it's fixed, the lens has 5x optical zoom (equivalent to 24-120mm) and opens as wide as f/2 at the wide-angle end. This makes the G1 X Mark II a good low light performer, backed by the latest Digic 6 image processor and low noise at higher ISOs. It's only at ISO 3200 that you start to notice noise, which is an impressive performance indeed. The autofocus has been improved from the previous model, too.
So should you sell your SLR?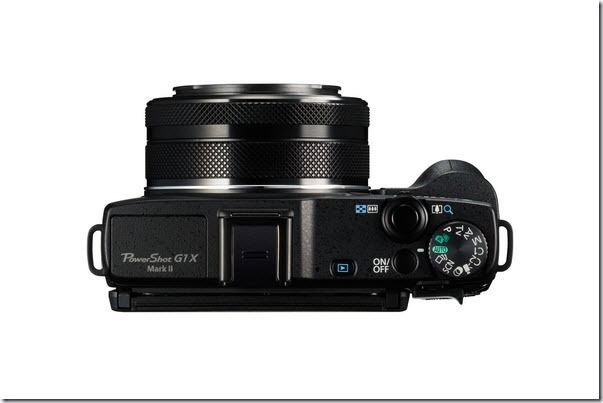 All good so far, but there are a few issues with the G1 X Mark II which encapsulate a lot of the problems with power compacts. Basically, it's quite bulky, which is the downside of shoe-horning in that big sensor. Not bulky as in a high-end SLR bulky, but still big and awkward enough to make it difficult to fit in a jacket packet. It's not discrete enough to avoid being noticed during candid street photography, either.
So you are instantly lumbered with one of the major disadvantages of an SLR or more powerful system camera, but without the advantage of interchangeable lenses. The lack of an electronic viewfinder as standard might put people off too, and the touchscreen is very 'marmite' – you either love being able to change settings with your finger, or bemoan its fiddliness.
For me, power compacts have had their day, but if fixed lenses aren't so much of a deal breaker for you, definitely check out the G1 X Mark II. The cheaper, less well-specked  Sony RX100 II is also well worth considering.
Stay updated
Receive free updates by email including special offers and new courses.