Canon v Nikon: Is Canon Losing the Full-Frame War?
By Geoff Harris •
Is Canon Losing the Full-Frame War?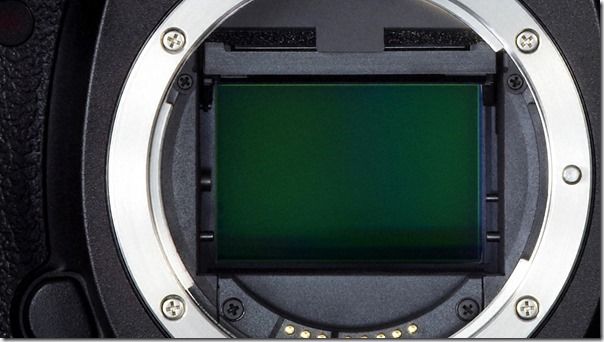 For a long time, the high-end enthusiast and pro range of the SLR market was somewhat insulated from the longer term decline in camera sales, but that is no longer the case. According to the latest sales figures from Nikon, sales of its interchangeable lens cameras fell by nearly 25% compared to the same quarter last year.
This is roughly in line with the general market trends, though sales of compact system (mirrorless) cameras are proving more robust. So times are tough, even for market leaders like Nikon and Canon; even more worrying for Canon is the evidence that some pros who need high resolution full-frame SLRs are now changing to Nikon.
Tom Oldham is one of the high profile examples to break cover, and change to Nikon after decades spent shooting with Canon (See article here)
Tom is a well-established music and advertising photographer, who is the official photographer for the V festival as well as a contributor to major music magazines and official photographer for War Child. "You can't ignore the Nikon D810," he told me. "It's a revolution. It's not only the high resolution, it's also the low light performance and you only have to read the specs."
Simply outgunned?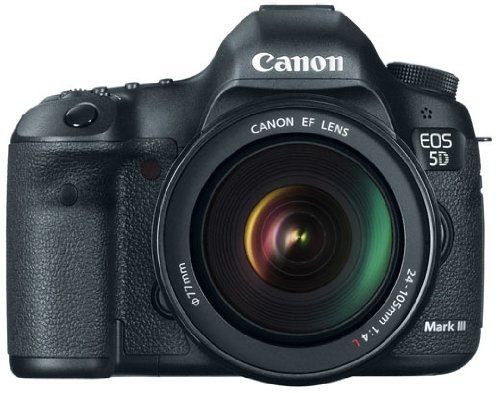 Therein lies the problem for Canon at this end of the market. For portrait and commercial photographers in particular, who need high-resolution full frame SLRs, the Canon EOS 5D Mark III is now outgunned. The camera was released over two years ago, which is a long time in high-end camera terms.
At this September's Photokina trade show, there was a lot of speculation that Canon would refresh the 5D Mark III, but nothing. Instead, Canon brought out a new flagship APS-C device, the EOS 7D Mark II. A nice camera, indeed, but the response from the assembled journalists was polite rather than rapturous.
None of us felt were were seeing anything particularly revolutionary, as was the case when the 5D and 5D II were released. "You don't need such a massive sensor," said a Canon PR person when I asked why we weren't seeing a new full-framer.
Well, people like Tom Oldham clearly do. To add to the pressure on Canon, Nikon's also brought out ANOTHER very well-received, lower-spec full frame SLR, the Nikon D750.
Low-light issues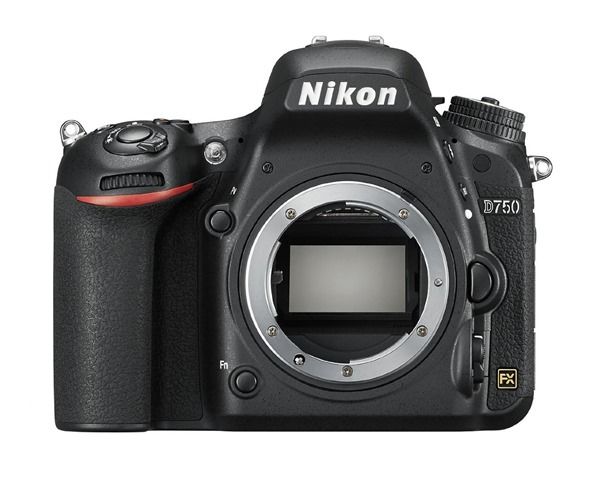 As mentioned, it's also the stellar low-light performance of Nikon's latest full frame range that is winning over commercial photographers. As you'd expect from a two year old camera, the ISO performance of the EOS 5D Mark III is good (ISO 100-25600 native, 50-102,800 expanded), but it's no longer at the cutting edge.
The Nikon D750's ISO performance in particular is wowing reviewers. "It's got the greatest high ISO ability (in the context of dynamic range) of any serious professional action camera," said Ross Harvey on Petapixel.com. It's this ability to crank up the ISO for low light but still get clean shots that is turning a lot of heads, and the D750 is fast and flexible, too.
Even the downsides can be upsides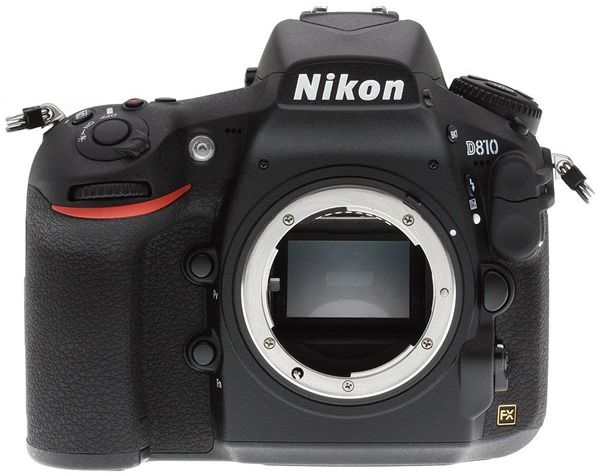 Returning to the Nikon D810, it is not a perfect camera, even if should such a thing exist. Probably the biggest downside for most users is the sheer size of the raw files it kicks out – this is a 36Mp sensor SLR, remember.
Unfortunately for Canon, this has happened at a time when storage has never been cheaper – even cheap PCs from chain stores now come with 1 terabyte hard drives, while 2Tb back-up drives can be bought online for around £100.
Camera memory cards seem to be getting bigger by the month, and 32Gb cards are no longer unusual. "Also, this is a good problem to have," says Tom Oldham. "You have got so much more latitude with these massive raw files. I can bring out every bit of detail and highlight shadow, and really hammer the ISOs." So for the pro market, and even for many enthusiasts, storage is not really a worry.
Rabbits and hats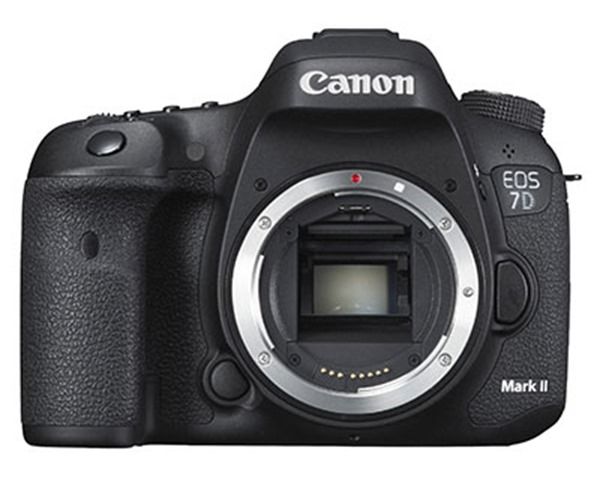 Now, none of this is to diss the Canon 7D Mark II which is a fine camera, and it's good to see pre-orders were so high. But even its staunchest defenders would have to admit that it hasn't exactly grabbed the headlines. I also worry that Canon doesn't seem to have grasped the 'aspirational' appeal of full-frame SLRs.
Rightly or wrongly, many serious enthusiasts aspire to owning a full frame camera, with all the benefits that a physically larger sensor brings (high resolution, improved ISO performance, easier background blur on portraits, etc.).
They are also influenced by what the pros use and if Canon have got people like Tom Oldham very publicly switching to a rival, at the same time that this rival's full frame SLRs are getting rave reviews, then I think Canon has a problem.
Canon is probably realising this too and I predict an upgrade to the 5D III by Easter 2015. Canon has a loyal user base and I suspect that they too are beginning to wish that the big C would start pulling some rabbits out of the hat.
There is also the issue of mirrorless cameras, which is one of the few market sectors growing, but Canon is only a niche player.
More on this later!
Stay updated
Receive free updates by email including special offers and new courses.