Last Minute Photography Christmas Stocking Fillers

With days left until Christmas, there's still just about time to get some last minute gifts for the photographer in your life (or to treat yourself if nobody else will). Here are some of our favourite stocking fillers – and don't forget to have a fantastic festive season and a very happy new year!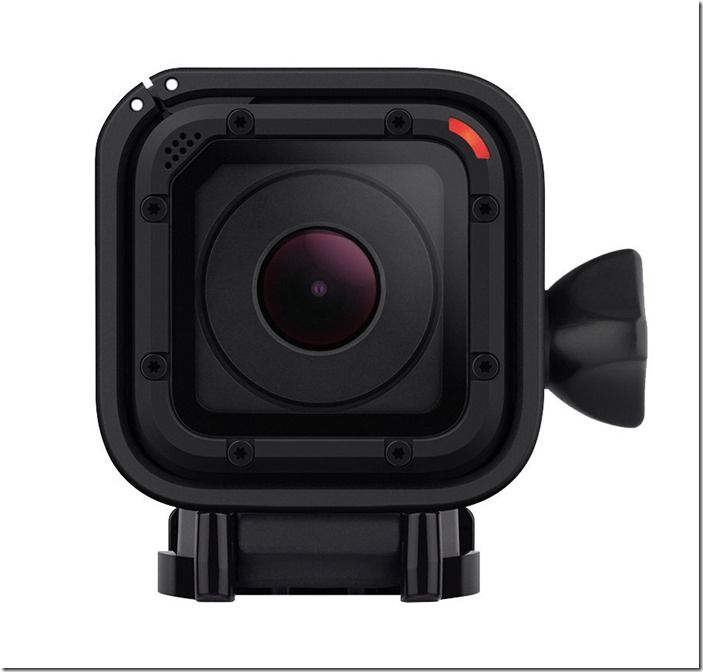 Ok, £160 may seem a lot for a stocking filler, but this is one of the camera bargains of the year. It's a very rugged action camera which is very easy to carry around and is waterproof up to 10 metres. While the resolution is only 8Mp, it's fine for action and sports photography and you can record video in full HD (1080p) with resolution of up to 60 frames per second. The Hero 4 Session can be operated with just one hand too and has lots of mounts to increase its versatility.

Price: £160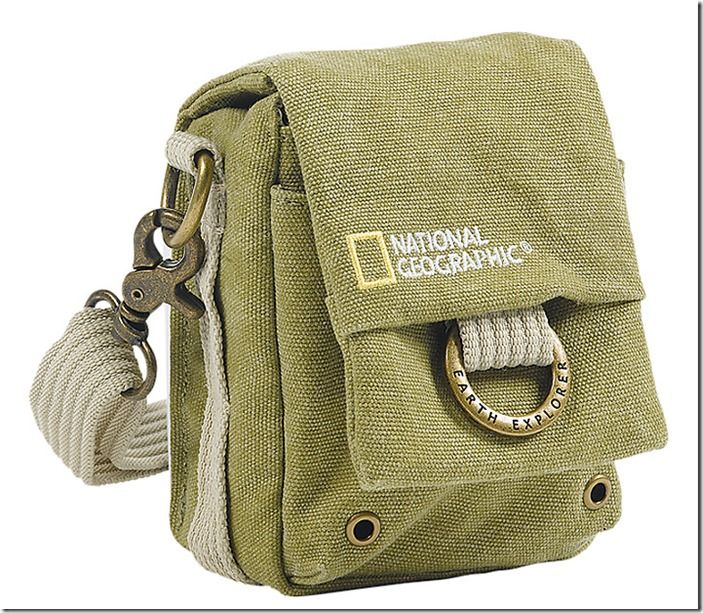 Want to look like a genuine NG shooter, even if you rarely get farther than Easyjet city breaks to Europe? The National Geographic Earth Explorer NG 1153 Medium Camera Pouch looks the real deal. It features an ideal blend of protection with a traditional 'explorer' look and feel thanks to its solid brass buckles with an antique finish and has been manufactured from a variety of environmentally friendly materials. This case is ideal for protecting a small point-and-shoot or mirrorless camera and attached lens.

£29.95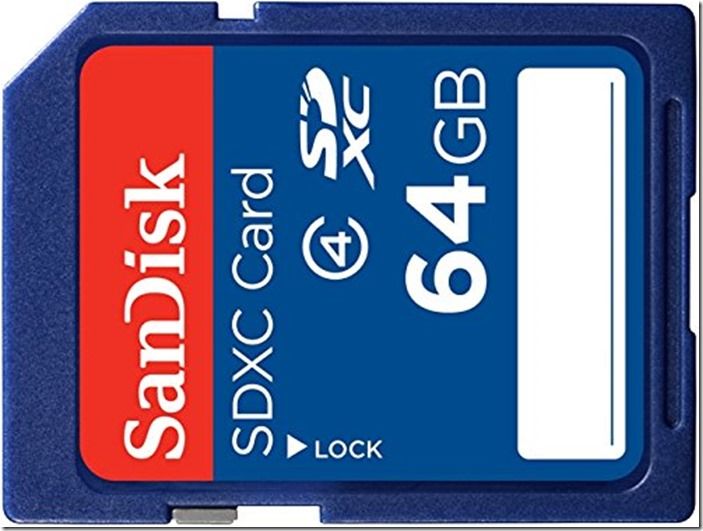 Amazon UK is selling this high capacity card for an astonishing £16, which makes it another bargain. The card is ideal for recording and quickly transferring thousands of photos or high resolution video footage, and being SanDisk, it has solid build quality. The card is waterproof and temperature proof, within reason (ie don't put it in a fire or try to submerge it in ice). An essential buy if you have a higher resolution SLR such as the Nikon D810 or Canon EOS 5DS, which generate large raw files.

£16.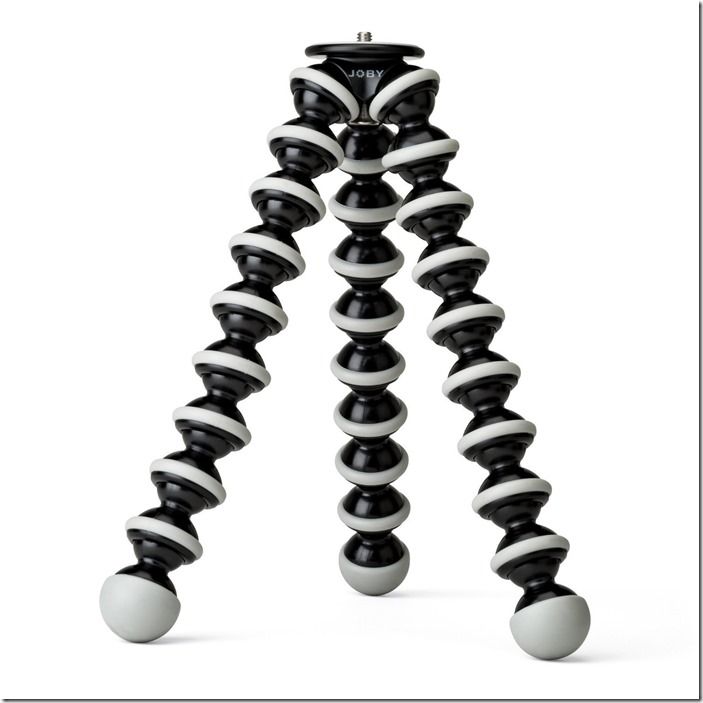 Here's a useful tripod alternative for SLRs weighing up to 3 kg. It easily fits into your camera bag so comes in very handy if you have left your main tripod in the car or at home. Flexible, wrappable legs allow you to secure your camera almost anywhere, while over two dozen quality ABS plastic leg joints bend and rotate 360 degree. There are also rubberised ring and foot grips for enhanced stability on difficult terrain. It can take a bit of getting used to, however, so practice with one beforehand you start shooting, but otherwise a great buy.

£26.99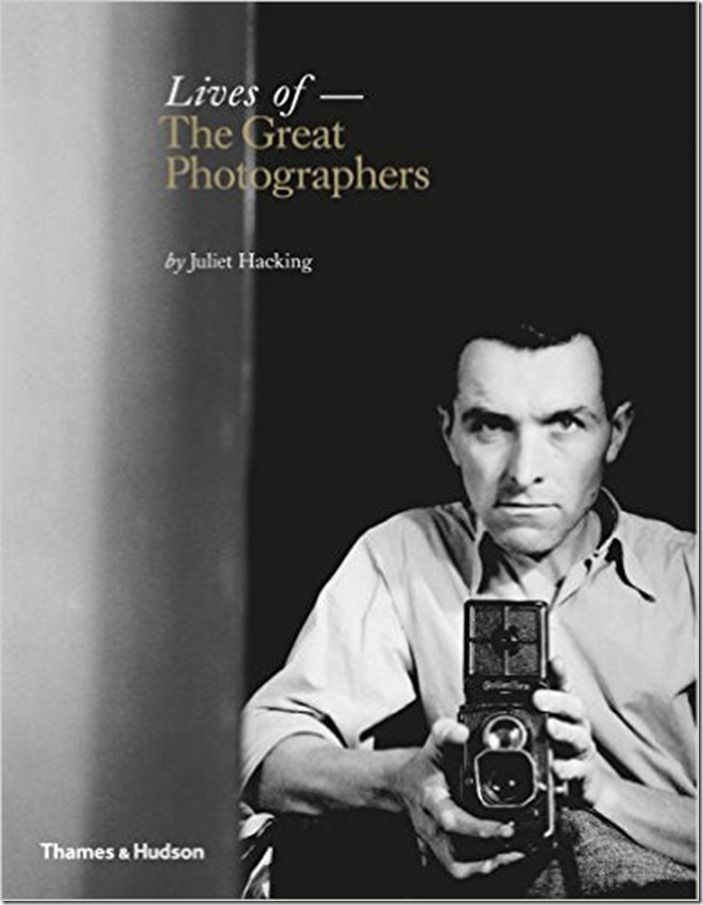 Many photographic greats, such as Man Ray and Robert Capa, had personal lives as interesting as their images, and this book is a great way to bone up on their biographies over Christmas. Over 40 great photographers are featured, and author Juliet Hacking brings new light to their work, including many rarely seen portraits and self-portraits. She also does a great job of putting the lives of these great photographers in a wider cultural context.

£25
Stay inspired
Get FREE Photography tips and ideas from our experts in your inbox.