Competition + How To Make It A Very Photogenic Mother's Day
By Geoff Harris •
Where To Go For Photographic Days Out On Mothers Day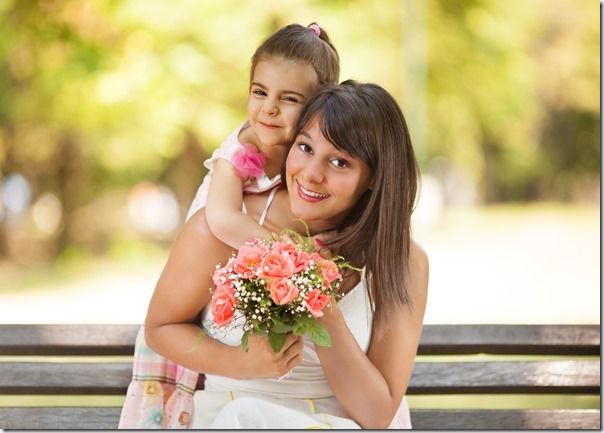 Mother's day is on Sunday March 15th this year, so here are some tips to ensure you get some great images of your ma that everyone will treasure long after the event.
We'll start by looking at some photogenic places to take her, before moving on to some specific portrait techniques.
1) Gardens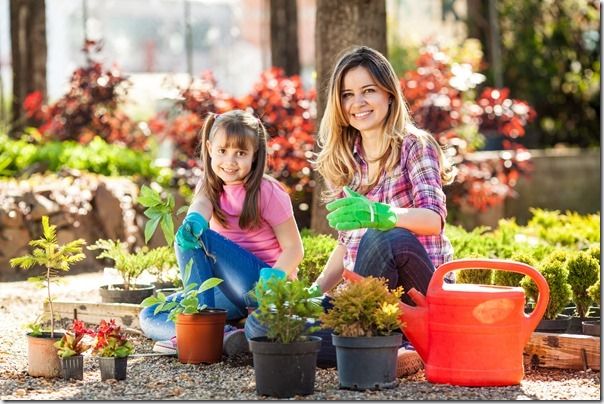 Gardens are starting to look better at this time of year so if it's nice weather this weekend, a local stately home or large public park could be a great place to celebrate mothering Sunday.
In terms of photography, you could shoot her standing in front of the flowers but you might get a more more memorable shot if she is holding up a particularly nice specimen.
This is about basic portrait technique, so focus carefully on her eyes using single point AF and use a wide aperture or longer lens to blur out the background. Or if that seems a bit contrived, shoot her sitting on a bench, looking relaxed and thoughtful.
Pop up your flash to fill-in shadows on a sunny day or take along a reflector, though that my seem a bit formal for a relaxed shoot.
2) The seaside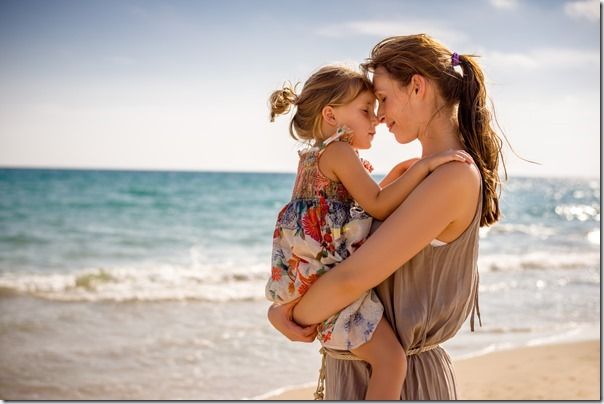 Mother's Day also gives you an excuse to head for the coast. If mum is playing with her grandchildren or a pet on the beach, make sure you set a fast enough shutter speed to capture everybody jumping around.
Try 1/180 sec if the kids are running towards you or 1/250 sec if everybody is parallel to the camera. For a still portrait of mum, keep the sea in the background and watch out for distractions creeping in, like other visitors and their dogs.
Position her carefully according to the sun, so she is backlit or side-lit rather than squinting from full-on sunlight. A silhouette could work well too.
3) Shopping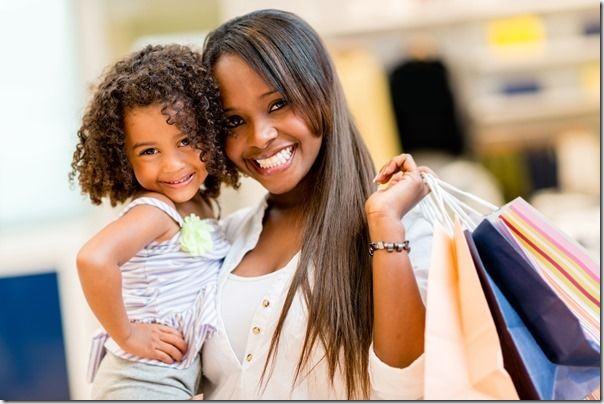 This can also be a good idea depending on everyone's mood. Mum is unlikely to thank you for taking shots of her as she's browsing the shelves but you could capture the spirit of the day by shooting her standing still with her bags against a backdrop of lots of hurrying shoppers.
To keep her sharp while slowing the other passers-by and creating nice motion blur, you will need to use a tripod and a variable ND filter (particularly if it's sunny) to cope with the necessary long exposures.
An easier and less formal approach is to shoot handheld with your camera if it or the lens has image stabilisation or vibration reduction, but 1/15 sec will be about the slowest you can go while also keeping the background reasonably sharp.
4) Restaurants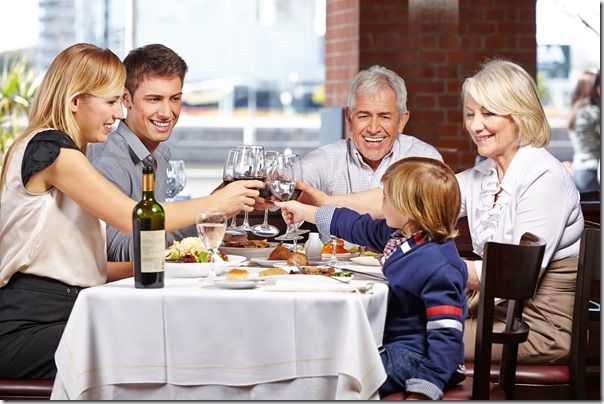 Nobody is likely to complain if you get the camera out after a nice meal. Rather than just shooting her with dirty plates in front of her, try clearing the table a bit and getting a grandchild or another family member to sit with her.
Again, watch out for distractions in the background, like waiters or other diners. Try to avoid using full-on flash as it will look a bit amateurish. Try bouncing the flash or just using a fast (wide aperture) lens with a higher ISO.
Your focus needs to be very precise in poor light though. It's also worth getting some more candid, reportage-type shots of mum chatting or laughing with other guests, and again, flash will be rather obtrusive here.
It's probably not so great to take lots of shots of her eating, but don't be afraid of taking shots of the food before everyone tucks in if it's really delicious.
5) A mother's day portrait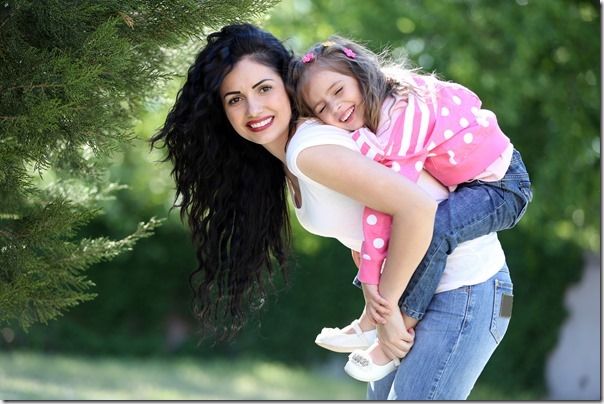 Of course you may decide to mark Mother's Day by offering to do a more formal portrait of mum at home. If you do this, think about bringing in an off-camera light source, such as a flashgun, activated through a softbox or umbrella. It will give you much nicer lighting effects as you can soften and carefully direct it.
Use flash triggers to activate the flashguns (or other lighting) wirelessly and test everything works beforehand, rather than trying to figure it out while she is sitting there.
Directional, diffused light can look great, and as with all portrait work, focus carefully on the eyes. Consider shooting mum against a white or black backdrop too, as this can look really striking.
With a white backdrop, you can totally blow it out in Photoshop to give a stylish 'high key' look. If mum would rather be shot in situ at home with her possessions around her, that is fine, but make sure the background doesn't get filled up with distractions.
The image can be portrait or vertical format; just make sure she has some space around her in the frame to avoid things looking too claustrophobic, and don't cut off her feet or the top of her head (or have a potted plant or something coming out of it!)
Competition!
To coincide with Mother's Day, we're giving one lucky reader the chance to win a free four-week course! Simply submit a picture of an inspirational woman in your life, along with a short explanation of who you chose and why – send it via Twitter using the hashtag #mpsmom
Stay updated
Receive free updates by email including special offers and new courses.