Creative Use of Shadows in Your Photography
By Geoff Harris •
How to Use Shadows in Photography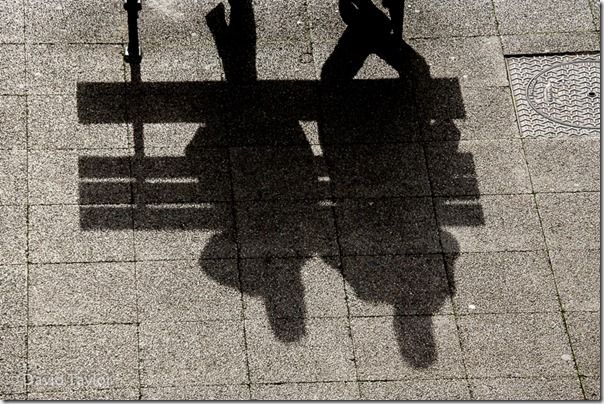 You need light to make a photograph, but you also occasionally need shadows too In this article we will look at the creative use of  shadows in your photography . Shadows help define the shape of objects in an image, conveying the sense that you're looking at something that's three-dimensional.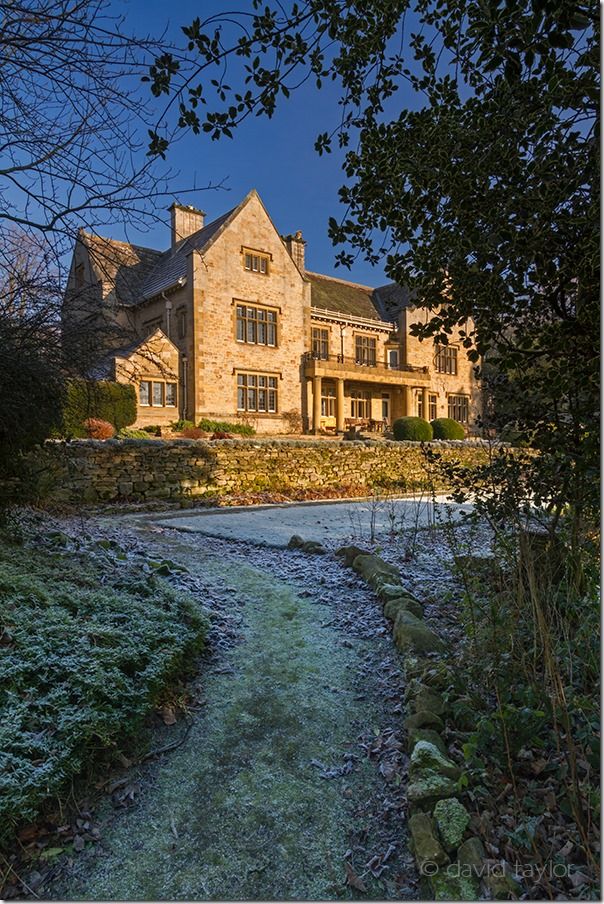 We instinctively look to the brightest part of a picture first. This quirk of perception can be exploited by using shadow areas to frame the main (and brighter) subject.

First though, a bit about light. It's the quality of a light source that determines how hard or soft a shadow is. Point light sources, those that are relatively small compared to the subject they're illuminating, cause hard-edged and dense shadows (increasing contrast into the bargain). The sun, high in a clear blue sky, is a point light source.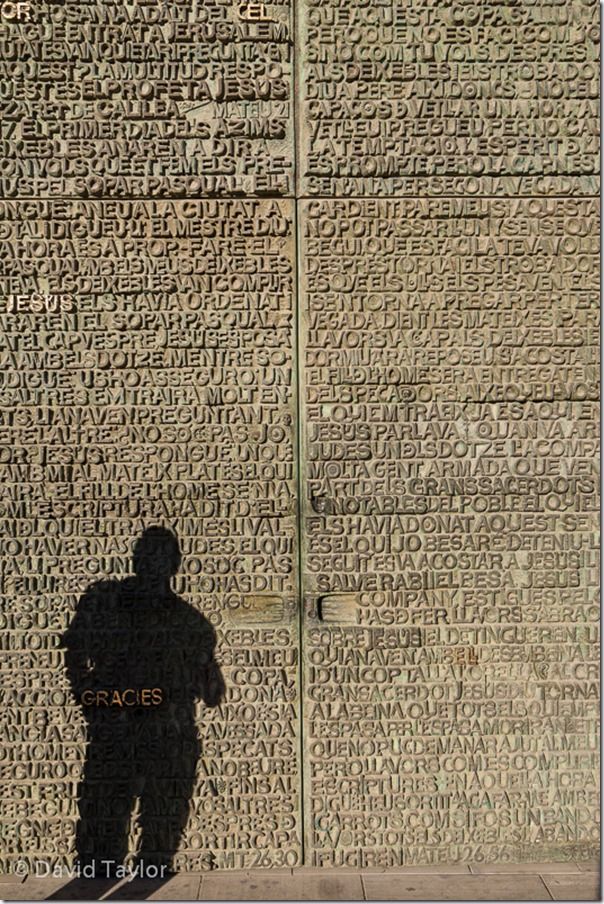 Cloudless daytime skies are perfect for creating images that are purely about shadow.

Although the sun is massive (big enough to swallow one million earths), it's ninety-three million miles away and so appears small. Softer shadows are caused by light sources that are larger relative to the subject being illuminated. To go back to the example of the sun, when it's overcast the light from the sun is diffused across a larger area of the sky. Because the light source is bigger, shadows appear softer and contrast is lowered – sometimes to the point where it's impossible to see shadow.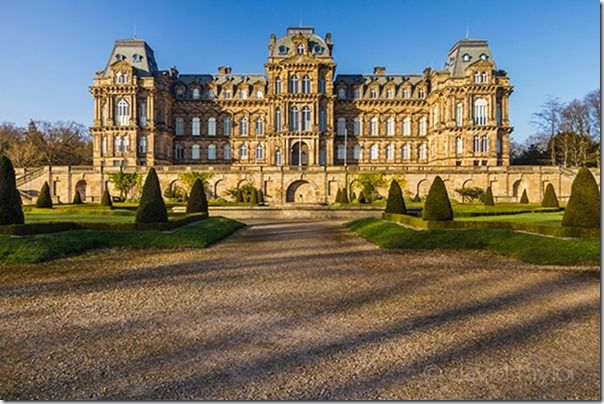 Shadows has added interest to what could have been a boring foreground in this image.

Neither hard or soft shadows are 'best'. Which is right for a particular image is entirely dependant on the subject. It's arguably a visual cliché, but for portraiture softer light is traditionally used for portraits of women and children, harder light for men. However, photography is often more fun when rules are being broken so there's nothing wrong with experimenting to see what works in a particular shooting situation.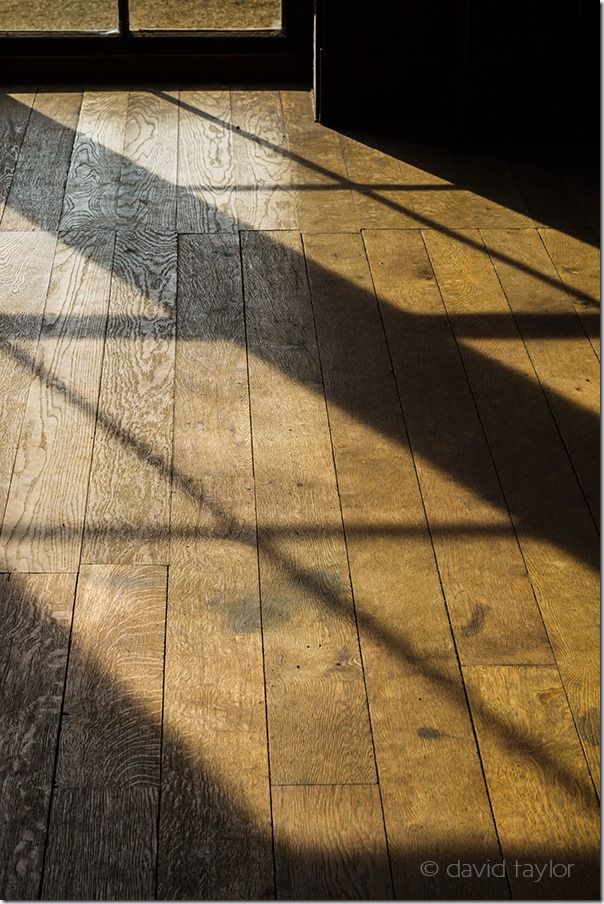 Cloudless daytime skies are perfect for creating images that are purely about shadow.

Shadows cast by an object are a projection of the shape of that object. If the shape is recognisable, the shadow can make an intriguing image in its own right. The key is to keep it simple. Shadows with ambiguous shapes, or that interact with other shadows never quite work. It's also one occasion when hard light is definitely needed. Softer light just won't give the definition or contrast that's necessary for this sort of image to be successful.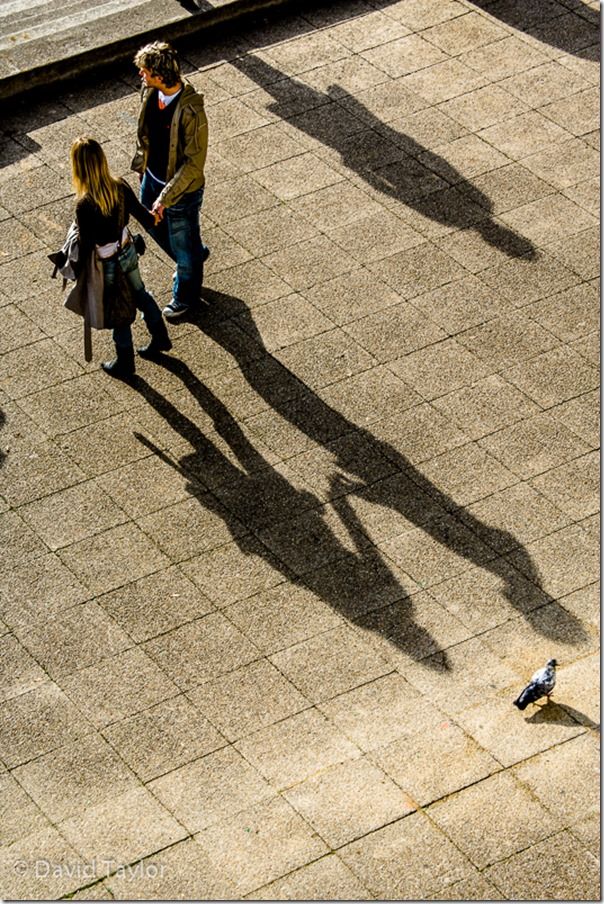 Shadows are at their most dramatic the lower the sun is to the horizon.

Shadows also help show to the direction of light. The lower the light is relative to the object, the longer and more directional the shadows will be. Outdoors, this is most often seen at sunrise or sunset when the sun is close to the horizon. Shadows raking across the landscape help to define shape and texture in the landscape.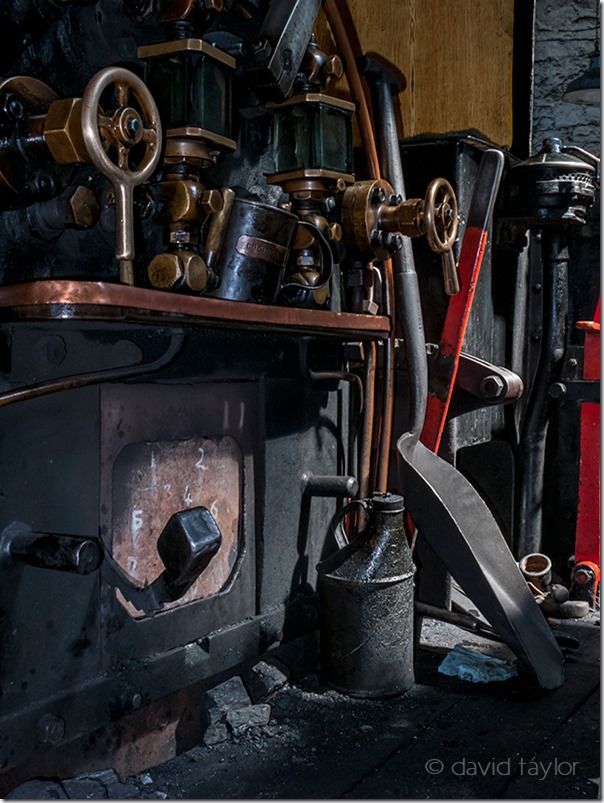 Low-key images work best when the light is hard. The illumination for this image came from a small skylight above the train cabin.

Shoot into the light however (being of course very, very careful when doing so – I use filters to reduce the sun's strength) and the shadows will project towards the camera. Using a wide-angle lens will produce the most dramatic results, particularly when the camera is close to the ground.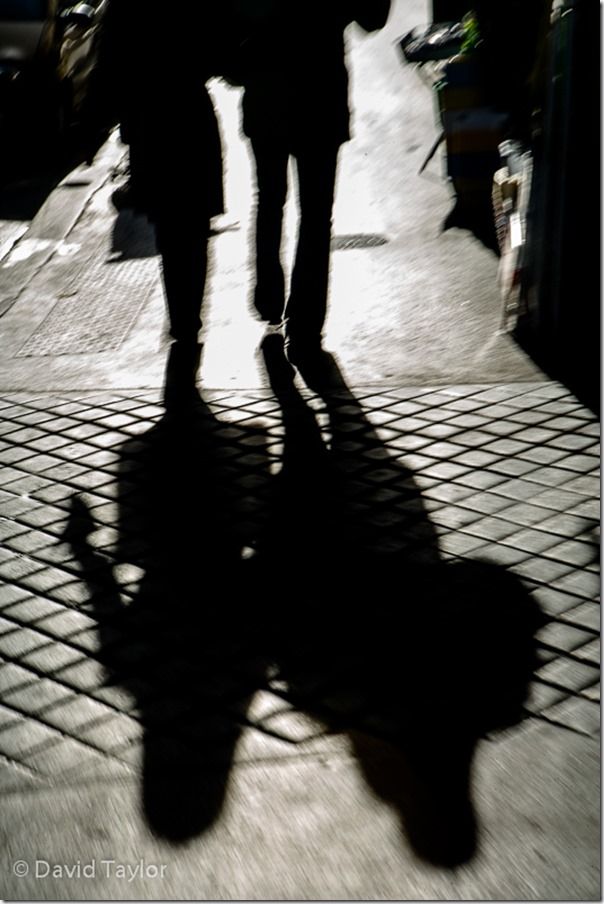 Shadows has added interest to what could have been a boring foreground in this image.

Shadows are great for creating a particular mood too. An image that is dominated by darker tones is said to be low-key. Low-key images by their very nature have a sombre feel to them. They also have an air of mystery to them, particularly if little detail can be discerned in the shadows. Low key images again need a hard light source – a soft light source will tend to fill in the shadows more. A single flashgun (taken off-camera if possible) is a great light source for creating low key images, especially if the light can be made more directional by using a snoot or by zooming the flash head.

If you would like to learn more about creative use of light why not consider taking Nigel Hicks's 4 week online photography course Exposure: Understanding Light
Stay updated
Receive free updates by email including special offers and new courses.