5 Top Tips What to Shoot This Easter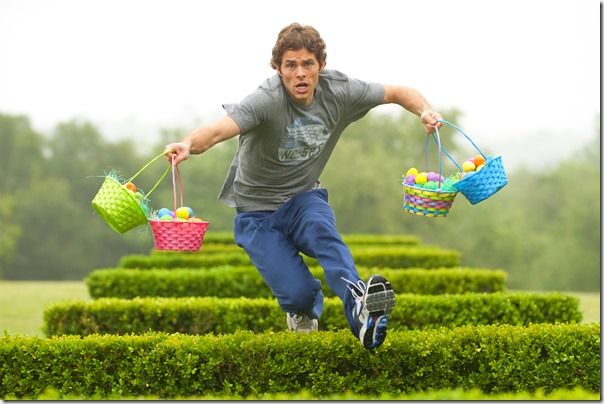 It's Easter, a joyous time of new hope, Easter eggs and better weather for photography (though not necessarily if you live in the UK). If you're not careful though, your photos from this Easter can look a lot like the ones from last Easter and the one before, so here are some tips to make your seasonal shots stand out more this year...

1) Easter egg hunts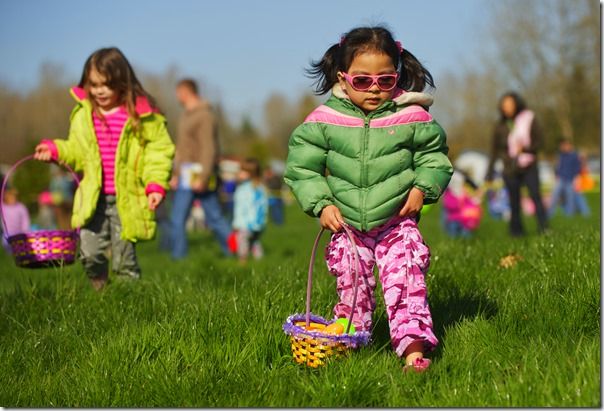 This is a great way to get candid shots of kids, as they are usually so engrossed in the egg hunt that they forget you have a camera.
That said, you don't want to make them feel self conscious. So try following them with a 50mm or 85mm portrait lens, playing particular attention to their excitement as they discover an egg. Using a longer lens, such as a 70-200mm, will enable you to get out of the way and still capture the action.
You can also get some great shots of them eating the eggs too! If you are feeling particularly creative, you can use creative motion blur to convey kids and pets rushing around.
For the best results use a long exposure, with your camera mounted on a tripod to ensure that at least the background in the scene is sharp. You may be able to get away with shooting handheld at slower shutter speeds if your camera has image stabilisation, or your lens has vibration reduction.

2) Capture colours and patterns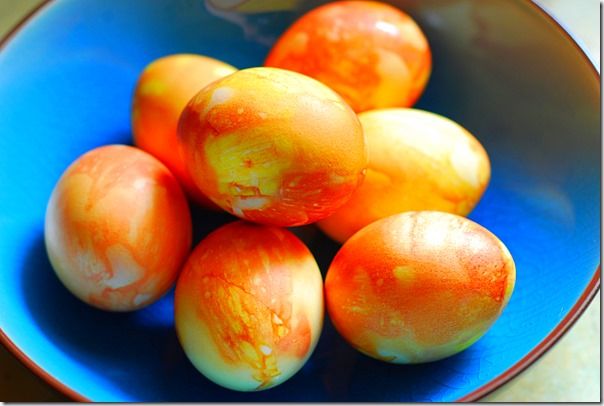 Even if the weather is grey, Easter eggs are very colourful, so now is the time to dust off your colour photography skills. Often colours 'glow' more when it's overcast, so don't feel you have to wait for very bright, sunny days to take photographs. There are some simple things you can do to make the colours pop.
Try boosting exposure compensation by a stop to enrich the colours, or use flash – you will probably need to 'bounce it' indoors by angling your flashgun towards a white or pale coloured wall or ceiling. Or you can kick up the colours in software.
The Hue, Saturation and Luminance sliders in Lightroom are particularly useful, but adjust colours incrementally and try to avoid them looking too garish and over-saturated. Finally, pay attention to the colour temperature of your Easter images – you want to make the white balance quite warm and cheerful, and this is much easier if you shoot in raw.
3) Easter activities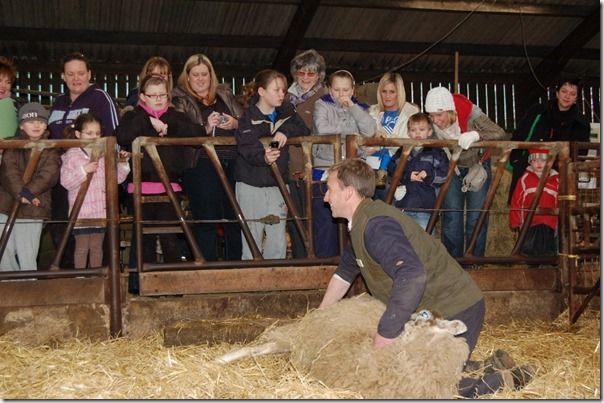 Easter is not just about Easter eggs and there are often some photogenic activities and events that can also yield memorable shots. Where I live, for instance, there is a medieval fair every Easter weekend, and the jousting knights and costumed characters obviously make for great shots.
Antique fairs,  and vintage car or bike rallies are another popular Easter activity. Then there is the religious angle, which is easy to forget in our increasingly secular age. While the local priest may feel a bit unsure about you photographing a service, you should be able to get some attractive shots of the altar decorated for Easter, or maybe there is a local church parade.
Take a fast, wide aperture lens so you can get good shots inside a darkened church without resorting to flash. Longer lenses also come in handy for picking out details during an Easter fair or Easter parade, or take along some macro lenses so you can get some great shots of decals or fascia at a vintage car event.
People start to head to the seaside at Easter too, a great hunting group for social documentary photography – just ask Martin Parr!
4) Easter flowers and wildlife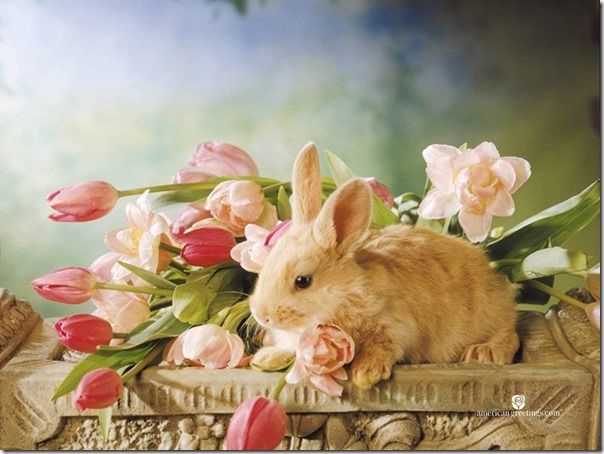 The daffodils are out in full force in the UK, and more and more spring flowers are bursting through too. Get down and dirty to shoot flowers from interesting angles, but always try to photograph good specimens rather than rather sad-looking examples which have been battered by early spring winds and rain.
For more serious plant and flower photography, it's worth investing in a Wimberley Plamp to keep the stems still in a breeze, or a hand-held reflector to bounce light back onto the flower and help reduce shadows on very sunny days. Again, a macro 1:1 lens will come in very handy for this kind of photography.
5) Easter food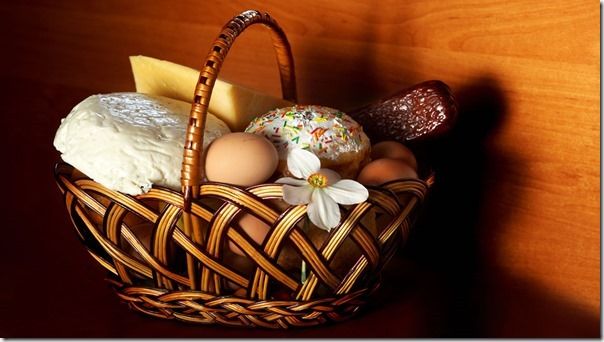 Last but not least, don't forget to get some evocative shots of Easter spreads. There is much more to Easter food than Easter eggs. Many people like to decorate their tables for Easter, and the same goes for pubs and restaurants. A shot of a family group around a lavishly decorated Easter dinner table can be much more evocative than just lining everybody up on the back lawn.
Special Offer & Competition
From Thursday 2 - Monday 6 April (inclusive), MyPhotoSchool are offering 10% off any 4 week online photography course with the code: MPSEASTER.
Anyone who books a course using this promo code will be entered into a prize draw to win one of five copies of the brand new Magix Photostory 2015 Deluxe. Usual price £69.99/approx. US$104.45, Photostory 2015 Deluxe will help you transform your photos and videos from digital cameras, smartphones and video cameras into amazing slideshows.
Stay updated
Receive free updates by email including special offers and new courses.