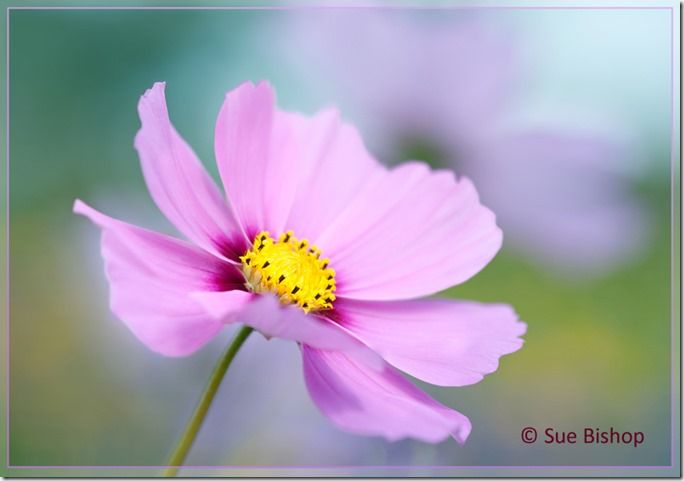 An established artist in any medium - painting or photography to name just two – will have a recognisable style, so that someone who is familiar with that person's work will be able to look at a new picture and know that it is by that artist.
All photographers will probably have a photographic hero or two, and would be able to identify one of their photographs immediately, just from its style.
I think it's true to say that we all know what it means to recognise a photographic style – but it's perhaps slightly harder to define exactly what a style is – or how you can achieve one yourself.
When I started out in photography, like most other photographers I began by photographing everything and anything. Quite soon though I found that I much preferred natural, outdoor subjects, and it wasn't long before I felt myself drawn more and more to photographing flowers.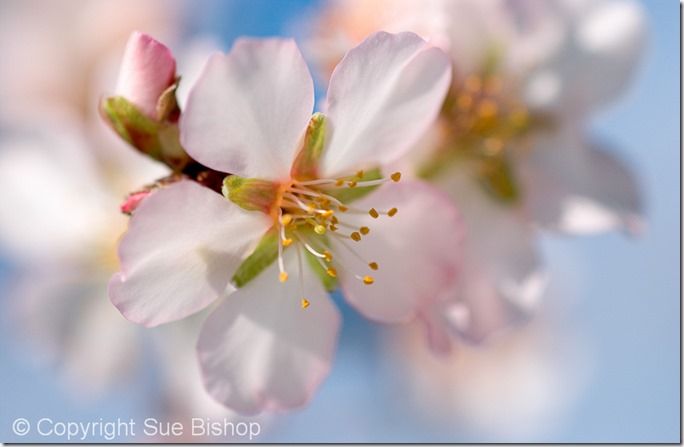 Discovering what you most enjoy photographing is perhaps the first step to developing a photographic style. It might be people, landscapes, sports cars, wildlife – anything. This then will be your preferred subject. But a subject isn't quite the same as a style – the subject is what you photograph, the style is the way in which you photograph your subject.
Let's say your chosen subject is landscape. If you take a whole mix of photos, including black and white, colour, infrared, HDR, and print them on various different media such as glossy photo paper and textured watercolour paper, you may well have an interesting selection of images, but it might be hard for an outsider to identify your style.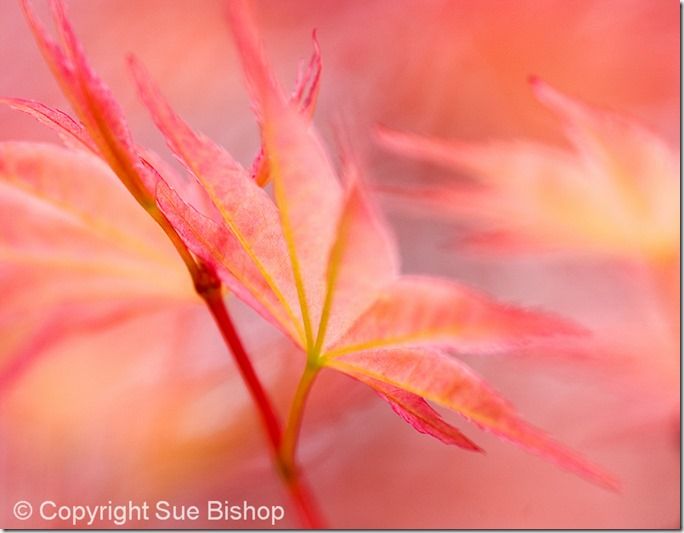 You'll probably find that over the years you develop a preference between these various options. Maybe you end up taking only colour landscapes, for instance. But there is still a way to go before you could say this was a style – there are many other people taking colour landscapes too!
At this stage it is your personal approach to what you photograph that will start to define your style. You may have a preference for dark, moody skies – or for long exposures showing movement in water or clouds. You might like a large depth of field, and pin sharp detail throughout your photograph – or you may prefer a shallow depth of field, and a more impressionistic approach.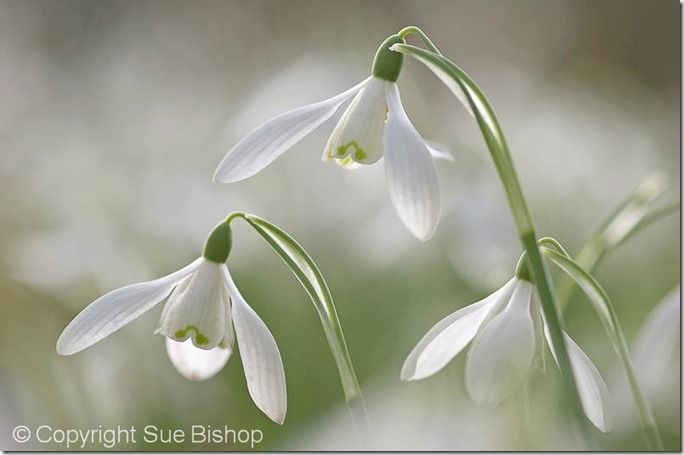 It's very important to realise that this is a personal approach – stemming from your own personality, ideas about the world, preferences in art, and so on. Copying another photographer's style won't generally mean that you have established your own style. Working with another photographer's style and taking it in a new direction that is personal to you, though, could help you on your path of discovery.
You won't discover your photographic style straight away. It will evolve over the years as you take photos, and find which images please you. Once you discover a technique or approach which works for you, you will naturally try it again and again, refining it and building on it. Much of this may not even be a conscious decision or direction at the time – but nevertheless the more you practise your photography, the more you will start to discover your own photographic style.
Stay updated
Receive free updates by email including special offers and new courses.