First Look At The New Nikon D810A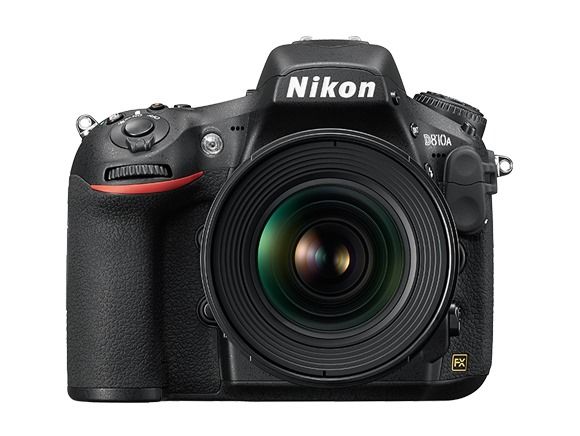 We are not halfway through February yet but it is turning into a bumper month for new camera releases. Last week saw the upgrade of the Olympus OM-D E-M5 and the new 50.6MP SLRs from Canon, and now Nikon has announced the D810A, which it claims is the first full-frame D-SLR engineered for astrophotography.
This is a modified version of Nikon's D810, a 36Mp bruiser which used to the highest resolution SLR you could buy until Canon recently announced the 50.6Mp 5DS and 5DSR.
Nikon's new camera has a redesigned infrared (IR) cut filter, so it is four times more sensitive to the H-alpha spectral line for better results. "For the first time with a Nikon, the true colour of nebulae that emit on the hydrogen-alpha wavelength can be captured without the need to modify the camera," said a spokesperson.
The standard ISO range of 200 - 12800 can be extended up to 51200 ISO (equivalent) and there is 3D noise reduction to help keep images cleaner. Nikon's EXPEED 4 image processor also minimises colour fringing.
So why is this better than the D810 for star shots?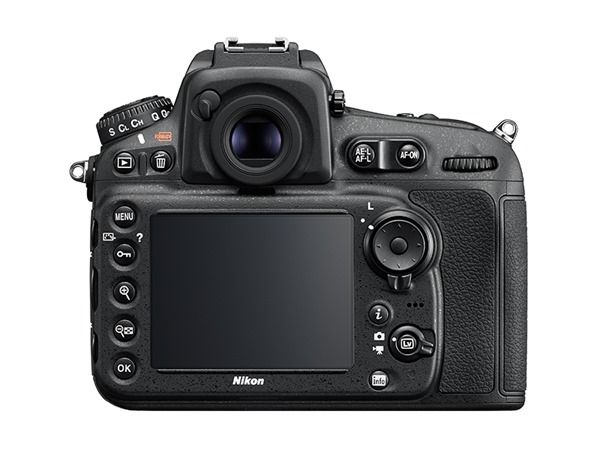 Nikon has released the D810A as it argues that a standard camera sensor is not the best way to capture images of nebulae that emit on the H-alpha wavelength.
To prevent red colour cast, the optical filters on ordinary D-SLRs restrict transmission of reddish light in the visible light range.
In contrast, the D810A's optical filter can increase the transmission of reddish light from the hydrogen-alpha spectral line by approximately four times when compared to the D810. "As a result, photographers can now capture the beautiful, 'true-red' colour of nebulae that emit along the H-alpha wavelength without modifying the camera,"
Nikon added. "The benefits of the D810A's modifications are apparent, even when photographing star fields and star landscapes."
Other useful tweaks
There is also a new Long Exposure Manual mode, which allows exposures of up to 900 seconds and the electronic front-curtain shutter minimises internal vibrations during exposure for sharper results.
When shooting in Live view, a virtual exposure preview for Bulb and Time settings aids focus and framing and as with the D810, the Live View image can be digitally magnified up to 23x. When shooting through the viewfinder, a new red-lit virtual horizon display lets you confirm levelling.
Optional accessories include the MB-D12 Multi-Power Battery Pack. The D810A can also be used for conventional photography.
While the price of the D810A isn't too astronomical at £2,999.99 (body only), you will have to wait until the end of May before it hits the shelves. See www.nikon.co.uk
Stay inspired
Get FREE Photography tips and ideas from our experts in your inbox.