How to Photograph Children & Pets.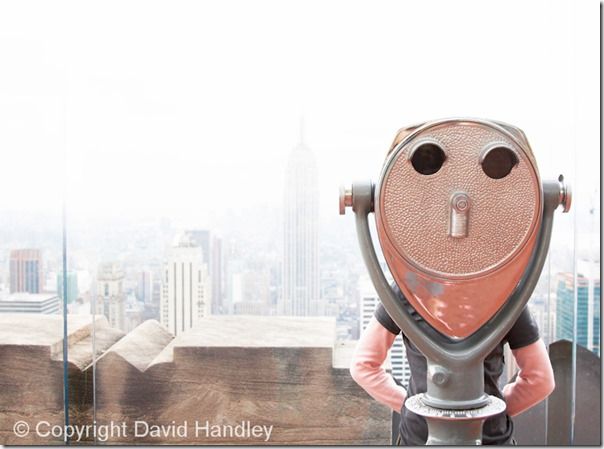 Never work with children or pets goes the old saying, but this doesn't apply to photography. Many photographers have built good businesses on family, and increasingly pet, portraiture, so here are some fresh tips to help you get more interesting looking images of loved ones and those precious 'animal companions.'

1) Get better pet portraits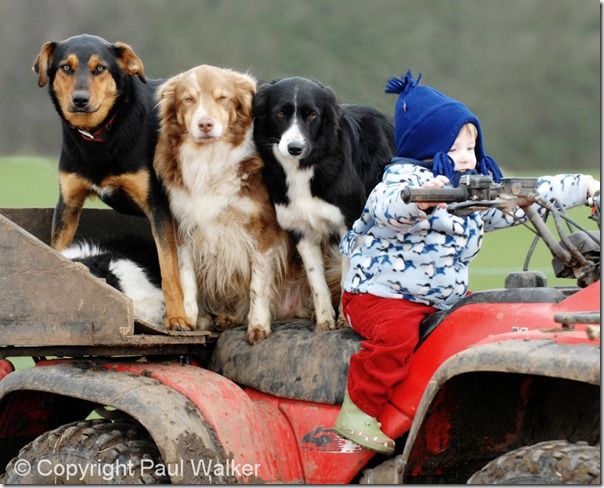 Many of the principles of good portrait photography apply as much to pets as they do to humans so a good place to start is by using a reflector for some outside shots of your dog (or even your cat if you are up for a challenge). Try and get the dog when it's relaxed (after a walk, meal or bath) and place the reflector near enough so it reflects nice light back onto the dog's face in brighter sunlight, thereby removing harsh shadows.
Don't put the reflector so close that it dazzles or distracts the dog, so you may need an assistant to help. It's fine to use flash indoors for sharp animal shots with nice catch lights in the eye, but carefully bounce the diffused flash off a wall or ceiling to avoid harsh flash shadows (and upsetting the pet!)

2) Enter the dog's world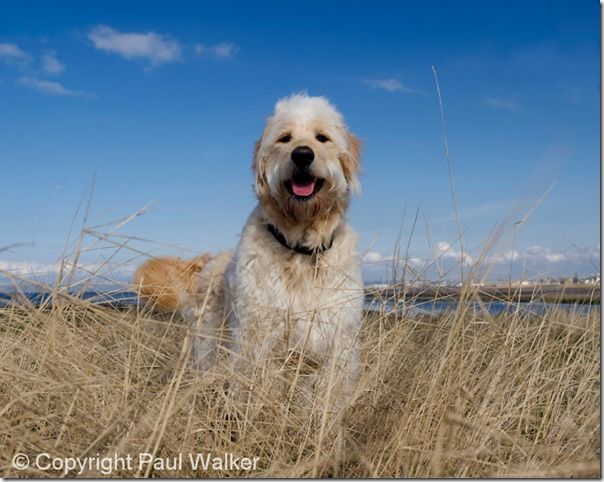 Rather than the conventional straight-up shot of a sitting dog, create a more striking image by shooting from a very low angle – so you are on the same level as the dog. If you use a wide aperture on your lens you can nicely blur out the background while keeping the dog's eyes sharp, but make sure you set the AF points over the dog's eyes or your camera may try and focus on the nearest object – the dog's nose, for example.
So long as the eyes are sharp, it's not such a problem if other areas of the dog's face are softer, but stand back and use a narrower aperture if you want all of the dog's face to be in sharp focus.

3) Kids at play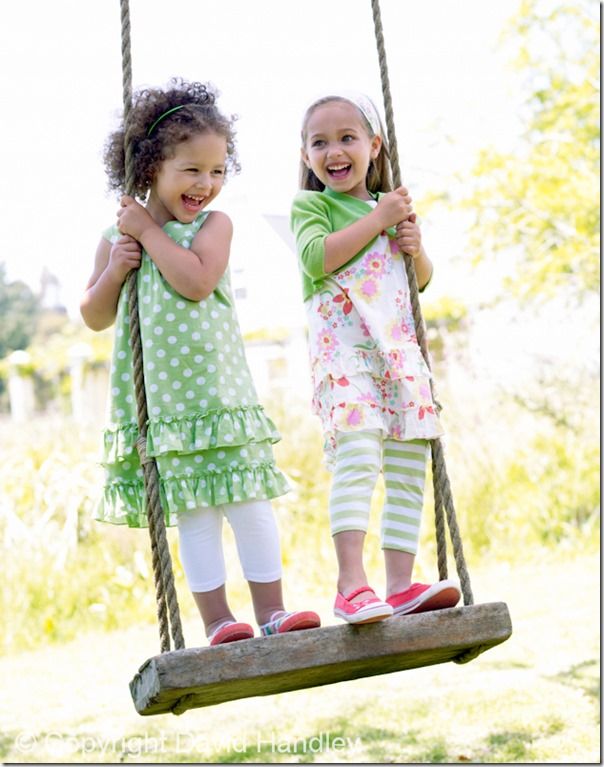 As any wedding photographer will tell you, everyone loves images of kids at play. Rather than just freezing the action, and ending up with very static-looking shots, slow down the shutter speed and try some simple panning techniques to convey motion and excitement.
The shutter speed will depend on how fast the kids are moving, but it should certainly be less than 1/100 sec. The important thing is to try and keep the kids relatively sharp while blurring out the background to convey speed. At the opposite end of the scale, you can use a faster shutter speed, say 1/1000sec or higher, to capture a child kicking a football or hitting a tennis ball.

4) Introduce props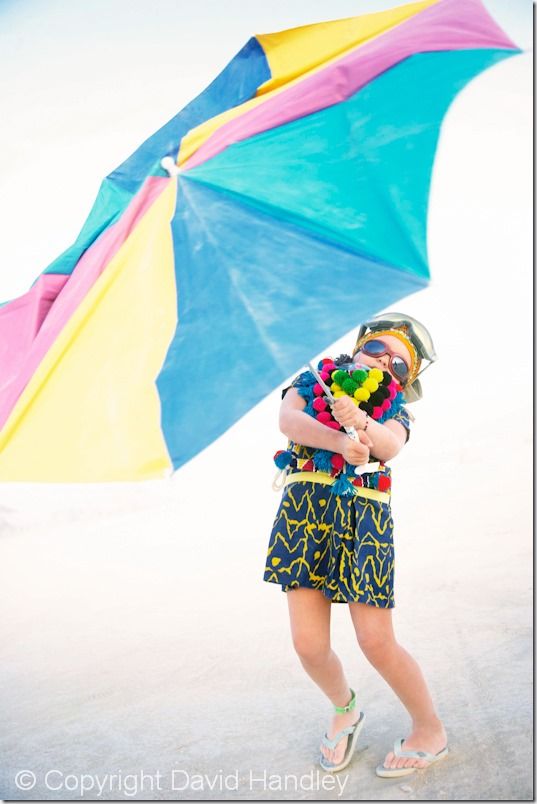 Here's another trick form the pros – take full advantage of the way kids love to dress up and indulge in imaginative play. A few old hats and coats, or an old bathtub, can open a world of playful possibilities to younger kids, and they will soon forget you are there taking photos. The result will be more natural and spontaneous shots. With older kids, try photographing them in their favourite clothes or with a beloved family pet so they feel less awkward in front of the camera.
If you would like to learn more about Children & Pet Photography why not enrol on David Handley's or Paul Walker's 4 week online Photography courses
How to Photograph Children & Babies
Stay inspired
Get FREE Photography tips and ideas from our experts in your inbox.