Interview With Master Photographer Clive Nichols
By Geoff Harris •
Clive Nichols Flower & Garden Photographer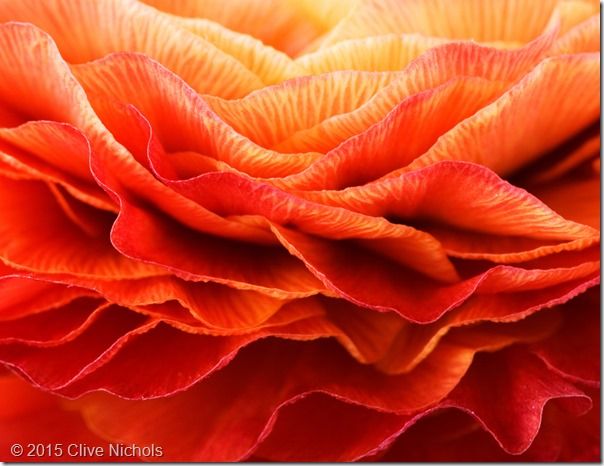 Clive Nichols is one of the UK's leading garden, flower and plant photographers with a stock collection of over 60,000 images. We are proud to now have Clive as a tutor, and here he talks about his career, technique and inspirations.
What do you need to be a garden photographer?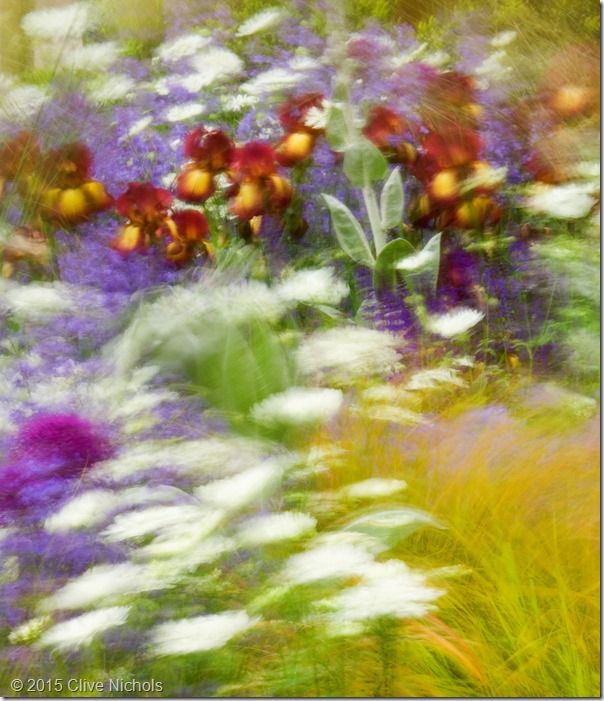 Patience, as you have to wait for a garden to be at its best. Sometimes the weather can spoil the whole season and you have to try again the following year. It's very frustrating sometimes but I have to wait until conditions are perfect.
How has your photographic style changed over the years?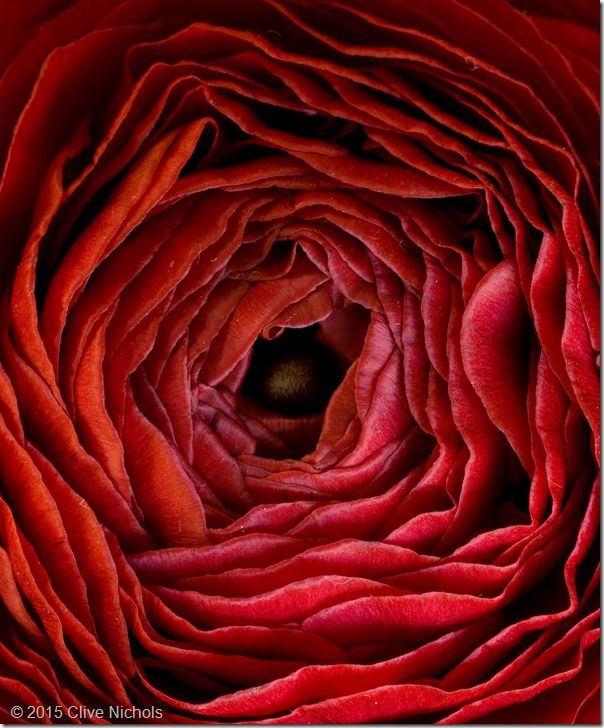 When I started off, I used to shoot gardens and plants in very strong light which isn't always the most successful approach.
I hope that after 30 years I am starting to appreciate light and the impact it has on plants and flowers, and this is something that has really helped my photography. It took me a while to get going with digital cameras, but they have been a big help.
Do you need to be an expert gardener or botanist to do what you do?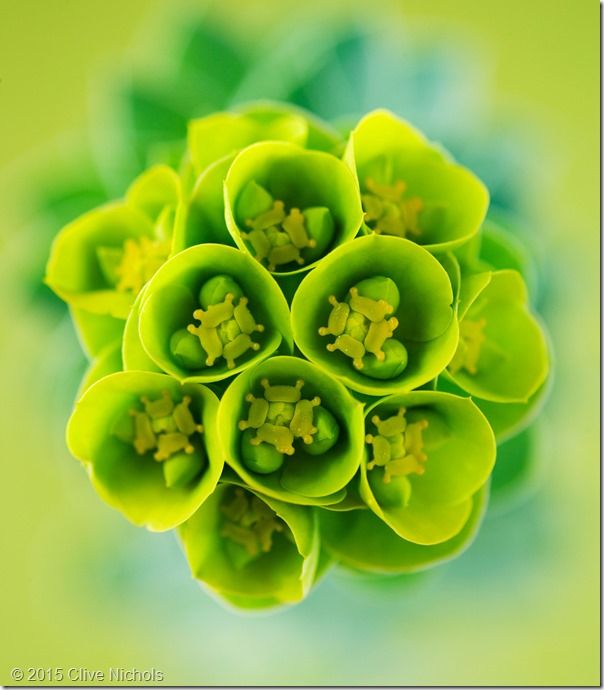 No, I have built up a knowledge of plants just by seeing so many of them in so many different situations. If you keep adding images to a database you definitely start to build your plant knowledge but you don't need to be a botanist to be a good photographer in this genre.
What kind of mistakes do people tend to make when they are photographing plants and flowers?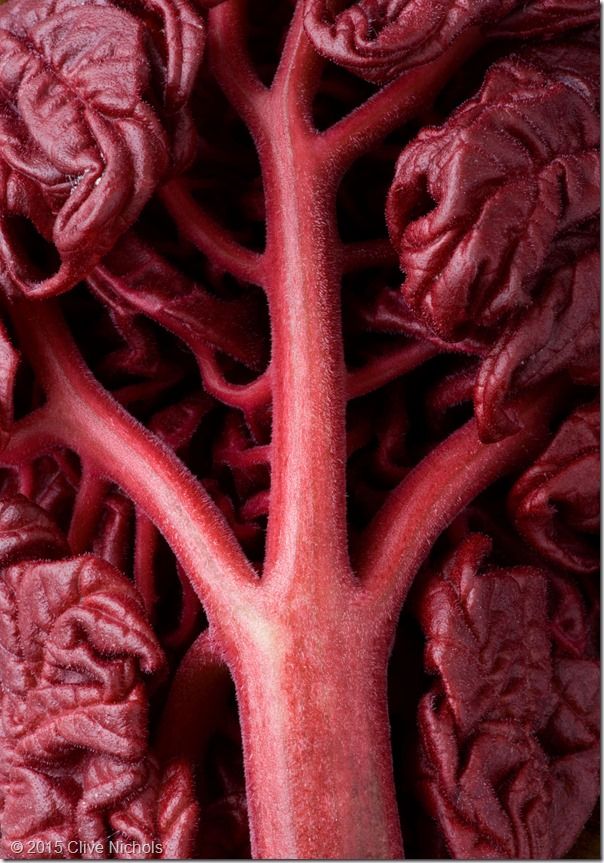 As mentioned, understanding light and the best time to shoot is really important. I would say by far the biggest mistake that people tend to make is thinking they can just turn up in the late morning or early afternoon and still get good results.
You can't. It is like landscape photography, you will take the best images in the first and last hour of the day. Sometimes this means getting up very early, but the effort is worth it.
Do you have any other practical tips to get people started in this colourful and rewarding genre?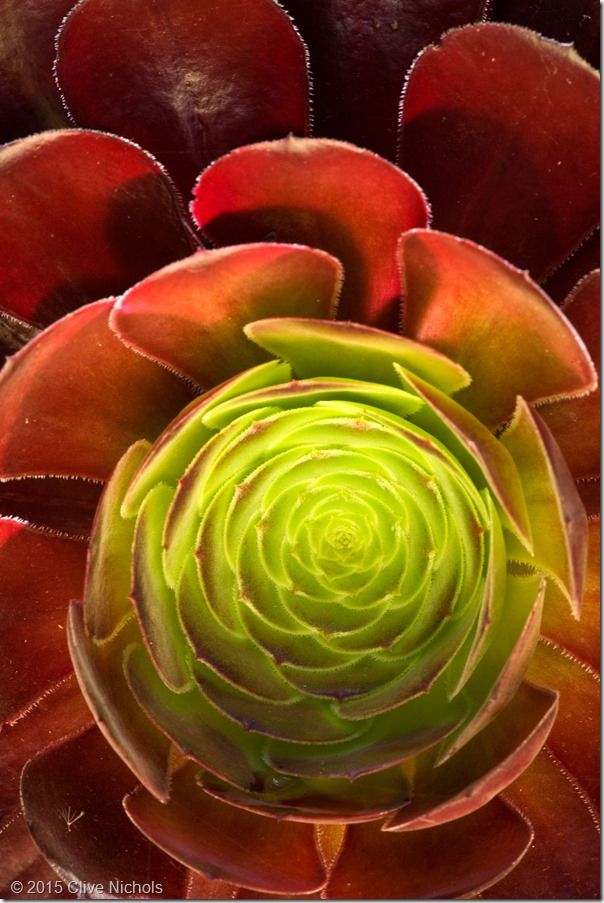 As well as doing your best to get to a garden at dawn, use a tripod in low-light situations so your images are as sharp as possible. Also try to shoot into the light so you can add drama and three-dimensionality to your images.
Find out when a garden or plant is looking at its best and make sure you are there!
What equipment do you use?
I use the Canon 1Ds Mark III as my main SLR and the following Canon lenses: 80-400mm, 70-200mm, 24-70mm, 17-24mm, 180mm macro, 100mm macro, 45mm shift and 24mm shift.
Further Study
Clive Nichols' Flower and Plant Photography Masterclass A 4 week online photography course with Flower photographer Clive Nichols. With 1-2-1 tuition, weekly assignments and an opportunity to quiz the master himself all inside our award winning classroom.
Stay inspired
Get FREE Photography tips and ideas from our experts in your inbox.