5 tips on how to photograph flowers in a new and interesting way.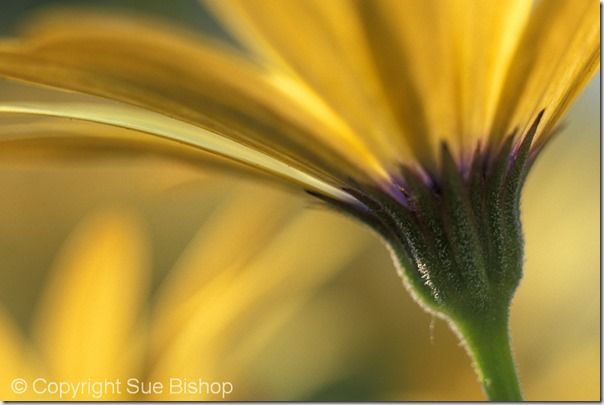 Bored of shooting plants and flowers in the same old way? Here are some blooming brilliant creative ideas
May is a wonderful time to shoot plants flowers, especially if you have endured a chilly, sparse winter and early spring.
As with many other types of photography, it's easy to rely on familiar techniques and compositions that make your images look a bit samey – not to mention quite similar to everyone else's. With that in mind here are some quick and easy tips for more creative plant and flower photography.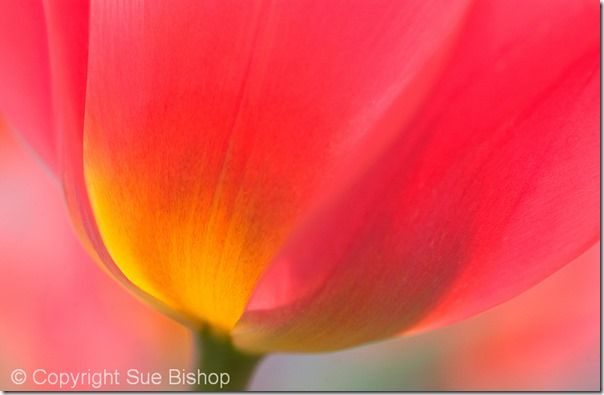 1) Shoot from a different angle

For starters, try exploring all different angles, rather than just shooting head on. A good tip is to lie on the ground and shoot flowers against a sky – this is particularly handy if you are faced with a flat, grey sky. Remember, grey and even rainy days can enhance the colours of petals and green leaves.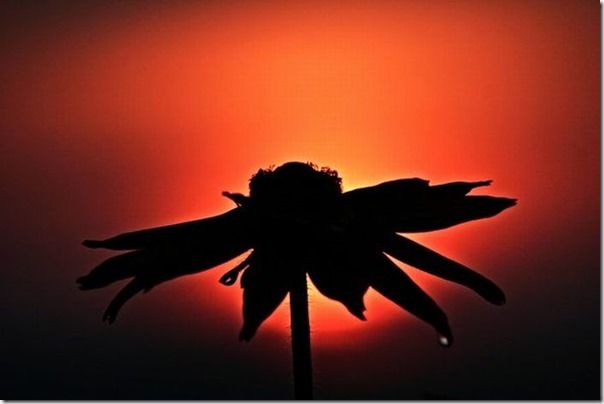 2) Try a silhouette

Following on from this, you can also get some great silhouettes of striking graphic shapes against a sky. The key here is to use a stop or two of positive exposure compensation (increase the + on the button on your camera) to reveal detail in your plants and flowers while blowing out the background.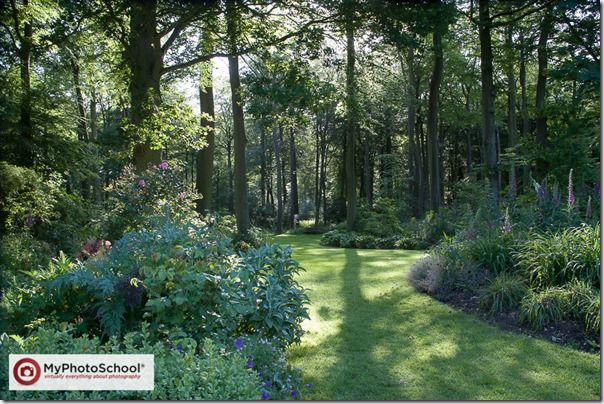 3) Get up earlier for gardens

To be a serious garden photographer, you need to be prepared to get up early. The light is wonderful around sunrise, and often plants and flowers are graced with wonderfully photogenic dew. Trying to replicate either of these in photo-editing software is nigh impossible. If that's too much, shoot in the last hour of the day. Once you have got great light, try shooting into it for cool creative effects.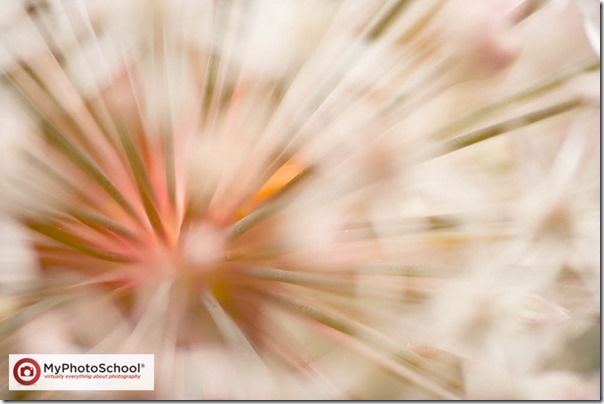 4) Fill the frames with patterns

At the other extreme, try going in really close in for creative impact. A macro lens is a great way to fill the frame with a gorgeous colour, pattern or texture. Using a zoom lens can also allow you to capture nice planting combinations or other eye-catching details.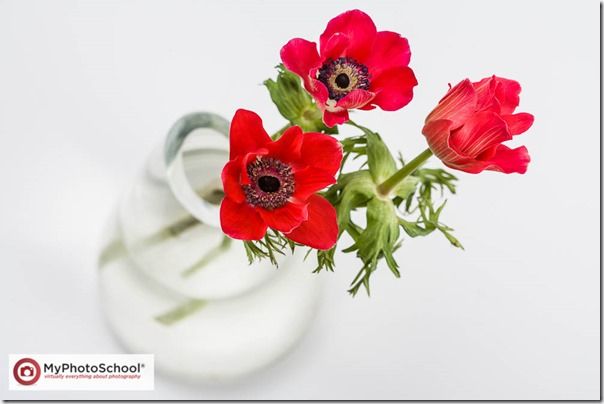 5) Approach flower photography like portraiture

When you think about it, many of the principles of good portrait photography also apply to flora. Think about pleasing and uncluttered backgrounds that contextualise the image, and use wide apertures (or long lenses) to keep the subject sharp while getting a nice background blur.
You want your subjects/specimens to be as attractive as possible, so accessories such as the Sunbounce pop-up reflector are also great for bouncing warm light back onto them. Another great accessory is a clamp, such as the McClamp, to hold flowers and leaves still in the breeze.
If you would like to learn more about flower photography why not join Sue bishop on her 4 week online photography course Creative Flower Photography.
Stay updated
Receive free updates by email including special offers and new courses.