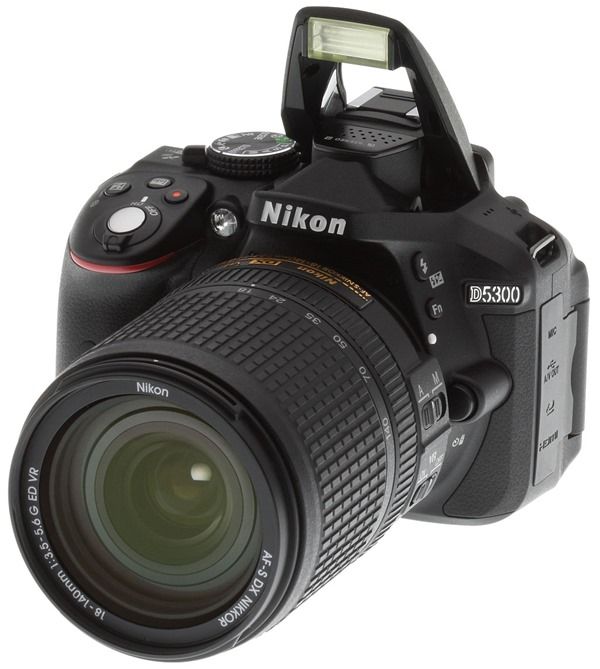 While getting into flash and creative lighting can seem like a scary and expensive prospect, the good news is that there has never been such a wide range of keenly priced equipment to get you started. Let's check out some of these easy and cheap alternatives, but first of all, a quick reminder of why on-camera flash is limiting.
There is certainly a lot you can do with on-camera flash guns, such as bouncing flash indoors to avoid harsh flash shadows and even adding an ingenious range of hotshoe-mounted mini diffusers, but the fact that remains that you are limited when it comes to directing and shaping the light to get the most flattering results. Being able to control the direction of the light source gives you many more creative options, and will make your portraits look much more professional.

Option 1: Off-camera flash with a Speedlight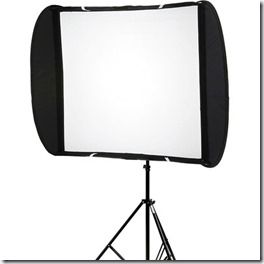 If you already own a decent stand-alone flashgun, or speedlight, a good start is to invest in a stand and a trigger/receiver to fire the flashgun. Radio triggers are by the far most reliable, and although branded ones can be expensive, you can get some great deals from Hahnel, and lots of firms out in the Far East who sell on Amazon.
I think the Hahnel triggers are a sensible compromise, and you can be sure of good build quality. Once this is sorted out, you can then fire your Speedlight through a light modifier, such as an umbrella or a soft box, to give you nice, diffused light.
While umbrellas have traditionally been cheaper, the new Lastolite Ezybox II Switch large soft box can be picked up for under £150. It can be used in a rectangle or a square format, so gives you lots of options. 

Option 2: Portable or mains-driven flash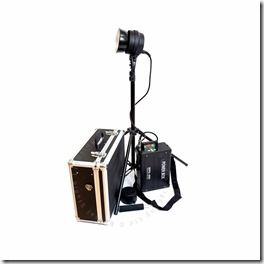 Many photographers get great results with a couple of speed lights on stands, but if you need a bit more power, a portable or mains flash unit is a good option.
These really come into their own when doing flash photography outdoors. While you can can spend over £1500 on something like the Nichrome Ranger, a good budget option is the Bessel WPS-400 portable flash kit, which includes a flash head and a chunky portable battery that is good for 400 flashes.
Then you just need to buy a trigger, stand and some kind light modifier.
For more information on portable flash unites see
http://www.digitalcameraworld.com/2013/12/03/best-portable-flash-kit-for-outdoor-photography-6-top-models-tested-and-rated/ 

Option 3: Finally, don't forget the humble reflector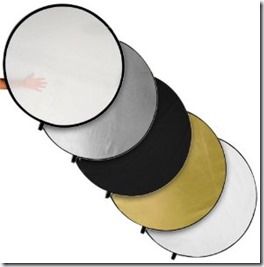 It's easy to overcomplicate your photography, but a simple reflector can also really transform your images if used properly. Obviously, they are great for using outside in bright sunlight to reduce harsh shadows, but you can also get nice results with them indoors, especially if you reflect the softer light coming from a north-facing window.
You will need a full-size reflector to get good results in portraits, rather than a mini portable one, so you might need to buy a stand and reflector holder on a boom to make it easier to move around. That said, even a pro-quality reflector and stand will work out a lot cheaper than the other options discussed here!
.
Stay inspired
Get FREE Photography tips and ideas from our experts in your inbox.