Summer City Photo Destinations
While many resorts and hotels will be booked up from now until the kids go back to school, it's still possible to book a last minute getaway if you use the internet wisely.
Sites like booking.com and TripAdvisor are great sources of real-life reviews from fellow travellers (rather than some travel journalists on a first-class jolly) so you can still get some great deals. Why not combine some R and R with a photography holiday? Here are some great destinations to think about...
Porto


While Barcelona and to a lesser extent, Lisbon, are bursting at the seams in peak season, Porto is still something of an undiscovered gem.
The architecture, a mixture of grand neo-classical public buildings and north Portuguese vernacular, is to die for, and there still lots of characterful shops and markets. Check out the Romanesque cathedral, or the many nice spots along the river (great for golden hour or long exposure shots).
Venice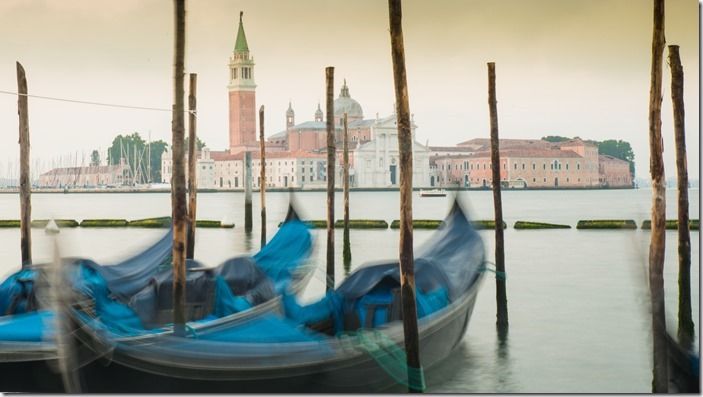 Yes, it's hell this time of year but the city's beauty still manages to rise above the heaving masses clogging up St Mark's Square and the mammoth cruise ships spoiling the view. As with all tourist honeypots, you have to choose your times carefully.
You'll need to get up at sunrise, about 5am this time of year, and be prepared to do a lot of walking, but you can still end up with some memorable shots (sunset will be too busy with other photographers, and the dreaded selfie-stick crowd).
As well as 'box ticking' shots like the Grand Canal on a long exposure, getting lost and keeping your eye out for architectural details can be very rewarding. The smaller islands are fascinating too.
Krakow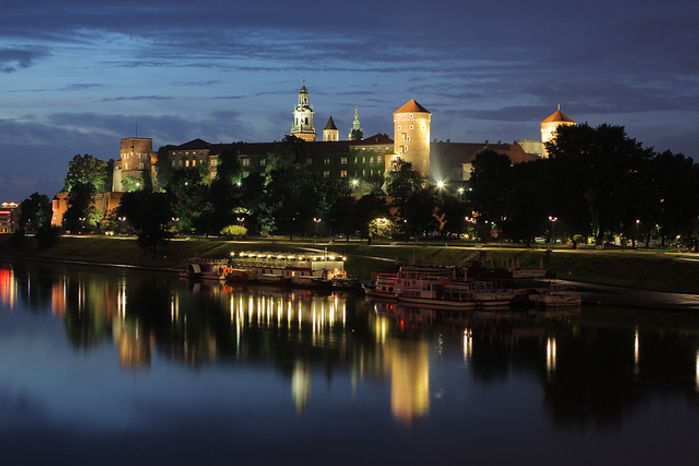 This is another stunningly beautiful city that is a joy to discover, and it's easily accessible on budget airlines. For me, the appeal of Krakow is the massive town square and cafe culture, as well as the many interesting churches and shops.
It's a great place for street photography, in other words, though be prepared to dodge lots of stag parties at this time of year (one of the UK's more regrettable exports).
Bath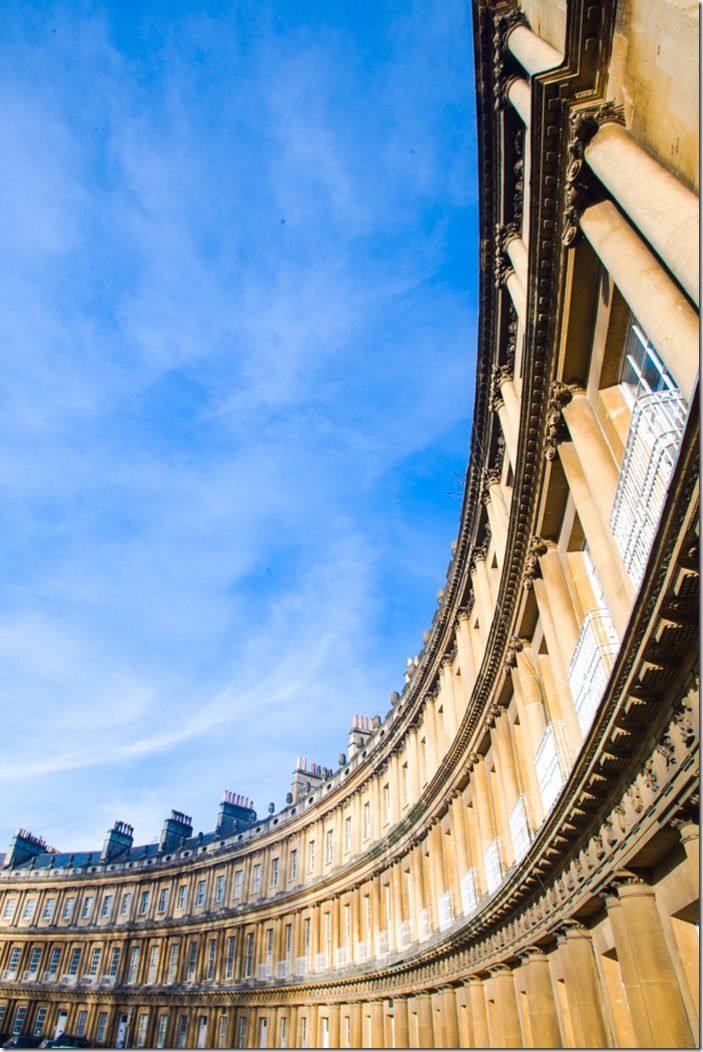 I may be biased as I'm a local, but the west country of the UK is a great place to stay, with lots of photo opportunities. Bath's Georgian architecture and Roman baths have made it a world heritage site, while 10 minutes out of the city takes you to rolling, classically English countryside.
The county of Somerset is also very picturesque: Wells has an amazing medieval cathedral, Glastonbury has its Tor and colourful alternative scene and so on. Head further south and the Dorset coast is breathtaking too, with Durdle Dor being a magnet for landscape photographers.
Stay updated
Receive free updates by email including special offers and new courses.