How to be a 21st Century Wedding Photographer
By Geoff Harris •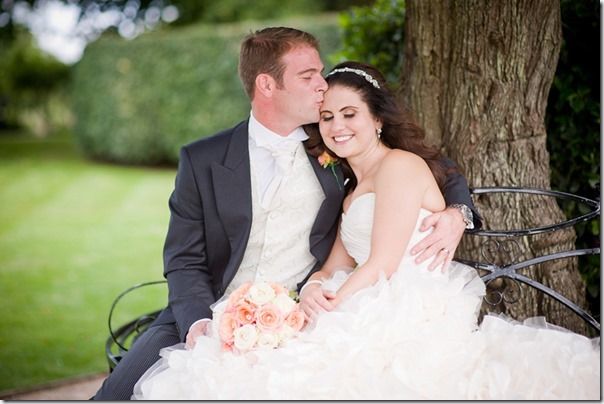 Wedding photography today is a far cry from what it was only just a few years ago. When I started in the 90's you'd start the day outside the church waiting for the bride's arrival and finish with a fake cake-cutting when the reception started. That included only taking a few in the church as Vicars don't like flash and this is before high ISO DSLR's so it was impossible without flash. Many photographers used this time to have quick kip at the back of the church … errm!!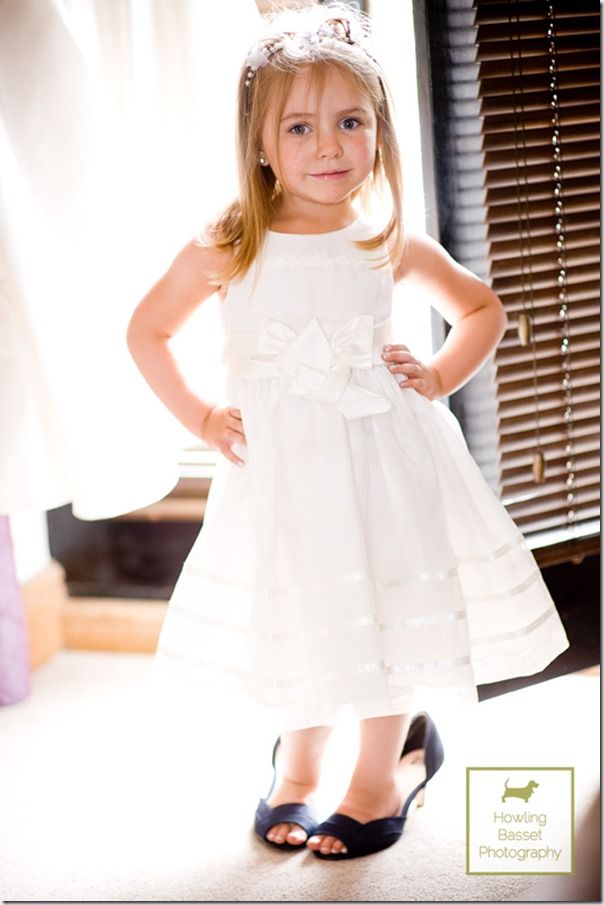 Wedding photography would typically last three hours and if the timings were right and you had the nerve you could shoot more than one wedding in a day. There was no editing, retouching, archiving, blogging, social media(ing) just take your rolls of 120 film down to the pro colour lab, wait a bit, show the client, they'd choose some prints and an album to slot those prints into.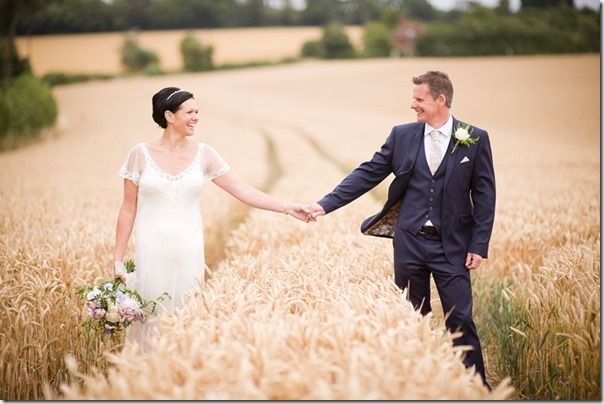 Today clients want their photographer to be with them all day from the preparations right through to the first dance and even beyond; so that old three hour day has now become thirteen, and that's not even taking into account the time spent processing and editing. You're also now busy for the entire wedding as photographers not only have to capture the usual group shots and portraits of the couple but also candid's of the guests, all the little details and any entertainment.

This has led undoubtedly to better photography and much better storytelling of the couple's big day but the hours have quickly crept into now easily becoming an all day affair.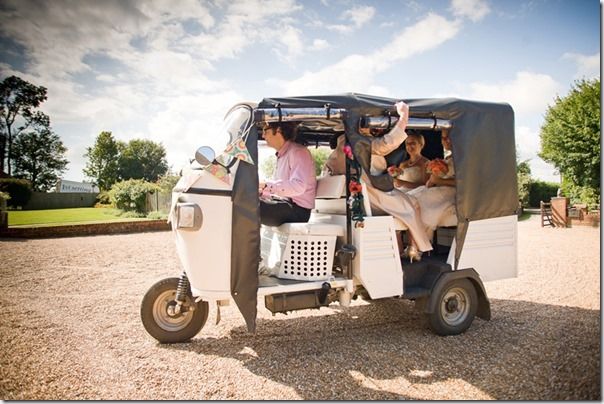 "Today, it's a little different"

Lets start with the market. There are fewer weddings, couples are spending less and wanting more and there is a constant stream of new photographers coming to the marketplace chasing fewer jobs. With the constant influx of new photographers all vying for position, offering more for less it's become a downward spiral of promising more for less. More time photographing, more photographers shooting, more edited shots and everything cheaper than the next guy.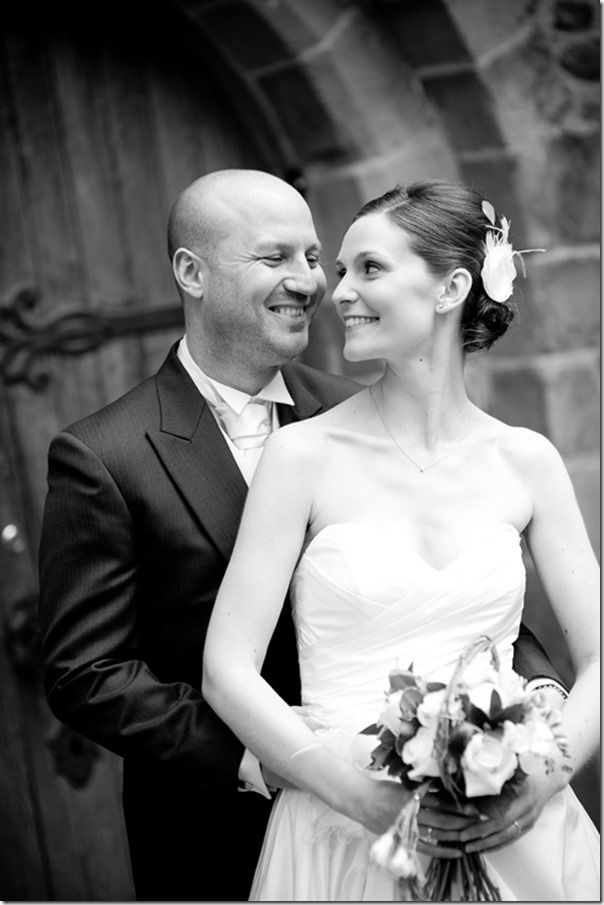 SEO/SEM, content writing

Because earnings are lower, Photographers are having to do all the work that they would have previously farmed out to other professionals. Editing, retouching, marketing, web design, SEO/SEM, content writing, IT etc.

You really have to be a Jack of all trades to survive. If you can't do any one of the skills then that job needs to be outsourced and that costs the business. There's also the extra time that outsourcing takes; if you want to quickly add a landing page to target a new topic then that can be done almost instantly by yourself but hand the task over to an agency and they could take ages to implement. Editing the images from a wedding will take at least another day to do, ideally this would be handed over to a digital retouched, but as profit margins are so tight this is now unfeasible and the photographer has to do.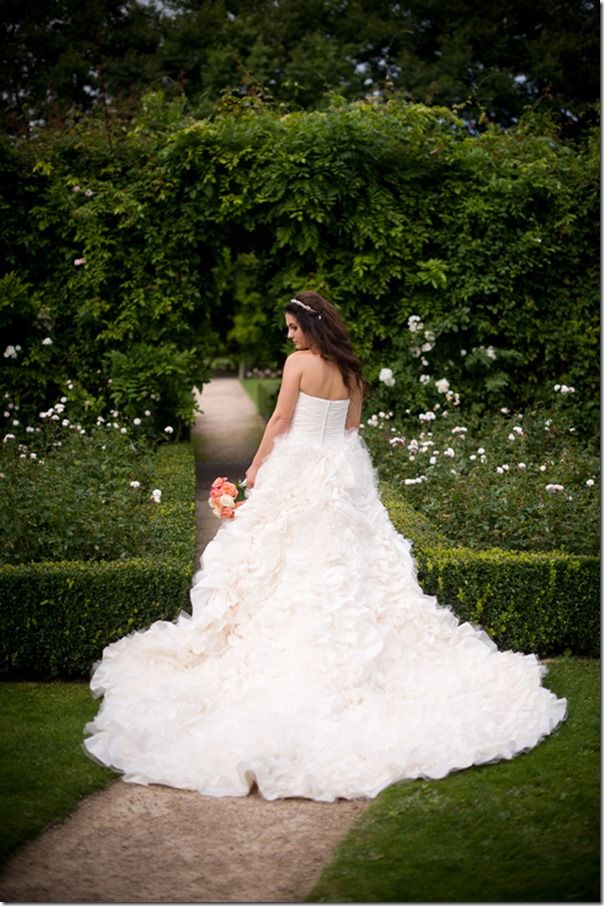 The same goes for blogging and social media. Historically this would have been done by a PR agency but its now another task that the photographer has to do, whether they can write or not. Same for marketing and advertising this would have been handled by others but its yet another thing for the beleaguered photographer to do.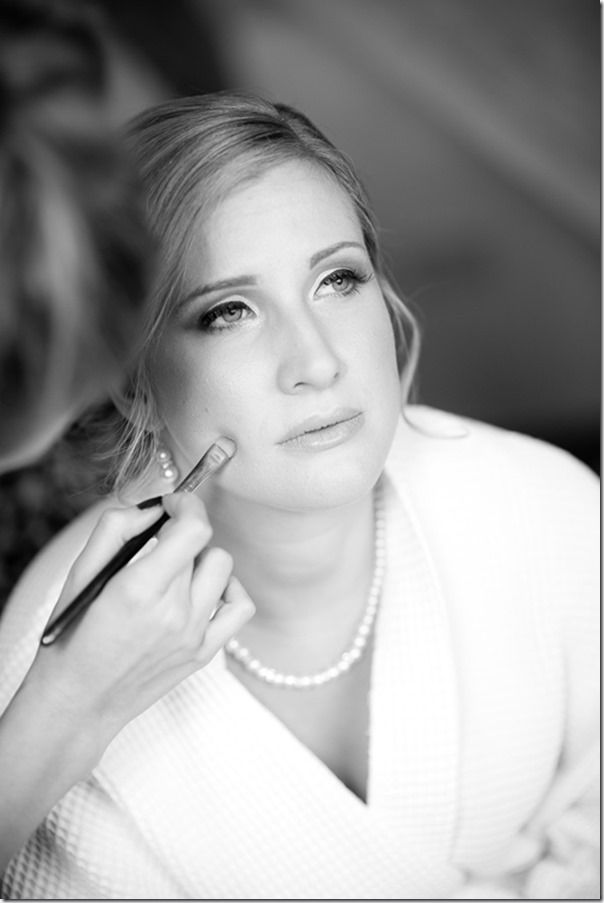 "Dating"

Another thing that eats into photographer's time is the current trend of "dating" clients. In the old days (yes I can say that) you met the couple on the day, photographed their wedding and depending on the wedding package met them again afterwards for album choices. Recently prospective couples are asking to meet the photographer over coffee to discuss their requirements. Now this is fine and not totally to be discouraged but I once worked out that if I spent an hour meeting and a thirty minute drive either way then that would account for two months of unbillable time per year. It's an unsustainable business model.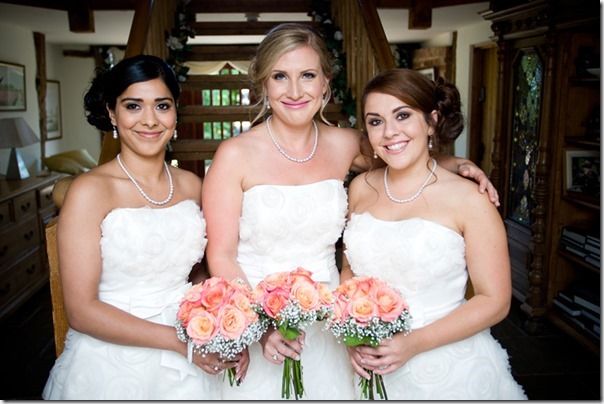 Photographers now have to have a hugely different skill set. Not only do they have to be a competent photographer, but there's the editing and retouching of the images, this used to be a separate discipline. They also need to be IT savvy to cope with back-ups and web site construction etc. Then there's the big problem of actually trying to get the work. With more and more photographers out there you really need to stand out to get any work and really stand out if you want to actually make a living from it.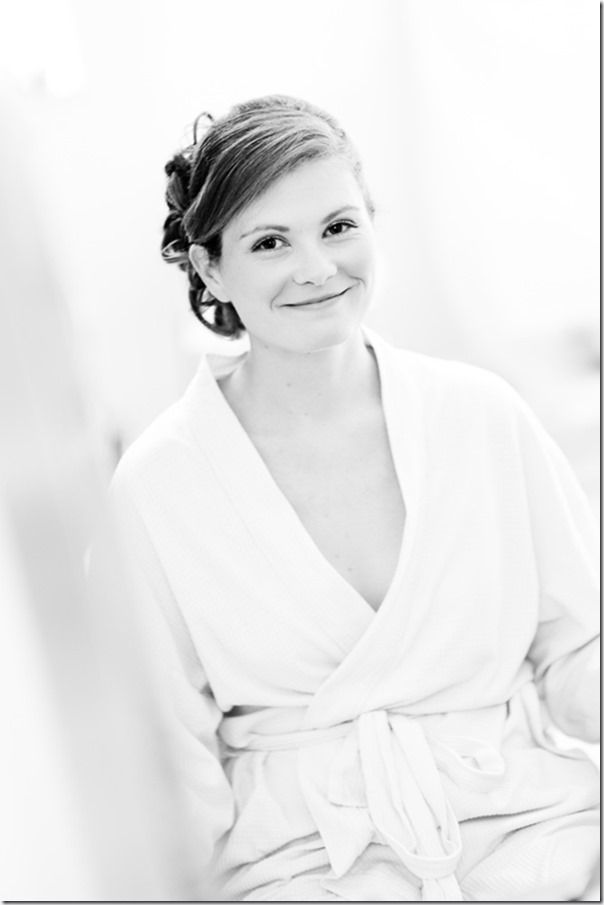 Off line advertising is expensive and hard to track response. On line used to be relatively easy only a few years ago; just put in some effort with your web site and get to the first page of Google. Now with Google's change in algorithms and more photographers' sites springing up this is getting harder. In order to get ranked in search now then the photographer has to generate engaging content, which basically means blogging and being all over social media.

Having to write around three hundred words on each wedding covered is a lovely thing to do but it again adds to the overall time that has to be spent processing a wedding before you can move onto the next one. From personal experience the SEM part of finishing off a wedding takes nearly as long as editing. There are numerous social media sites to post to plus your own blogs. The content can't be the same across these channels either as search engines dislike duplicate content so each piece has to be re-written.

If you would like to learn more about wedding photography, why not consider taking Keith Appleby's  4 week online photography course Introduction to Wedding Photography

Andy Basset runs Howling Basset Wedding and Portrait Photography

e: andy@howlingbasset.com
w: howlingbasset.com
like us: facebook.com/howlingbassetphotography
follow us: @howlingbasset
t: 01233 332338
m: 07875 685923
Stay inspired
Get FREE Photography tips and ideas from our experts in your inbox.