How to Become a More Confident Photographer
By Geoff Harris •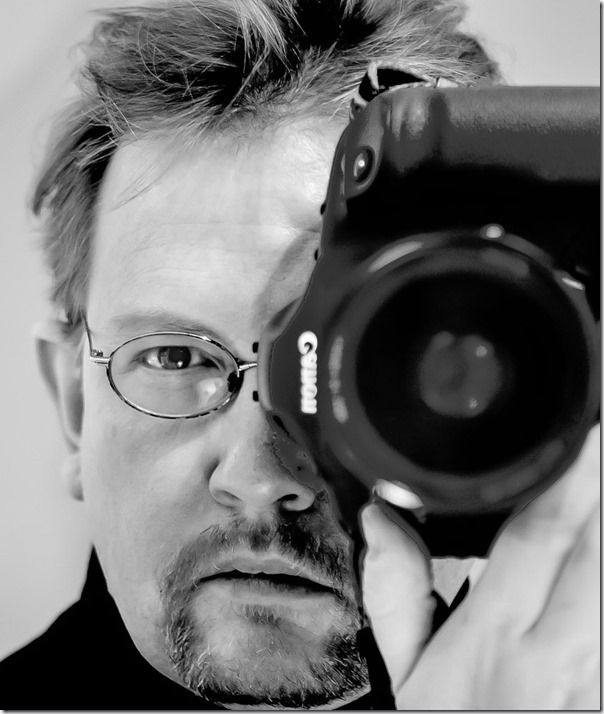 Selfie
Photography is like any other art form in that you need to combine a range of characteristics to succeed, some of which appear paradoxical. You need to be sensitive, dare we say artistically minded, but also you need to have the confidence to promote yourself and your work – and the resilience to take setbacks and negative feedback on the chin and learn from your mistakes. So, how do you go about toughening up while still retaining your love for photography?
1) Realise it's a journey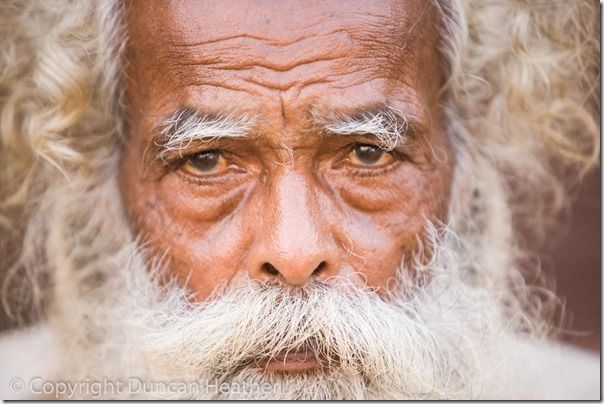 Be More Zen
It sounds like a cliché from a self-help book but photography really is about the journey rather than reaching the destination. "I'm not a master of anything. The day I think I have mastered photography is the day I give it up," says top Australian photographer and Magnum member, Trent Parke. So it's about continuous improvement and learning all the time.
Photography is not like Karate, where you get to be a 10th dan master sensei or something – and true Karate masters let their black belt fray so much it becomes white again, to signify they have gone full circle and are still learning, like a beginner. So think more Zen!
2) Learn to love feedback...
Sunflower with Vaseline
The biggest obstacle to your progress as a photographer is not your technical skill or lack of the latest whizz-bang gear, but your reluctance to put your work out there so other people can see it, and comment on it. Yes, they might not like it, but if you get some valuable feedback as a result, it's really worth it.
Often you are too close to your work to objectively judge its strengths and weaknesses, so seek out feedback. Then don't take it personally. This becomes easier if you remember point number one. Consider negative feedback as a signpost to help you get back on track or reach a new milestone.
3) But get it from the right sources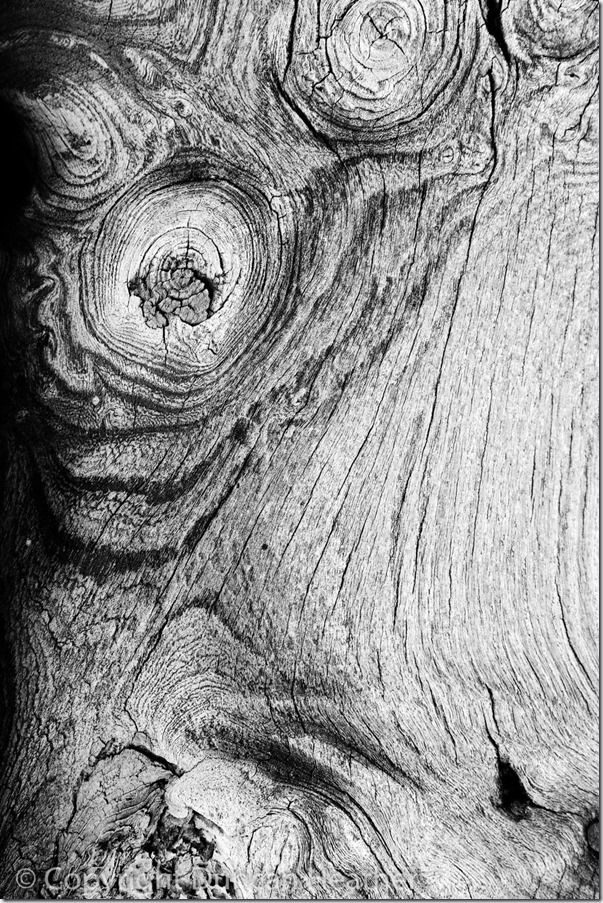 Fence Post
The caveat here is that the feedback needs to come from your peers, or from more senior photographers (or photo editors) who know what they are talking about, and have been trained to give useful advice. This is why it's well worth joining a respected camera club or national photographic society (such as the Royal Photographic Society in the UK, or the Photographic Society of America).
By entering distinctions or submitting your work to assessment days, you will get proper, structured feedback, with plenty of suggestions to help you improve. If you improve so much you go on to get an award or distinction, it will do wonders for your confidence.
4) Quality not quantity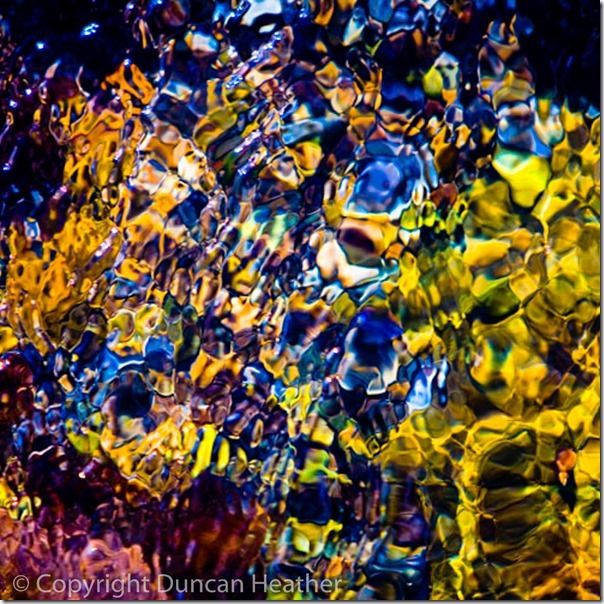 Rock Pool
While the best way to improve as a photographer is to take more photographs, you won't improve if you just keep repeating your mistakes. Once you have got some feedback – positive or negative – get out there and work on what you need to do.
A good way to keep your photography fresh is to set yourself new challenges and try new genres. If you are mainly a landscape photographer, go out and do some portraits on the street for a day. It's scary at first but when you succeed in new genres, your technical confidence will really grow.
5) Enter competitions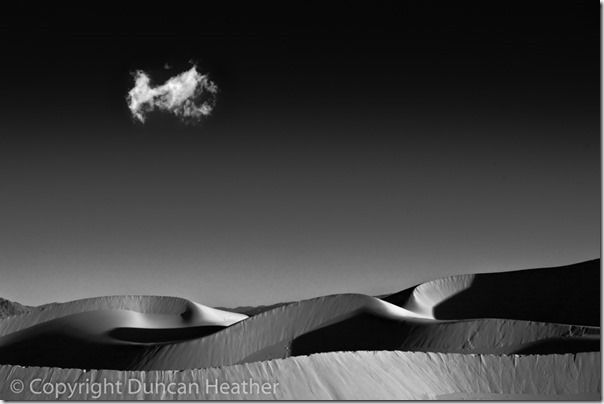 Photography competitions are ten a penny now, so while you may have to pay to enter some of them, it can be a great confidence booster if you get shortlisted or even go onto win. I know several pros who have gained the confidence to turn professional or semi professional after winning such contests, such as Neil Buchan Grant (travel) and Marsel Van Oosten (wildlife), so why not go for it!
Joining your local camera club and competing in club or regional competitions is another good way to raise your game and boost your confidence. Make sure you shout about your achievements on social media too and contact the photography press!
Stay updated
Receive free updates by email including special offers and new courses.