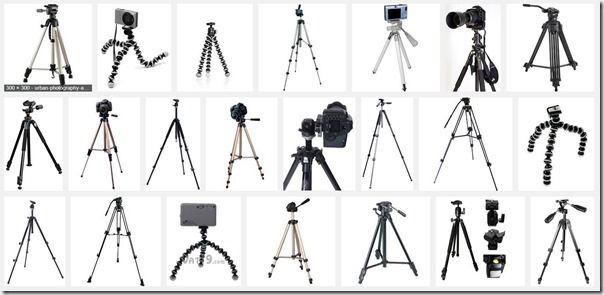 Many photographers have a love/hate relationships with tripods, this one included. While I appreciate how essential they are when working at very narrow apertures, in low light or at slow shutter speeds, I do feel they slow me down and get in the way of more spontaneous photography.
Obviously, it depends on what kind of photography you do: most landscape photographers rarely leave the house without a tripod, while the tripods of many street, or live performance, photographers sit there gathering dust. If you're looking to buy your first tripod, or thinking about upgrading, here are some useful buying tips.

Construction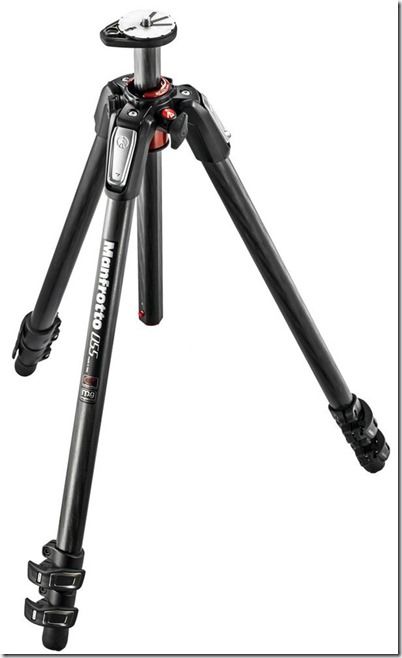 Tripods need to be as supportive as possible, without weighing you down. Carbon fibre construction strikes a good balance between sturdiness and portability, and the latter is really important if you are a landscape or travel photographer.
You're less likely to want to lug around a heavy, bulky tripod. The best carbon fibre travel tripods are light enough to take on board a plane as cabin luggage and can fit into a typical photography rucksack. Aluminium is a cheaper alternative.
Leg sections and locks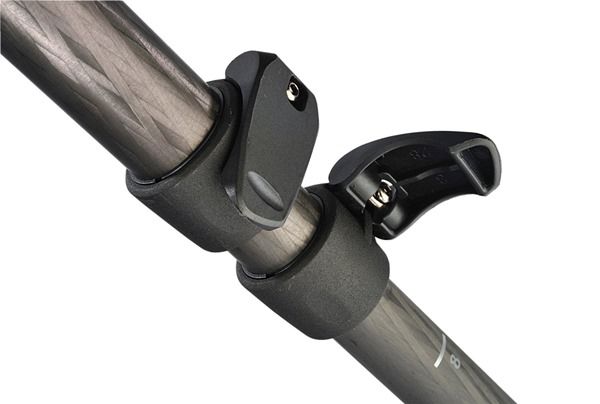 Consider too the type of leg sections. A tripod with only three sections is faster to erect and pack away, but one with four sections will pack down to a smaller size – again useful to travel photographers. As for leg locks, go for quick release locks/clips every time – I find screw-in locks fiddly and time consuming, so much so that I have missed shots because of them. Definitely a false economy.
Centre columns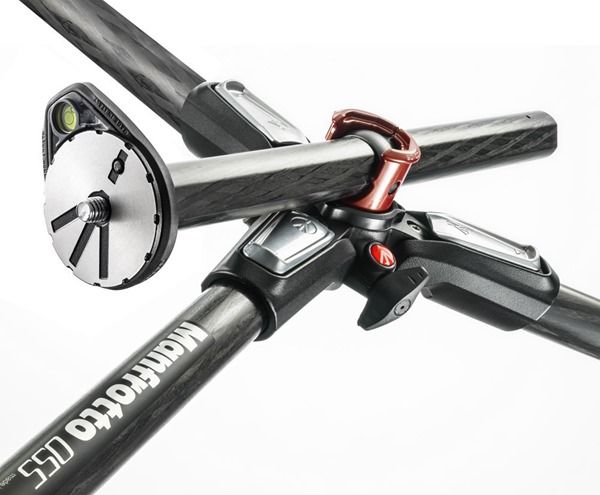 Don't worry too much about buying a tripod that enables you to extend the centre column right up high, as this actually reduces stability. Some tripods enable you to hang a bag or similar weight from the bottom of the centre column, further aiding stability; some centre columns even detach completely and function as monopods, again useful for travel photographers, where space is at a premium.

Heads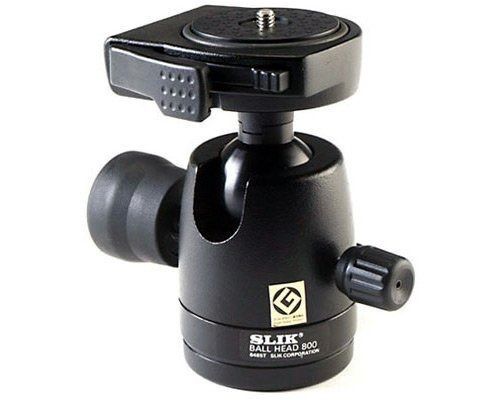 Ball heads are the most widely used and cheapest type of head, and heads from the main tripod makers – Manfrotto, Silk, Giottos, Benro etc. – can be used with confidence. Try and get one with a quick release plate to save time on a shoot, and with a built-in spirit level to avoid wonky horizons. More expensive pan and tilt heads are great for motorsports and wildlife, and the precise control over the axes is also useful for studio work. If you are a serious landscape photographer consider a panoramic head, but they don't come cheap.
Tripod alternatives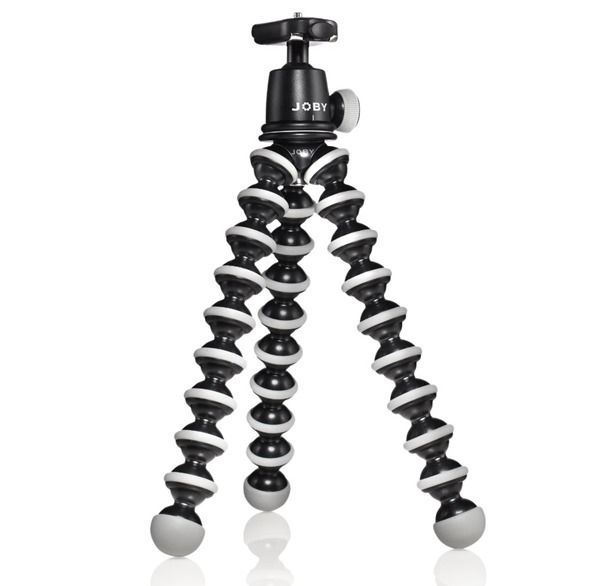 There are now a growing number of alternative camera supports, which can be a lot smaller, lighter and cheaper than full-fat tripods. The Joby Gorrillapod series of bendy supports encompasses point and click compacts through to pro-spec SLRs and can be wrapped around trees and posts. Beanbags are popular with travel and wildlife photographers as they can use used on all manner of surfaces, and are very portable.
Stay inspired
Get FREE Photography tips and ideas from our experts in your inbox.