MyPhotoSchool, Launches New Online Course on Making Money from Photography
MyPhotoSchool predicts microstock photography market to double globally in the next five years.  A golden opportunity for talented amateur photographers to generate income.
www.my-photo-school.com a rapidly growing online only photography school, is predicting that the microstock photography market will double globally in the next five years.  As a result, the school has just launched a new online photography course on How to Make Money from Photography.  This online photography course is aimed at amateur photographers who are interested in generating revenue from their photography.  The course is taught by acclaimed photographer David Taylor, who is also a best-selling photography author with dozens of photography books published.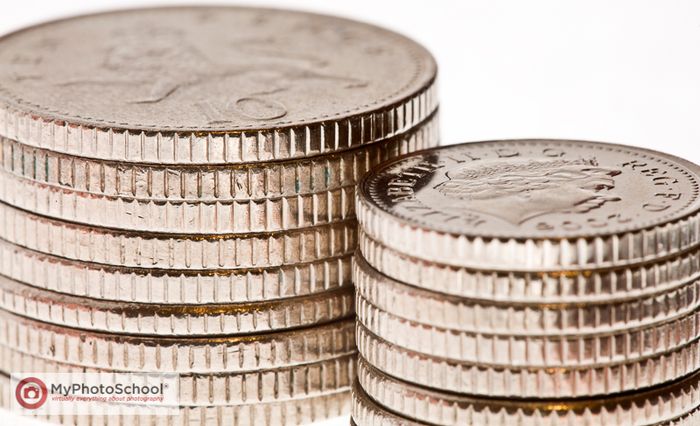 Duncan Heather, MyPhotoSchool founder explains:  "Many of us take photographs.  We keep them on our computers, tinker with them in Photoshop and Lightroom, and share them on our social networks.  But after that they just sit there.  And few of us ever print them out.  What you may not realise, is that these photographs have a value.  And that value is on the increase."
The How to Make Money from Photography four week online photography course starts on the first Saturday of every month costs £145 and is bookable now for June 1st intake.  All MyPhotoSchool courses provide a brand new online learning environment for photography enthusiasts and hobbiests where students view video lectures, attend a virtual classroom, have weekly critiqued assignments and get access to downloadable notes.
Heather continues.  "This latest online photography course is about making use of your images instead of having them just sit on your hard drive.  There's a massive demand for unique, interesting and unusual images as a result of the digital revolution.   Images are needed these days not only for print publications, but the explosion in online publishing has seen the demand for great web images increase exponentially."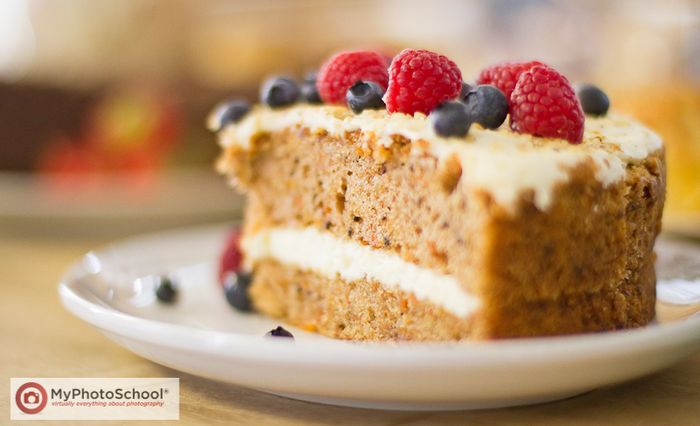 Each week the students on the how to make money from photography course will cover a different topic related to making money from photography:




Week One:  The Stock Market: Selling your work through an image library
Week Two:  The Stock Market: Which Images sell?
Week Three:  Working to Commission: The freelance life
Week Four:  Making an exhibition of yourself: Print sales



David Taylor, course tutor explains:  "This online photography course is aimed at the hobbiest who wants to take their photography to the next level.  At MyPhotoSchool we believe that many amateurs can take as good a photograph as established professionals.  And why shouldn't you make money out of your hobby?  In fact creating income from your images is not nearly as difficult as people think.  It just means a little bit more post processing work and the know-how to key-word your images at the right time.   You need to have 1000s of images online, learn how to predict trends, try to ride the waves of the news agenda, and anticipate what images are going to be required in the future."




About David Taylor




David Taylor is an award-winning landscape and travel photographer, who was born and raised in Newcastle upon Tyne.  After 18 years as a graphic artist in the computer games industry, working on titles such as Destruction Derby, the Test Drive series and L.A. Rush, David turned to professional photography full-time in 2006.




David's images have been used in publicity materials by local councils and tourism organisations, as well as by the Northumberland National Park Authority in its publicity and marketing materials. These photos and many more are available from the image libraries that represent him: Alamy, Collections and Photolibrary.




David's work has appeared in a number of national magazines. He regularly writes articles and provides photography for 'Beautiful Britain' magazine, as well as writing and illustrating a monthly regional walk for 'North East Life'. He is also a frequent contributor to 'Living North'.  http://www.davidtaylorphotography.co.uk




About MyPhotoSchool
MyPhotoSchool Ltd is a global online photography classroom. Whether you are a novice, a hobbyist or an aspiring professional, MyPhotoSchool has an online photography course to inspire you. At MyPhotoSchool, world class photographers can teach you everything there is to know about photography: virtually. From back yard to big game photography; from black and white photography to discovering colour; from low light to understanding light, as well as how to take beautiful baby, wonderful wedding, perfect pooch and fantastic flower photos. For more information, please go to www.my-photo-school.com




For Further Press Information Contact: Elspeth Briscoe at MyPhotoSchool, Tel: 07884267306, elspeth@my-photo-school.com




Stay inspired
Get FREE Photography tips and ideas from our experts in your inbox.