5 Top Tips for Photographing Festivals & Live Concerts.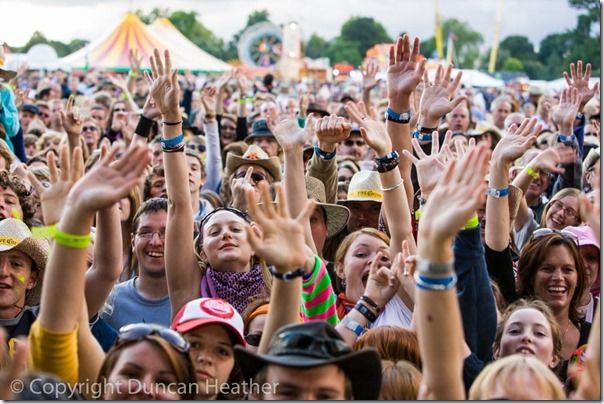 Ever since Elvis shocked and thrilled audiences in the 50s, the story of great rock music has also been the story of great photography – think about all those iconic images of Hendrix, the Stones, Led Zeppelin and The Clash, images that continue to resonate down the years. Photographing a gig is really exciting and creatively rewarding, but it's not without its challenges. Here's a quick guide to getting memorable shots of live music shows.
What to take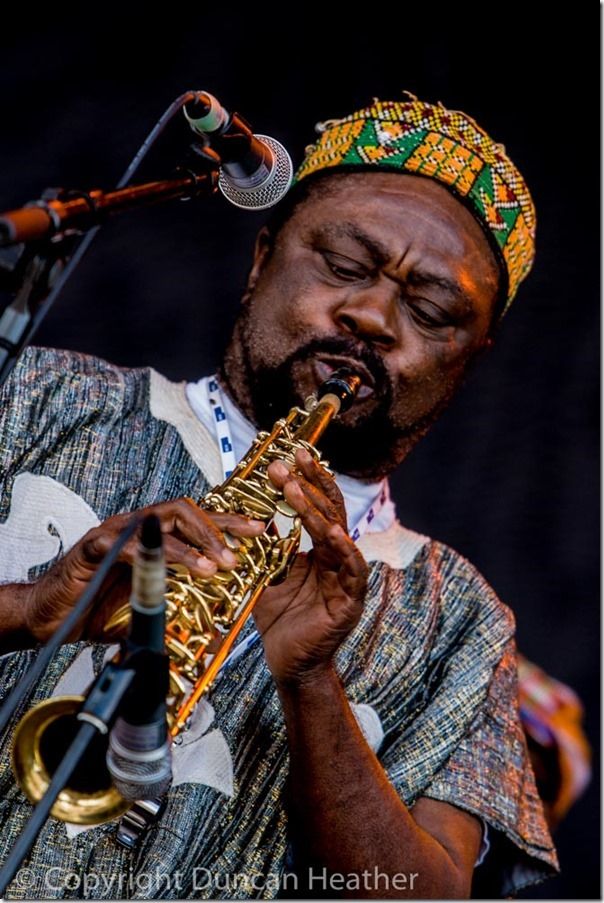 When it comes to shooting gigs, you are either up the front in the press pit  with a photography pass, or back in the crowd (or if it's a small gig, you can be everywhere). Where you stand dictates what gear you should take. If you're in the crowd, it's a good idea to take either a powerful compact with a long built-in lens (a bridge camera for example) or a high resolution SLR with a shorter lens so you can crop-in later with software.
The security is unlikely to let you in with a long, pro-spec telephoto lens attached to a pro-looking SLR if you don't have a pass. If you're lucky enough to get a photography pass, you should take a fast (wide aperture) 24-70mm and 70-200mm zoom. You may only be able to stay in the photo pit for three songs so you don't want to waste time changing lenses; you want a wide aperture lens (f/2.8 is ideal) so you can get good shots in low light and blur out the background of your subjects.

Leave the flash at home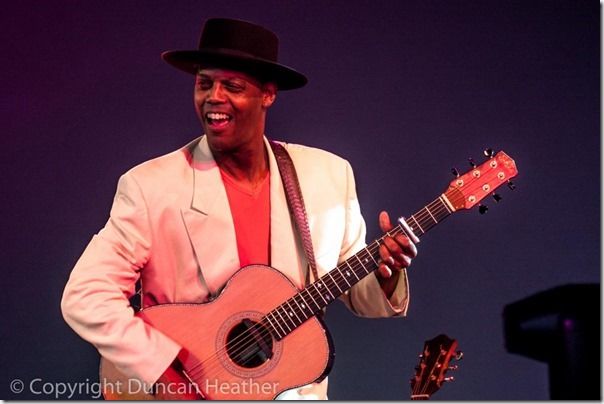 Flash is hardly ever allowed at bigger gigs. Instead, use a fast, wider-aperture lens to cope with the changing lights, and higher ISOs to keep everything sharp. Don't be afraid of shooting higher than ISO 1600 so long as your camera doesn't spatter all the images with ugly noise; indeed, you may need these high ISOs to have any chance of capturing really frenetic action. Remember, as well as giving greater light sensitivity, higher ISOs enable faster shutter speeds.

What exposure mode?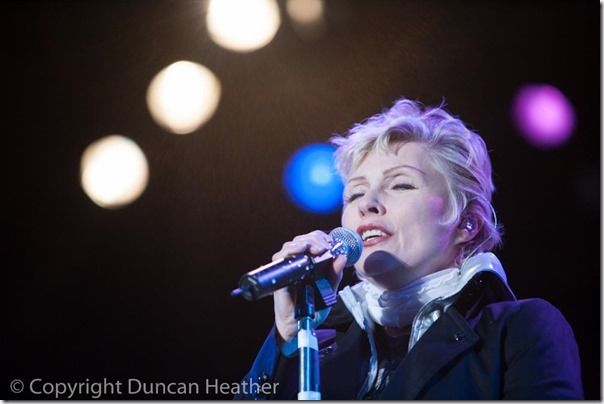 Many pro gig photographers shoot in Manual, as it enables them to set both aperture and shutter speed themselves. So, they'll keep shooting wide, at say, f/2.8 to let in as much light as possible, and then just rattle the shutter speed up and down as appropriate. Manual is not for beginners, however, so don't be afraid to also use Aperture Priority mode, where the camera chooses the shutter speed based on the Aperture you have chosen, or Shutter Priority/TV mode, where you choose the shutter speed and the camera works out the aperture. Auto or basic Program mode is likely to get seriously confused by the constantly changing light and movement.

Focussing challenges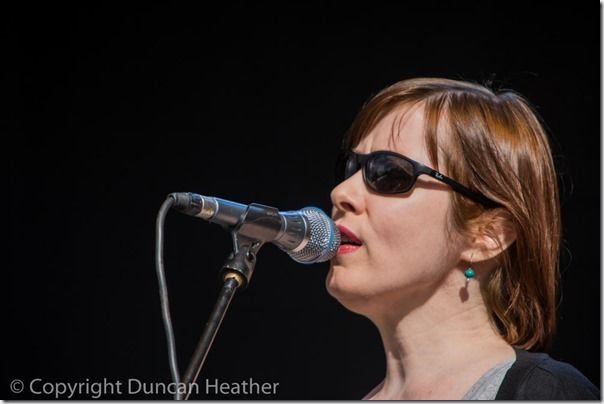 As well as exposure, you need to think carefully about focussing. Since most performers move around you will probably need to use Continuous, or AI Servo, autofocus, but make sure you are placing the AF point over the musician's head. You can't rely on your camera to get it 100% right itself in this kind of environment. Again, it's really important you have a fast enough shutter speed working alongside careful autofocussing to ensure sharp shots.

Composition issues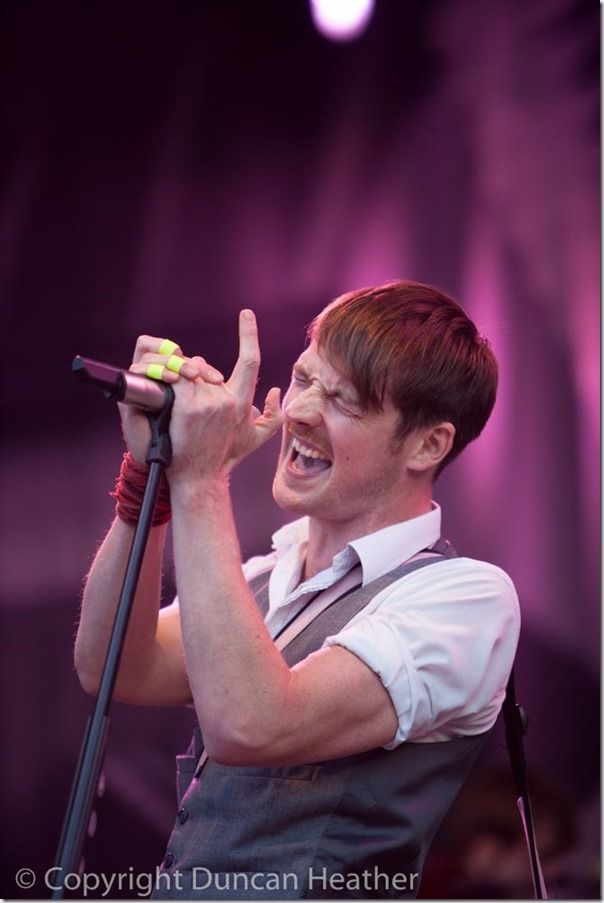 Before you take the picture, check your composition is as clean as possible. So try to avoid monitors and other stage clutter in the foreground, or mics and mic stands obstructing the band's heads. Try to avoid very specific spotlights, particularly red or green, falling on band members too, as it distorts the final result. You want to be carefully following the action and waiting for the right time to shoot – the more you see a band, the easier it it is to judge what they are going to do next. Again, having two high-quality zoom lenses at hand makes life so much easier at gigs.
Stay inspired
Get FREE Photography tips and ideas from our experts in your inbox.