20 Best Reflection Photographs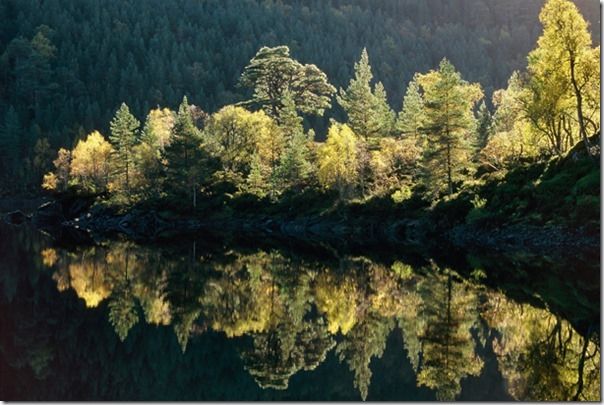 Whether you are a landscape photographer or even a street photographer, there will be times when you need to photograph reflections.
A landscape image can be hugely enhanced by including the reflective surface of a lake or stream, for example, or there my be times that you need to shoot products through a shop window (a shopkeeper friend of mine asks me all the time to shoot her colourful window displays through glass).
Dealing with reflections is not actually that complicated, but you do need to bear a few things in mind...
It's a matter of timing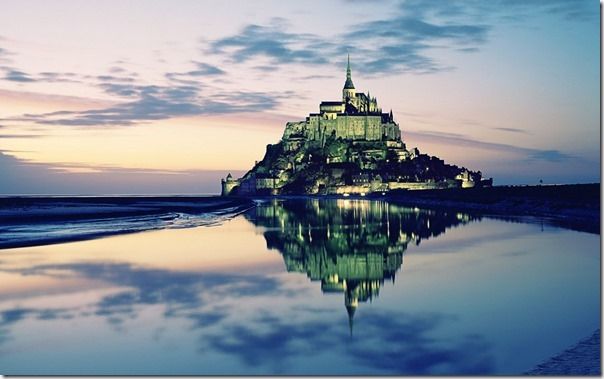 As with so much in photography, timing matters. Early morning light is a great time for capturing reflections in landscape and scenic shots, with the warm light and tones reflected in the shaded water. Rippled water can create really nice effects too.
Avoid shooting directly into the sun – it's best to have the sun behind you. Often smaller details, such as trees or reeds, can make great reflections, as the water creates some interesting distortions. Also, see if you can capture some early morning mist to add extra atmosphere.
Exposure issues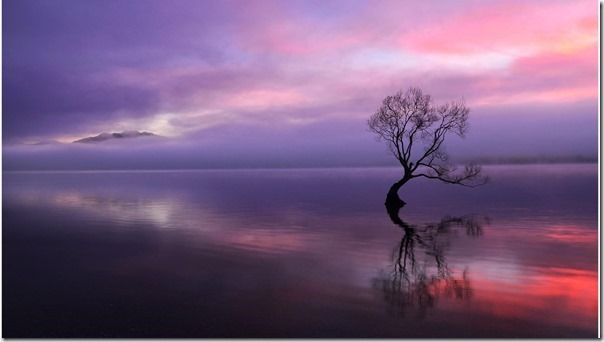 Depending on the light, time of day and your creative intent, you may need to expose for the brightest part of the scene. Doing so will enable you to turn surrounding trees, etc., into graphically striking silhouettes.
You may also need to use an ND Grad filter to make sure the foreground, middle ground and background is nicely balanced. A tripod may also be needed as you will often be shooting at narrow apertures (e.g. f/11 or f/16) to get lots of depth of field.
Using a tripod also slows you down and gets you thinking carefully about composition.
Experiment with slow shutter speeds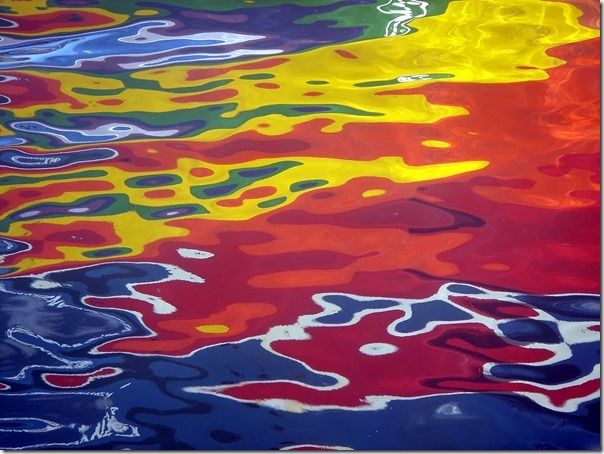 If you want to remove even small ripples and make water look very glassy, you should use much slower shutter speeds – try one second as a starting point and adjust from there.
Again, you will need to use a tripod and cable release at longer exposures, to keep other elements of the image sharp. Just don't make the water so glassy that you lose all sense of what is being reflected.
Shooting through glass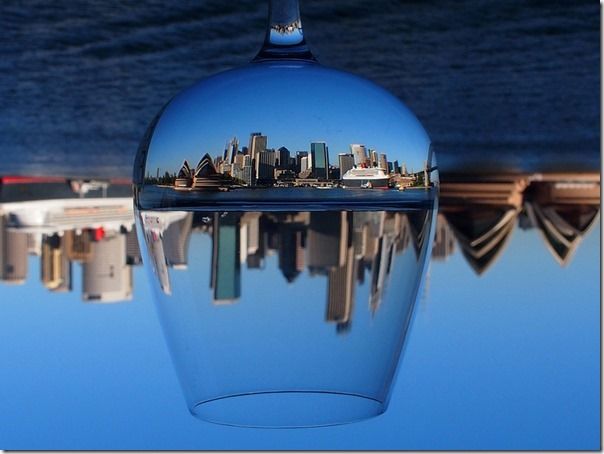 If you are asked to shoot products through a shop window, it can be tricky, especially on a bright day. Obviously you want to position yourself so reflections are minimised as much as possible, but another good tip is to fit a polarising filter.
These block out unwanted rays of light from non-metallic surfaces and work best if you shoot at an angle of around 35° to the reflective surface. Polarisers also come in useful if you want to reduce glare coming off standing water, such as a lake, so can be useful for landscape photography too.
Creative reflections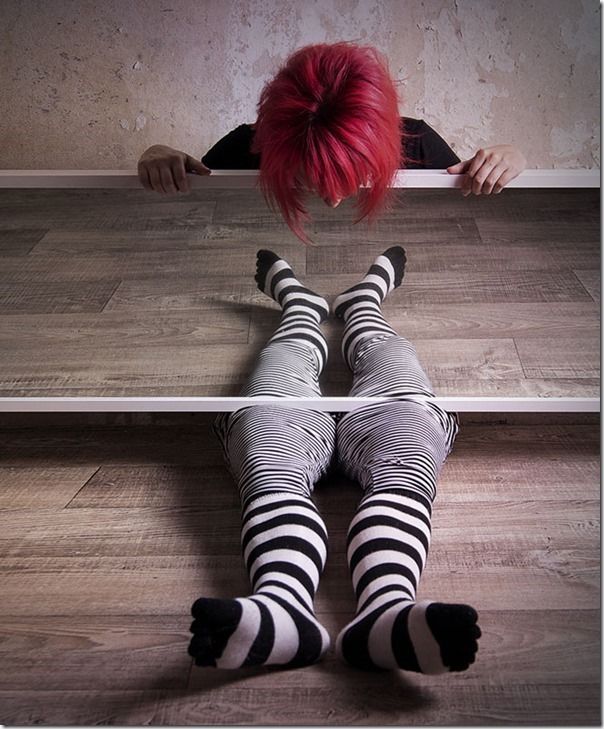 For street photography, however, there are times when you actually want some reflections to appear in shop windows.
Capturing shoppers peering into windows is a great way of capturing the spirit of Christmas for example. Interesting looking buildings can also be reflected back in shop windows, which gives a great sense of place in travel photos.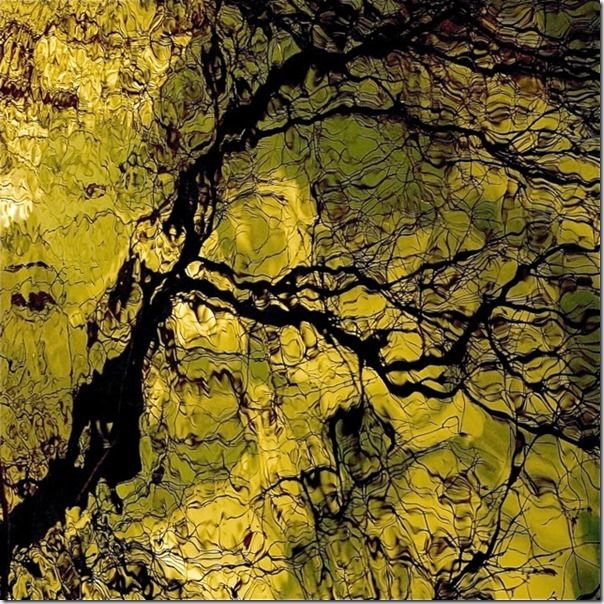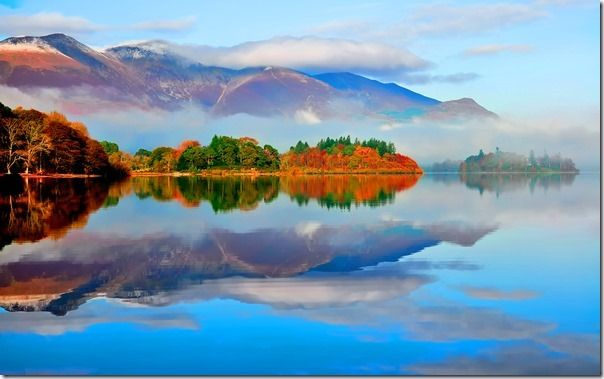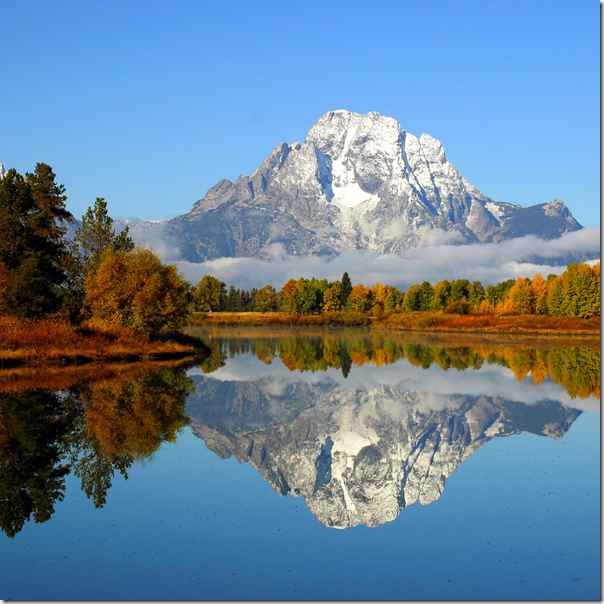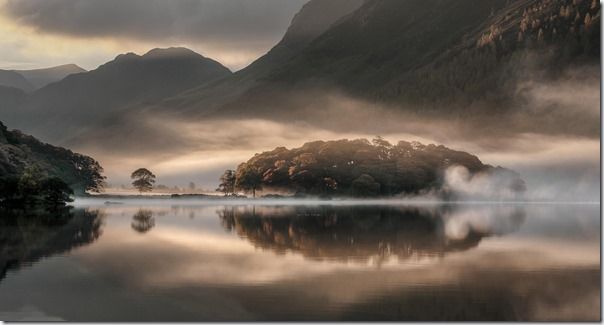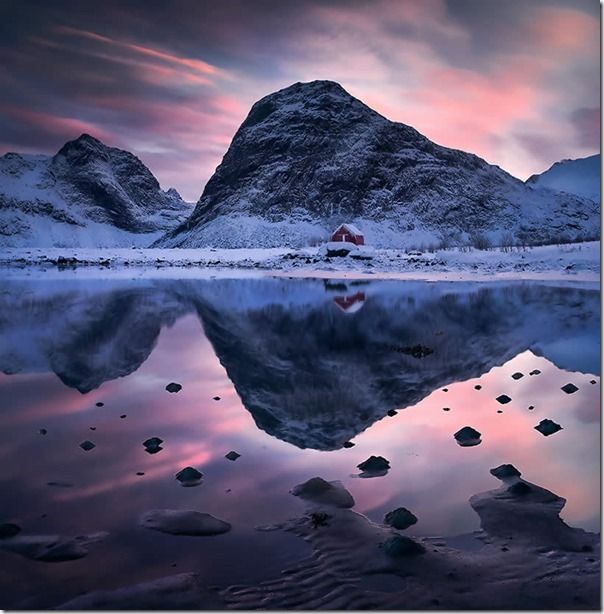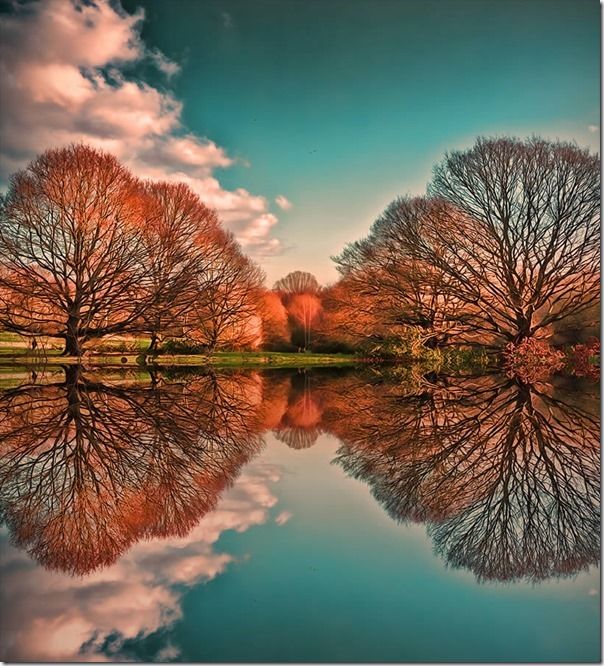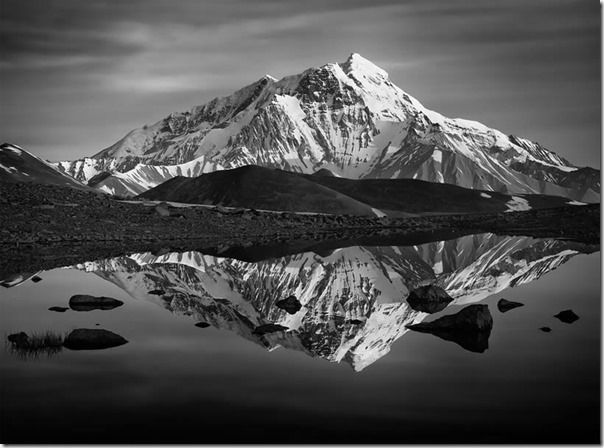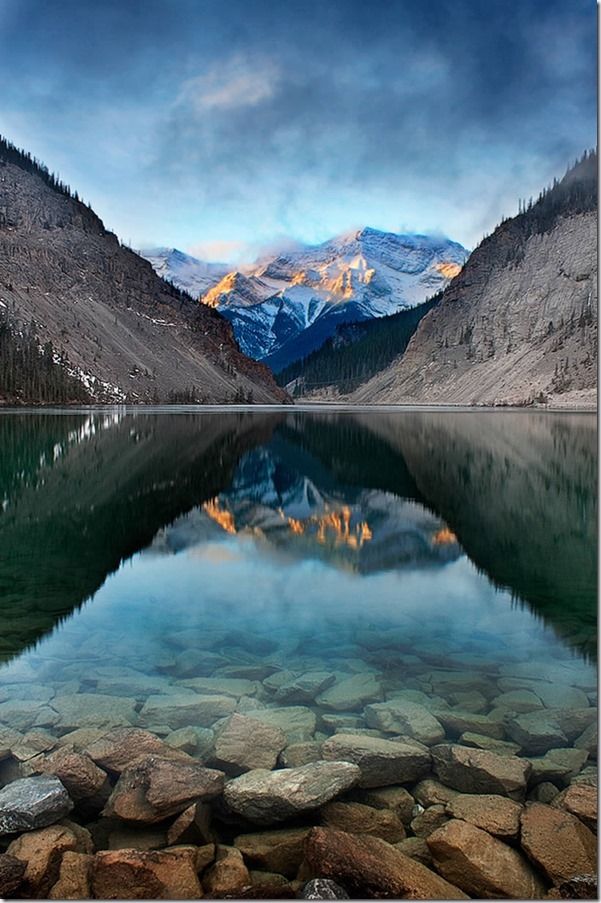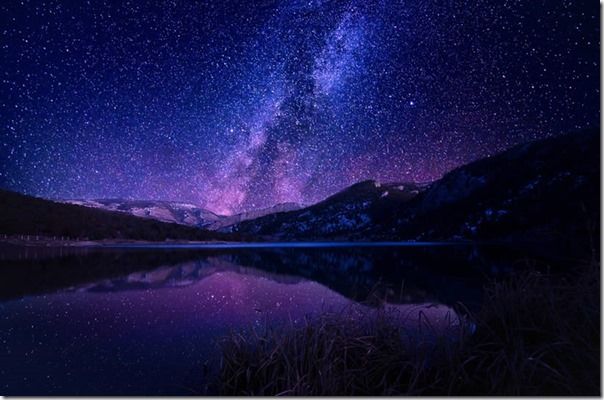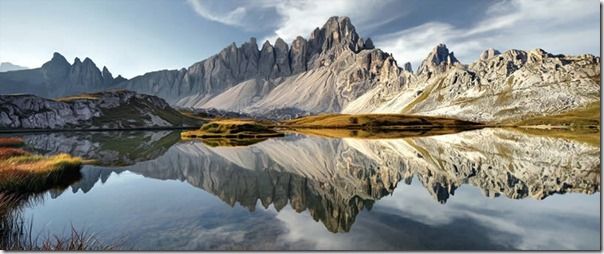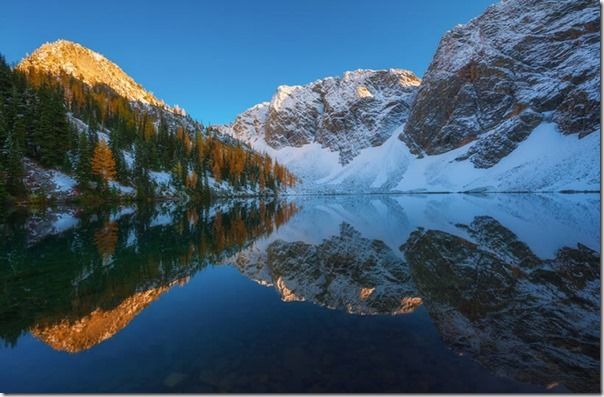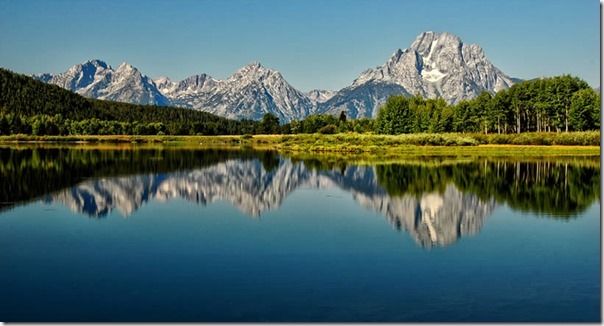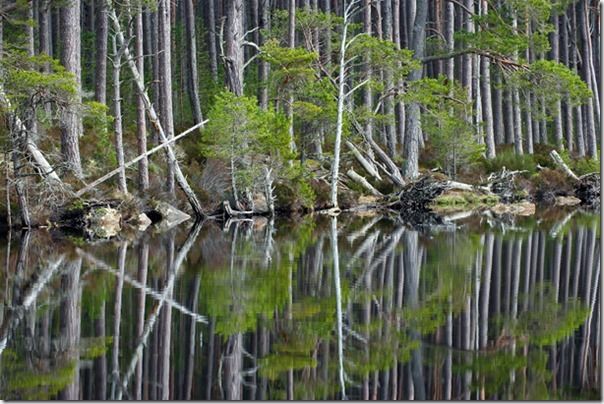 Stay updated
Receive free updates by email including special offers and new courses.