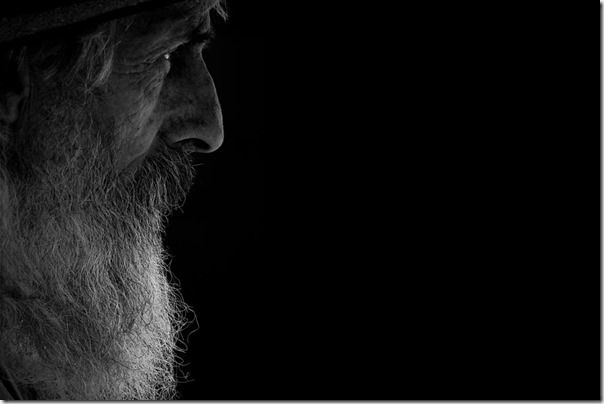 Although making black and white images is now easier than ever before, there are still a lot of misconceptions surrounding the process. Should you set your camera to black and white, or shoot in colour? How do you know what images work best and black and white? In this brief guide, I'll share some tips for getting magical mono every time
1) Will this work in black and white?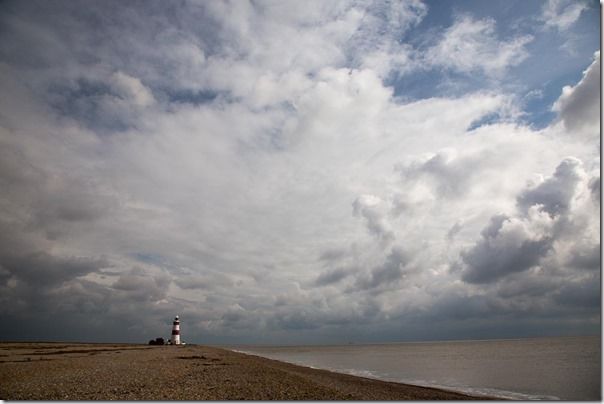 This is the most fundamental question to ask. Some images lend themselves to black and white, some don't. There's no rule book, sadly, but it's generally the case that images with prominent textures, tones and contrast seem to work best. The classic example is an old man's wrinkled face – the weather-beaten lines can really stand out when you lose the colour.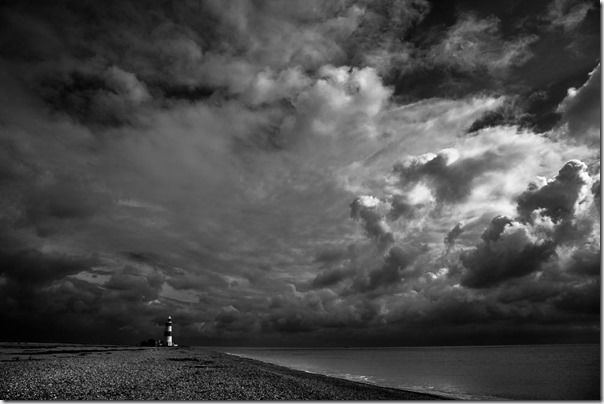 Indeed, colour can be a distraction, so removing it can really help the viewer to focus on your subject. Conversely, converting images which rely on very prominent colours – say of summer flowers or a Brazilian carnival – seems rather pointless. Don't be afraid to experiment though.
2) Don't use black and white to hide poor technique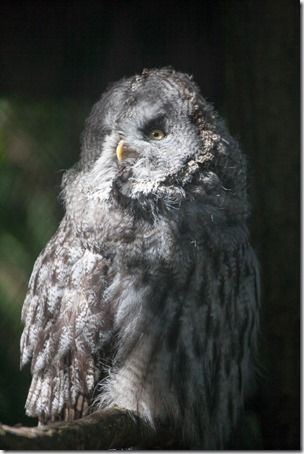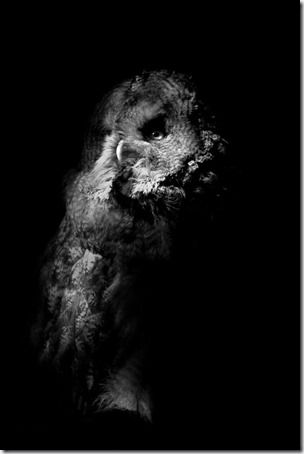 So many beginners fall into the trap of using mono as a fig leaf to cover up boring compositions, blown out highlights or poor focussing. It doesn't work. A boring blown-out sky will still be boring in a mono image, and the lack of colour in a portrait will often make soft eyes, for example, even more noticeable. Ugly digital noise is very obvious in black and white too, so don't try to pass it off as 'pleasing film-grain emulation!'
3) In-camera settings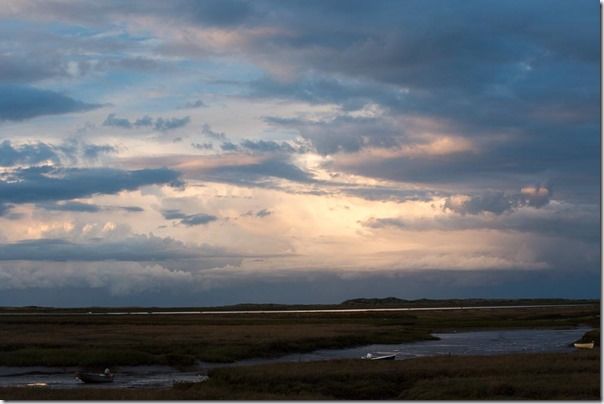 There's no 'right or wrong' way to do this, but it's generally better to shoot a colour image in raw and then convert it to black in white afterwards with software. Reason being, you will bring out the full tonal range if you shoot in colour and then tweak individual colour sliders AFTER you have converted it to black and white.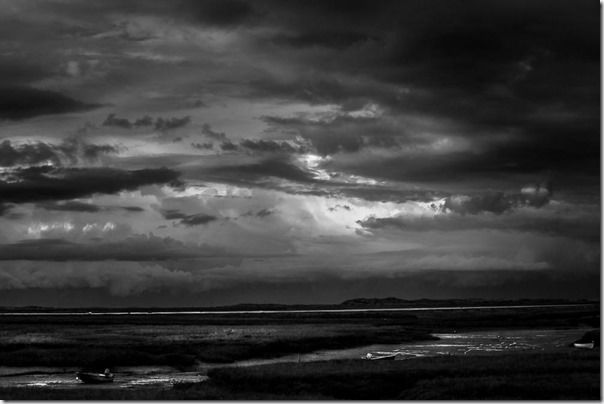 By shooting in raw, you have an image with the maximum resolution and detail that your camera is able to record. So don't just hit 'convert to black and white' and think it's done. Tweaking the colour channels is well worth it – these two screen shots show the difference.

4) Activating black and white image preview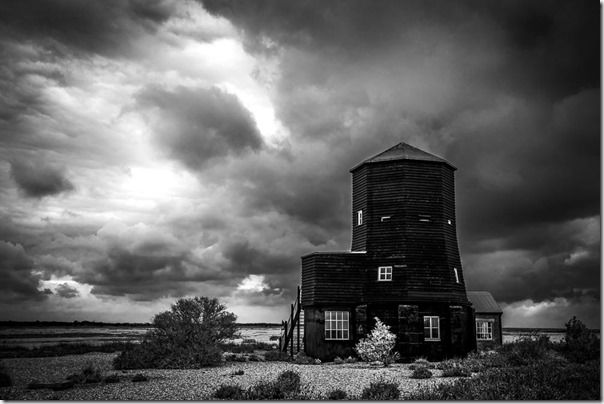 If you find it to pre-visualise the kind of image that will work in black and white, your camera may allow you to view the image in black and white – even though all the colour information is still there, as you are shooting in raw. On my Nikon SLR, you do this by choosing the Monochrome Picture Control. Activate Live View and you can see the scene in front of you in black and white before you actually shoot, and many cameras have similar functions.

5) Spend time on the processing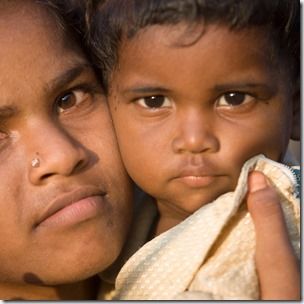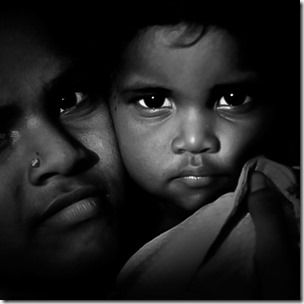 With black and white conversion so easy with software, it's tempting to spend less time on the processing but this is a big mistake. Really working the contrast, clarity and the tone curve can yield great results, but don't go over the top.
For more ideas on processing please see How to Create Low Key Fine Art Black & White Images and Black and White Portraits :
Darkening the corners on a portrait (vignetting) seems to work better in black and white too. If you're really into black and white, it's well worth investing in a copy of Nik Silver Efex Pro 2, which has some fantastic editing tools and black and white film emulations. You can also get some good free Lightroom Presets at www.presetsheaven.com too
If you are interested in learning more about digital black & White Photography why not enrol on David Taylor's 4 week online photography course Introduction to Black & White Photography
Stay updated
Receive free updates by email including special offers and new courses.