4 Thanksgiving Photography Tips.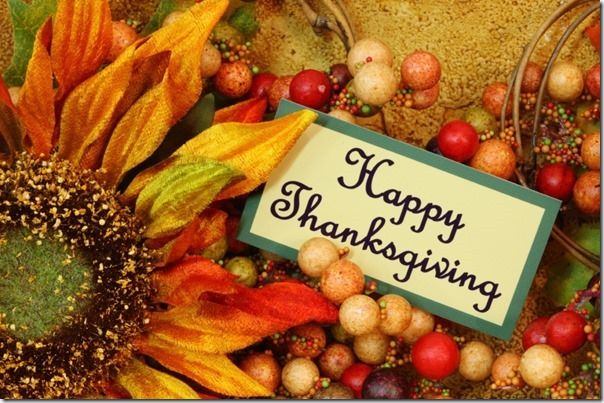 Thanksgiving is an eagerly awaited date in the American calendar and its impact is now felt in many other countries, thanks to Black Friday sales (not to mention classic comedies like Planes, Trains and Automobiles). Thankfully most readers won't be like Neal Page, and will take Thanksgiving in their stride, but to help you take some great family photos this holiday, here are some no-nonsense tips...

1) Photographing food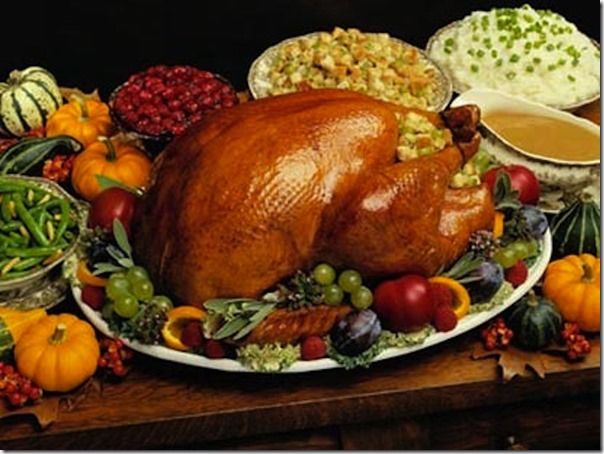 I covered a lot of food photo tips in a previous blog, but just to recap, here are some pointers. Remember to shoot food at its freshest – this doesn't mean the uncooked turkey, it means the turkey (or vegetarian alternative) when it's come out of the oven, and is still piping hot.
An image of a cooked turkey in itself is only so interesting, so maybe include it on the table, just as it's about to be carved. Shooting it at a relatively wide aperture (say f/3.5 or 2.8 depending on your lens) will allow dinner guests and other seasonal elements to be visible in the background, nicely blurred but still recognisable. Or, shoot the turkey against a lovely wooden table, sitting on the family's best dishes.
2) Better family portraits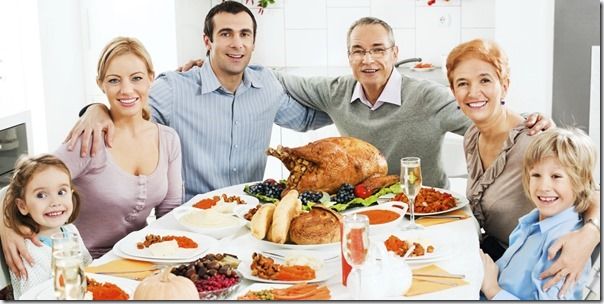 Tired of the same old slightly 'forced' family shots? Try shooting family and friends from above – standing on a sturdy chair with a wide-angle lens is the easiest, but not so wide-angle that people look distorted. Put taller people at the back (or kneeling at the front) and get everyone to count down from three so they are looking at you rather than out of the window.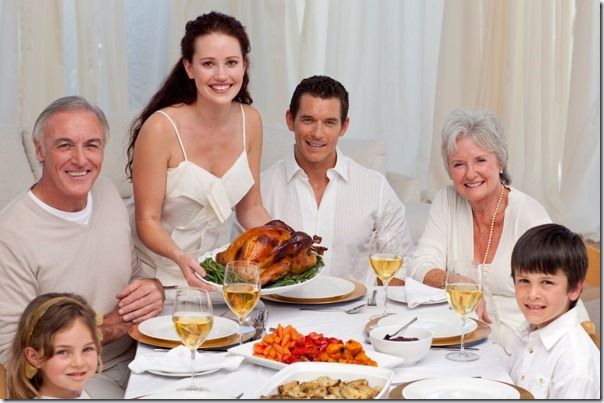 Activate all the AF points (or face recognition) if you are worried about losing focus, or just activate single point AF and focus on the people in the centre, using a narrower aperture for more depth of field. Another good tip is to take more relaxed, candid shots of family members playing with kids or pets – stay discrete by using a high ISO and a fast (wide aperture) lens, rather than disturbing them with flash.
3) Let it snow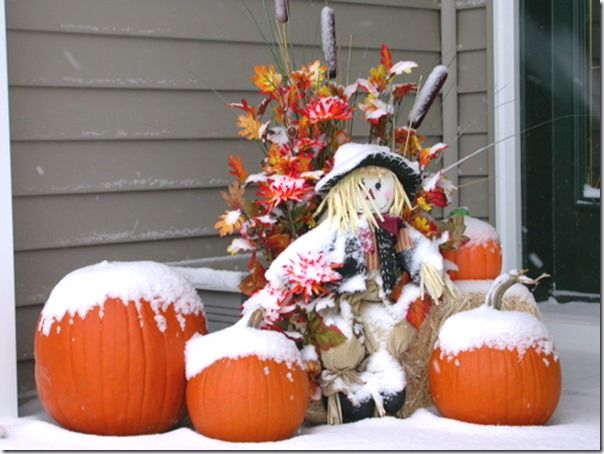 The heavy snowfall may be melting in some recently stricken parts of the US, but snow is obviously a very real possibility in many places this Thanksgiving. If your snow shots end looking grey rather than white, it's because your camera's metering system is being fooled into underexposing those expanses of bright white stuff.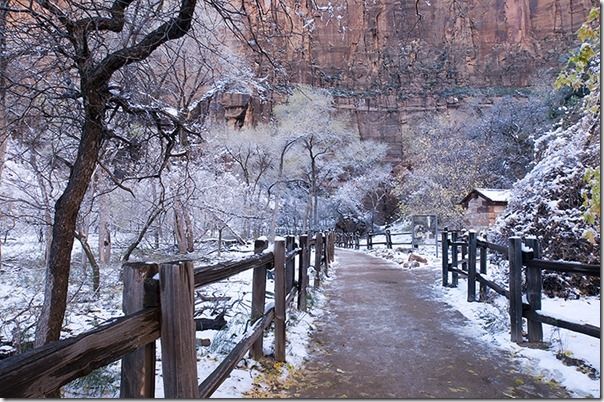 Compensate for this by increasing the + values on the appropriately named Exposure Compensation button. If you shoot in raw, it's also easier to adjust exposure and white balance in your photo-editing software, without the original image deteriorating.
4) Photographing parades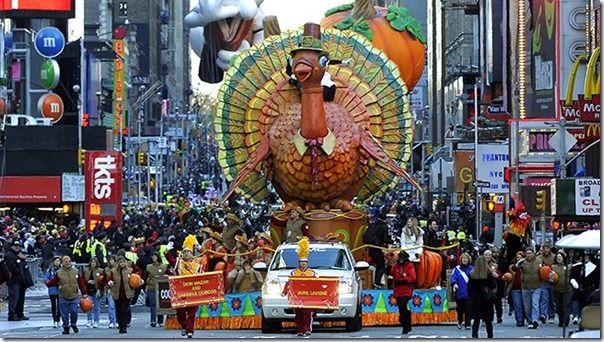 Thanksgiving is also the time of some very colourful parades. When shooting parades and processions of any kind, I find a wide-angle lens and a telephoto lens come in very useful. The wide angle lens obviously lets you capture the sheer scale of the event, so it's great for big city parades; the only problem is, distractions and clutter can get in the frame, especially when you are back in the crowd. So a longer zoom, e.g. 70-300mm, is also ideal for picking out details.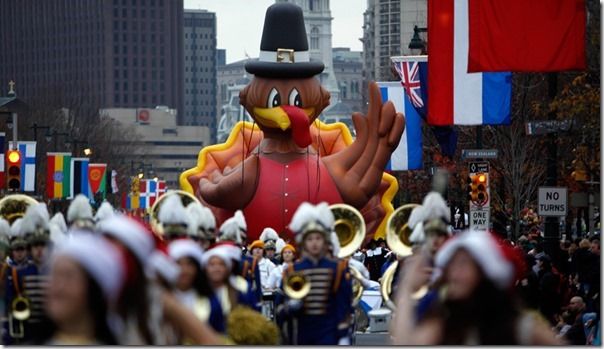 Even if the aperture only goes as wide as, say, f/4.5, it's still easy to blur out the background because of the way telephoto lenses work. Make sure you use continuous AF (AI Servo on Canon) to keep parade participants nice and sharp and turn on lens or image stabilisation when zoomed out.
Stay updated
Receive free updates by email including special offers and new courses.