How To Turn Bridal Fairs Into Solid Bookings
By Geoff Harris •
Bridal Fairs: A Wedding Photographers Guide To Bookings, Marketing, Business, & Promotion
Wedding photography is one of the few areas left where it's still possible to earn regular income from photography, whether as a full timer or a 'weekend warrior.' Booking a stand at a wedding fair is good way to meet potential brides, but it's a very competitive business and many other photographers will be there. So, you need to be prepared...
1) Don't just book any old fair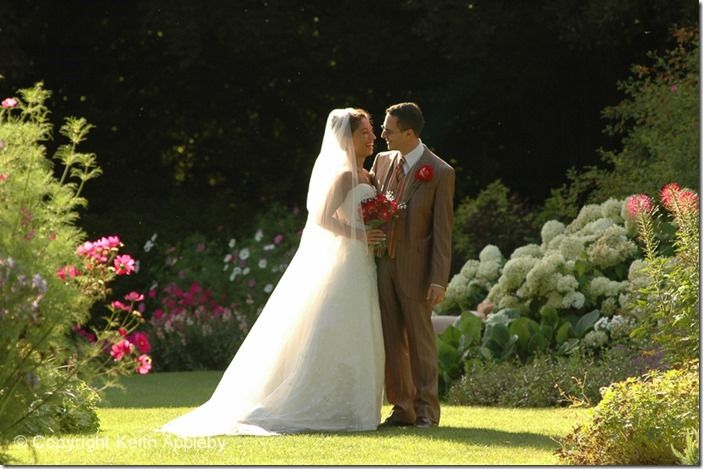 You need to do your research. There's nothing wrong with signing up to a brand new fair, but the best fairs tend to get booked up quickly, so if the organisers are chasing YOU for a booking it's not a good sign – a bit like an empty restaurant on a weekend night.
If you are going to the trouble of setting up a stall, and paying good money for the privilege, try to check the fair out before booking. A chat with a local florist or wedding dress supplier should give you an idea.
2) Get your promotional materials ready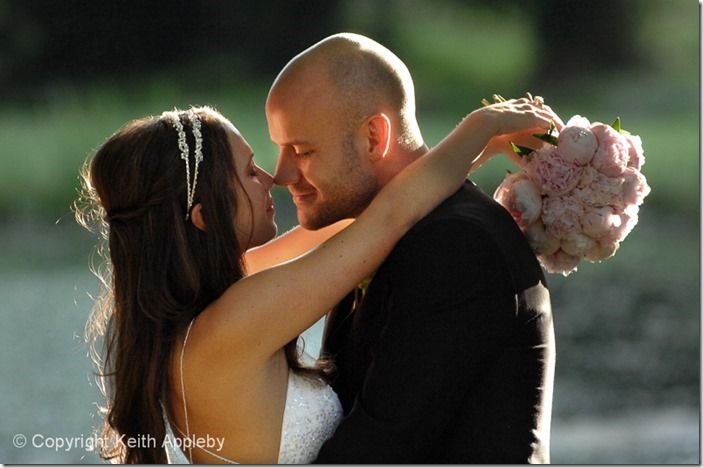 First impressions count so you need to make sure you stand out and attract the attention of visitors. A drab, empty stand makes you look like an amateur.
It's well worth getting some kind of promotional banner for a stand – they cost about £100 and roll down for portability – and make sure you also take also some albums, as well as framed examples of your best work.
If you can make your stand look as homely and welcoming as possible, all the better. Put a bowl of sweets or chocolate out to encourage people to drop by your stand.
3) Look happy and engaged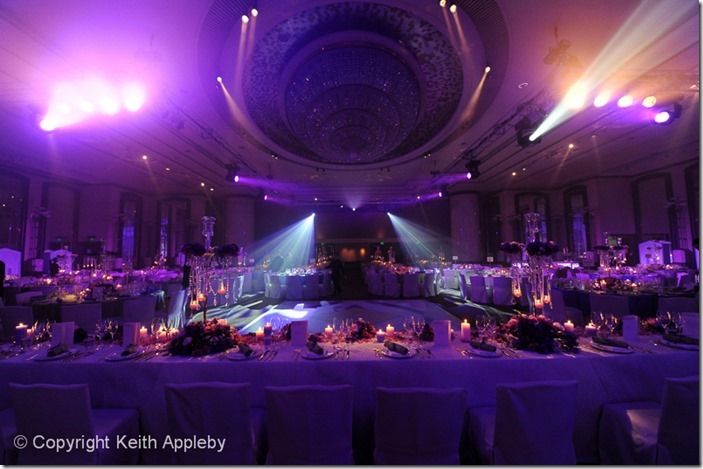 Think of all the trade shows or fairs you have been to where you see a bored-looking person behind a stand, playing with their phone. It's not very welcoming. While you don't need to leap out and ambush passers by like a charity mugger on the high street, try to get some kind of eye contact going with likely looking customers and at least smile, or try to start a conversation.
Maybe invite them to have one of the lollipops you put out. Don't be afraid to hand out flyers or postcards, as again they look more engaging than just business cards. If funds stretch that far (or you have a willing partner) you could even offer foot or shoulder massages!
4) Consider a show discount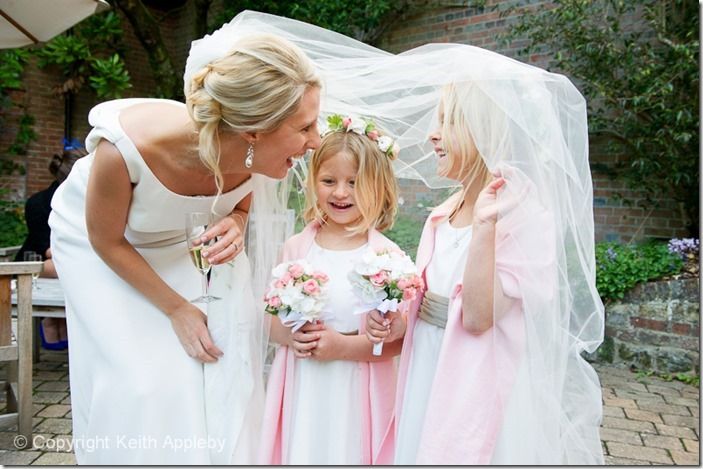 This is another good ploy to get people to drop by your stand as it gives you another 'hook' or story to attract their attention. It doesn't need to be much – say 5% or 10% - but it plays on people's fear of missing a bargain.
While you may resent losing money when you've already paid to be at the show, you have not lost much if you get a couple of good bookings. Maybe only offer the discount on your 'full' package, for instance, as an extra sweetener.
5) Don't appear too pushy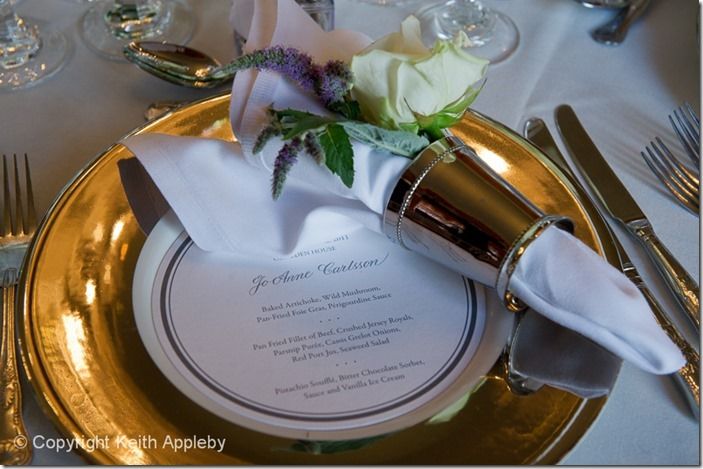 Remember the old saying "nobody buys from a sweaty salesman." Don't give too potential couples much of a hard sell as it implies you are a bit desperate. If your pictures are good enough, and visitors to your stand can see this, they will sell your photography for you.
Further Study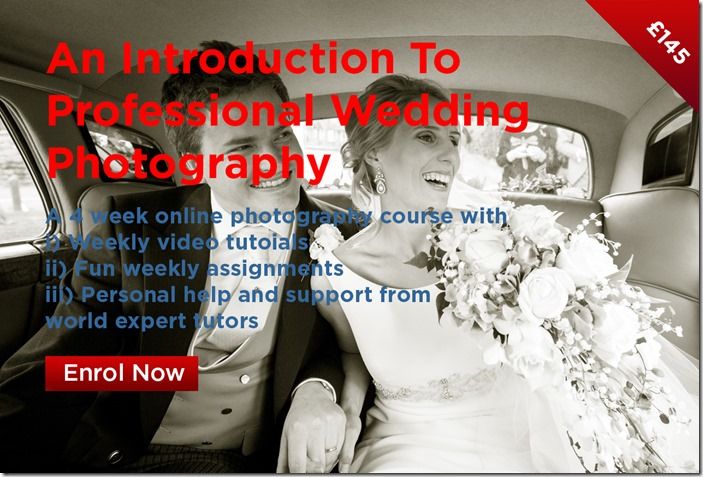 Stay updated
Receive free updates by email including special offers and new courses.