Tips on How to Win Photo Competitions

Actually, the name of this blog is a misnomer – we can't GUARANTEE you will win, but there are a few practical tips we can share to raise your chance of success.

Photographic competitions have become big business these days, and more and more people are entering, hoping for a quick route to exposure and publicity, as well as a nice prize. Getting your work noticed today is very hard, and a competition win can be a quick route to getting more recognised and noticed.

1) Read the rules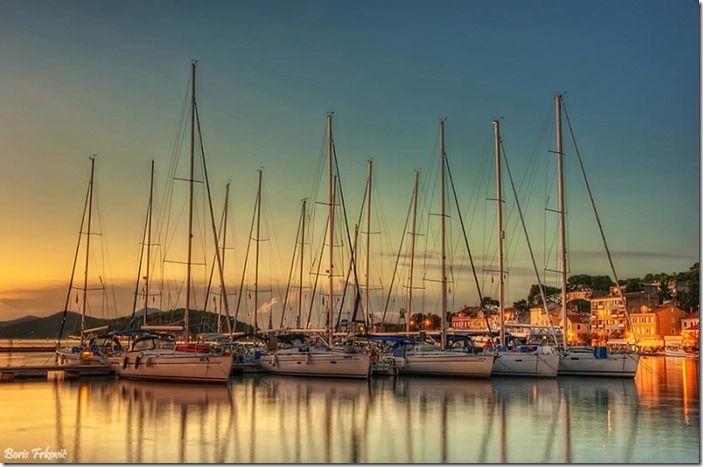 This is really important – however strong your images are, they won't get very far if you get disqualified for not supplying them in the right format, image dimensions and so on.

Competition organisers often specify this to make it easier for the judges to quickly view the entries, so a huge 36Mb file that slows everything down might get instantly rejected.

2) Don't give your rights away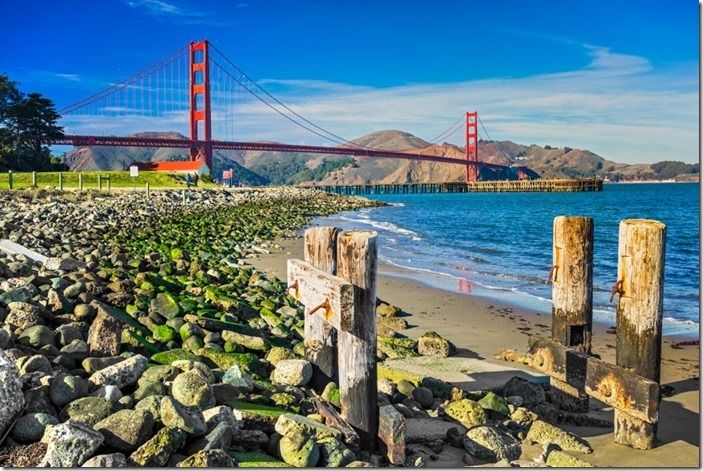 Also, check the terms and conditions of the competition before committing yourself. Some unscrupulous companies have used competitions as a way to get hold of the rights to thousands of images for free, building a stock image library on the cheap.

As a rule of thumb, it's understandable that the organisers they would want rights to publish and promote your image if it's successful, but if they are getting rights to the image for perpetuity (and regardless of how well you do in the competition) then be prepared to walk away.

3) Think how the judges are judging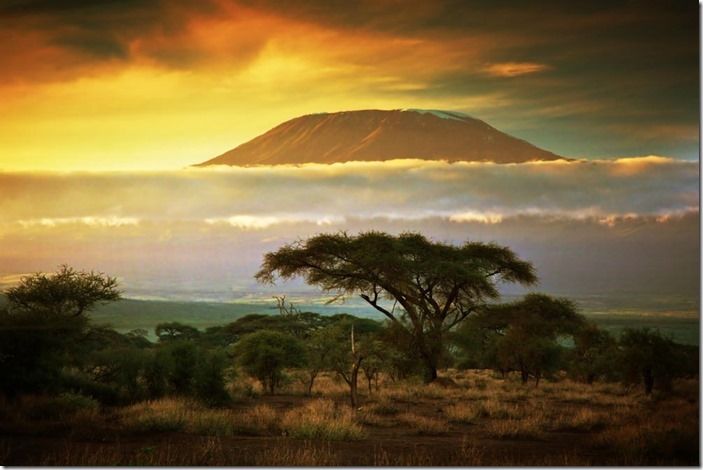 In most big competitions, the organisers will be swamped by entries, and will quickly compile compact sheets to help with the shortlisting process.

So don't rely on your image instantly being seen full screen – it might only be viewed as a thumbnail to begin with. Hence, you need to make sure your entries really stand out, and look as good small as they do big.

If you are struggling to make your entry selection, view the proposed images as thumbnails, and see which ones still have impact. It's also important to check out previous winners so you can see the kind of image that gets through; if a funny/rude image has never won before, it's unlikely to this year...

4) Think about diversity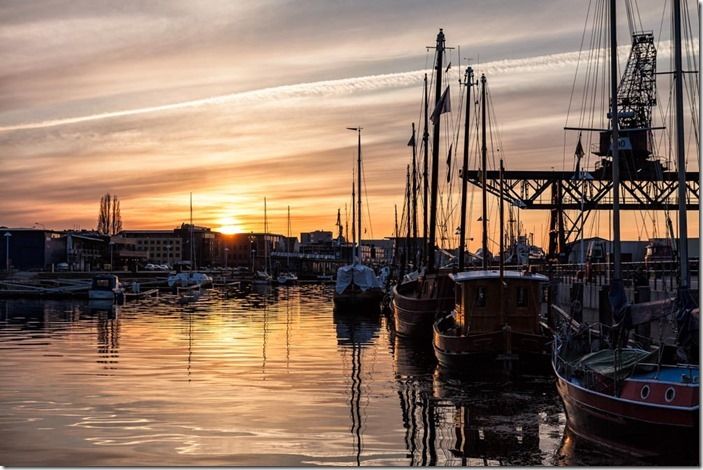 If you are asked to submit a portfolio of images, there is no point submitting images that are very similar in terms of subject matter and approach (eg black and white portraits on the street).

Instead, try to submit a range of images that show off your varied skills. If the portfolio needs to tell a story, obviously you will need to ensure there is a clear narrative thread linking the images.

5) Add a bit of extra value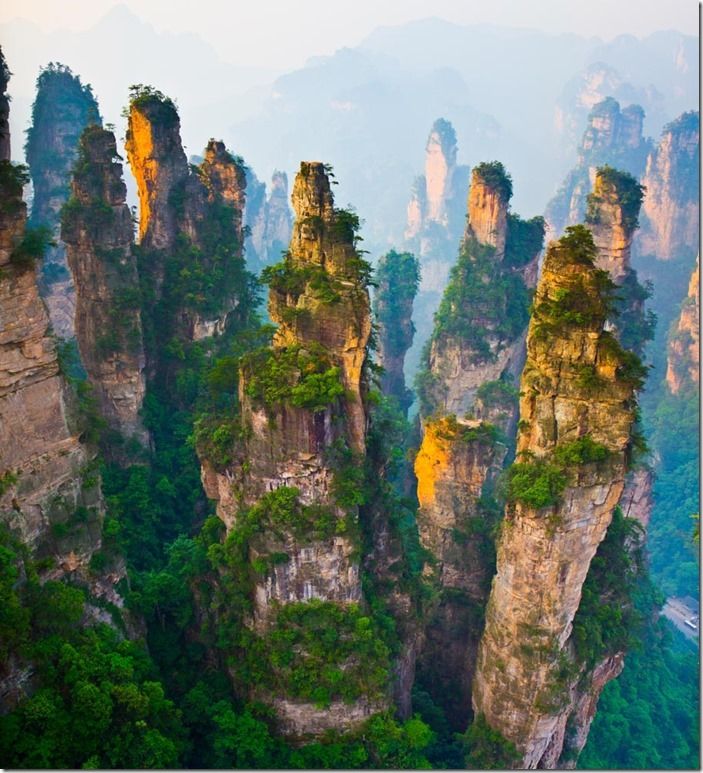 Is there anything extra you can do to make your entries stand out? Mount them on professional looking card or fit them in an aperture display if you are submitting prints for example?

At the very least you should ensure your prints are as good as possible, so use a professional if you are unsure.
Stay inspired
Get FREE Photography tips and ideas from our experts in your inbox.