Inspirational Landscapes With The Masters of Vision
By Geoff Harris •
New Exhibition From Some of Britain's Top Landscape Photographers

Landscape photography can be horribly cliched and predictable and too many photographers turn up at a beauty spot and just produce a copy of what they think Ansel Adams, Charlie Waite or Joe Cornish would take.
So we end up with a lot of heavily filtered, apocalyptic skies and predictable compositional devices such as foreground boulders.
This is fine if you just want to ape well-known photographers, but if you aspire to being more than the photographic equivalent of a tribute band, it's time to widen your perspective (pardon the pun).
Fortunately, more and more landscape photographers are now prepared to be more experimental, so take inspiration from Masters of Vision, an exciting new exhibition that's taking place in Nottinghamshire in July.
We've reproduced some of the images here with permission, so you can get some ideas even if you can't make the show
David Baker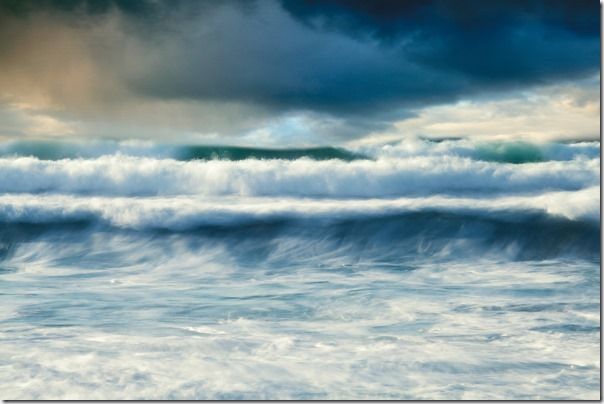 I love David's beautiful seascapes. Rather than going down the obvious path and using very long exposures that turn the sea into glass, he uses somewhat faster speeds that convey the movement of the waves while still making them look mysterious.
He favours shooting on cloudy days (so don't feel you need brilliant sunshine for great coastal shots), and carefully manipulates the colour balance to add even more drama.
Mark Littlejohn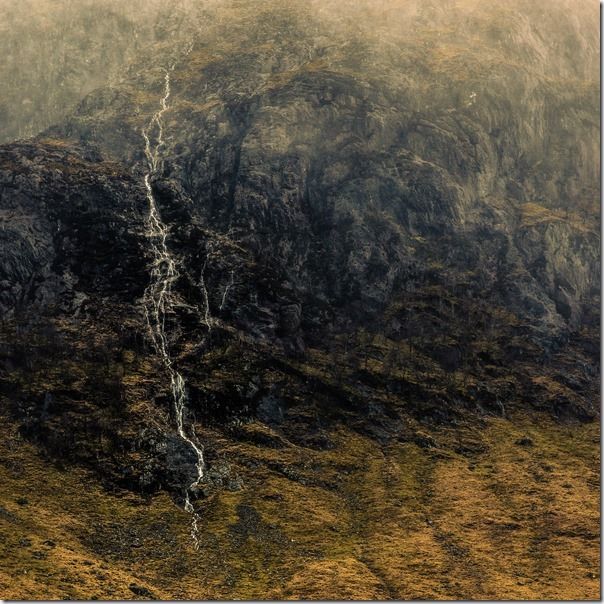 Mark won last year's Landscape Photographer of the Year competition for his moody shot of Glencoe and again, I love his ability to capture atmosphere and a sense of foreboding and melancholy without resorting to cliché.
Indeed, his wining image of Glencoe in the rain was taken in the afternoon, showing that not all every winning landscape image needs to involve getting up at stupid o clock in the morning.
Pete Bridgwood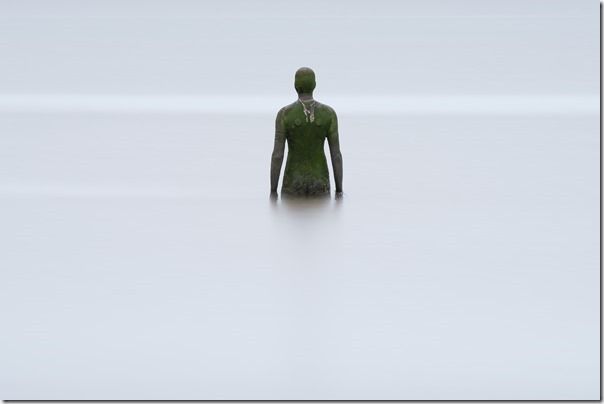 Pete is not afraid to add visual elements to his landscapes like statues, and the mysterious effect works really well. Who says landscape photographers can't bring along some props and admit that mankind has been there before?
The idea that the photographer has just stumbled upon some unspoilt scene that humanity has never visited before is rather ludicrous in 2015, even more so in a crowded country like the UK.
Valda Bailey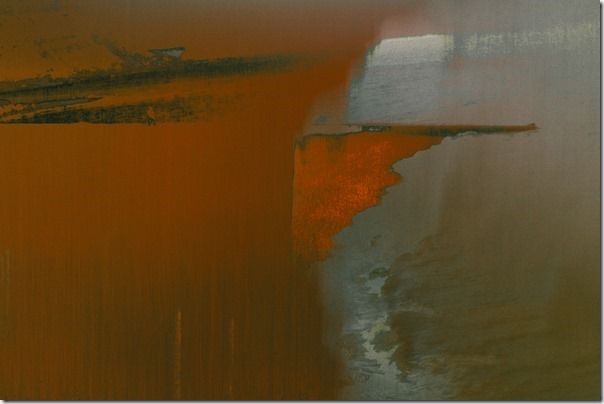 Valda really pushes the boundaries between photography and art, and shows that not all landscape photography needs to be purely descriptive – sharp rocks in sharp light, for example.
She plays with colour and texture and uses painterly techniques to add a sense of atmosphere. It's probably not to everyone's taste but by focussing on in the smaller picture – reflections, patterns and texture – she shows that you can take your landscape images to a new dimension.
Julian Calverley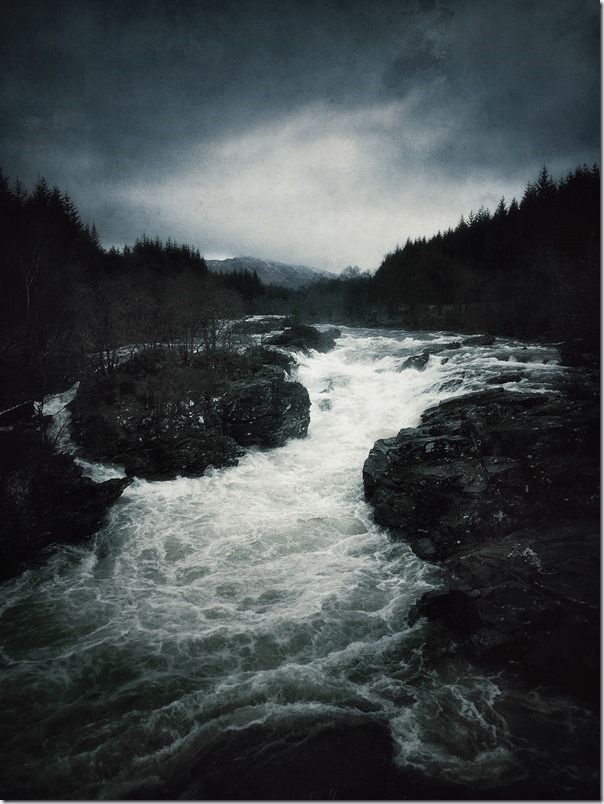 I love Julian's heavily vignetted, Romantic-looking scenes, most of which were taken on a smartphone – proving that great landscape photography needn't involve carting around lots of gear. Indeed, sometimes the gear becomes the end in itself, leading to a lot of camera club boasting and one-upmanship.
Julian edits his images carefully, adding dramatic effects that never look cheesy or overworked. The effect is beautifully painterly, in an old school way, and very on-trend.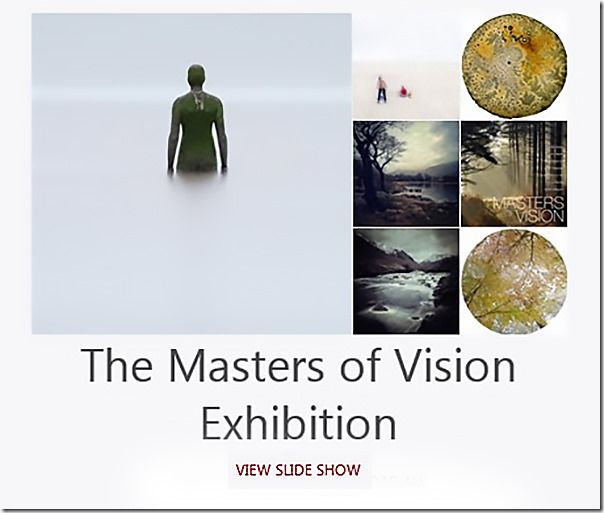 Stay inspired
Get FREE Photography tips and ideas from our experts in your inbox.