INTERVIEW WITH HDR PHOTOGRAPHY TUTOR GAVIN PHILIPS
By Geoff Harris •
Q. Tell us a little bit about yourself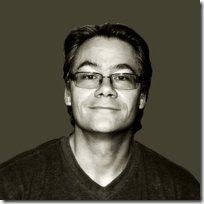 A. My name is Gavin Phillips. Before teaching Photography and Photoshop I was doing web design. I started developing creative Photoshop actions for photographers because I realized that they must focus on taking photos and running their business. They need fast work-flows in Photoshop that save them time and increase their profits.

I really enjoy teaching anything, this could be Photoshop, HDR Photography or even Tennis. Learning how to teach different people teaches us about ourselves. You need patience and a real desire to help. It's great when people really understand something that was difficult to figure out. We all need this help if we are to progress.

I'm always learning new things all the time as well, not just about Photography and Photoshop. Another passion of mine is writing. I enjoy writing journalistic pieces about different political topics. I enjoy philosophical discussions like why we are here and what our purpose is in life.

You can apply the entrepreneurial way of thinking and solving problems to many aspects of life. I like the term Social Entrepreneurs, in which entrepreneurs turn their business skills towards solving social problems.

The next thing I want to learn is the Piano.

Q. Tell us about your main early influences that took you down the path you have reached today

About 15 years ago I started playing with Photoshop. I was really intrigued by the many different ways you could manipulate a photo using it. I quickly became hooked and started purchasing a lot of books.

My photography interest only started when digital became prevalent and reasonably priced, around ten years ago. I liked the idea of being able to pick and print only your winning photos, and not printing off a whole roll of film to find the 2-3 winners and dumping the rest in the garbage.

I became interested in HDR photography about 3 years ago. I tested it and saw that there were many advantages to using it in certain types of photography. I also saw a way to photograph people and animals using HDR as long as they were standing still. This way you could get the advantages of HDR,

say in a gloomy church with the bride and groom giving their vows.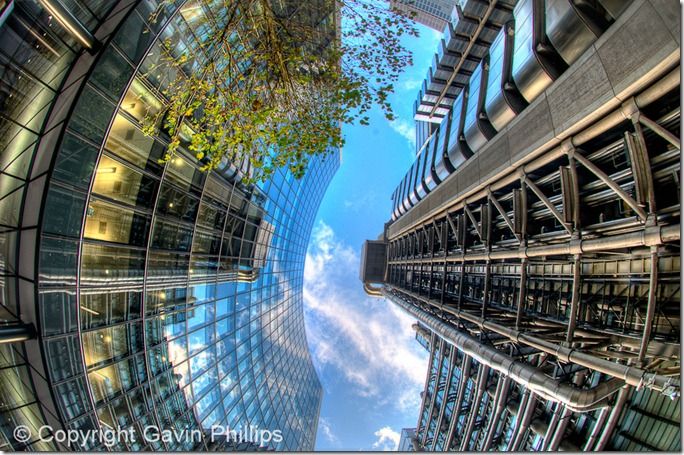 Q. Name and describe your favourite pieces of work that you've done to date

My 'Train to Surreal' (Hand-held HDR) and 'Decay' are my two favourite pieces so far. I really liked the colors I came up with in 'Train'. And I liked the combination of black and white tone and over sharpened look in 'Decay.'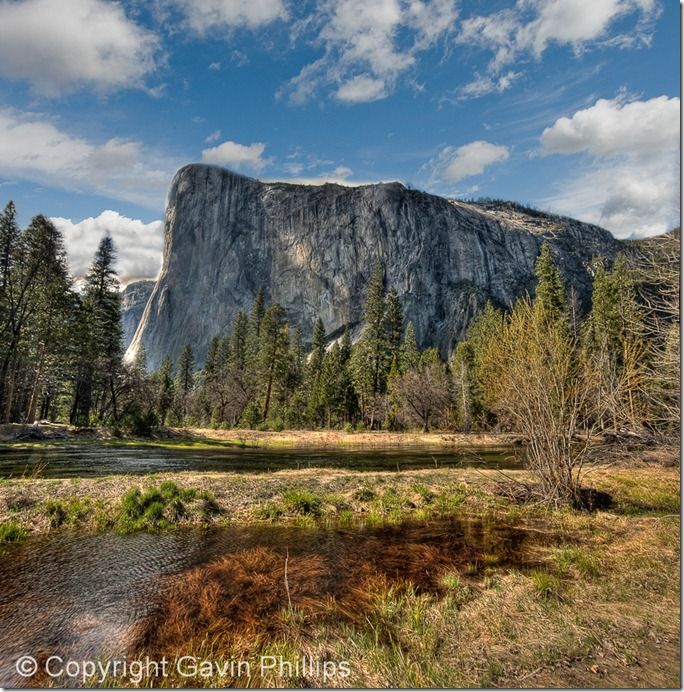 People whose work I admire are Flickr's Ariasgonzalo, Johannes Reinhart and Feniche.

Q. Can you comment on photographic trends that you currently find exciting and would like to explore further, what do you have in the pipeline?

It is great that in the last 2-years there are some advanced compact cameras that shoot RAW and offer Auto Exposure Bracketing so we can do HDR on the fly without carrying DSLR's and lens's with us all the time.

I use Photomatix for virtually all my outdoor daytime HDR. I was excited that version 4 is a big improvement over version 3. This is not always the case with software. It has an improved interface and more useful options.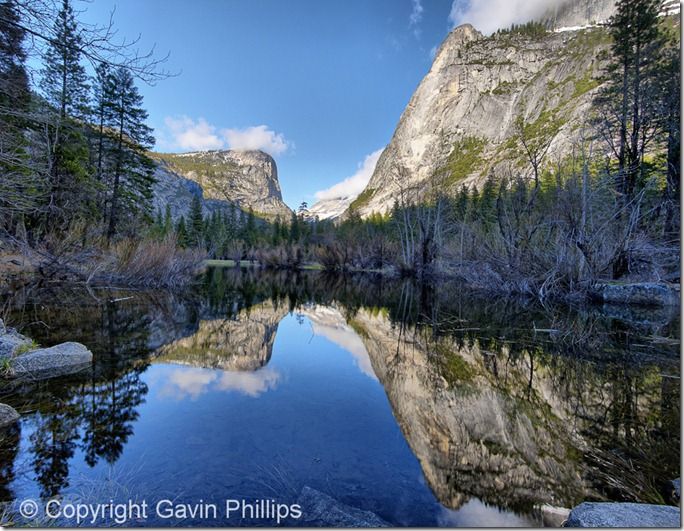 Regarding pro grade cameras, I'm looking forward to Nikon's replacement for the D700. It will do everything I need and will be far less costly than the recently announced D4.

I'm looking forward to an HDR session in Paris in mid April. I'm working on an HDR book as well.

Q. Describe what you would like to communicate or influence your MyPhotoSchool Pupils to take away from your course

There are two sides to HDR photography, what I call straight HDR. This is getting all the benefits of HDR without surreal, grungy type imagery . If you are a commercial and/or commercial photographer, this is what you would show your clients.

All my images are first processed to be straight HDR.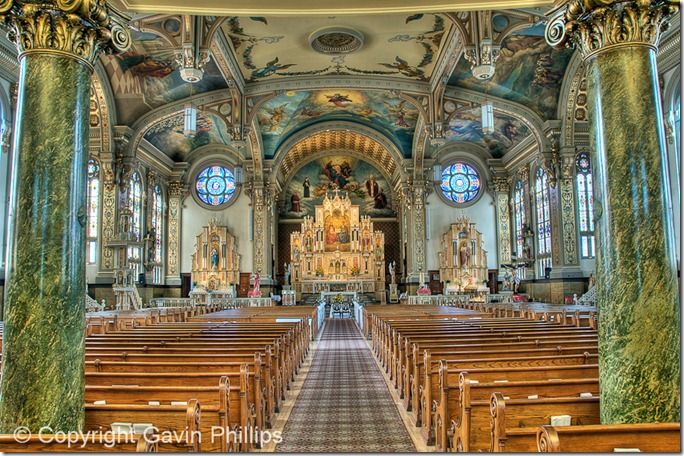 These days the pro needs every advantage they can get. Showing your clients different degrees of HDR and seeing there reaction will show you what sells. This may vary from client to client as well. Very few photographers are using HDR so this gives you an edge.

Then there are the unlimited creative directions you can go with any photo using Photoshop and various plugins.

I do not go in different creative directions for every photo because straight HDR may fit the photo best. Sometimes there are 2-3 different toning fx that suit the image.

I see some photographers applying the same effect to all their HDR. Every photo is different and I recommend going in different creative directions for every one.

What I want students to get out of it are several things. It all starts with a great photo. You have to shoot a lot of sets of HDR to come up with a few great ones. You need to experiment with different angles and perspectives.

Experiment and find your unique photographic style. The computer post processing has unlimited creative ways to go as well of course.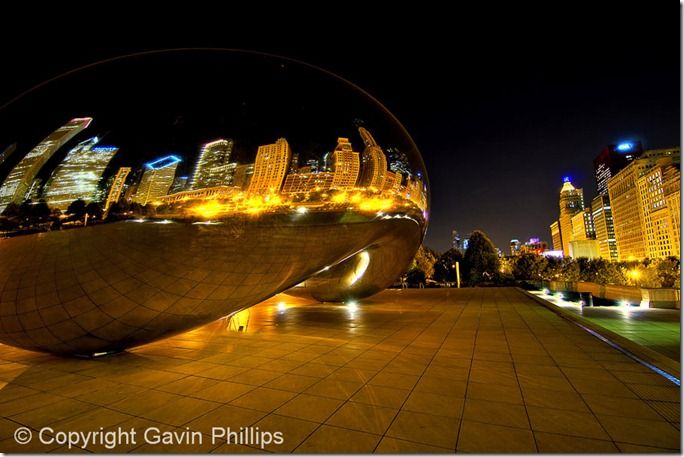 If photography is part of your business, full or part time, then you have to find out what sells. There will be experimentation here as well. You can find your audience as well, people who like your style. Better yet, have several styles and do not stick to one.

The main point is don't ever limit yourself creatively. If the main part of my image is great, but the sky is terrible, I swap the sky out for a sky that works.

Photographers have been manipulating images since they first clicked the shutter, so don't listen to anyone trying to impose there limits on you.

If you would like to learn more about HDR photography consider doing Gavin's 4 week online course HDR Photography and Beyond
Stay inspired
Get FREE Photography tips and ideas from our experts in your inbox.