iPhone 6 Camera Review
Apple's iPhone 6 has been around for a while and with Christmas over, there are now some good deals to be had. The market has moved on though, and the iPhone 6 is far from being the only game in town when it comes to cool smartphone-camera features.
The quality of the camera (and the accompanying apps) is often a key consideration when buying a new smartphone, so with this in mind, let's see what the iPhone 6 offers serious photographers who are considering using it as a back-up device for their main camera.
Headline features
The iPhone 6 Plus has a 1920×1080 Full HD screen resolution, while the standard 6 model has a resolution of 1334×750. Both use the same 64-bit A8 chip, with a video encoder and image processor built in.
This chip enables you to shoot for longer without the battery taking a major hit, and also offers continuous AF for focussing on moving objects.
Autofocus (AF)
The iPhone 6 sensor has phase detection autofocus, which is more responsive than contrast detection AF.
By trying to line up two images, seen from slightly different positions, it achieves focus, and Apple claims the iPhone 6 focuses twice as fast as its predecessor.
There is also a new video-focussing feature called Focus Pixels, allowing continuous AF when shooting video footage.
Image stabilisation
Cough up for the iPhone 6 Plus and you get optical image stabilization. A gyroscope picks up hand movements and the phone's clever internal tech is able to compensate for it.
Optical image stabilisation is useful for stills, but really comes into its own when shooting video, where camera shake and judder is painfully obvious. Standard iPhone 6 owners will have to make do with the inferior Auto image stabilisation, but it's better than nothing.
Video
The iSight camera on the iPhone 6 and 6 Plus enables you to record Full HD at 60fps. A faster frame rate means your videos can be sharper and smoother, but you will also need more storage.
You can also record slow motion video clips by recording HD footage at 240 frames per second, and create time-lapse videos.
Exposure
Exposure control is better on the new cameras too. It's now possible to adjust the exposure before you shoot a photo or video (rather than after) and it's easy to lighten or darken an image by sliding your finger – up to four stops in either direction. Via iOS8 it also possible to straighten horizons.
Panorama mode and face detection
The iPhone 6 and iPhone 6 Plus deliver high-resolution photos up to 43Mp so it's possible to make better quality panoramas. The extra resolution also enables bigger prints. Apple has improved the face detection function in the iSight cameras, too.
So should you buy one?
There is no doubt that the iPhone 6 and 6 Plus offer a lot for the photographer, especially when combined with the massive number of photo-related apps for iOS.
These phones are relatively expensive though, so if you are not so concerned about improved video performance and fancy exposure controls, there are plenty of cheaper phone deals that also give access to a very large number of photography apps.
How does the iPhone 6 camera compare to previous iPhone cameras?
Macro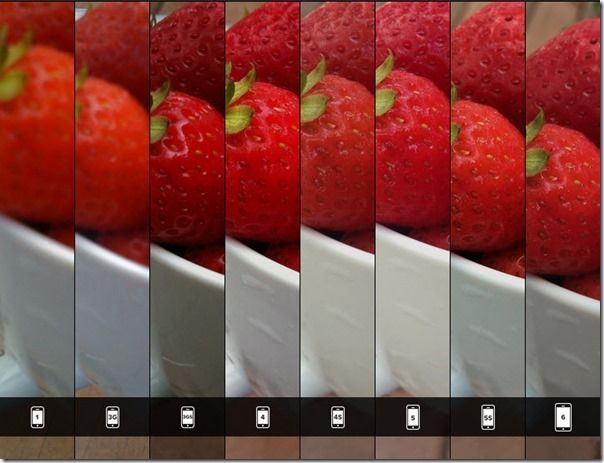 Full Size Macro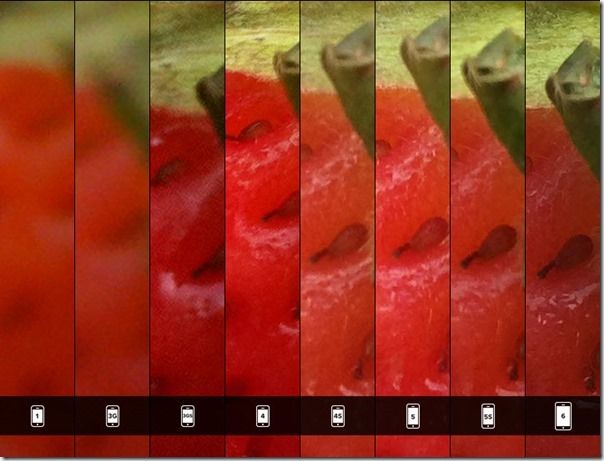 Backlit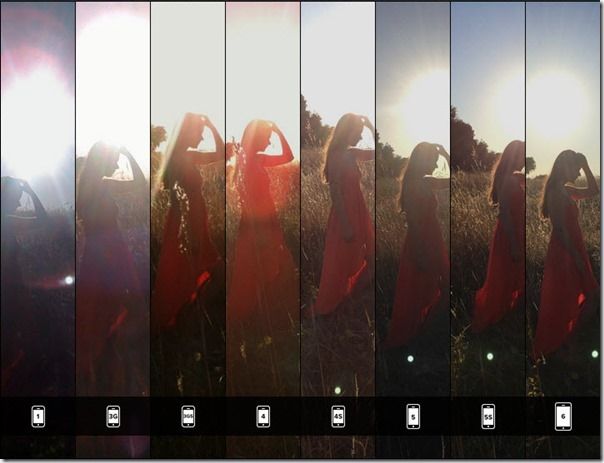 Full-size Backlit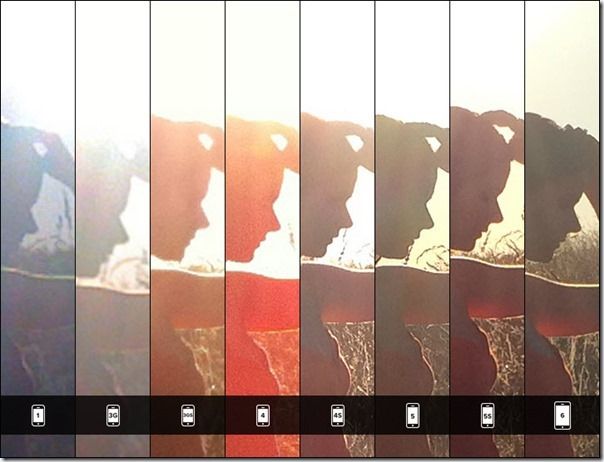 Daylight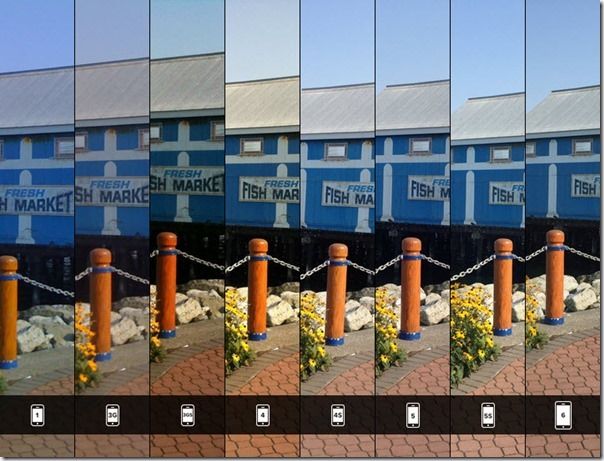 Full Size Daylight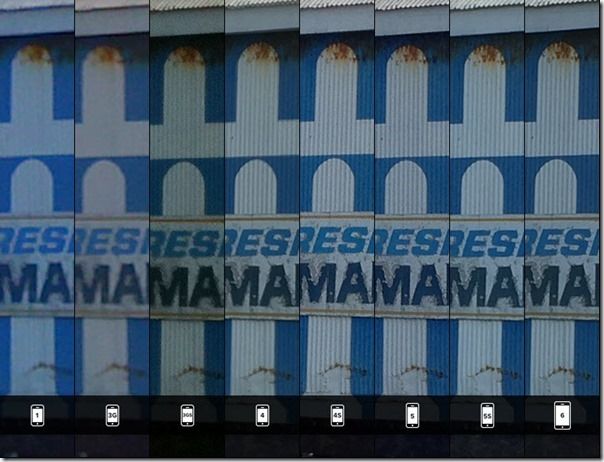 Portrait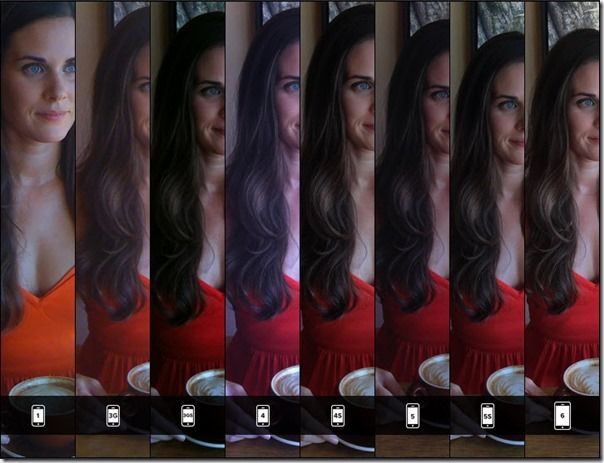 Full Size Portrait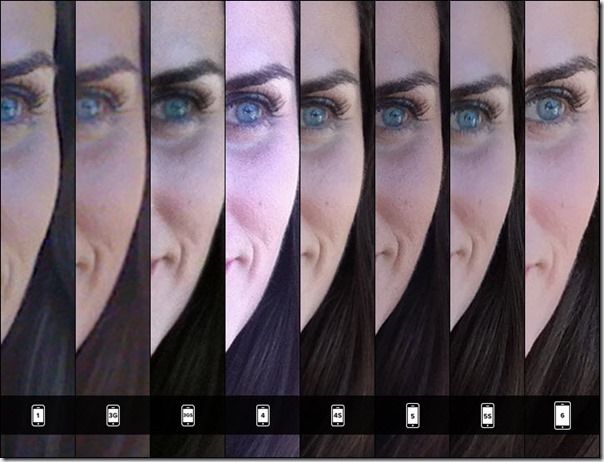 Sunset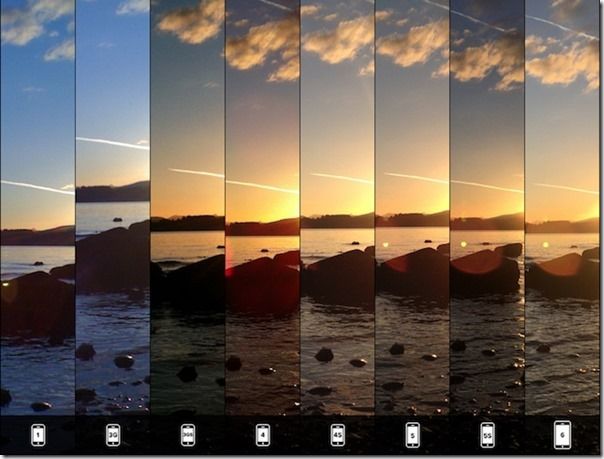 Full Size Sunset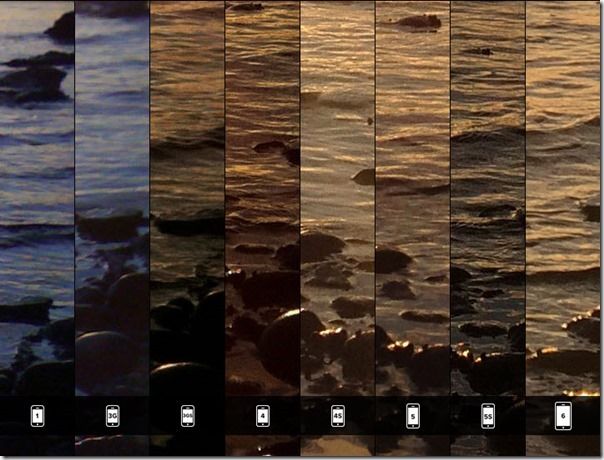 Lowlight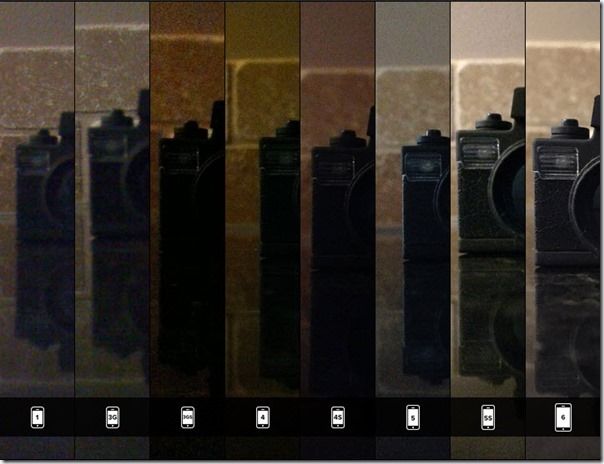 Full Size Lowlight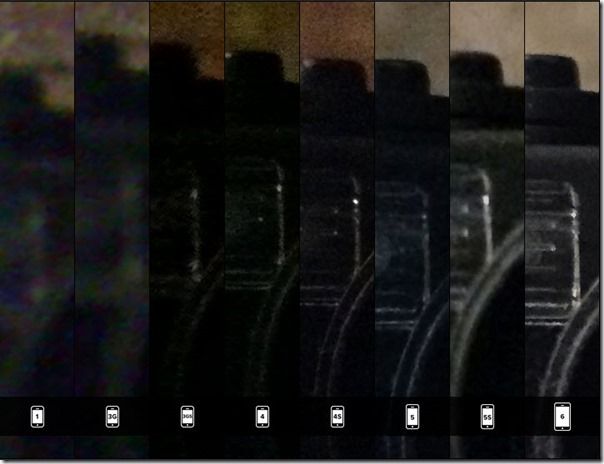 Make sure to check out Bettany's post for the full breakdown of iPhone camera comparison shots.
Image Source: http://snapsnapsnap.photos/how-does-the-iphone-6-camera-compare-to-previous-iphone-cameras/
Stay updated
Receive free updates by email including special offers and new courses.