Is Nikon Getting Serious About Mirrorless?
By Geoff Harris •
First Look at the Nikon 1 J5.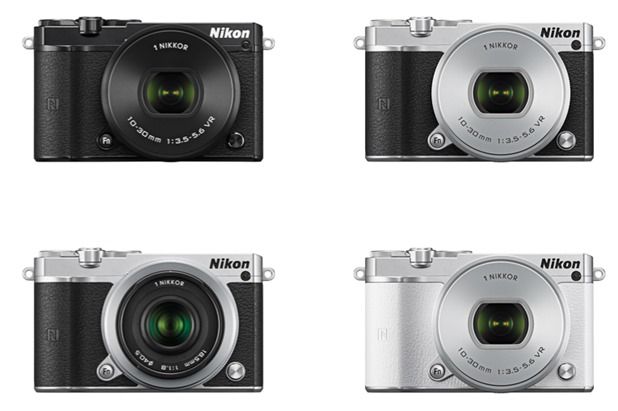 Nikon has just announced the Nikon 1 J5 , an interesting compact system (mirrorless) camera that may signal a shift in the thinking of the big two Japanese makers. It's fair to say that Canon and Nikon came pretty late to the mirrorless party and allowed Panasonic, Olympus, Sony and other makers to test the market before jumping in.

Nikon's first mirrorless series, the Nikon 1, was respectable enough but not particularly exciting, and was soon overshadowed by Nikon's pioneering work with high-resolution full-frame SLRs. The new Nikon 1 J5, however, suggests that the big N has learnt from the success of higher-spec mirrorless cameras from Olympus, Fujifilm and Panasonic, and is now taking the sector more seriously.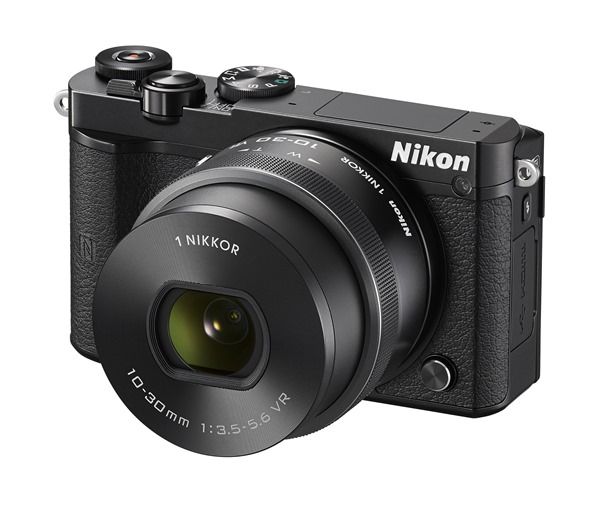 Firstly, the J5's body has been radically designed, and now has more external dials and controls, as well as time-savers like a programmable Function button. At the same time, there's a tiltable touchscreen to aid composition and discrete street photography.

Following on from the charmingly retro Nikon Df SLR, the J5's vintage stylings will also appeal to hipsters. As with the Df, the retro looks conceal a lot of very modern tech, however, including an impressive 20 frames per second burst mode when using autofocus.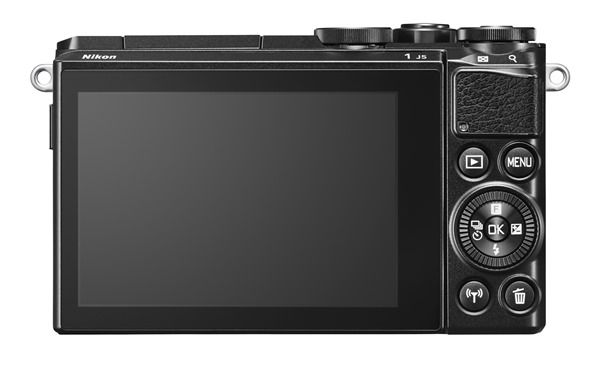 An even bigger improvement over the earlier 1s is the ability to shoot 4K video recording. 4K is the new standard in high res video that is getting a lot more photographers interested in movie making, and the J5 offers this feature at a very keen price. The only downside is that you are limited to 15 frames per second, but it's a great feature to have nonetheless. Other key selling points include built in WiFi and FFC.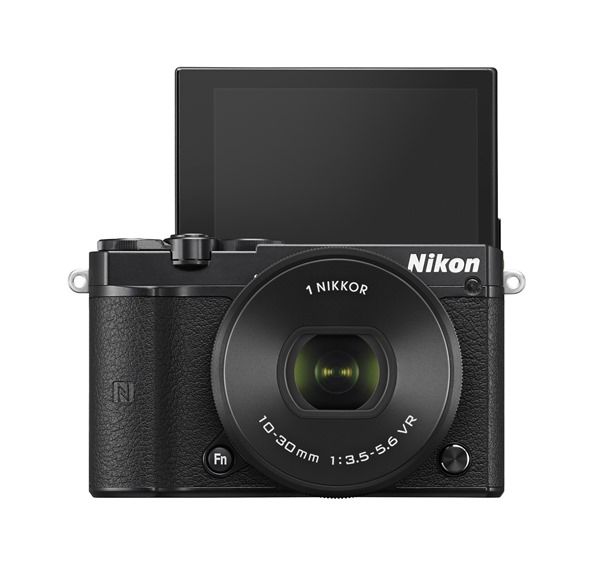 So will the new Nikon 1 J5 be giving other mirrorless makers some sleepless nights? There is certainly a lot to like about the camera, and Nikon's marketing clout is not to be underestimated. The choice of sensor may be an issue for some potential higher-end customers, however. Nikon has opted for a 20.8Mp, one-inch CX sensor, rather than an APS-C/DX chip.

In practice, this means that its field of view is about a third of the area of mirrorless cameras and SLRs with bigger APS-C sensors. Nikon has probably done this to keep costs down and avoid cannibalising its SLR sales, but the choice of sensor sits a little awkwardly with some of the J5's more powerful features. There is a potential risk of more noise at higher ISOs, so it will be interesting to see how the J5's sensor shapes up.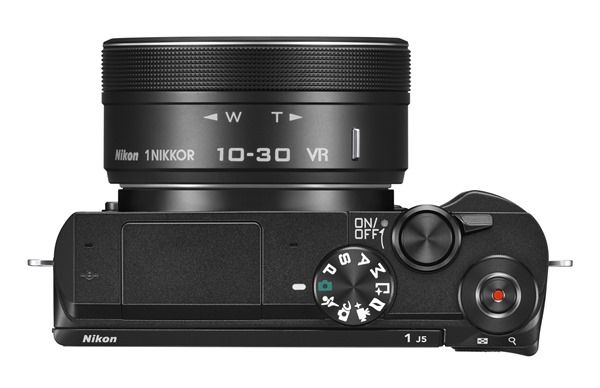 The J5 remains a tempting buy however, and I suspect many pros and keen amateurs using Nikon SLRs will be interested in it as a lighter and more discrete back-up camera. The J5 is competitively priced, too. It retails for £349.99 body only, £429.99 with a 10-30mm PD Zoom lens and £559.99 with the 10-30mm PD Zoom lens and 30-110mm lens. The new camera goes on sale on 30th April, so do let me know if you buy one, and how you get on with it.
Stay inspired
Get FREE Photography tips and ideas from our experts in your inbox.