New Nikon D3300 Review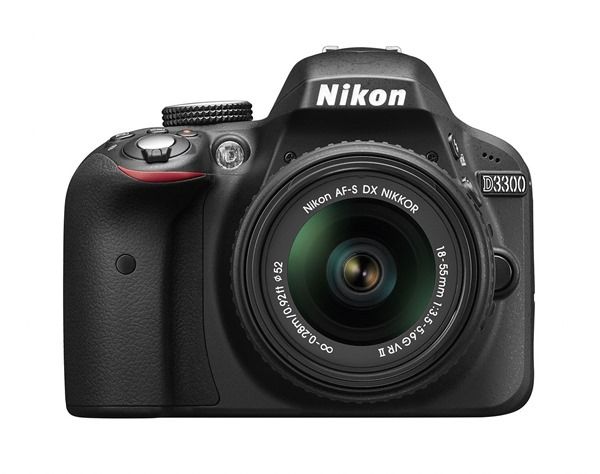 So, what is the best first DSLR? The Nikon D3300 takes some beating as it offers an unbeatable combination of power and ease of use.
With the run-up to Christmas well underway, thoughts inevitably turn to which new camera to buy, whether for yourself or a loved one. If you are looking to buy your first SLR, possibly upgrading from a compact camera, it's a big and intimidating decision.
Even entry-level SLRs are not particularly cheap so you want to make sure you buy a camera that offers you enough power to further your photographic ambitions, without being difficult and confusing to use.
The entry level end of the SLR market is very competitive, as makers hope to hook you in to their system so you buy extra lenses and accessories – and so are less likely to change to another brand.
Certainly, the big appeal of buying an SLR is that you have access to a huge range of lenses and other extras, and this is an area where SLRs still beat compact system cameras hands-down.
Powerful but easy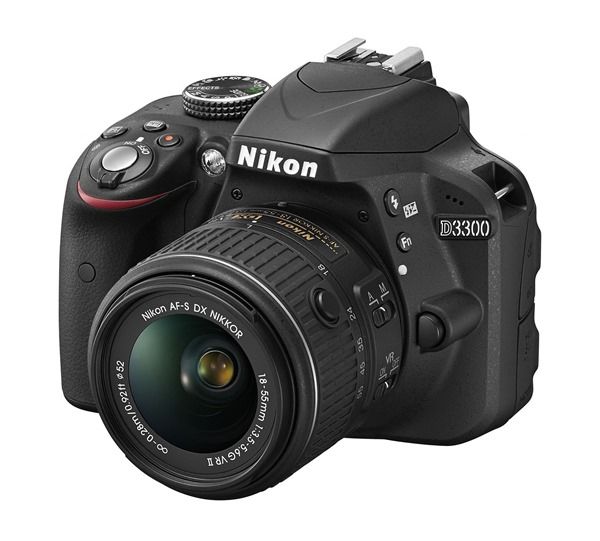 First, the power bit. The D3300 is based on the same 24.2 million-pixel count as its predecessor, but Nikon has removed the anti-aliasing filter, an increasingly popular move on SLRs. Without getting bogged down in technicalities, the reason is that is sharper, more detailed images are possible straight from the camera.
Meanwhile that 24Mp sensor will also provide plenty of detail and resolution, but being an APS-C device, the raw file sizes are still reasonably small. The image processor on the D3300 is the EXPEED 4, so it can shoot continuously up to five frames per second. Impressive stuff, as you can fire off up to 100 high-quality JPEGs.
The D3300 is a great low-light performer too, with an ISO range that stretches from 100 to 12,800. More than enough for everyday use, though it can be expanded if required. Although the retractable 18-55mm kit lens supplied with this camera is a bit basic, it's a good starter lens and obviously you will have access to the universe of Nikon DX-lenses that can be used with the D3300.
Great guide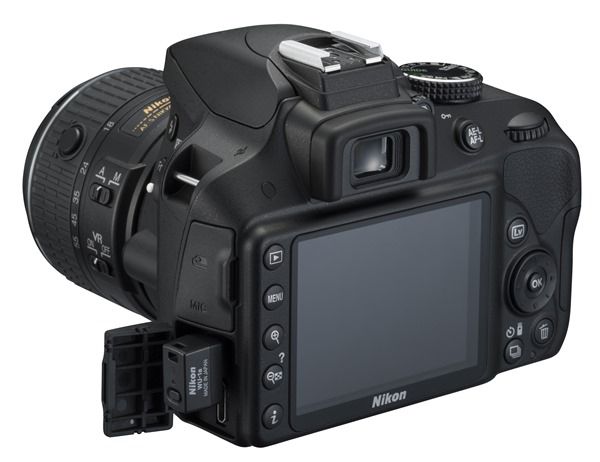 So that's the power bit, what about the ease of use? There is no point blinding beginners with all this science, and the D3300 does a great job of helping newbies via its innovative Guide mode.
This has been around for quite a long time, but the updated Guide mode is really good, like a built-in teacher, explaining key functions like aperture and shutter speed via easy to read screens.
Canon has introduced a similar feature on its beginner SLRs, but it's simply not as good. There is also a wide range of special effects on the D3300 and while some are quite cheesy, they are a good spur to creativity.
Battery life has been improved too, again making this a very practical camera that more experienced photographers will enjoy using.
Design issues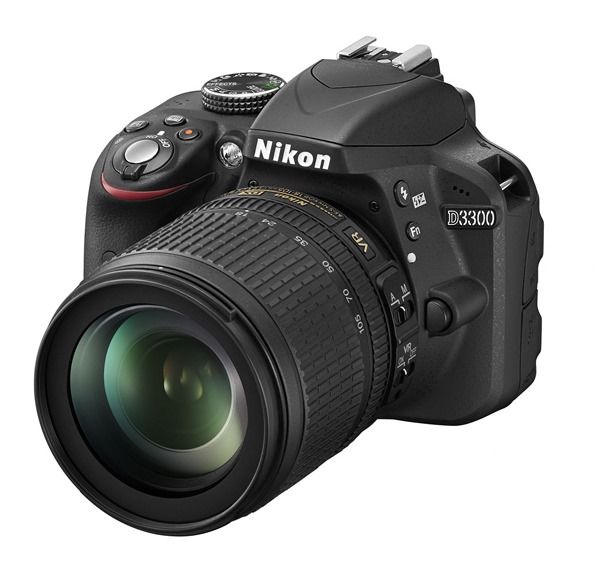 There is no such thing as a perfect camera and just in case anyone thinks this blog has been paid for by Nikon, I will point out a few shortcomings.
The rear screen is fixed, which is really annoying on a camera aimed at this market. Being able to tilt and swivel the LCD would not have cost Nikon much more, but would have made the D3300 much nicer to use.
The screen is not touchscreen either and while this is not a major drawback, it becomes more annoying as there aren't enough direct controls on the body of the camera.
So, you have to keep accessing menus to adjust key settings which can slow you down in the field. Camera designers really don't seem to get this – my Nikon D800 has many direct controls on the body, but surely beginners need to be able to access them as well as more experienced photographers? It's just bad design and kind of patronising.
So long as you don't mind a bit of menu diving, however, the Nikon D3300 is, I believe, the best entry-level SLR out there. Even better, the D3200 is still on sale, so is even cheaper if you don't need the extra sensor and processing power of the D3300.
Stay inspired
Get FREE Photography tips and ideas from our experts in your inbox.